Wallpaper may be falling out of style, but VINTAGE wallpaper is making a comeback! And there's so much more to do with it than put it on the wall! Get inspired here:
Retro. A busy, colorful retro wallpaper can provide the main focus of décor in a room, whether you put it on one wall or all of them. With "loud" wallpaper, you can keep the rest of the decorations simple.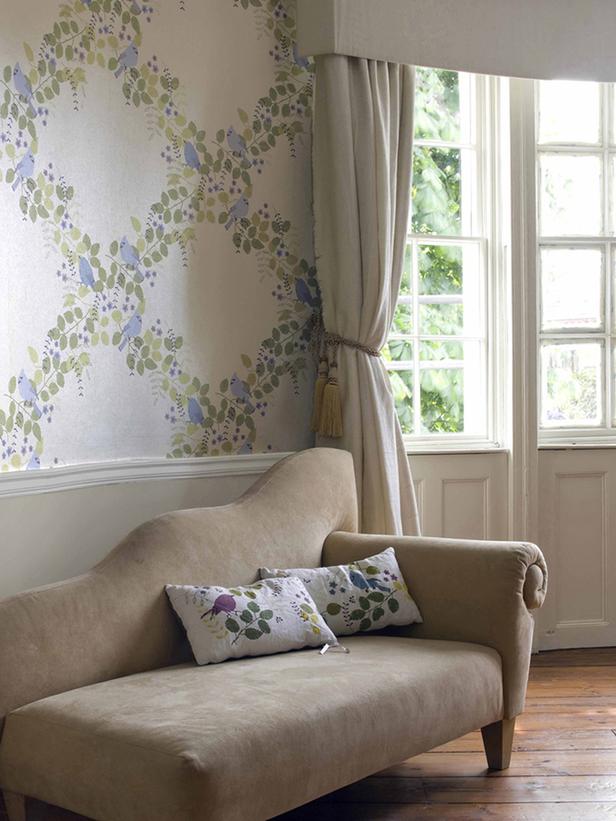 Geometric. Another unique look is to install wallpaper with patterned geometric shapes. Again, you might need to go easy on the color to balance out the bold pattern.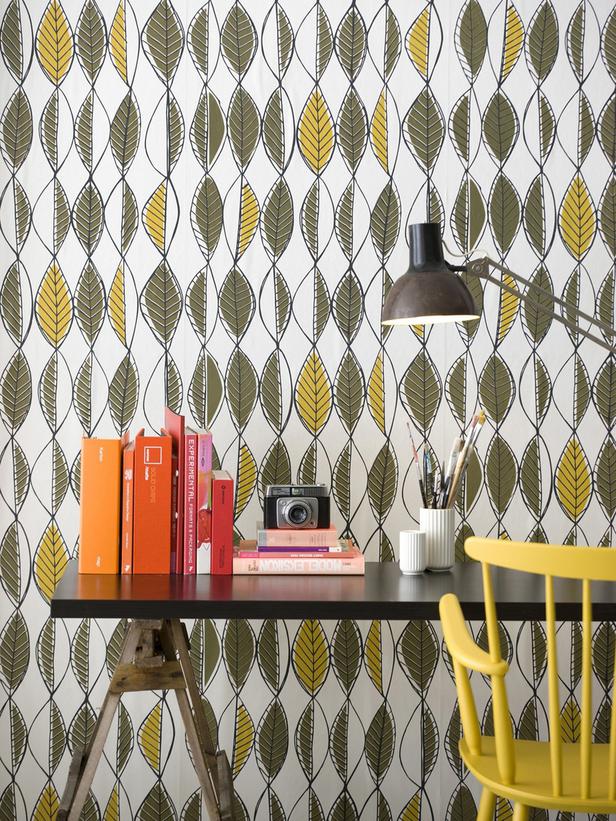 For the birds. Birds are a common image found in vintage décor. Wallpaper with a bird design may the perfect touch for your vintage-styled room.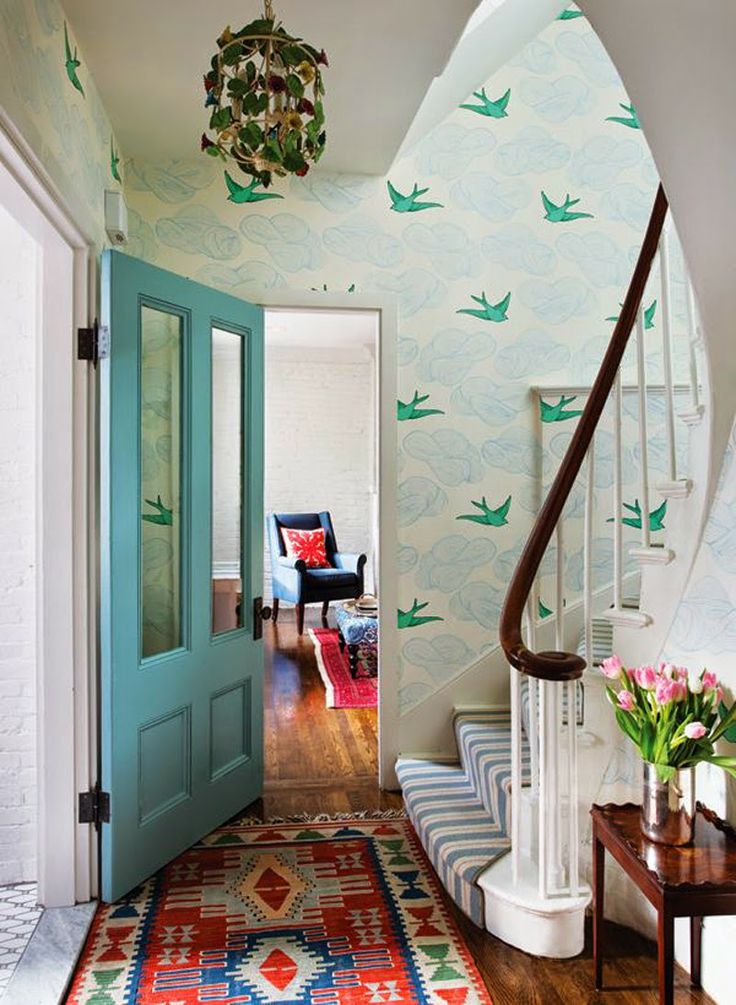 A hint of vintage. If you're unsure about covering every wall in the stuff, try adding just a block of vintage wallpaper in an area behind a desk or chair. Adds a splash of color and interest without being too overwhelming!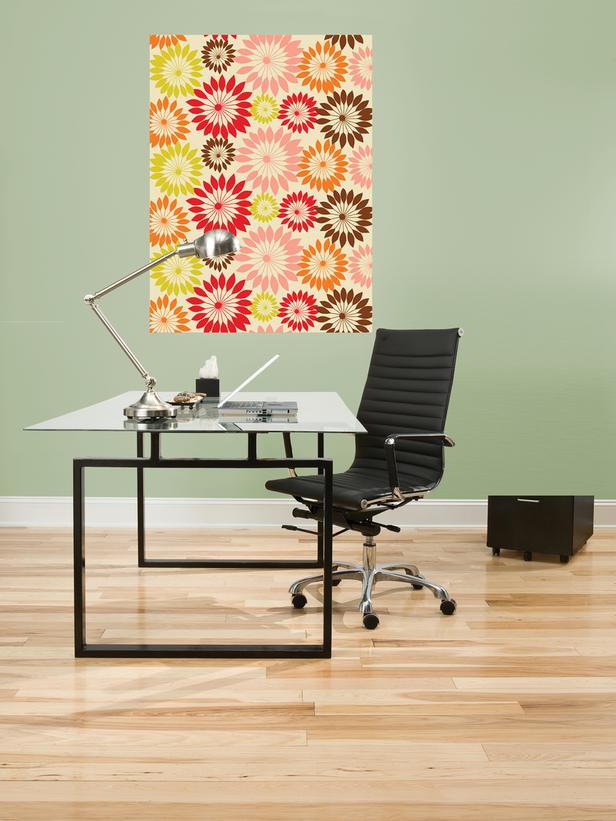 Black and white. A striking look for an otherwise lack-luster space. Vintage designs look especially dynamic in black and white.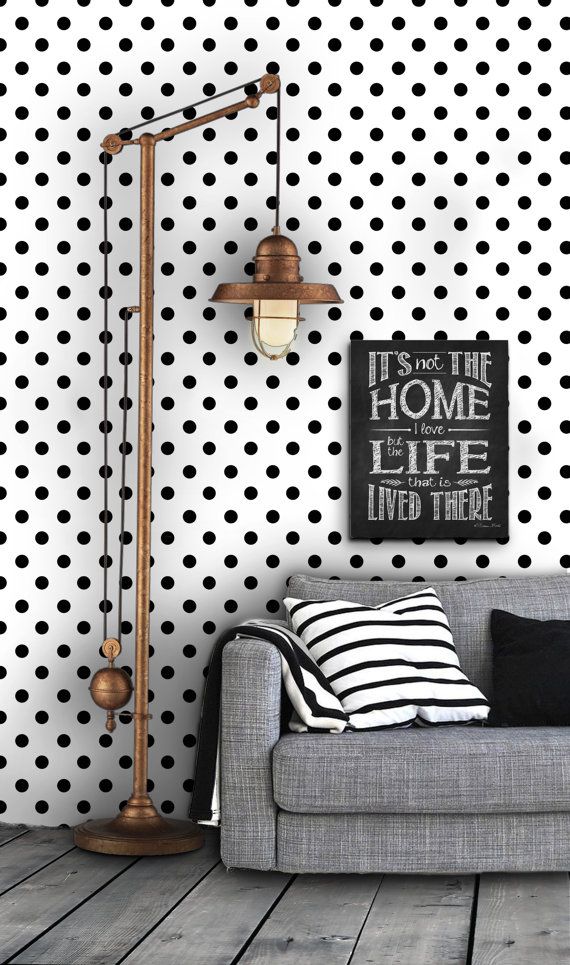 Curvy and colorful. Definitely a retro 60s look, but can be the perfect finishing touch to a colorful space with funky furniture.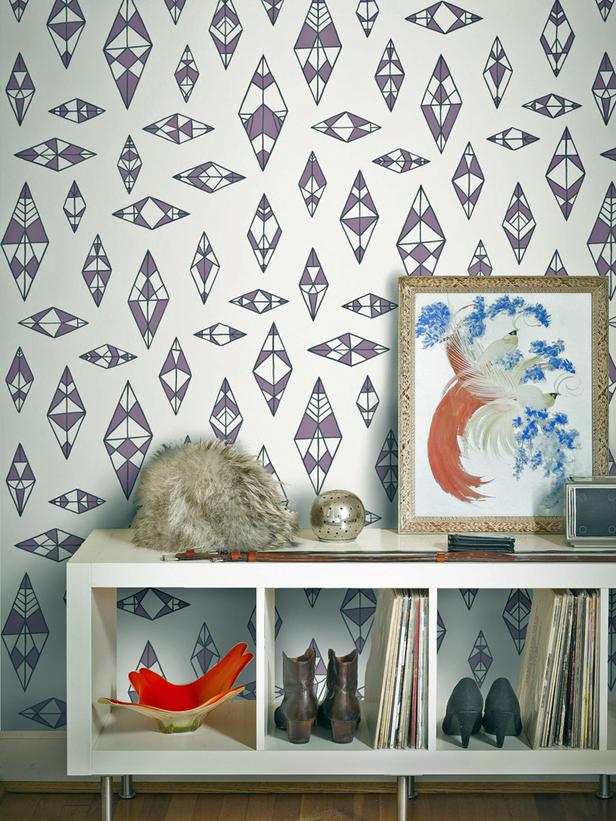 Framed backdrop. Cut several scraps of similar (same color scheme, different pattern) wallpaper into equal sizes. Then frame all the pieces and hang behind your bed or desk for a backdrop.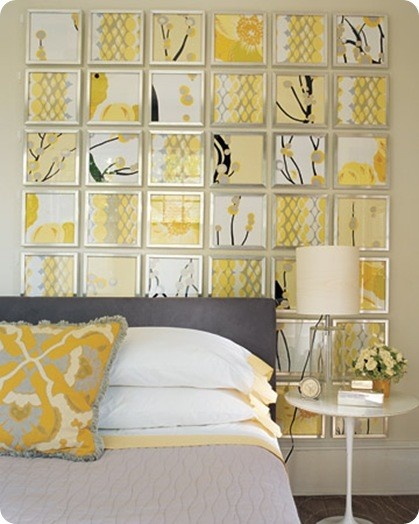 Cupboards and drawers. Line the inside of the cupboards and drawers in your kitchen or bathroom with lovely vintage wallpaper.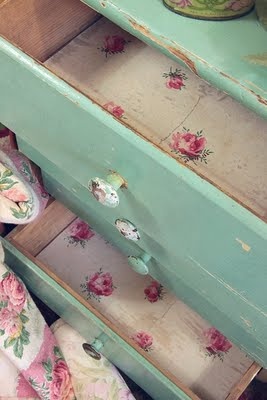 Dresser. Apply vintage wallpaper to a dresser using Mod Podge. You could use just one kind of wallpaper on the whole thing or use various kinds on different shelves or drawers.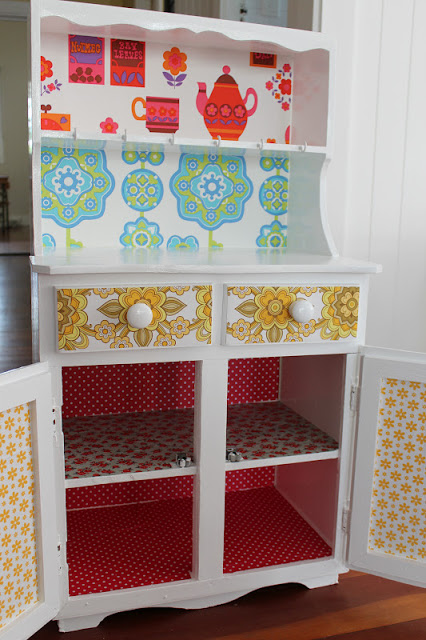 Wall art. Make a wallpaper masterpiece by cutting shapes from different wallpapers to create an image.