Between your kids, pets, and cooking, sometimes your house can start to smell a little less than desirable. If you aren't fond of bringing canned air fresheners (with mysterious ingredients!) into your home, here are 15 ways to make your home smell good naturally!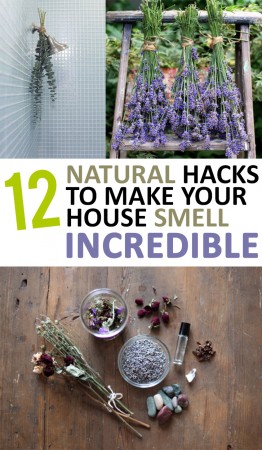 Brit + Co has the best DIY recipe for lemon lavender candles. Use lemon rinds and lavender essential oils as the main ingredients. Hint: Lavender also works wonders for sunburns and other skin ailments!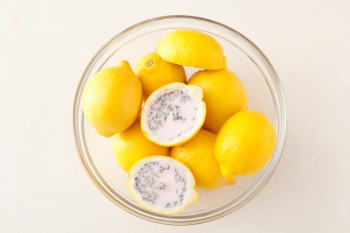 Herbs can be grown indoors, and are great for cooking. But that isn't all! Tie bundles of lavender, sage, and other herbs together and bask in the aromatic glory!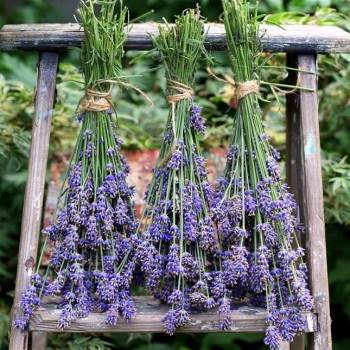 Use flowers from outside, or flowers that were gifted to you to make a homemade potpourri. It's a perfect way to repurpose dried flowers! Tutorial via Free People.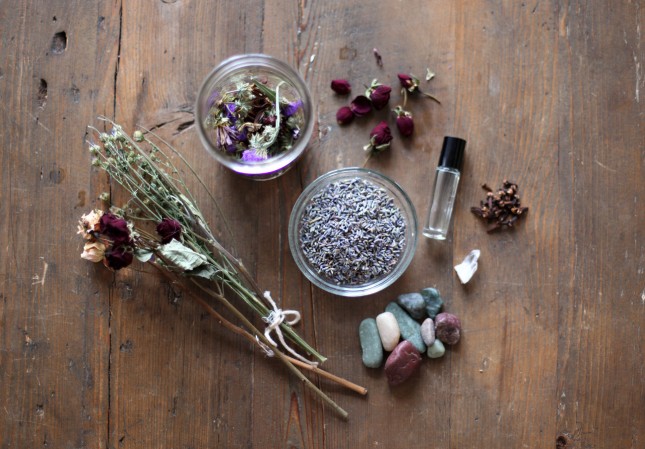 If you can't get that terrible broccoli smell out of your sink from last nights dinner, consider making some disposal cubes. Freeze pieces of a lemon or orange rind in a vinegar water mixture, run the cubes through your disposal to get rid of any unpleasant smells.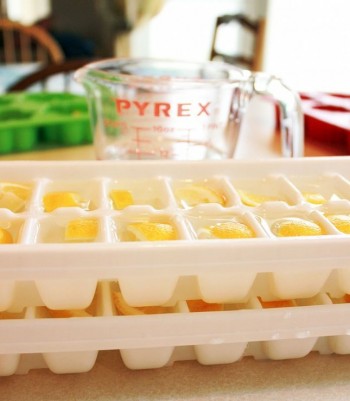 Create an at home spa in your shower! Tie bunches of eucalyptus on your shower head, and smell the amazing aroma of the eucalyptus and the steam. Perfect way to relax at home!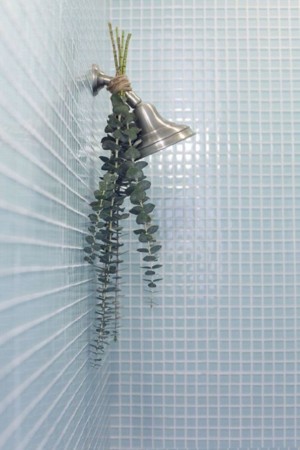 Bring home the smell of Christmas with these DIY cinnamon scented pine cones. Courtesy of The Happy Tulip.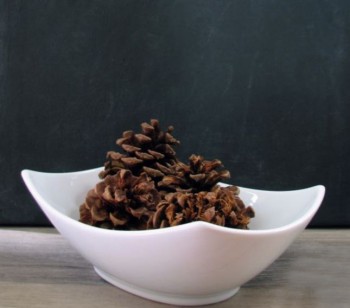 Instead of reaching for a can of Febreeze or Lysol, create your own natural air freshening spray instead. Combine fresh basil and lemon essential oil to create this awesome freshener from Dean's Group.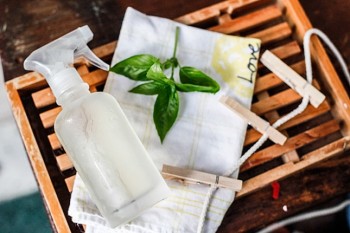 Use mason jars to create your own DIY room scents. Create a different fragrance based on the different rooms of your home. From the Yummy Life.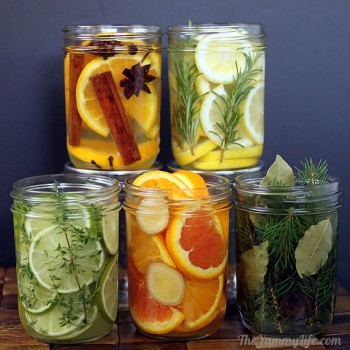 If you don't want to make homemade air fresheners, a natural air purifier may be the best option for you! Bring in an indoor plant such as Aloe. It makes your home smell amazing, and you always have Aloe handy!
Makes scented wood blocks using cubed wood and your favorite essential oils. Use a paintbrush to soak the oil into the woods. Soak the wood completely. The wood can be resoaked over time, so it isn't a project you will constantly have to be re-cubing wood for.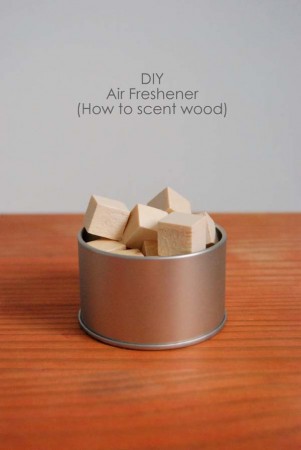 Oil diffuser are perfect in any space. Use baby oil, your favorite essential oils, and some bamboo skewers to create this awesome diffuser. Fill the vase with as much essential oil as you want, and then fill the rest with baby oil. Place the skewers inside the vase. Add Washi tape for a fun decorative touch!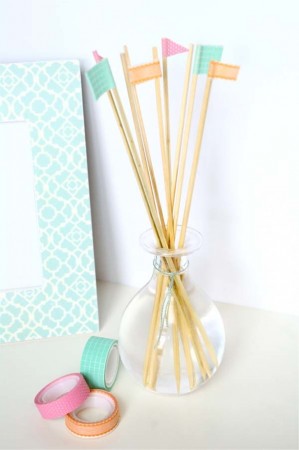 Baking soda is the worlds best natural cleaning agent (and it's good for cooking!). Baking soda makes an amazing natural air freshener. Use this recipe from Smashed Peas and Carrots to create your own baking soda air freshener. It costs virtually nothing!