One of the easiest ways to update your kitchen is by updating the hardware. That just entails changing out the knobs and handles on the cupboards and drawers to make them look modern.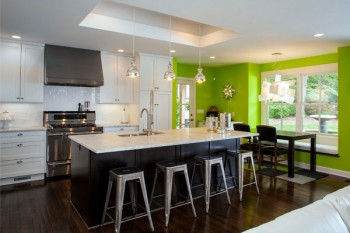 You could also paint in your kitchen. And you can paint almost anything. You could just paint one wall to make an accent wall, you could paint all the cupboards, or you could even paint the ceiling of the kitchen. The choice is yours.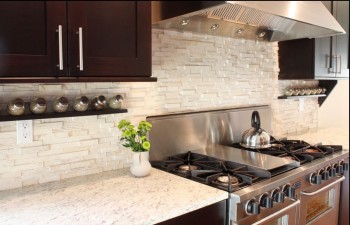 Back splash is a big part of the kitchen, so make sure yours looks good. You can redo the whole thing, or just paint over the old one, or whatever you want. Choose a style you like and go for it.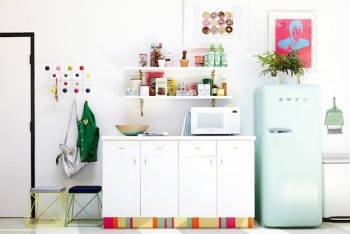 Toe kicks are incredibly helpful in the kitchen, but just because they're practical doesn't mean they have to be dull! Deck out your toe kick with fun colors and awesome patterns.
Turn the inside of one of your cupboards into a chalkboard with some easy chalkboard paint. This will let you leave notes for yourself, write down favorite recipes, keep track of groceries, or whatever other purpose you have.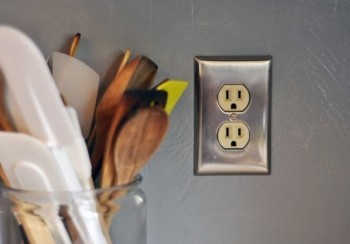 By simply changing your switch plates in the kitchen, it can make the whole look so much better. Choose switch plates that look good, fit into your budget, and match the rest of your home.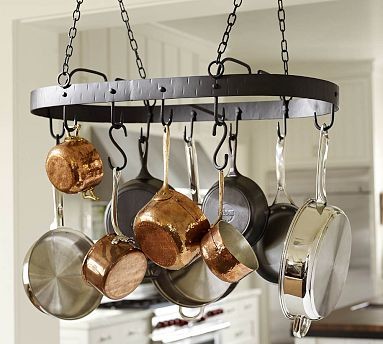 If your ceilings are high enough, you can add a ceiling rack for storing things like your pots and pans. Ideally, this would go over an island, counter, or table so that people don't hit their heads on it.
Did you know that they sell stickers you can apply to your fridge to make it look like stainless steel? Yep, they're a thing, and they're a great way to make your kitchen look updated.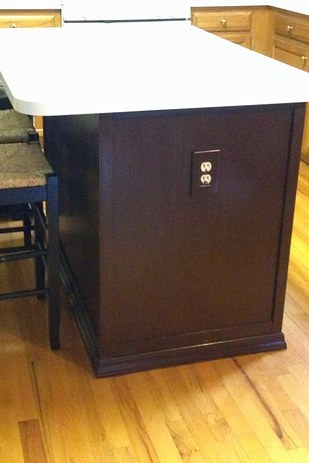 Adding some DIY molding to your cabinets can give them a much needed face-lift. You just add the wood pieces, fix them in place, and then paint the whole cabinet over again to match.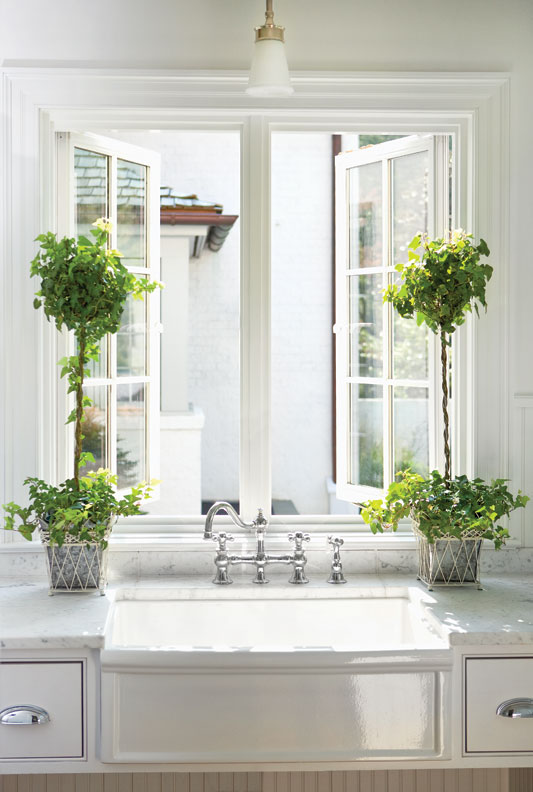 Add some green to your kitchen to make it look better. Plants make any room seem brighter, whiter, and full of good healthy oxygen. You could use flowers, herbs, or whatever other plant works well.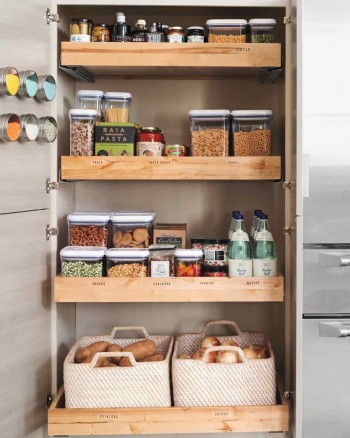 Update the storage in your pantry and cabinets. Use cute wicker baskets, helpful Mason jars, or other storage ideas. Simply find one you like and then implement it in your kitchen.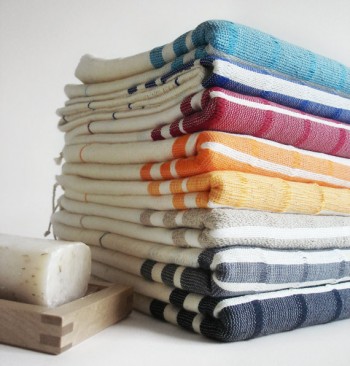 You can't have an amazing kitchen without some awesome towels and wash cloths. The towels should pop but also go with the rest of the colors and theme of your kitchen.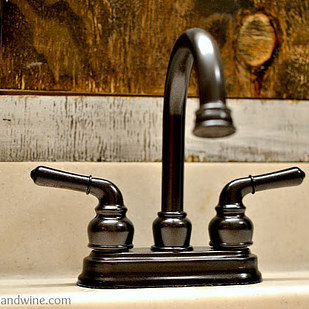 Change out or paint the faucet to make it look like something from this century! There are some metal spray paints you could buy, or simply replace the whole thing. Whatever works best for you.
Invest in a kitchen organizer, no matter what kind it is. You could have a wall mounted one, this awesome door storage unit, or something a bit more traditional. Just find something that fits your needs and budget.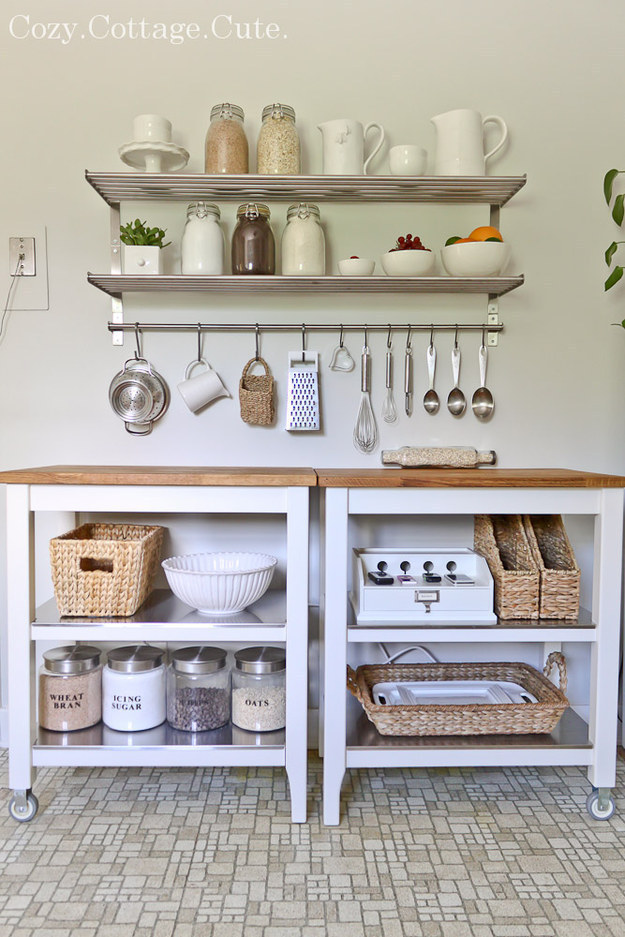 I think these kitchen carts are so awesome and can really pull your kitchen together. Not only do they add a bunch of storage space, but they're also movable so you're not tied to one spot when doing stuff in the kitchen.