Tongue and groove panels make for a classic, cottage-esque look. They can help break up the monotony of plain walls and add texture to a room. You can buy tongue and groove panels from a hardware store or make them yourself if you're handy with tools. Here are some fun ideas on how to use tongue and groove paneling in your home: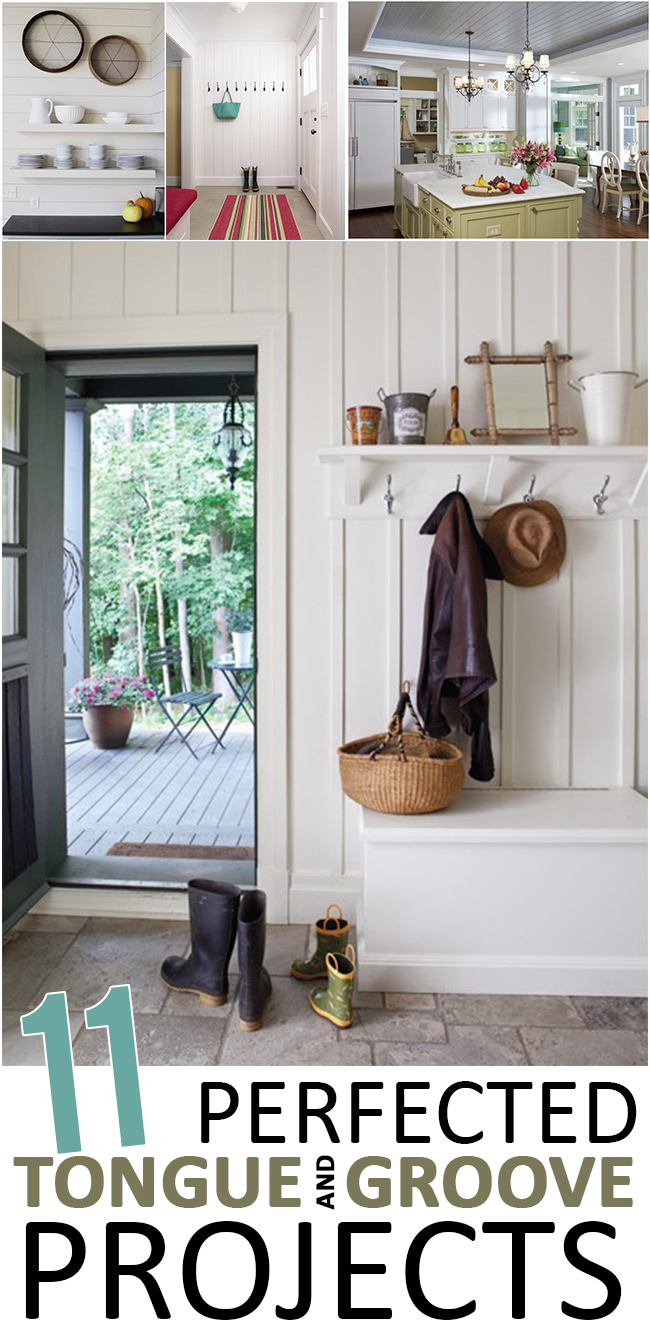 Vertical
This is one of the most common looks with tongue and groove styles. The long, thin strips make the room look elongated and more spacious. They also add a classy and sophistication touch to any room.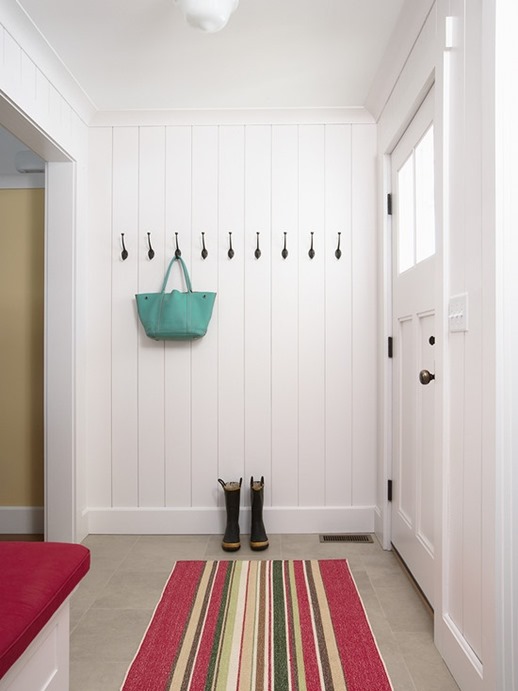 Horizontal
This adds texture to the room and looks especially good with horizontal shelves, mirrors, or paintings.  The panels look beautiful when painted, too.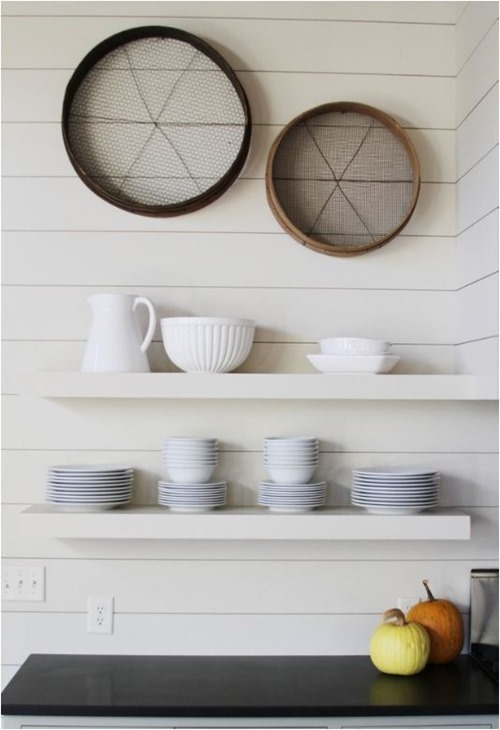 Full or Part
You could panel a full wall, or just the bottom portion of it. Separated the sections with trim, and paint the top, non-paneled part. Or, you could paint the tongue and groove panels and leave the non-paneled wall white. Alternatively, you can place coordinating wallpaper above the white or painted panels.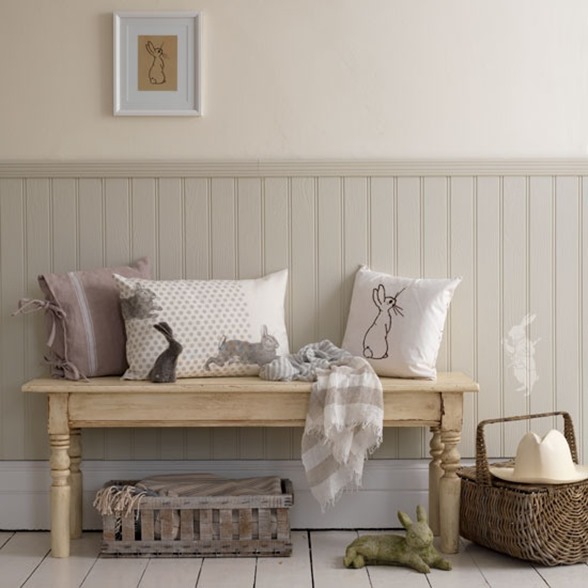 Ceiling
While this isn't as common as other designs, it still looks great wherever you decide to do it. Tongue and groove panels on the ceiling make a room feel both homey and spacious at the same time—a great combination!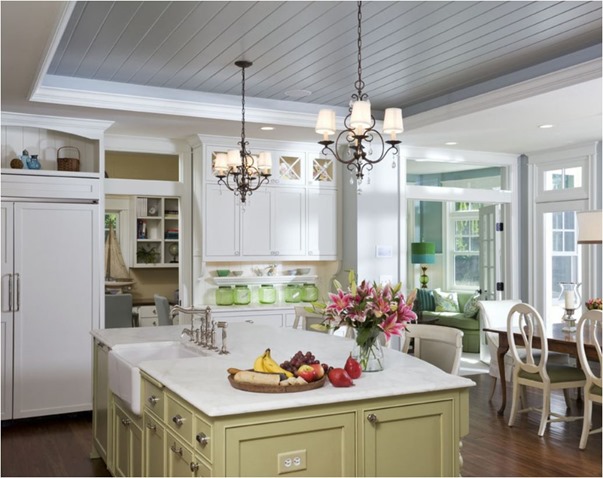 Headboard
If you love the look of tongue and groove panels but don't have the time, energy, or money to make a whole room project out of it, then do something small like a headboard! This still brings in the great texture and feel of tongue and groove panels without nearly as much work!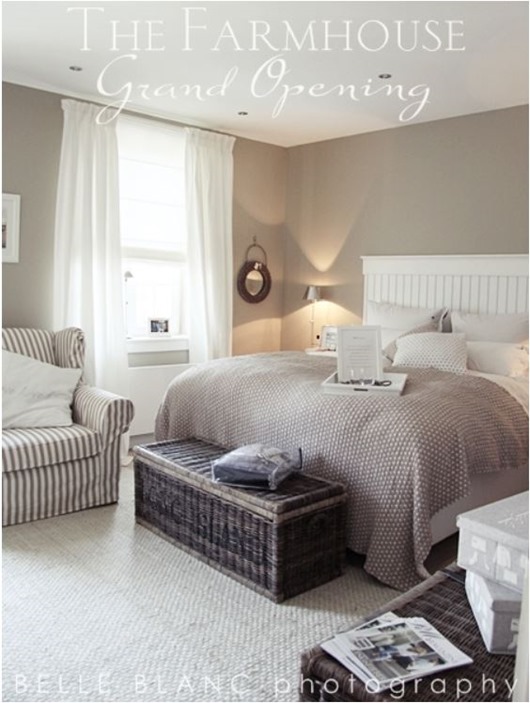 Wood Panels
This is probably the most common material that tongue and groove panels are made out of. This is because it gives your house a nice homey, cabin feel that other materials just can't manage.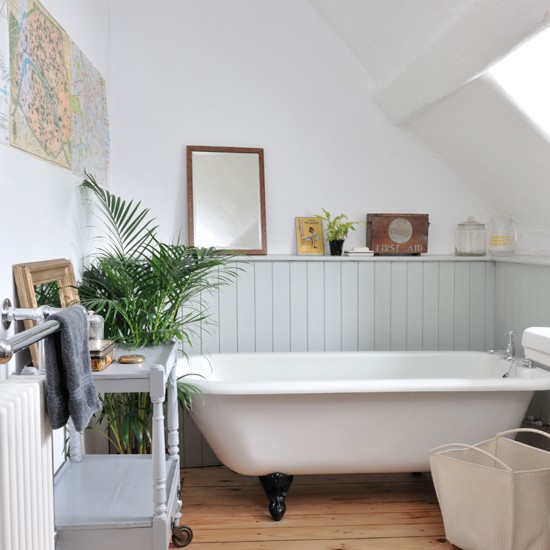 Window
Natural lighting makes any room look better, and the window frame can go perfectly with tongue and groove panels! Make sure the material for the frame and the panels are either the same, or at least complement each other so they can tie together!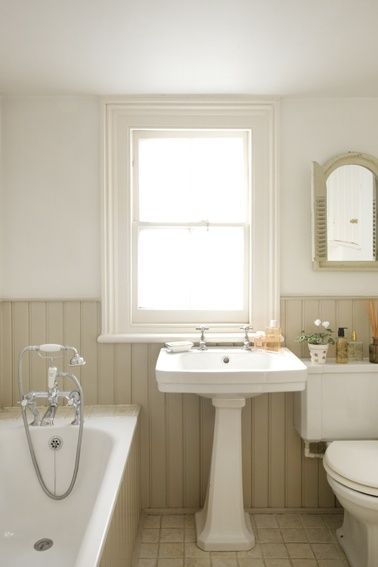 Distressed
With a little elbow grease and some extra time, you can rough up the panels and give any room a nice, rustic farmhouse-look in no time! This style doesn't go with all homes or rooms, so make your choice carefully!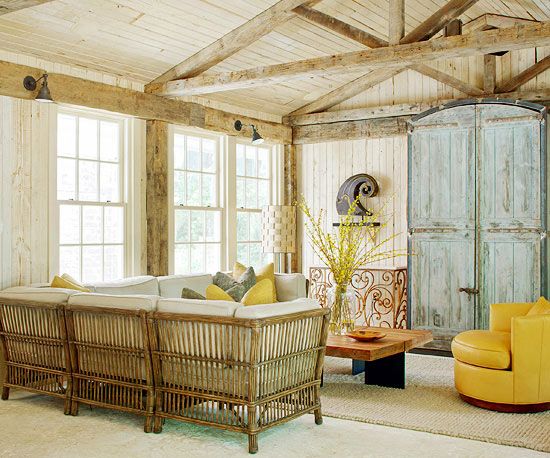 Beadboard
Beadboard is a great style because it's cheap, durable, and something that's been in style forever. Not only that, but you can color beadboard however you want; just make sure it matches the rest of the room!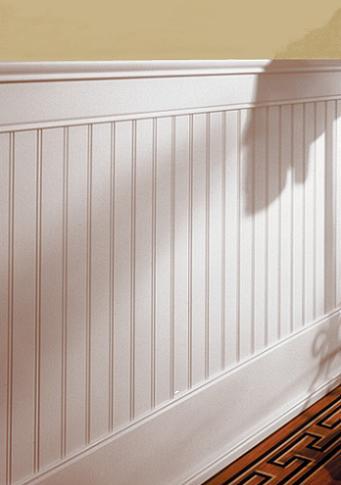 Wainscoting
This style is incredibly similar to beadboard (and, in fact, many people use them interchangeably) but the main difference is the border that surrounds the panels for wainscoting. This design looks great and, like beadboard, is durable and relatively inexpensive.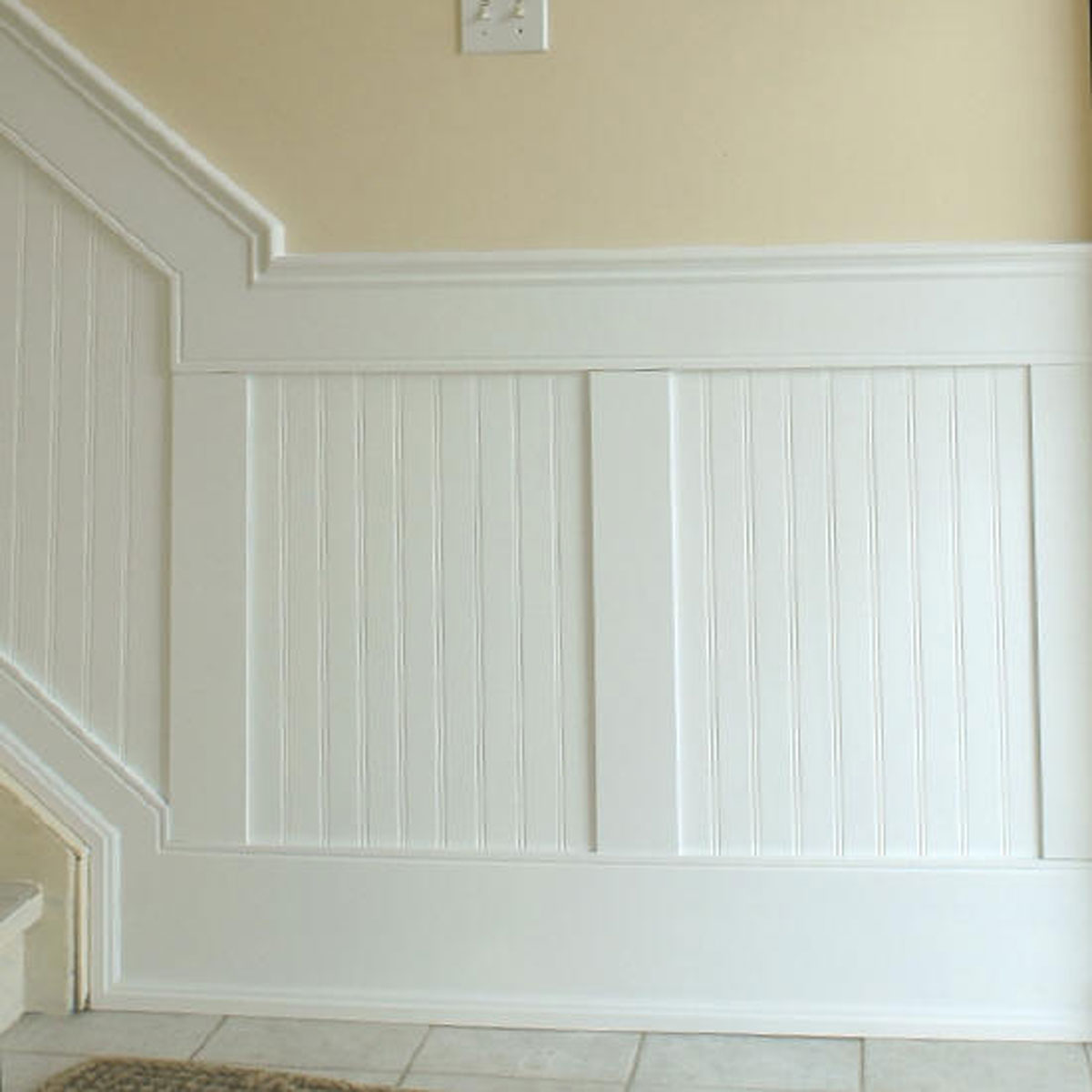 Batten
These tongue and groove panels are easy to install and look great in any room. This design differs from others because the space between the panels is covered by the boards to create a ridge instead of a depression.