Getting your kids ready for school can get pretty expensive, especially if you're not exactly sure where to find the best deals. Actually, the dollar store almost always has great deals on lots of school supplies that your kids are going to need year-round. Here are just a few of the items that you can get at a great price if you shop at the dollar store!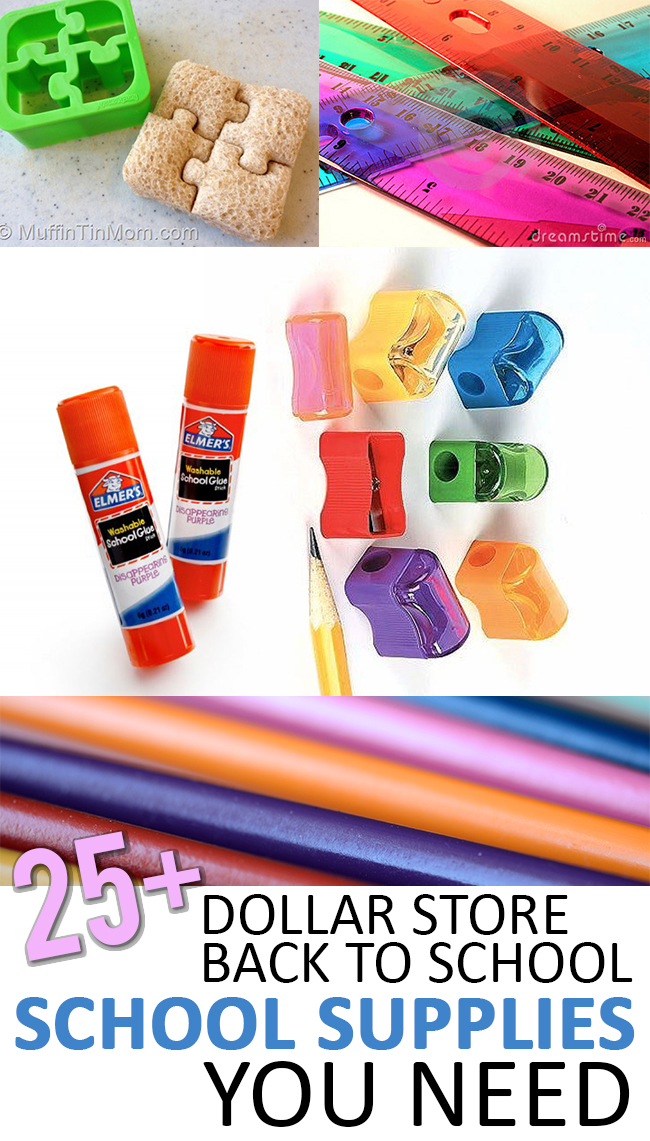 Dry Erase
Both dry erase boards and dry erase markers are a great catch at any dollar store! They're awesome for using as calendars or a place to leave notes for your kids. Pick up a few and put them to great use!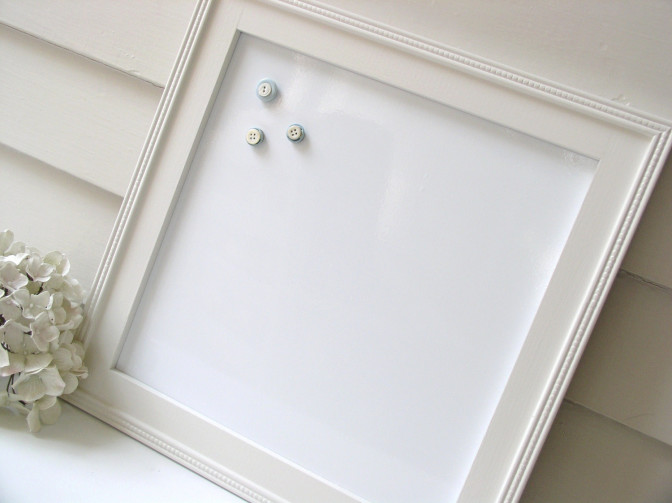 Dictionary
Pocket dictionaries are not only really cheap, but they're easy for your kids to carry around and learn a little bit when they're on the go. Get one for each kid and maybe one for the house as well!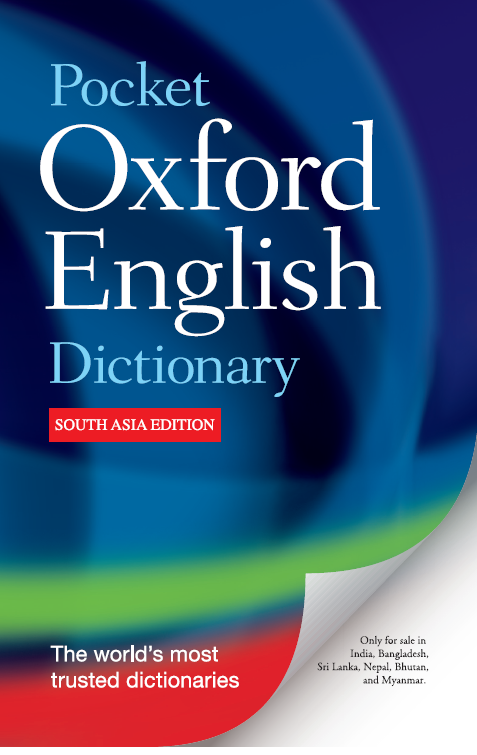 Dice
This is great for learning all sorts of different math concepts like fractions, addition, etc. You can get normal sized dice or large, foam ones as well that are fun to play with!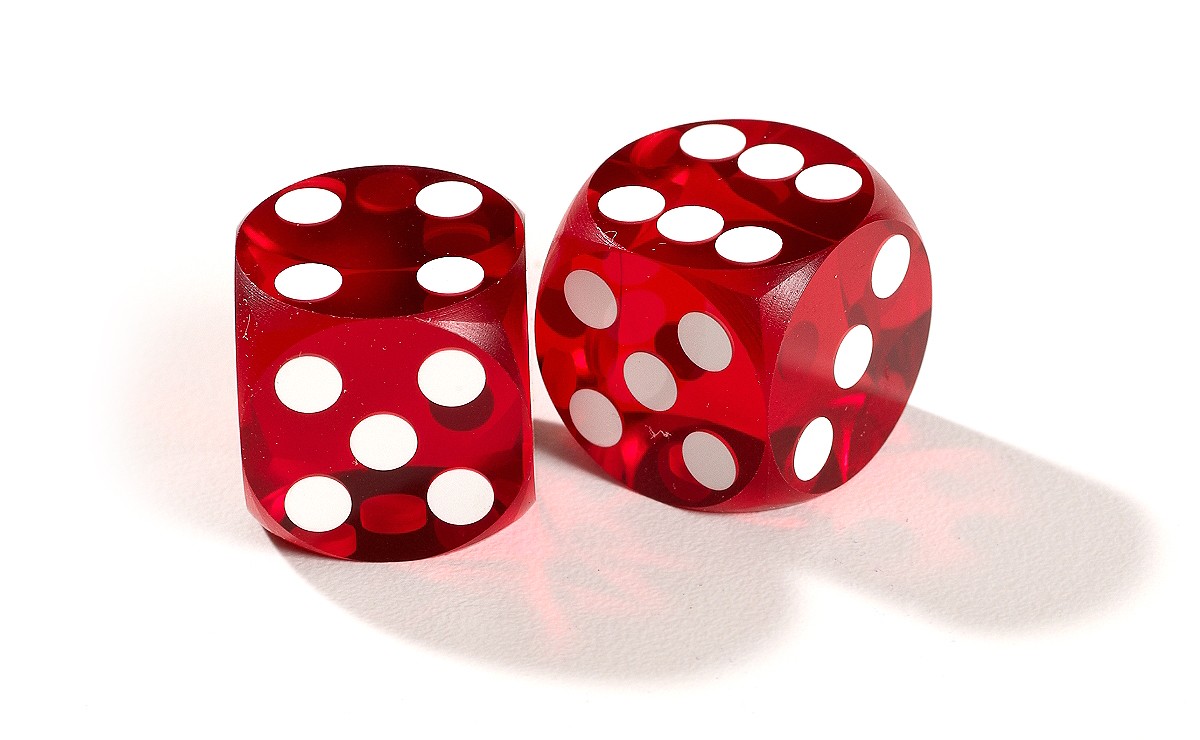 Bins
Stay organized with a few plastic bins from the dollar store. Use them for school supplies, lunches, or anything else that you want organized and staying together!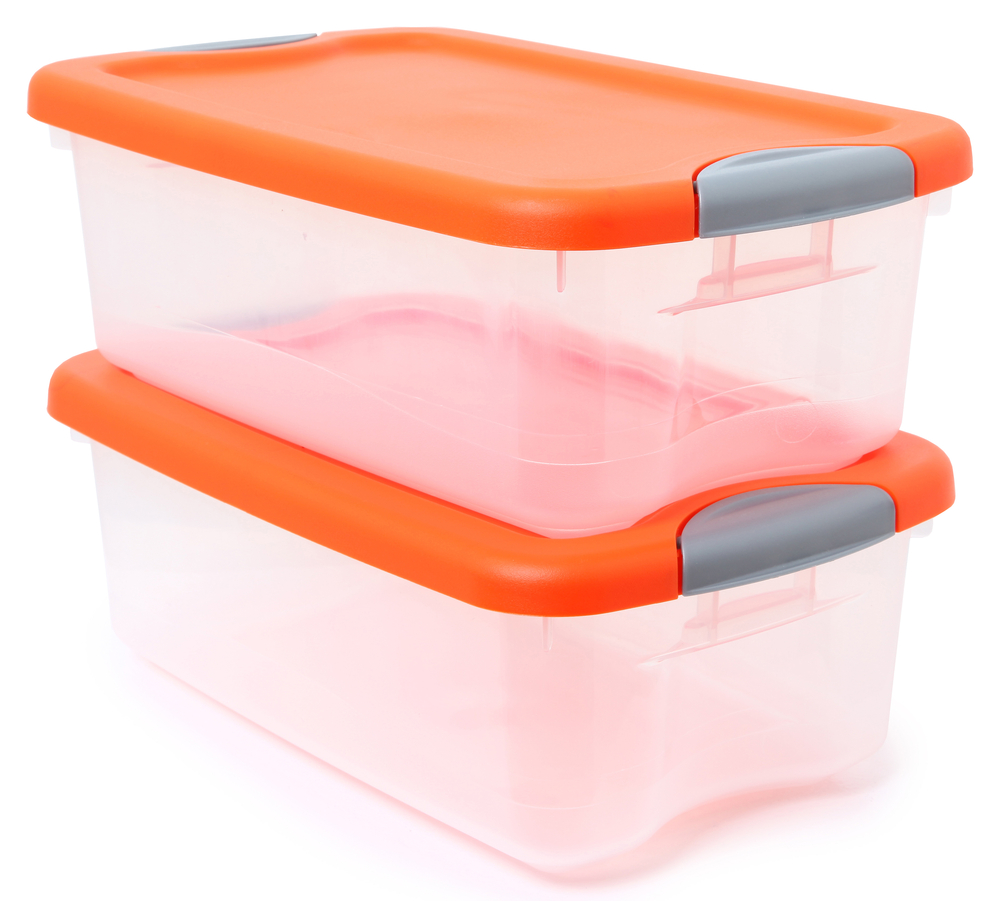 Sandwich Cutters
Your kids will love opening their lunch boxes and seeing their sandwiches cut into fun shapes and designs. Buy a few sandwich cutters that you can cycle through during the school year!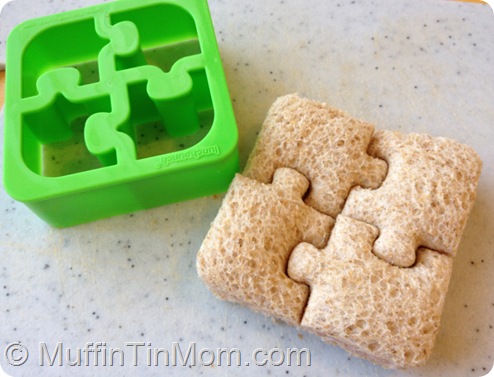 Hand Sanitizer
This has become a necessity for kids nowadays. Get the small, portable hand sanitizer bottles that they can keep on their backpacks or in their lunch boxes. This can save you tons of money in doctor visits during cold and flu seasons!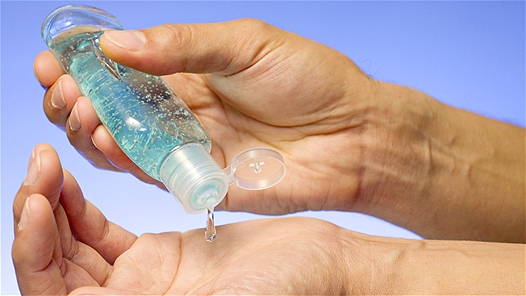 Stickers
Everybody loves stickers, especially fun and popular ones! Let your kids decorate binders and other school supplies with them or use them as rewards when your kids do great on tests!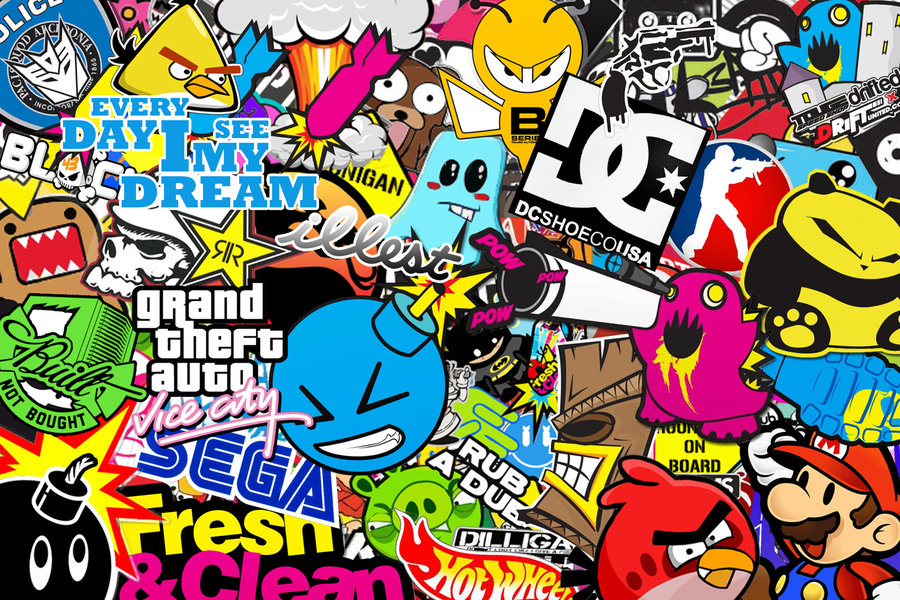 Permanent Markers
Permanent markers have infinite uses, so you'll definitely want to pick some up from the dollar store. Keep them around to write your kids' names on their stuff or for whatever other projects you may need them for.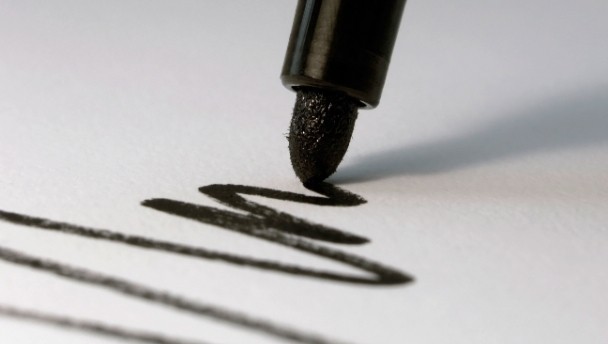 Plastic Containers
These are a cheap and reusable alternative for sandwiches and other lunch snacks. They even come in different colors so your kids are sure to love them, as well!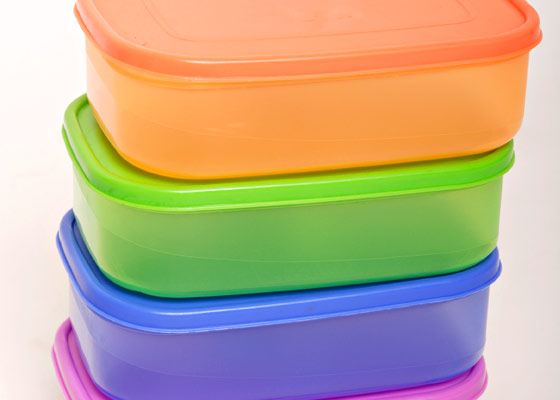 Kleenex Pack
You'll want your kids having Kleenexes on hand, especially when winter rolls around. Buy some small Kleenex packs from the dollar store and you definitely won't regret it!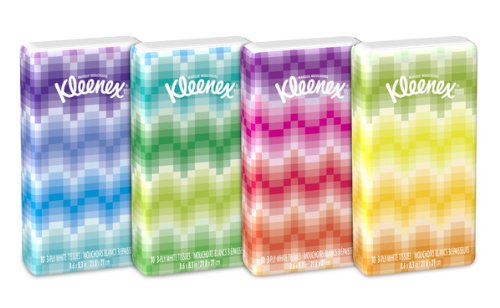 Thermos
Believe it or not, you can get some pretty good thermoses from the dollar store. Use it to store soup for your kids' lunches or just to send them on their way with hot chocolate during the winter months!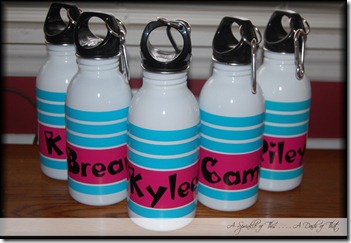 Baggies
No matter what, you're always going to find yourself needing baggies, so stock up with dollar store baggies. Use them for lunches, organized school supplies, or anything else!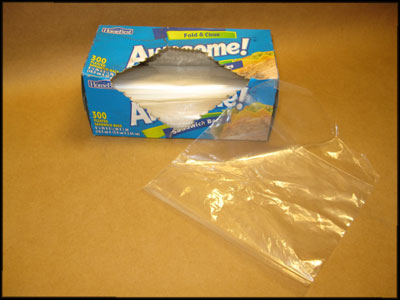 Pipe Cleaners
These are great for craft projects and other school assignments. Load up from the dollar store and you'll be able to help your kids with their projects without having to run to the store for last minute supplies.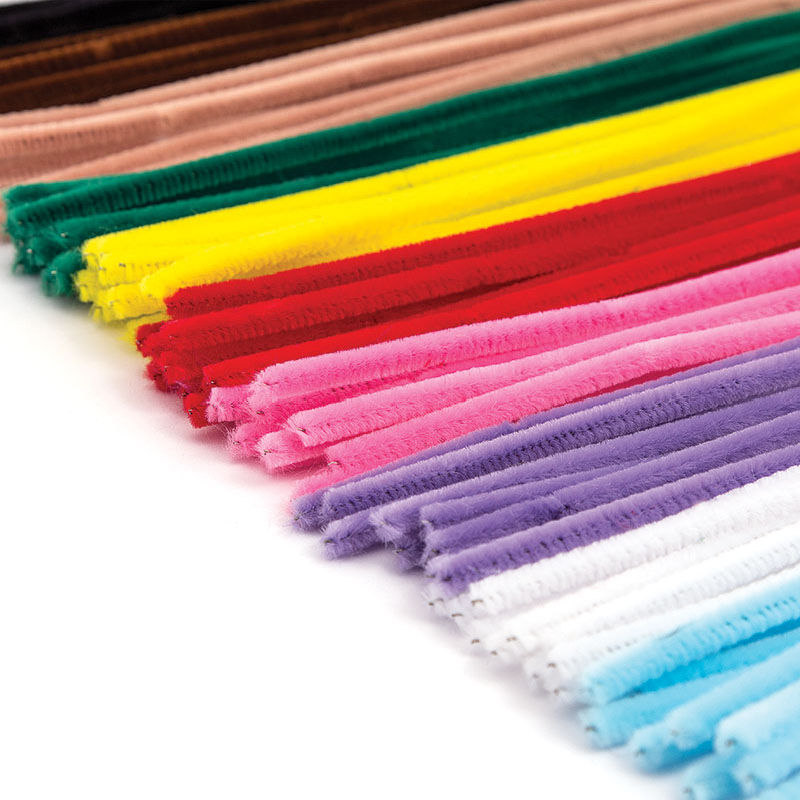 Measuring Cups
If your kids are learning fractions and measurements, then this is a must have! Get your kids their own set of measuring cups so they can have a fun and hands-on way of learning measurements!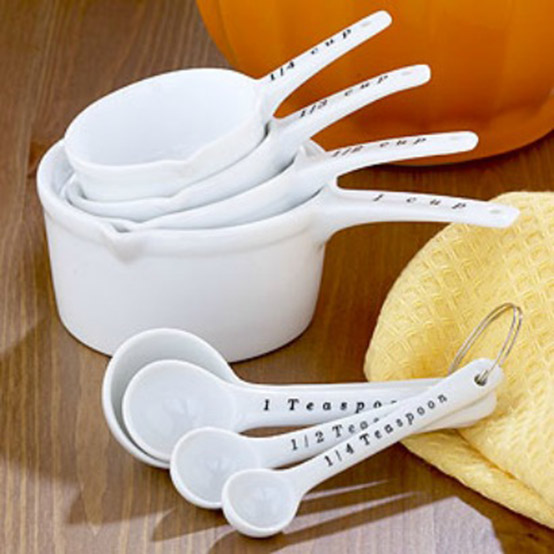 Construction Paper
Almost all crafts require construction paper, so stock up while you can. Most dollar stores sell big packs of construction paper that you will be able to use during the whole school year.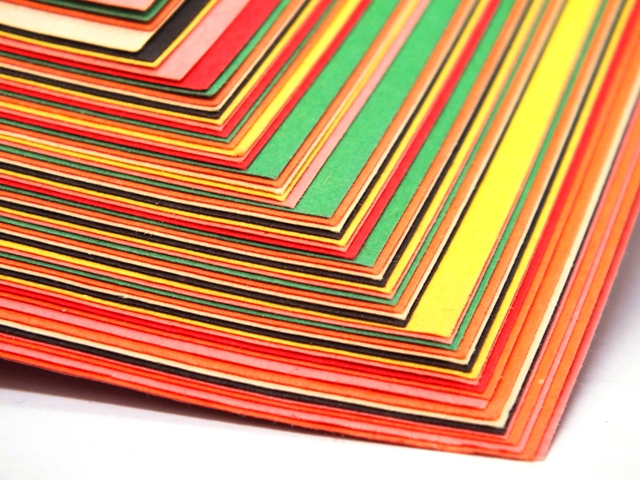 Magnetic Containers
These containers can be used for numerous different things. Store school and office supplies in them, or have your kids keep their valuables in them.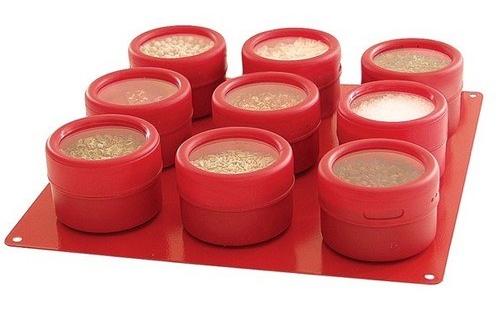 Scissors
Everybody needs scissors, so buy each kid their own pair. This will prevent fights in the future and teach your kids responsibility as they have to keep track of their own set of scissors.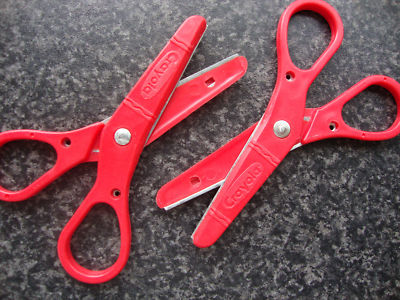 Erasers
You can buy the fun pencil tip erasers or just normal ones as well. Either way, erasers are a necessary school supply and the dollar store has a great selection!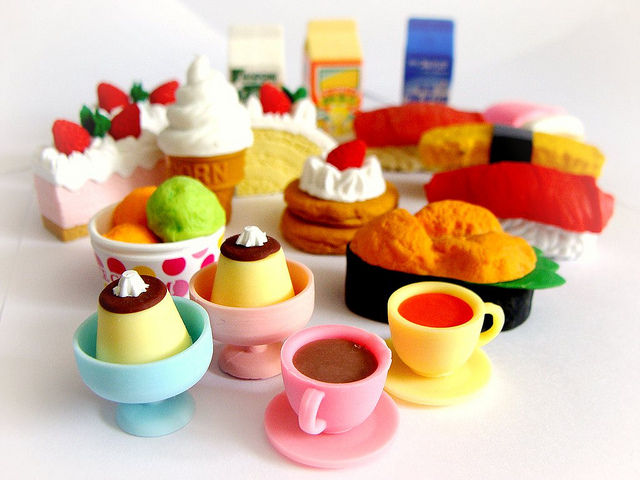 Rulers
When doing crafts or learning measurements, most kids are going to need a ruler at some point. Get ahead of the game by buying a set of rulers from the dollar store.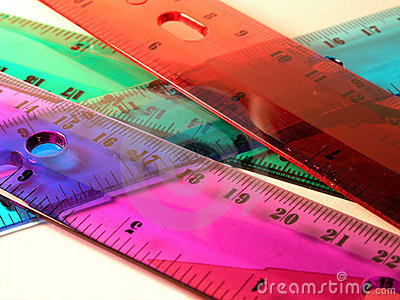 Desk Calendar
This will not only help you stay organized, but give one to each of your kids as well. They'll be able to stay on top of things and organized as they keep track of their own schedule.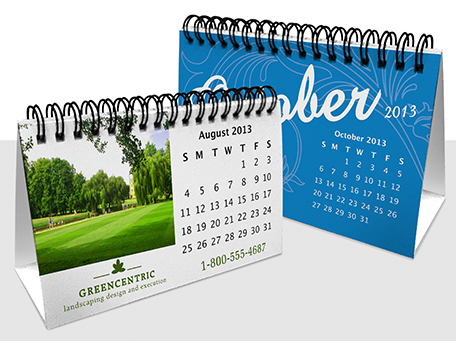 Flashcards
Most dollar stores have a wide selection of flashcards to help your kids learn spelling, math, or any other concept. Find a few sets that you think will be useful and then help your kids learn!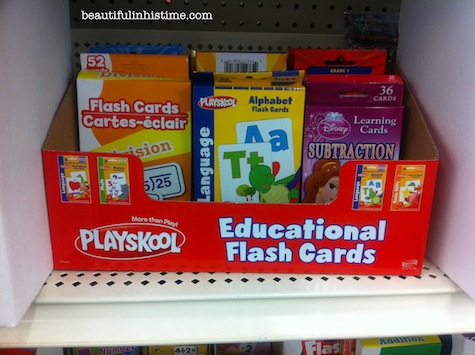 Pencil Sharpeners
Pencils break or get dull, so your kids are going to need pencil sharpeners. Most dollar stores sell small, manual pencil sharpeners that can easily fit with the rest of your kids' school supplies.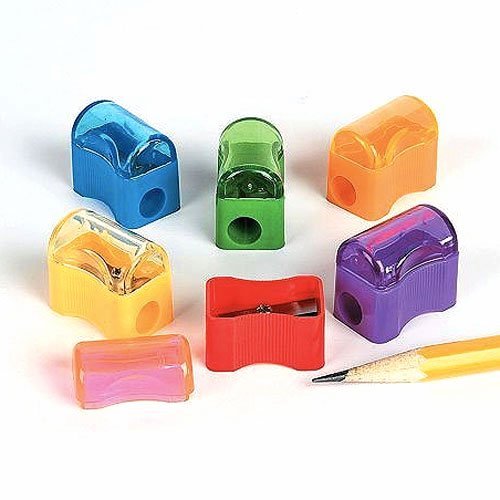 Calculator
While you can't get a big, fancy calculator at the dollar store, you can probably find the simple ones with the big buttons. This will help your kids learn math and also get used to using calculators in the future!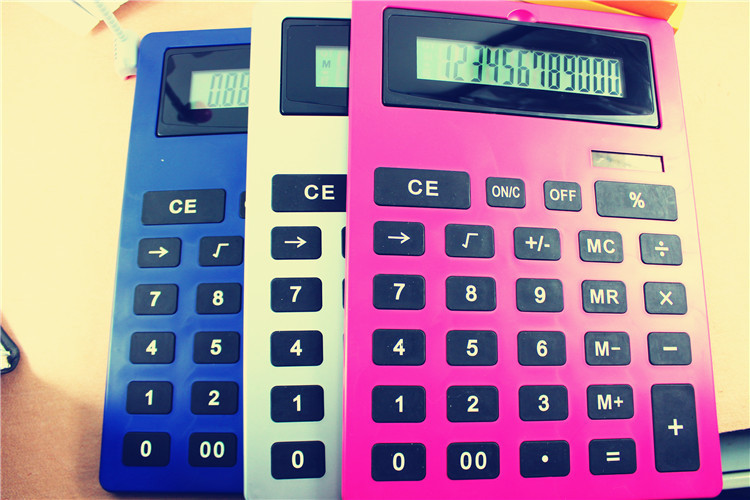 Glue Sticks
Most crafts need glue, so stock up while you can. Get a glue stick for each kid and a backup as well; that should get you pretty far through the school year.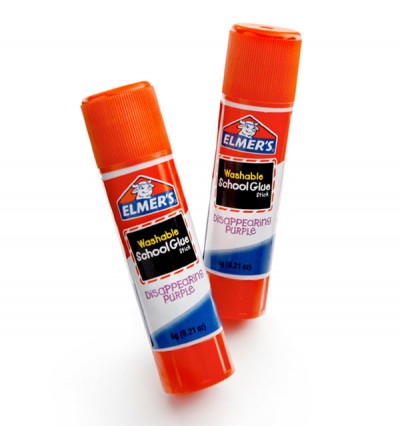 Index Cards
Index cards are great for leaving your kids fun and silly notes in their lunches and backpacks. You can also give some to your kids to take notes or anything else they might need them for. Buy colored ones or just the normal white ones.