The 4th of July is one of my favorite holidays. It's a great excuse to get together with friends and family and celebrate America! But gatherings aren't fun without food, so I've gathered together some of the most festive treats for the Fourth of July. Not only do they taste delicious, they are perfectly themed for the Fourth of July.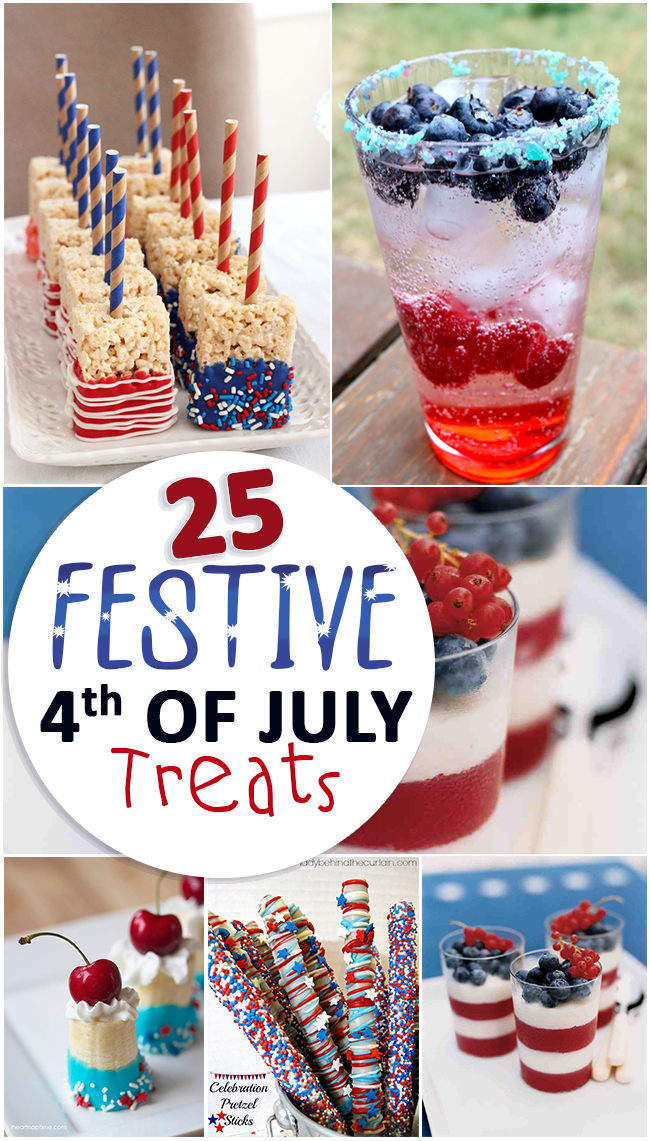 BB a la Carte posted instructions for this drink that looks amazing! The best part is the pop rocks rim.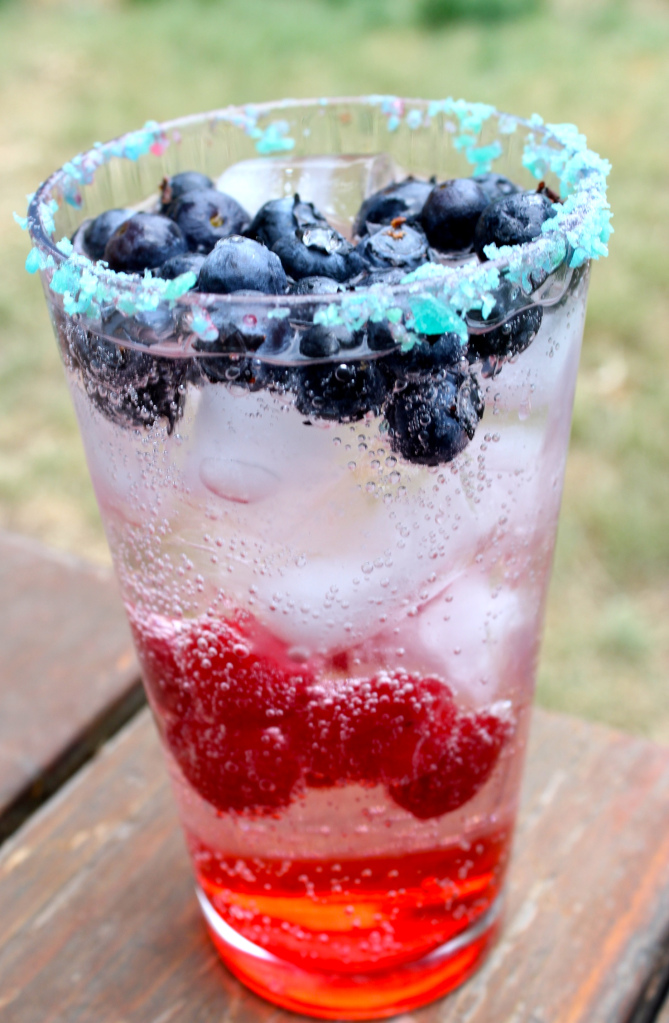 Life Love and Sugar made these adorable Rise Crispy treats that are much easier to eat on a stick!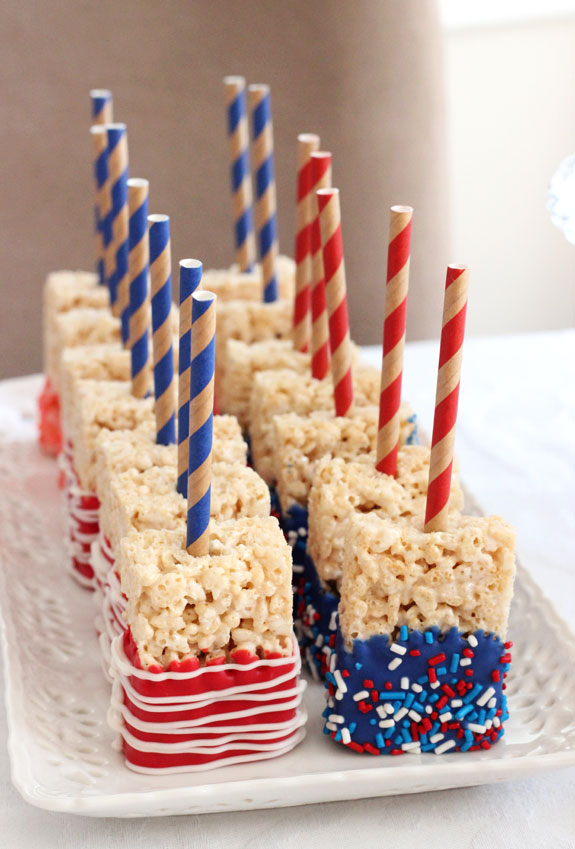 I Heart Nap Time posted instructions for making mini banana splits by dipping banana pieces in chocolate!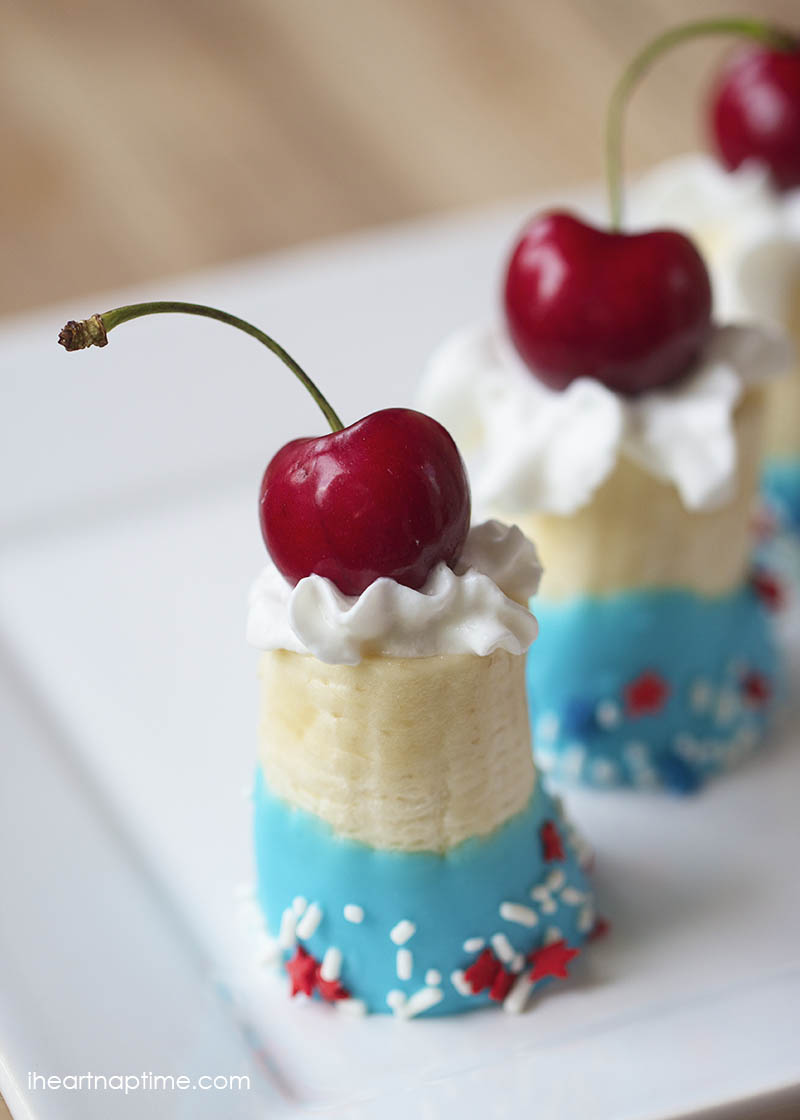 Sassy Sites suggests turning waffles into American flags with fruit pieces.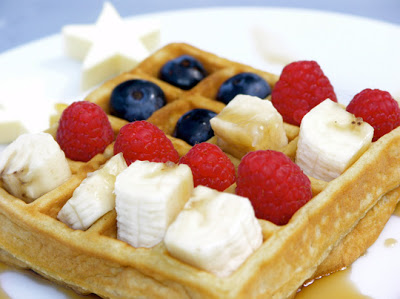 Cherry Tea Cakes posted the recipe for these adorabe red, white, & blue raspberry candy bars.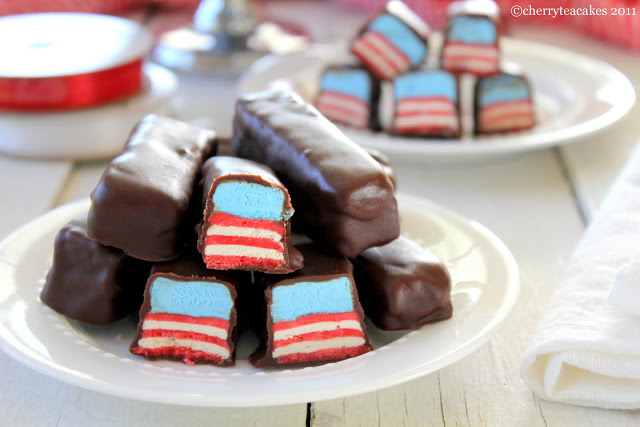 I love these flag cheesecakes from My Recipes–how delicious and darling!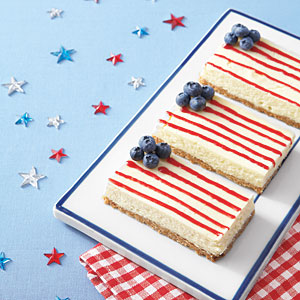 Southern Living suggests garnishing plain ice cream sandwiches with festive fruits like strawberries and blueberries.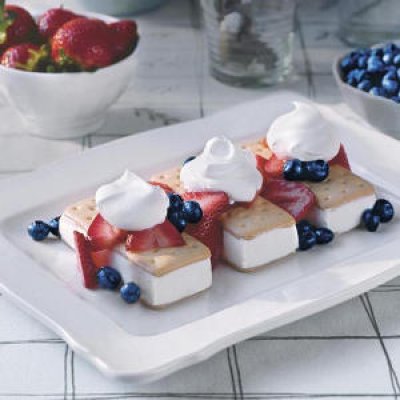 Lady Behind the Curtain posted these incredible pretzel sticks that are all decked out in festive sprinkles!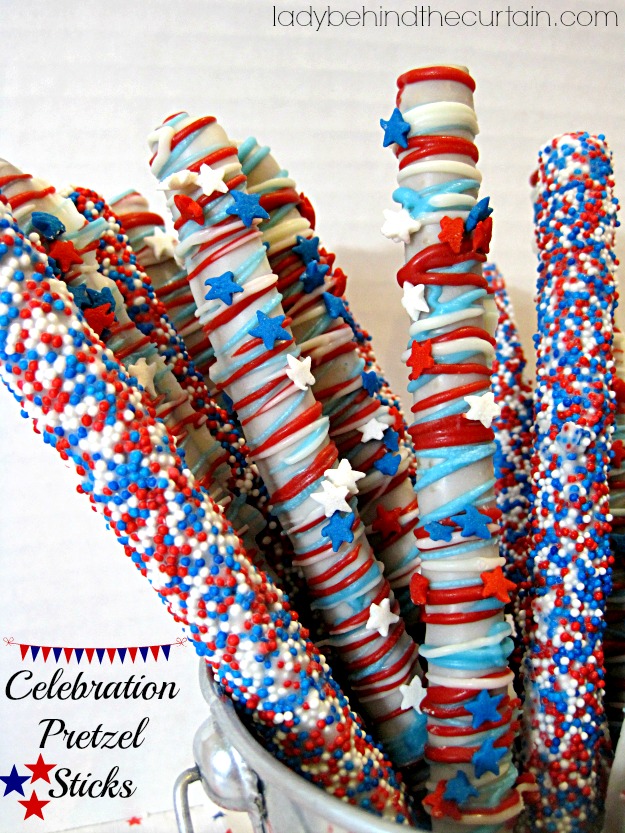 Our Best Bites came up with a trick for turning regular ice cream sandwiches into patriotic treats–sprinkles on the sides!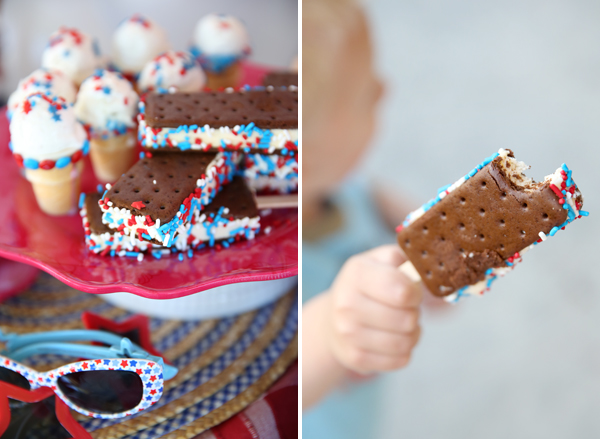 Fancy Frugal Life posted the recipe for this fancy trifle. I especially love the star shaped cake.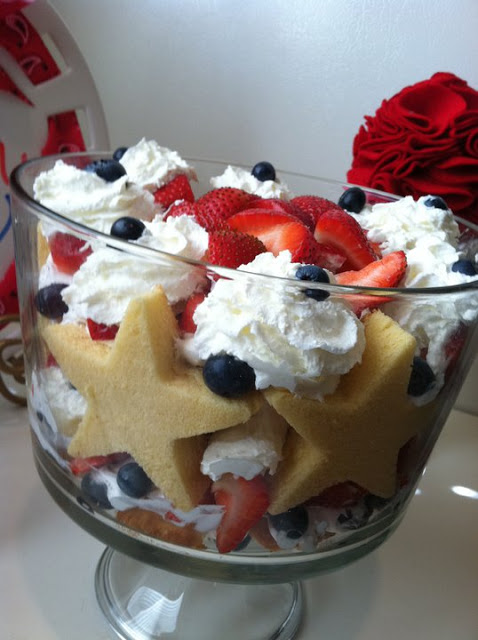 If you want to cool off a little, consider making these patriotic ice pops from My Recipes.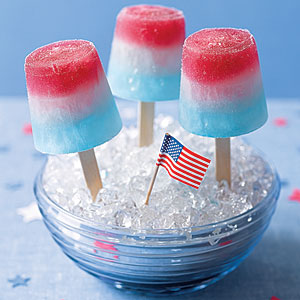 Martha Stewart turned her parfaits into patriotic treats! With a little bit of layer and some gorgeous garnish, you can too!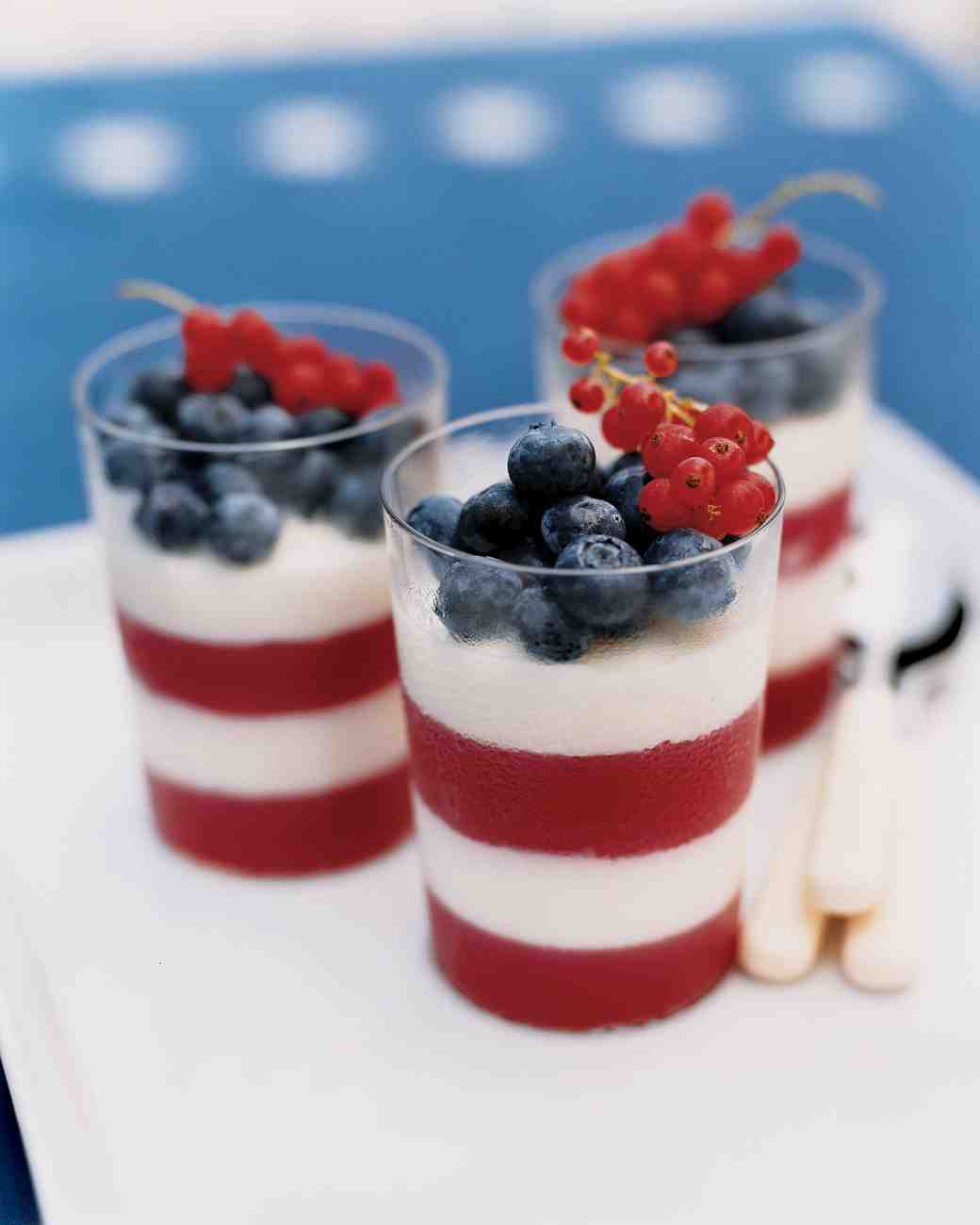 I love these fruit kabobs from Party City. Easy, healthy, and super patriotic!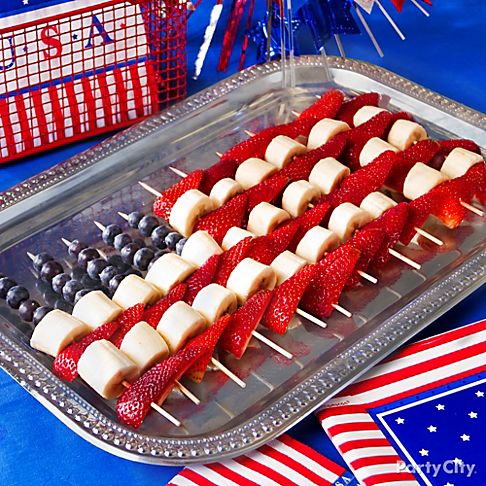 These snow cone cupcakes from Bakerella are so adorable! And they won't even melt!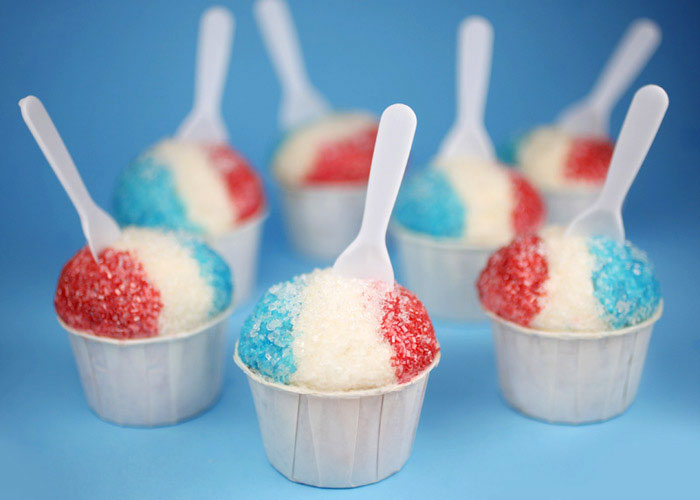 See Vanessa Craft posted the recipe for delicious 4th of July firecracker popcorn. Perfect for munching on during fireworks!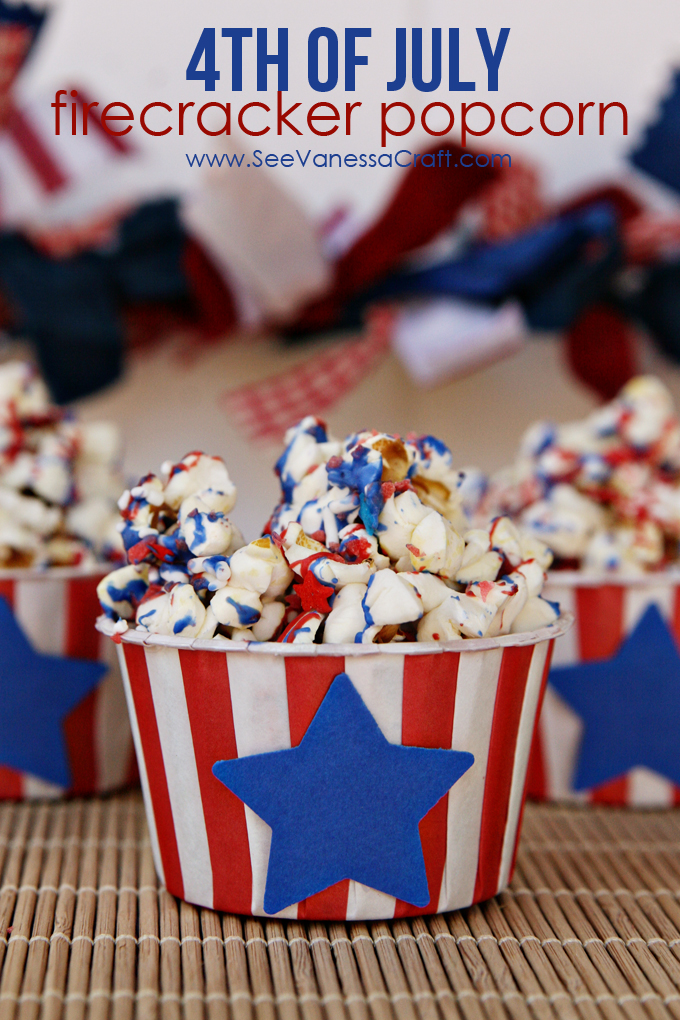 I love this fruit tray from Saving by Design. It's a good mix of fruit and chocolate, and it looks so festive as well.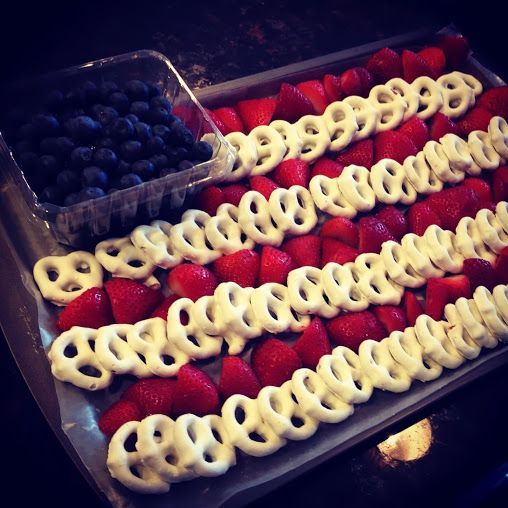 Cincy Shopper turned regular jello into the cutest firecracker treats. These are great because you can make them ahead of time!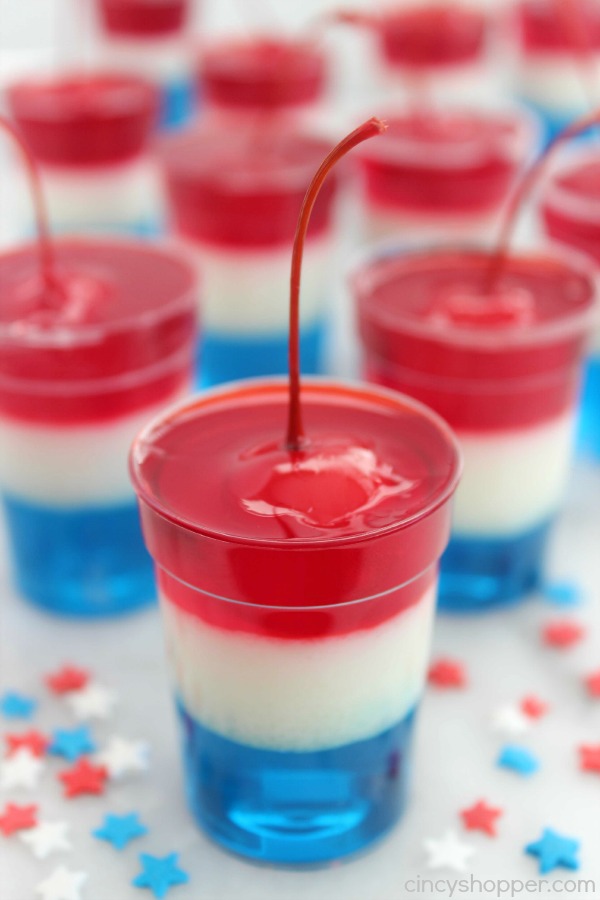 Our Best Bites made ice cream sandwiches for the 4th, and added red, white, and blue candies to the cookies! I want to eat one right now!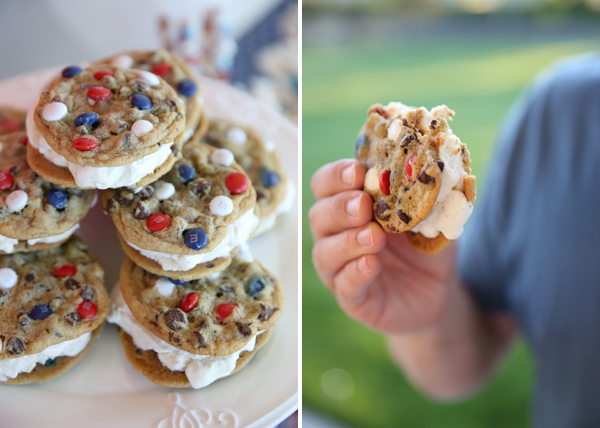 Two Sisters Crafting came up with a clever way to easily make a bunch of flag Rice Crispy treats. Check out their blog for instructions!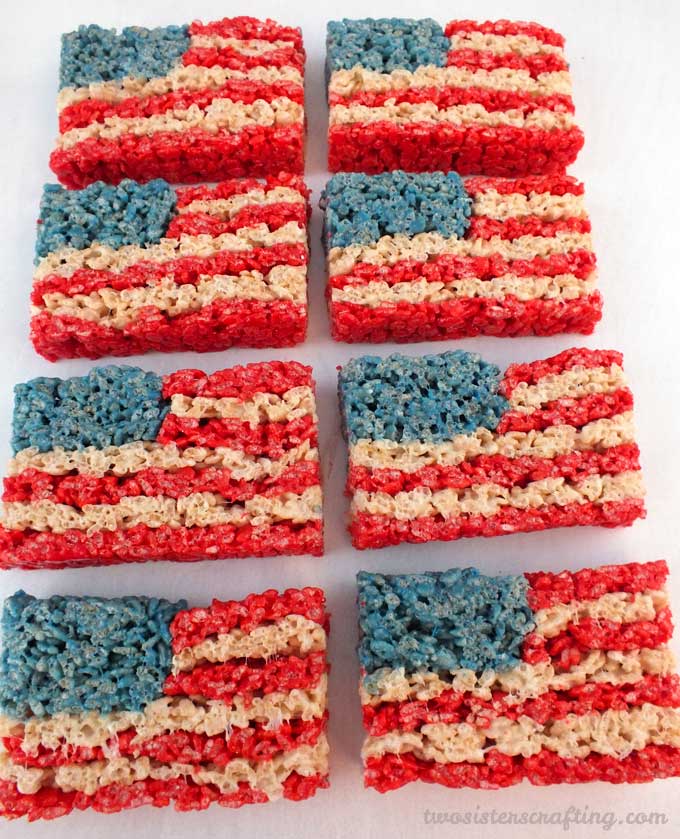 Tidy Mom turned candy apples into patriotic wonders. I guarantee that these treats will be a hit at your block party!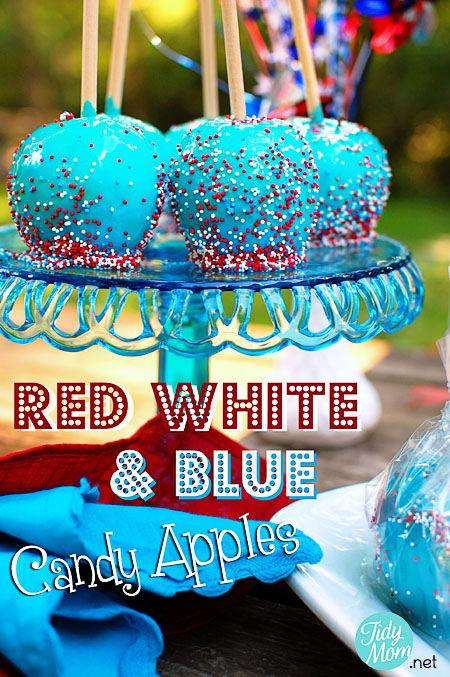 Just a Taste posted directions for making these adorable pinwheel icebox cookies that would be a perfect treat to bring to a 4th of July party!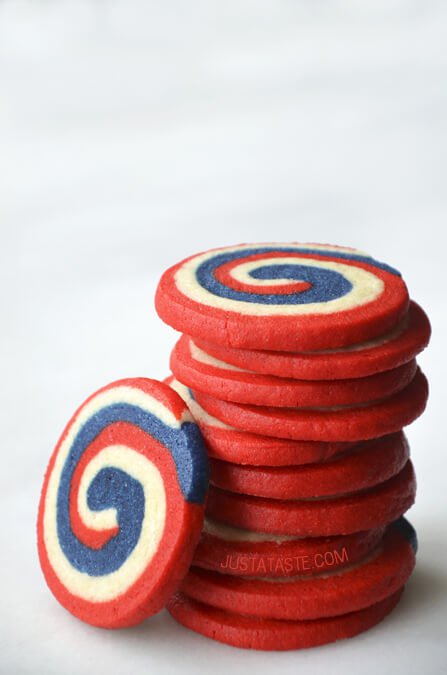 EHow posted instructions for making cupcake cones and with a few patriotic sprinkles, these are perfect for the 4th of July.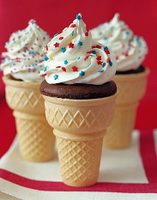 Sweet as a Cookie posted a recipe for Patriotic Puppy Chow that tastes like strawberries and vanilla. What could be more delicious?!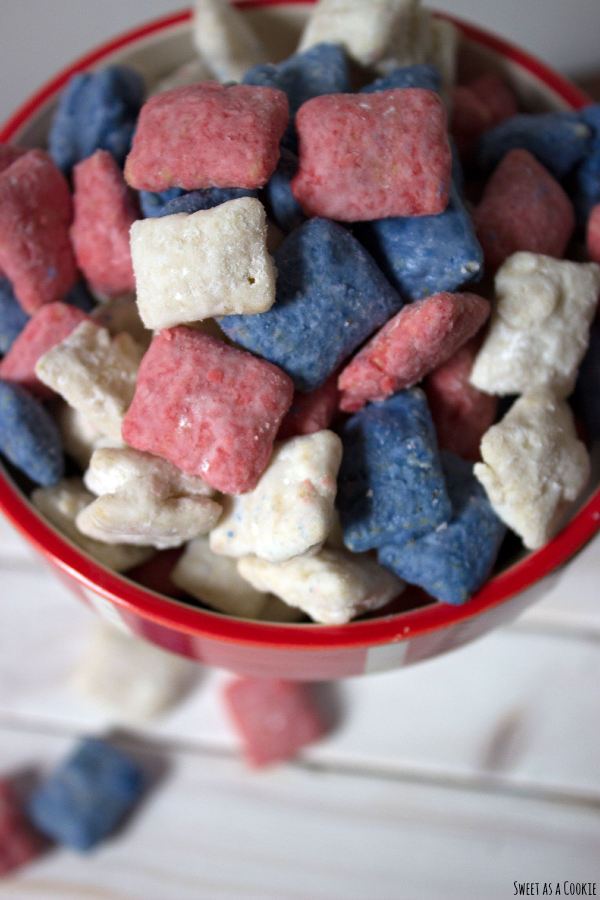 Kids will love these pudding cups from Lil' Luna. Their patriotic which is great, but these also include Oreos which is even better!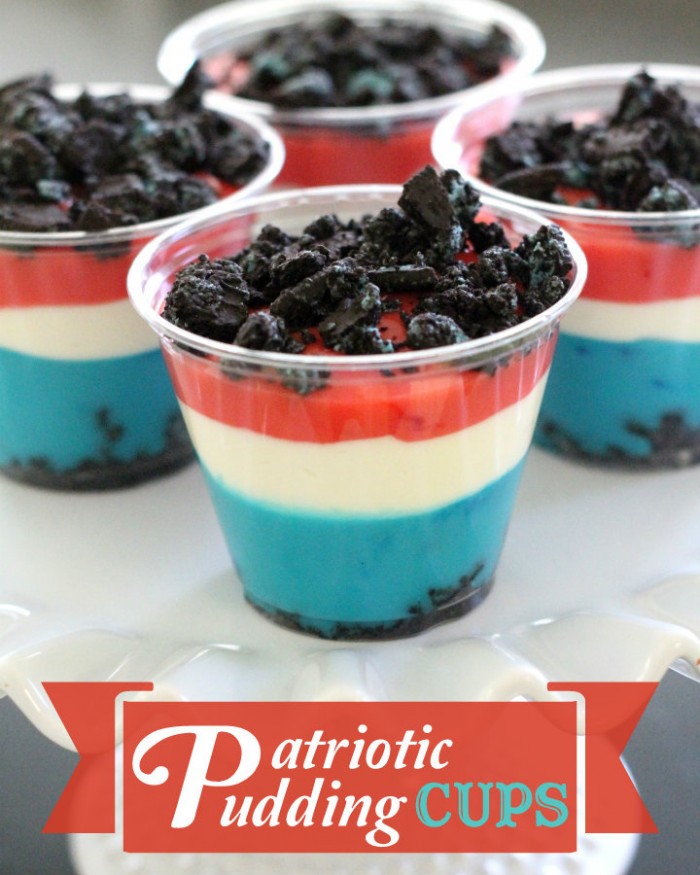 Daily Savings suggests baking a giant pizza cookie for your 4th of July gathering. With some decorative fruit, this treat will be the perfect thing to celebrate the holiday.