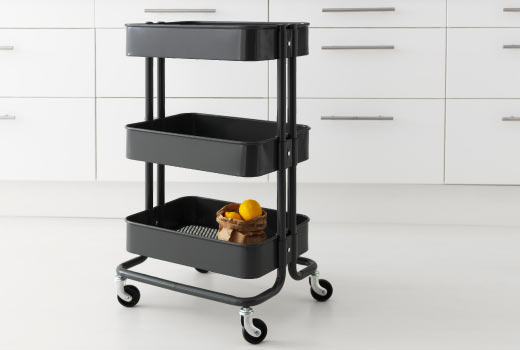 Get a cart that you can wheel around the kitchen and make everything so much more accessible! You can get a metal one, wooden one, or one made out of whatever material goes best with your kitchen's theme.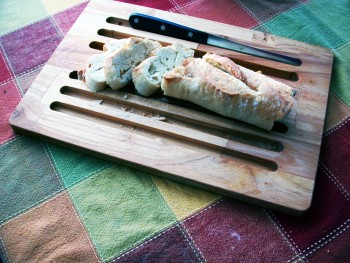 I love this cutting board specifically made with crumbs in mind! Now, instead of the crumbs falling all over the ground and counter, they get caught in the holes so you can clean easier.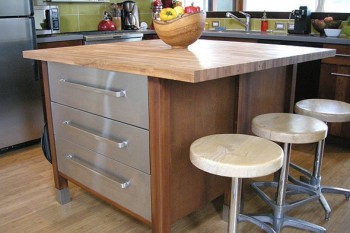 Use some IKEA materials to make your own DIY counter and/or island! You can do a foldout one from the kitchen wall, or you can make an actual island at the center of your kitchen. Whatever you need!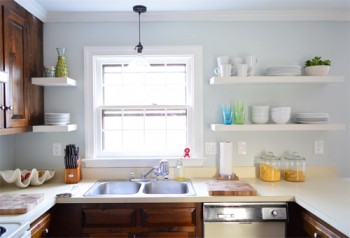 Floating shelves are a great addition to any kitchen because they save space and look great! Attach the floating shelves to the wall space that it would look best in!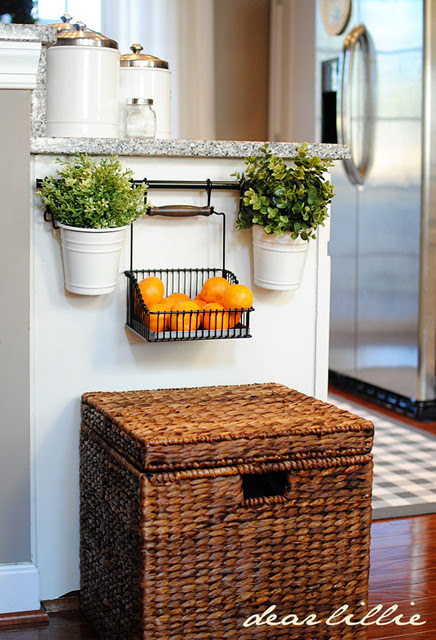 Get some rods and baskets from IKEA and attach them to the backsplash or somewhere else in your kitchen. This doubles your counter storage space and also adds a nice classy touch to the room!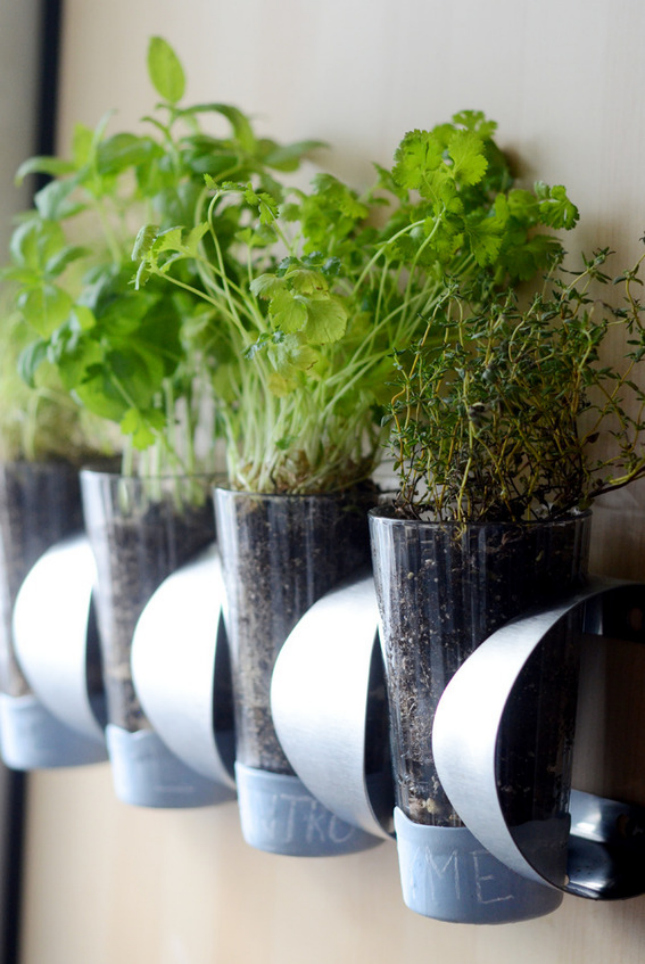 Get a nice attachment to be able to grow your very own herb garden in your kitchen! Get the support and containers from IKEA and then get your green thumb going!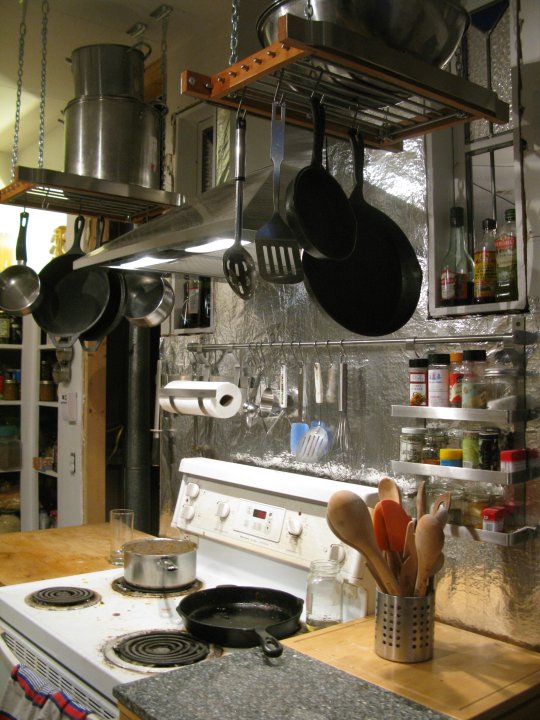 If you have the ceiling space, then use IKEA materials to make a hanging pot rack! It looks great, makes your pans much more accessible, and gets rid of annoyingly full cupboards!