I don't know who decided it would be so cool to put different shades of the same color together, but they deserve an award. I absolutely love the look of ombre décor! I am hereby making a commitment to use it more in my home. Want to join me? Take a look at these inspiring ideas and you just might!
1. Ombre Paper Chain Wall Art from Jen and Ashley Photography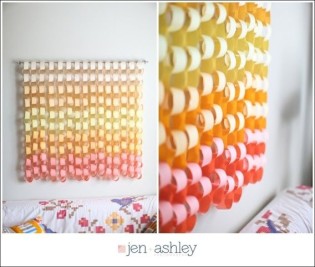 2. Ombre Dresser from Fox Hollow Cottage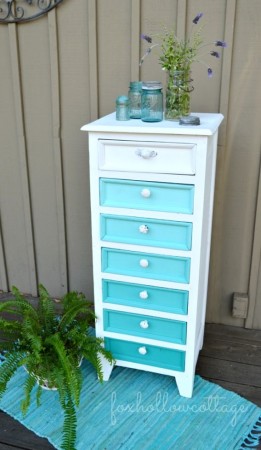 3. Ombre Staircase from Brit + Co.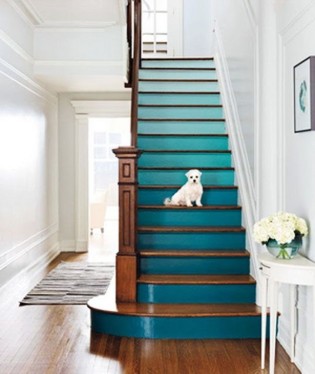 4. Ombre Curtains from Postris

5. Ombre Chair Set from Honey Bear Lane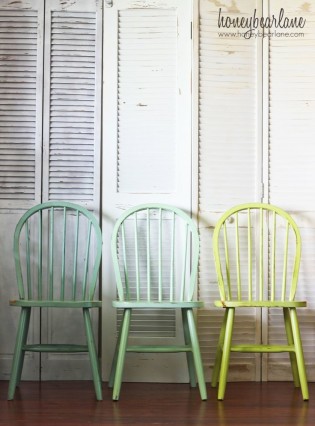 6. Ombre Wall via Babble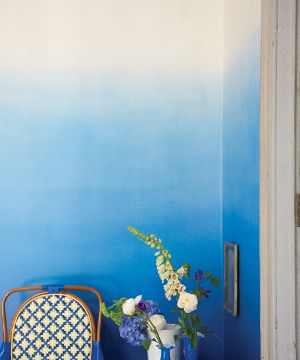 7. Ombre Sand Candle Holder from Something Turquoise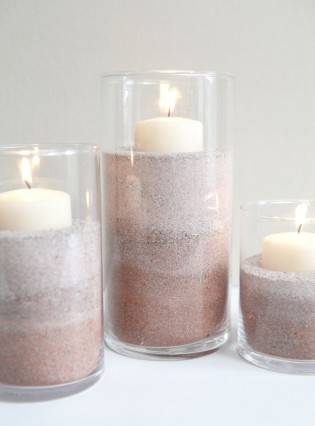 8. Ombre Bookshelves via Flickr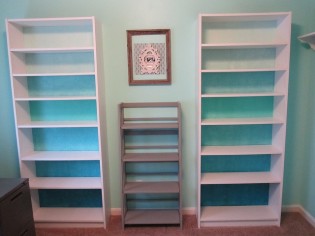 9. Ombre Bedspread via Pinterest