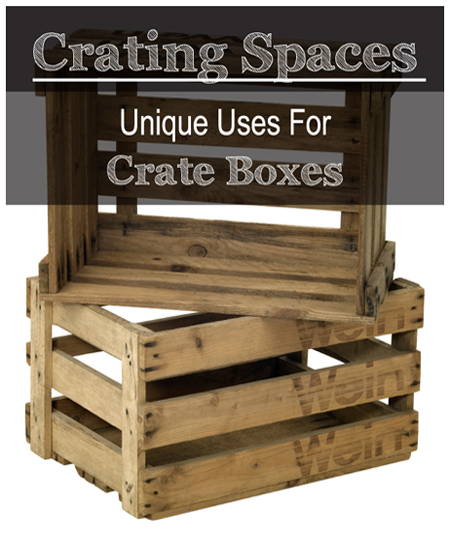 Crates can do amazing things. I kind of love them. We were having a little pow-wow to celebrate my new baby at our house, expecting about 35 people. It was the night before and my hubby and I decided that our living room was too bare and we needed more furniture, but didn't have the time or money to spend looking for something. So, we did this: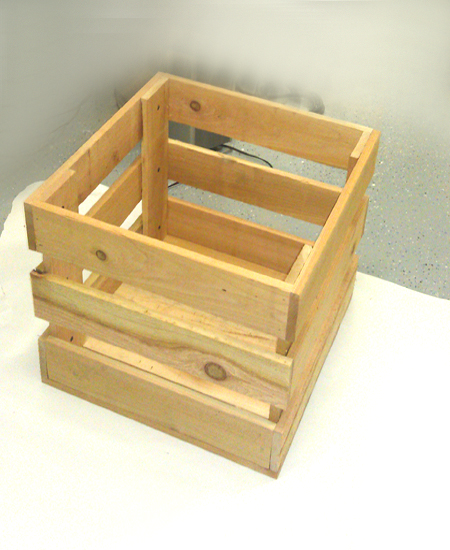 My very talented carpenter husband ran to home depot, grabbed a couple of boards and whipped these up. He drew up the plans and we will be posting them in the DIY furniture section by next week. But I also know you can get crates at JoAnns for about 11$-14$, and if you use the 40% off coupon- score! I think we spent about the same, but that included the paint, so it was cheaper.
Then, we both painted them in the garage. We left them rough cut, instead of sanding them, because I was looking for the rustic look.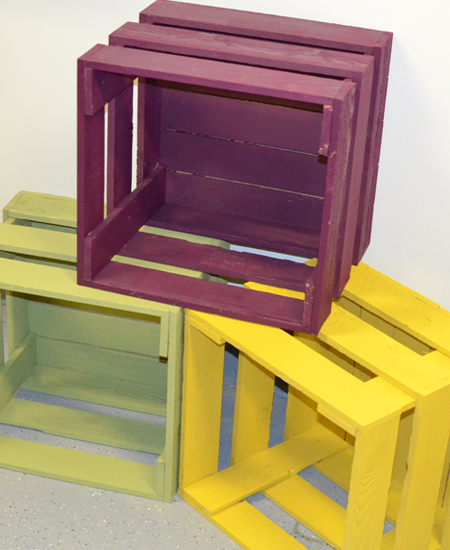 This added so much color to my room! And I LOVE color! It is also a great way to give you the feel of an end table without the expense. These crates have been so versatile too! A couple of weeks ago, I took some old black window panels- covered them and decorated for our Halloween party.
We have also covered them and used them for extra seating when we had friends over. Since their inception a month ago, they have moonlighted as a coffee table, end table, ottoman, blanket storage, bench, and holiday display. All for the bargain price of 35$ total. And I still have oodles of paint for the next project.
I have a gazillion uses for these crates and I can rearrange them all the time, so I don't get bored with the same setup in my living room.
If you want to know how to make crates, there is a great tutorial here.