Home repairs aren't the most fun thing to work on, but it turns out they can be super valuable. Not only do they increase the beauty of your home, they can also save you a ton of money! I've found some of the most important repairs that will help you save big bucks. So if you'd like to save some money, it may be worth it to set aside some home repair time this weekend. Have fun!
Investopedia recommends installing dimmers in your home. If you take advantage of your dimmers, you could save a heap on your electricity bill. Plus it's great for setting the mood! Image via Ask.com.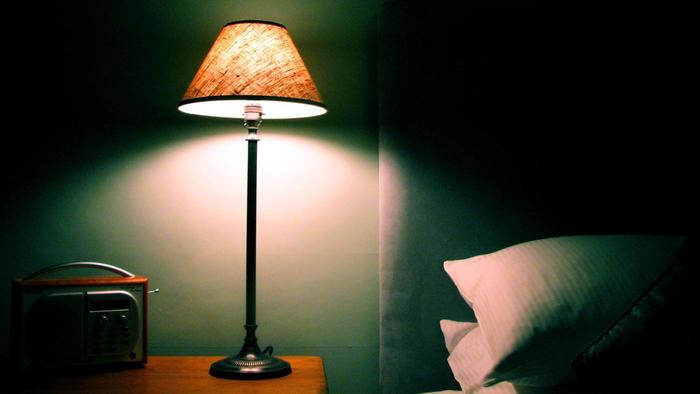 US News recommends installing insulation in your attic to reduce your heating and cooling costs. Energy is getting more and more expensive, but this repair would only cost you about $100.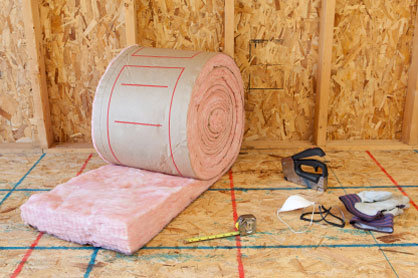 Living on the Cheap recommends repainting exposed wood. Once paint has started peeling, it allows exposed wood to be damaged by the elements. This can cause expensive repairs down the road. Image via Google.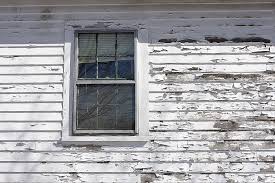 Investopedia recommends cleaning your carpets regularly. If you take good care of your flooring, it can last for a very long time. If you want to save money, you've got to take care of what you have. Image via Lowes.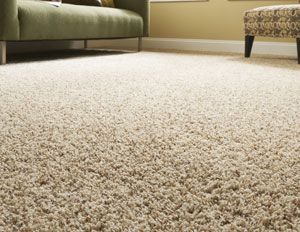 US News suggests installing a timer for your sprinkler system. Water bills can add up very quickly, so making sure you only use what you need is critical if you want to save money.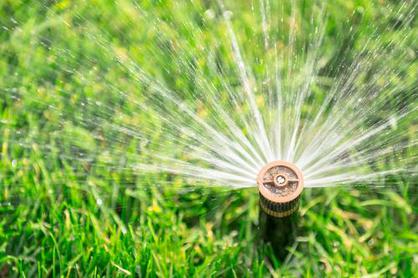 AARP recommends sealing your drafty doors and windows. If cold air is coming through cracks, your heating bill will be higher than it needs to be. Fixing this problem by sealing doors and windows can save you a bundle. Image via Eco Windows.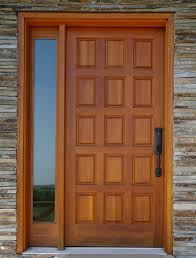 Investopedia suggests fixing leaks in your home as soon as possible. There's no need to pay for water that you aren't even using! So when you spot a leak, take care of it right away. Image via Fox Service.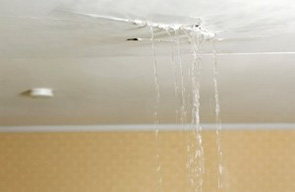 US News recommends cleaning off your AC unit with a leaf blower. Debris and dirt can accumulate in the unit making it less effective. If you want to save money on your energy bill, it's best to keep this thing clean.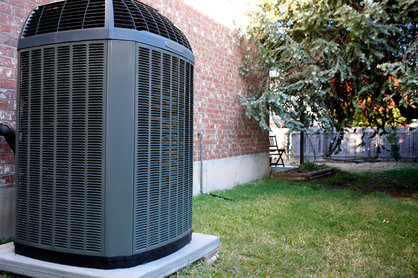 Investopedia suggests installing a programable thermostat. Many home have one, but if yours doesn't you may be spending much more than necessary on heating and air conditioning. To have control of your money, you need to have control of your home's temperature. Image via How Stuff Works.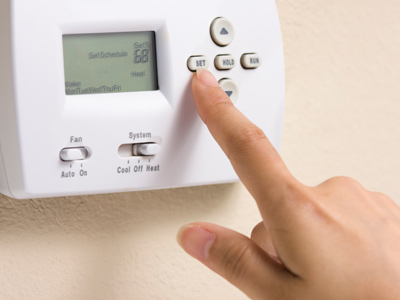 US News recommends replacing moist or moldy drywall. Mold can be a huge (and super expensive) problem so you want to avoid it at all costs. Once you notice wetness, replace your drywall! And it's a pretty easy fix so don't stress.