As summer activities slow down and the weather gets cooler, it's a great time make a bucket list for you and your family to enjoy. You may not be able to go boating or play in the pool, but there's plenty of fun things that fall provides. Here's a list of just a few activities to put on your bucket list!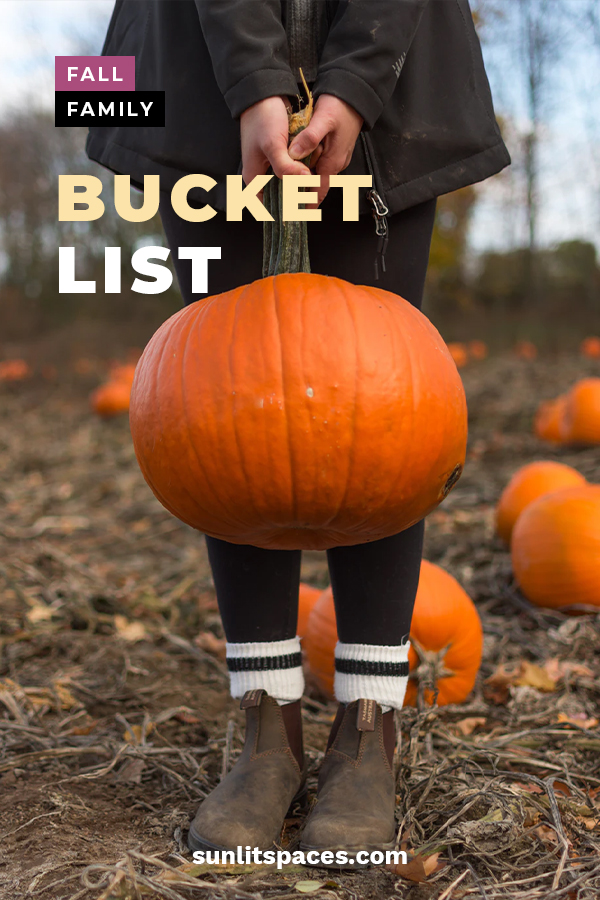 Nature Hike and Hunt
Fall has such pretty colors and foliage that it'll be a blast to take your whole family on a fun and easy nature hike. Make it even more entertaining with a scavenger hunt to see who can find the most nature-related items on their list!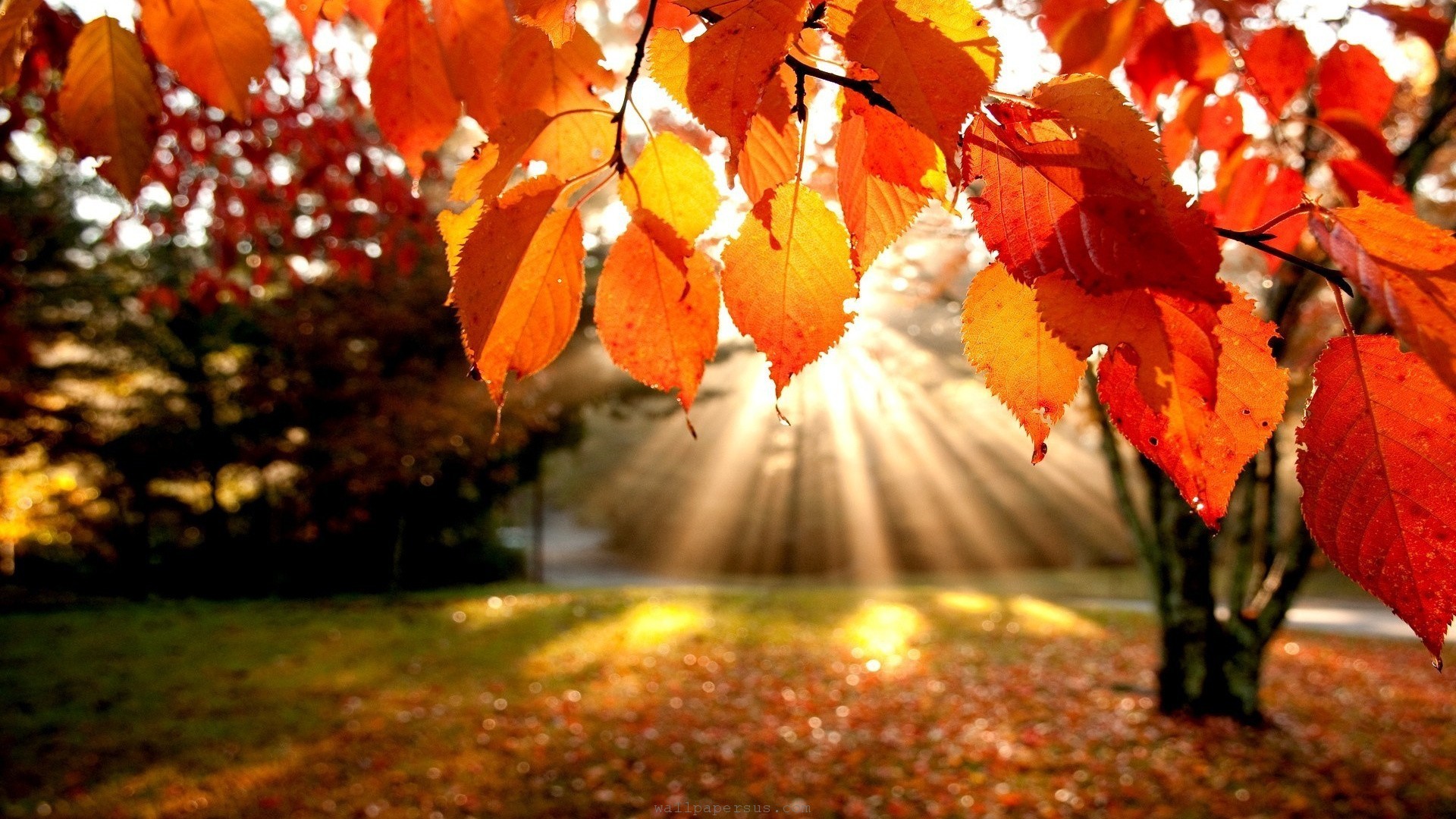 Make Pumpkin Spice Pancakes
Nothing's better than waking your kids up with a great smelling pumpkin breakfast! These pumpkin spice pancakes are delicious, but you can also try pumpkin muffins, crepes, or even waffles! Add some cinnamon, pecans, or nutmeg to make them taste even better!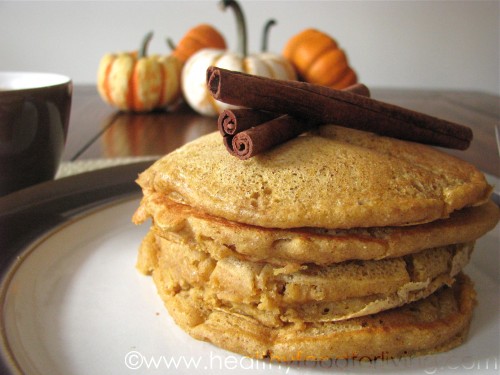 Visit a Corn Maze
If haunted houses are too scary for your young ones, then try a fun and simple corn maze! Every city seems to have at least of few of these and they're all enjoyable. Some corn mazes even have fun fall games as well, so scout one out and make a trip!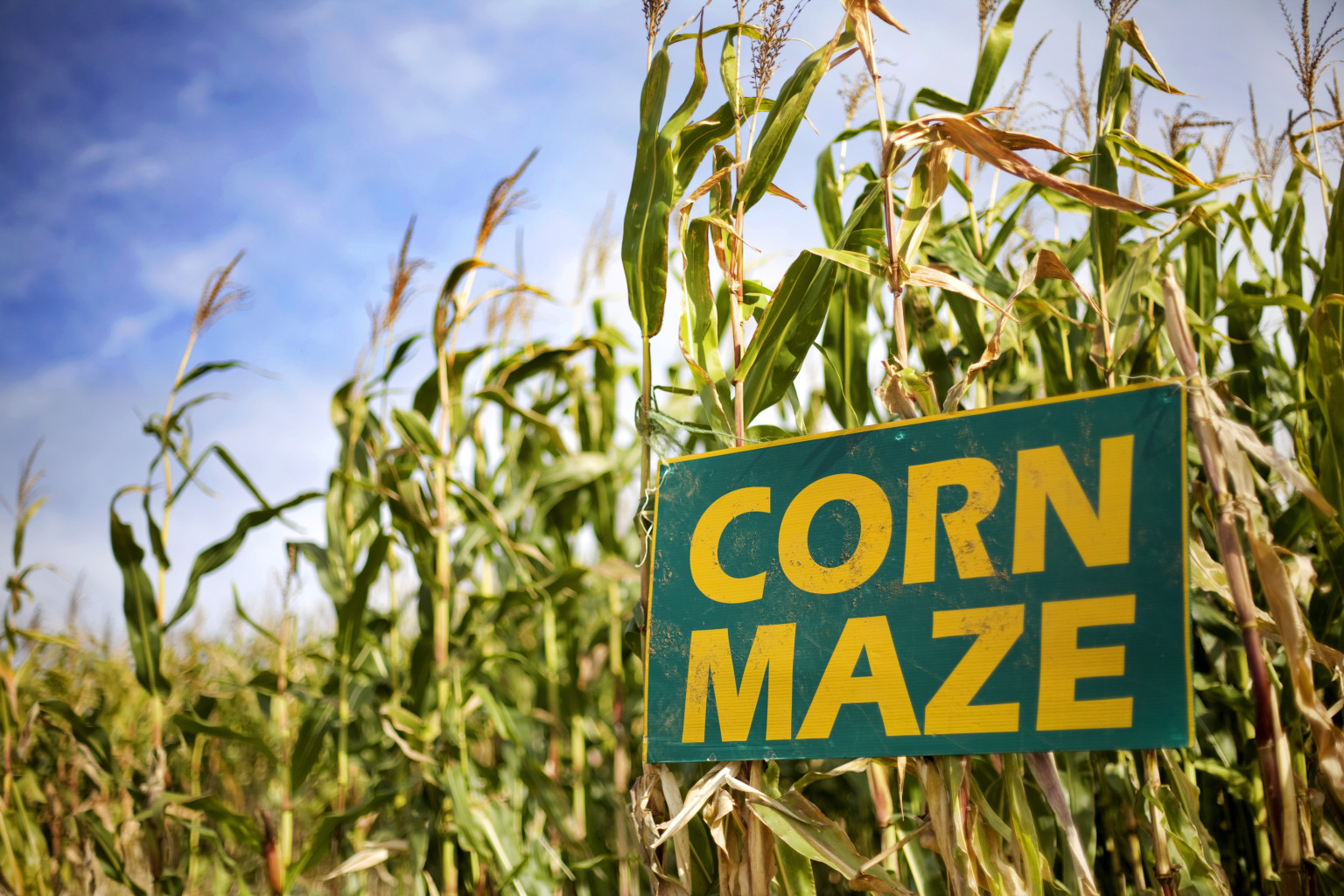 Decorate for Fall
Don't shoulder the task of decorating your home for fall all by yourself. Enroll the kids and make it a fun afternoon activity for everyone! Use real or fake pumpkins, leaves, wreathes, and other decorations to make the inside of your home full of fall!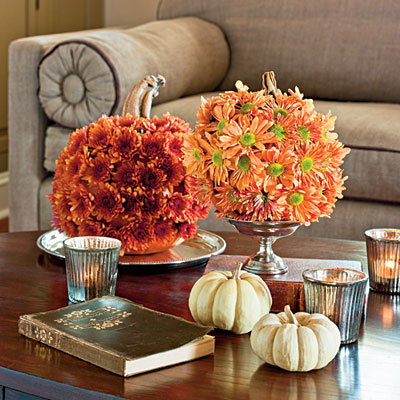 Visit a Pumpkin Patch
The family is sure to love this one! Pumpkin patches are a great place for kids to get their energy out and also choose their very own pumpkin to carve for Halloween! Make sure to get lots of photos of your family enjoying themselves!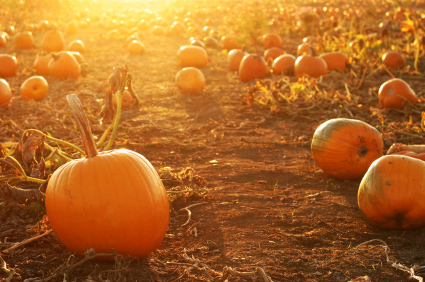 Play in the Leaves
Turn a chore into playtime by raking up a big pile of leaves for your kids to play in! Just make sure there aren't any big sticks or anything sharp in the pile before your kids start jumping in it! Make the pile as big as your kids want so they can really enjoy themselves!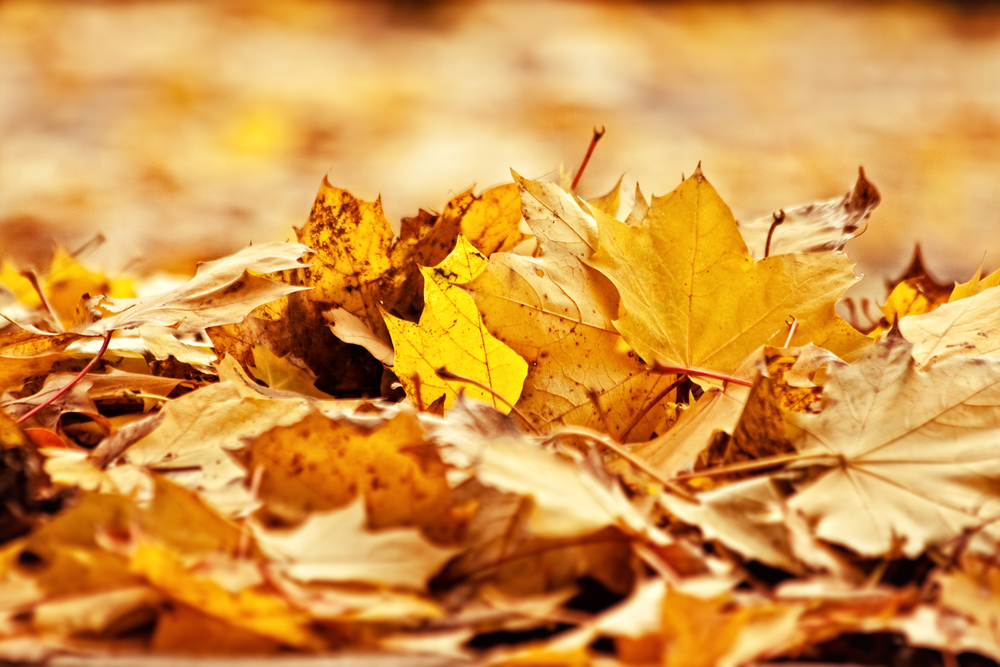 Have a Campfire
Fall still isn't too late to have a few good nights for campfires. Pull up the chairs, grab the sticks and marshmallows, and have a great time! You can't forget to roast hotdogs and make s'mores; that's the best part!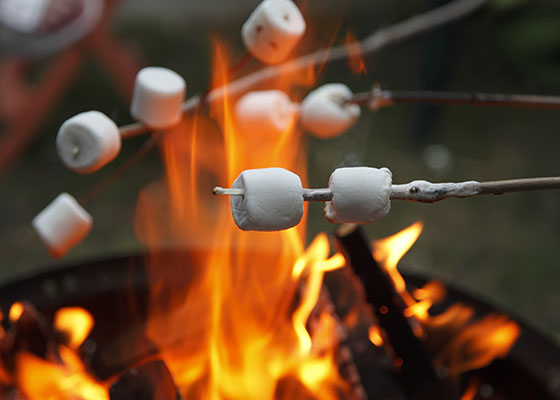 Go Stargazing
If you have fields or large, open spaces near your home, then stargazing is a great activity for the family. Grab some big blankets and quilts, drive out to the field, and warp yourselves up as you look up at the stars!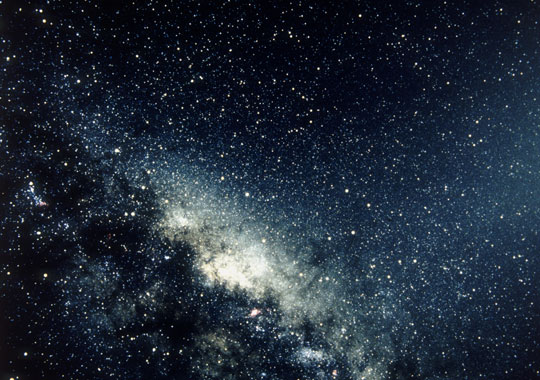 Bake Goodies
Fall isn't fall unless there's fresh baked goodies in the kitchen! You can make the classics (like apple and pumpkin pies), but there are also TONS of fall recipes online. All you need to do is find some recipes that your family is sure to love and get to baking!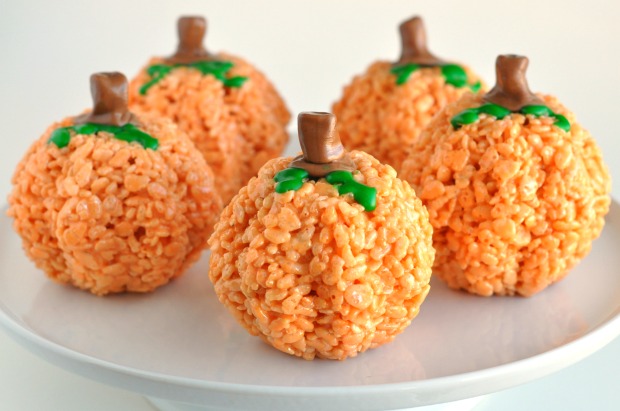 Rake a Neighbor's Yard
With Thanksgiving as a huge part of the fall season, give some service to those around you by taking your kids out to rake your neighbor's yard. It's even better if you make this a surprise that your neighbors don't know about, and then watch their reaction with your kids when they see a clean lawn!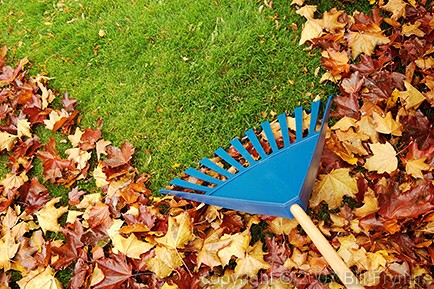 Roast Pumpkin Seeds
Yum! When you carve pumpkins, don't just throw the seeds out! Keep them and make some tasty roasted pumpkin seeds that you and your kids can snack on! Add salt, pepper, and all sorts of other spices in order to make some awesome seeds!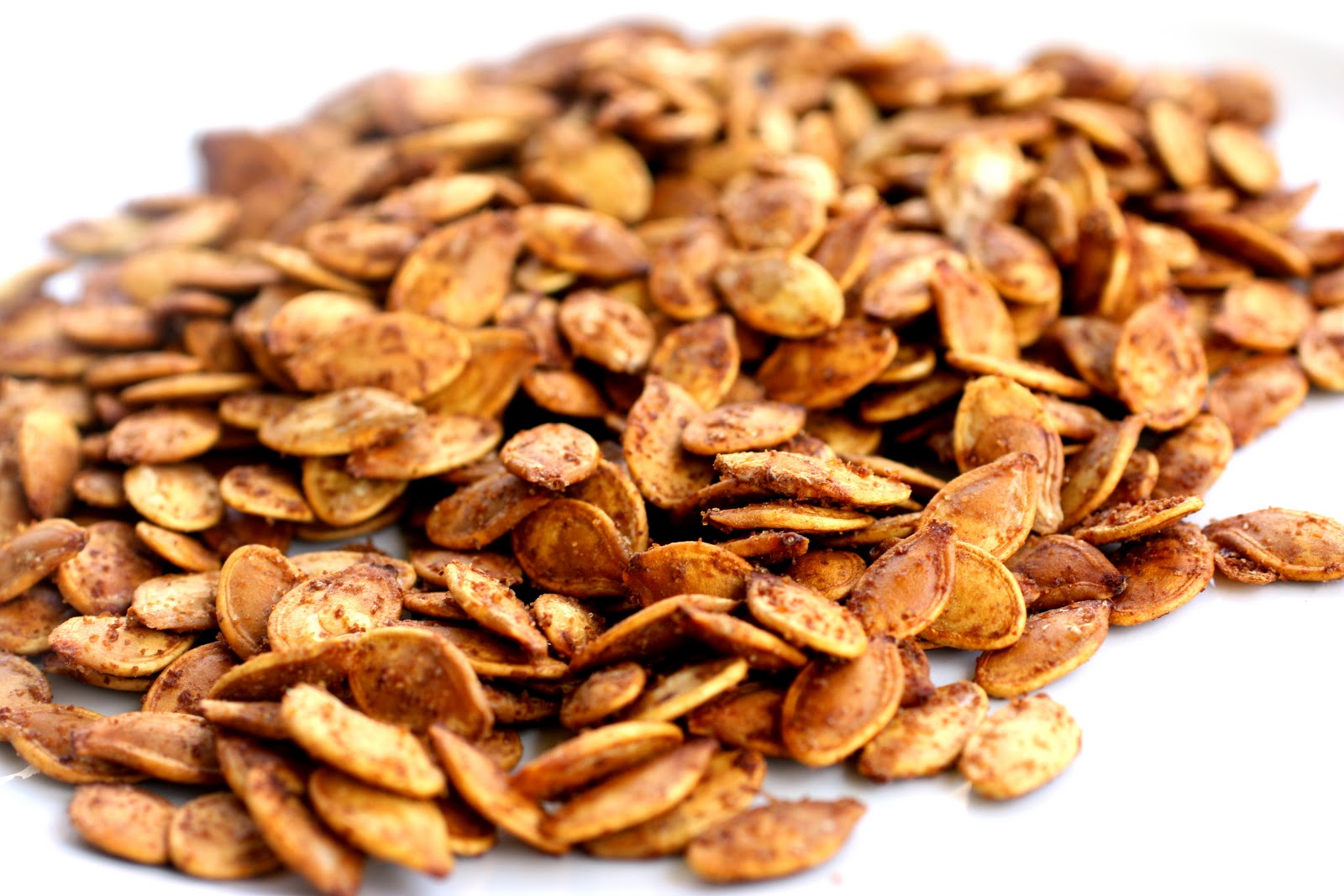 Donate/Volunteer at a Food Bank
Show your kids the true meaning of the Thanksgiving season by taking them to volunteer at a food bank as a family. This not only gives you time to spend with them but it also teaches them great lessons like selflessness and charity.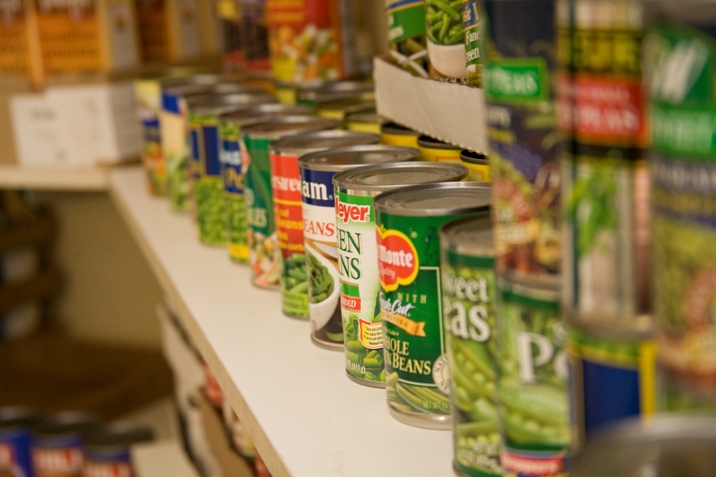 Make Your Own Halloween Costumes
If you do this, then you'll want to make sure to get a head start. Have each of your kids choose what they want to be, and then get started on making it with them! Your kids can help pick out materials and patterns to help with the project!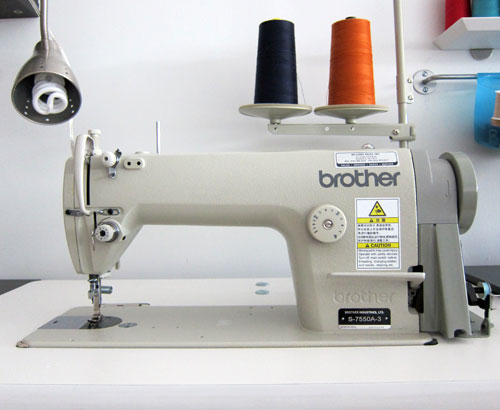 Visit an Apple Orchard
Lots of apple orchards allow people to come in and pick apples (for a price, of course) to take home. Take the family on a fun afternoon or evening trip to the nearest apple orchard and get your pickin' on!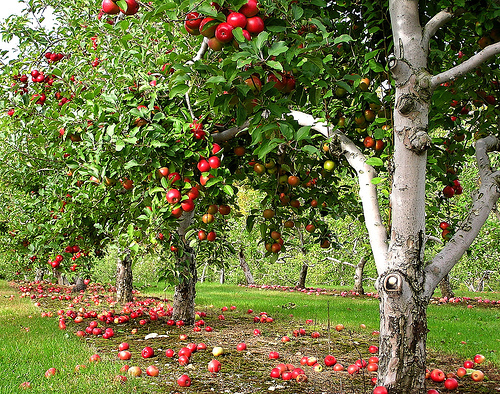 Have a Power Outage
Turn off all the lights and electronics in your house and light some candles to have a "power outage." Then spend the evening playing board games or telling stories to each other. Just make sure to make the snacks and popcorn before the power goes out!
Check Out Fall/Halloween Books
There are tons of great fall and Halloween books that you can read to your kids all during the fall season! Books range from children's picture books to longer books that you can take all of fall to get through. Just pick a few your kids will love and start reading!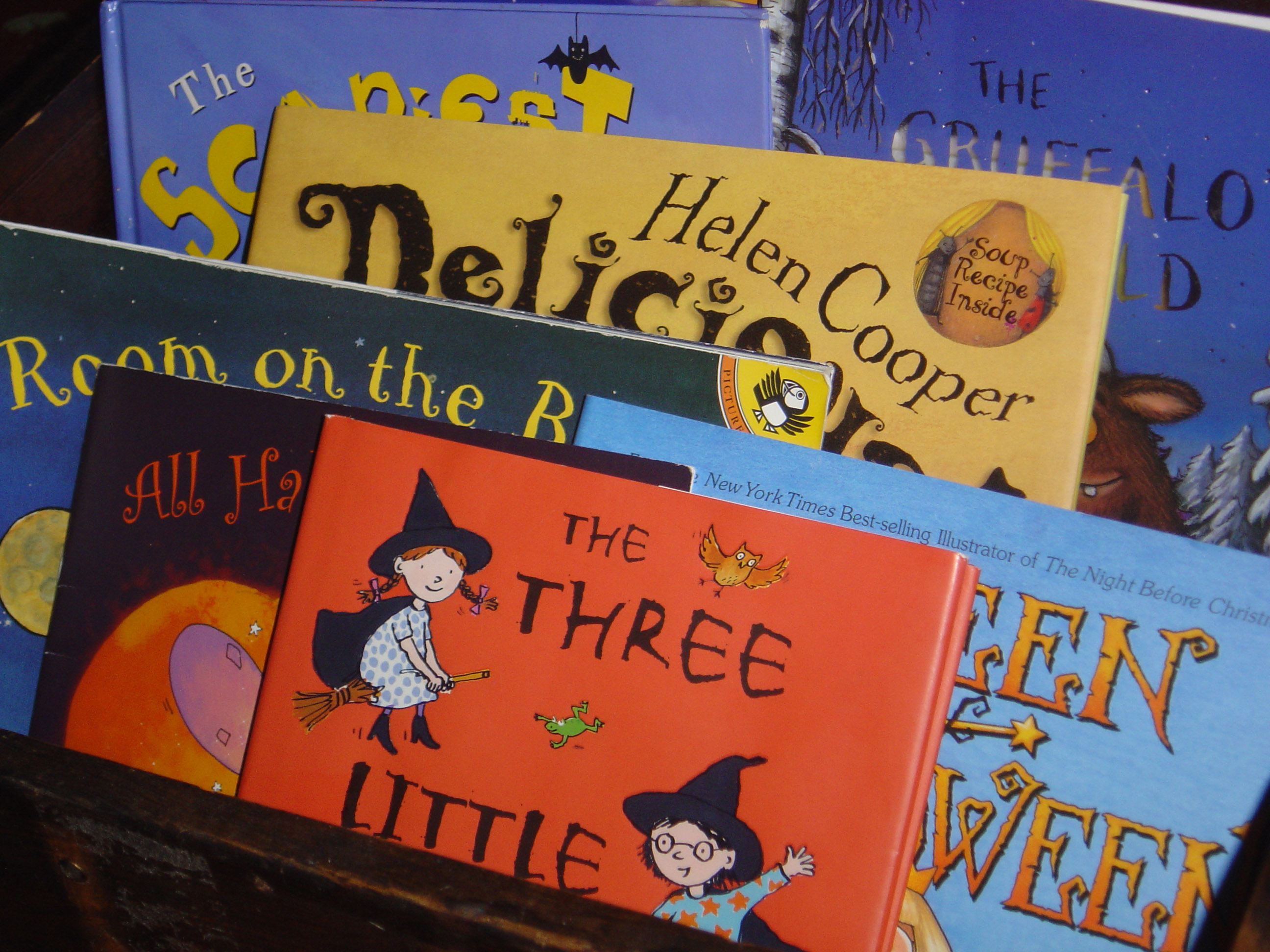 Go on a Fall Foliage Drive
When the weather gets too cold to stay outside for too long but the leaves are still beautiful colors, then go on a fall foliage drive! Simply drive around town to places that still have all the reds, oranges, and golds of the season. Make it even better with blankets and hot cocoa!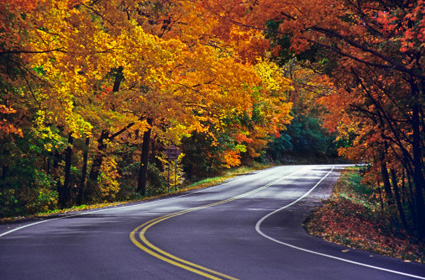 Go on a Hayride
This is such a fun activity! Find a nearby farm or location in town that offers hayrides for the whole family! Some are pulled by tractors while others have actual horses. Do some research beforehand and plan a great evening activity for everyone to enjoy!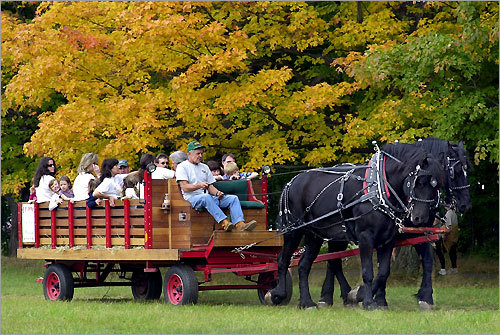 Make Fall Wreathes
Get artsy with your kids and make some fun fall wreathes! You can use leaves, acorns, and letters to make a one-of-a-kind and unique wreath to hang on your door or around the house. Work on one big one as a family or small individual ones for each kid.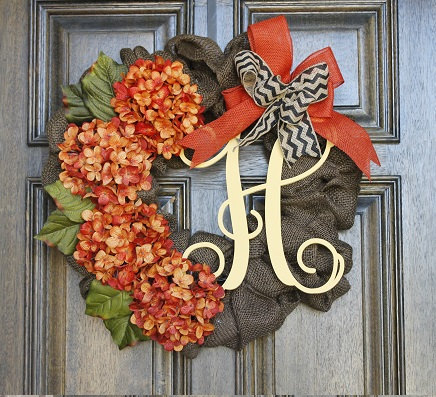 Bob for Apples
Your kids are sure to love this game! You can do it outside in a barrel or kiddy pool or, if you really want to, you could do it in the tub! Although make sure to clean it really well before. Fill the container up with water, play some seasonal music, and watch your whole family bob for apples!