Your home is in need of some updating, but you're tight on time and money? No worries! Today I've got some ideas to help you out. Keep reading for some fast ways to revamp your home on a budget.
One of the fastest and easiest ways to revamp your curb appeal is to paint your front door with a new color.  You can also spruce up your entry by repainting the trim, adding a welcoming wreath, or updating the lighting.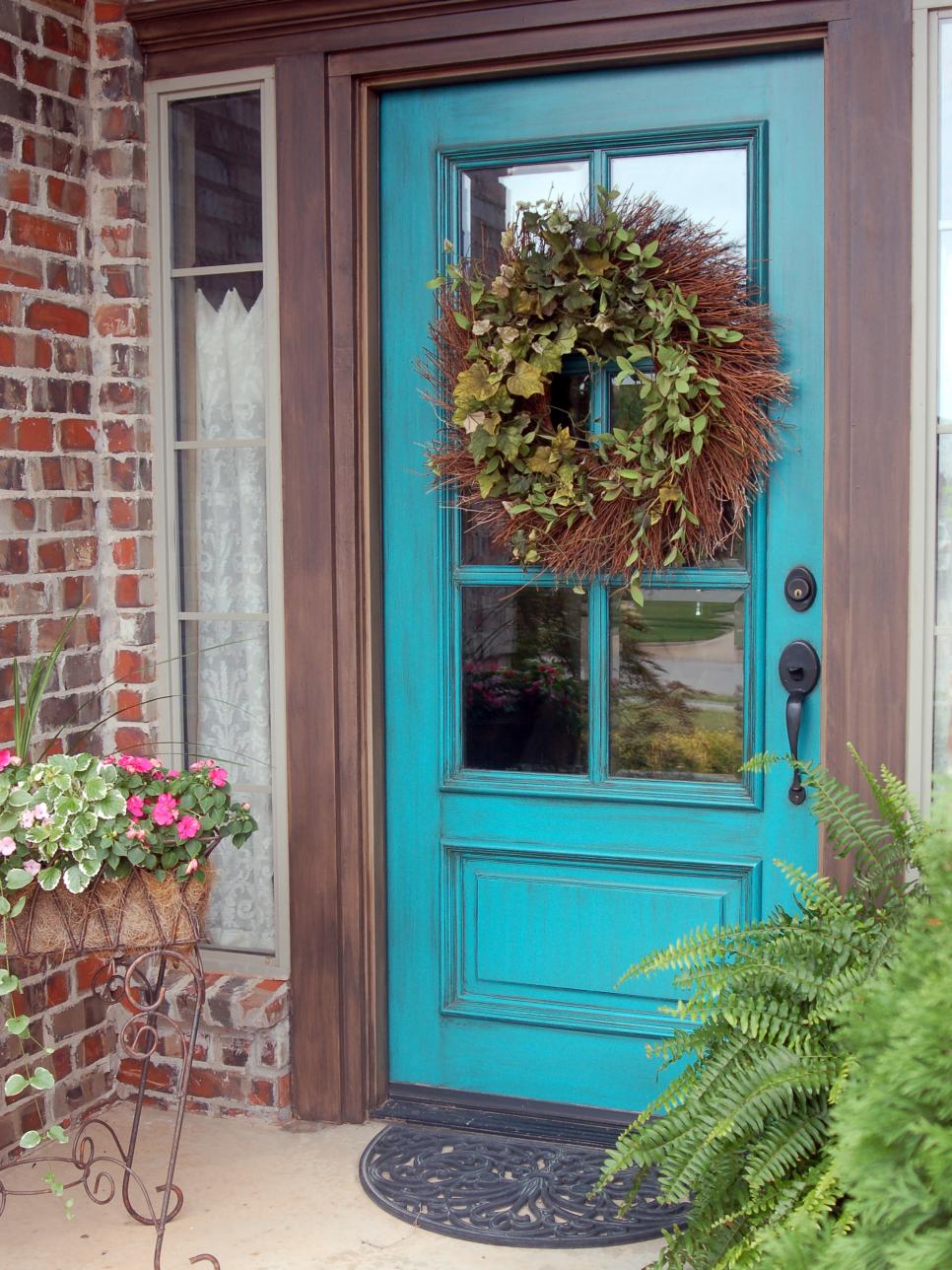 Revamp a room by adding some architectural interest to the walls. This is pretty quick and easy with some ready-finished chair rail or wainscoting from your local home improvement store.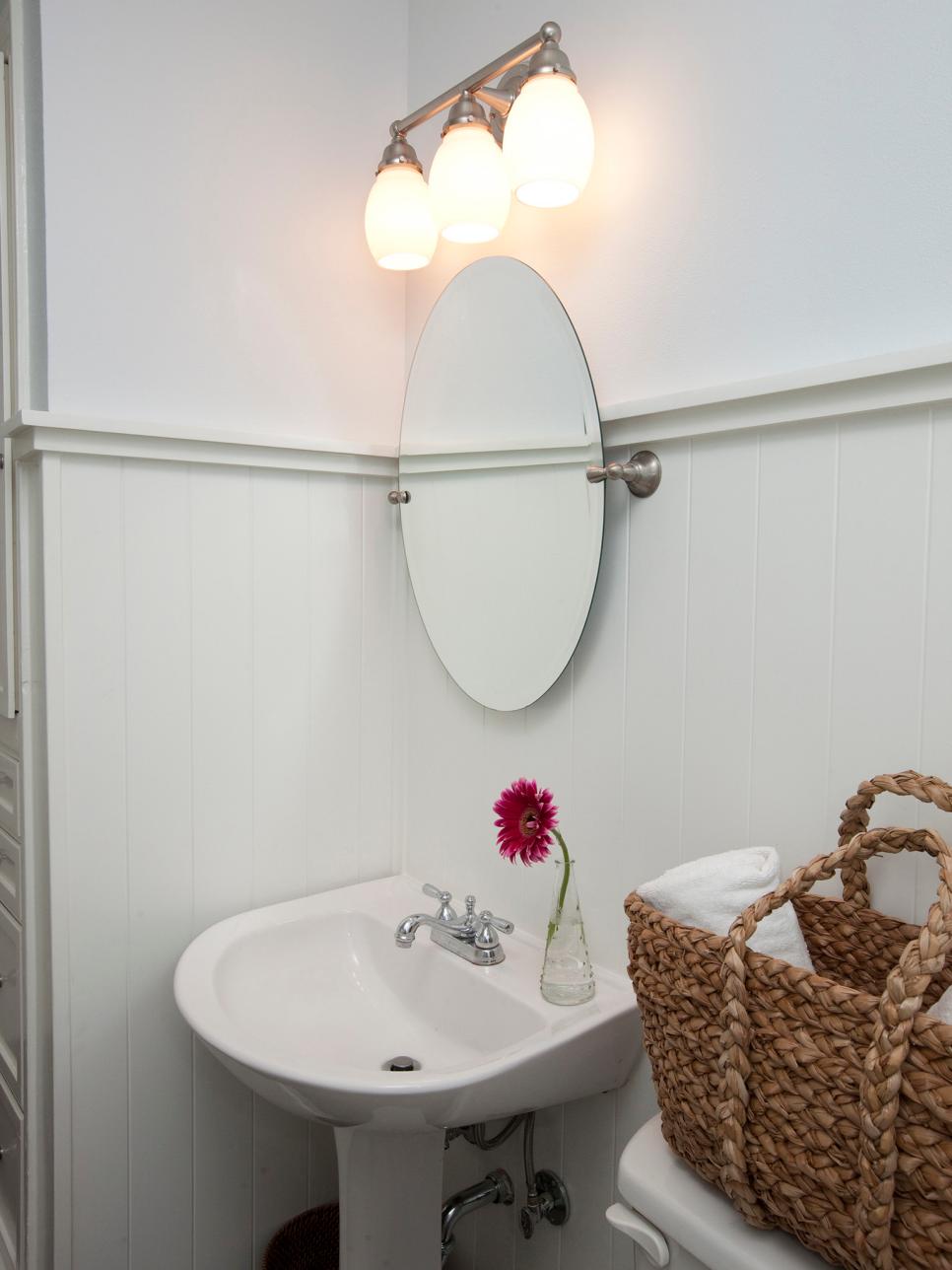 3. Update a dining room chandelier, but you don't necessarily have to purchase a new one. Try spray painting the one you already have, or find an interesting one at your local thrift shop and spray paint that.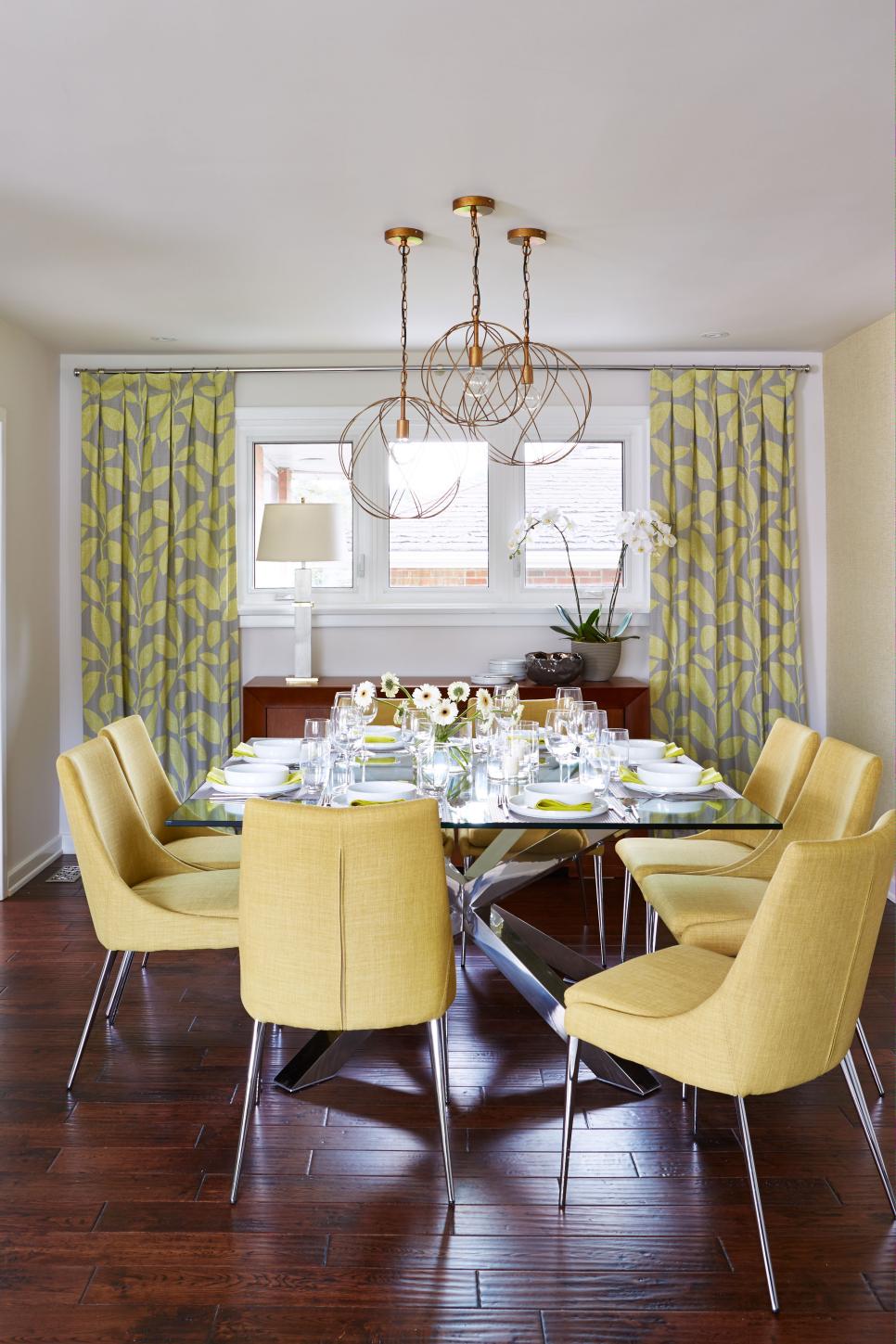 Another extremely easy update anyone can do is to change out the hardware on a bathroom cabinet. Then give the cabinet a good cleaning! Everyone will ask if you installed a new one!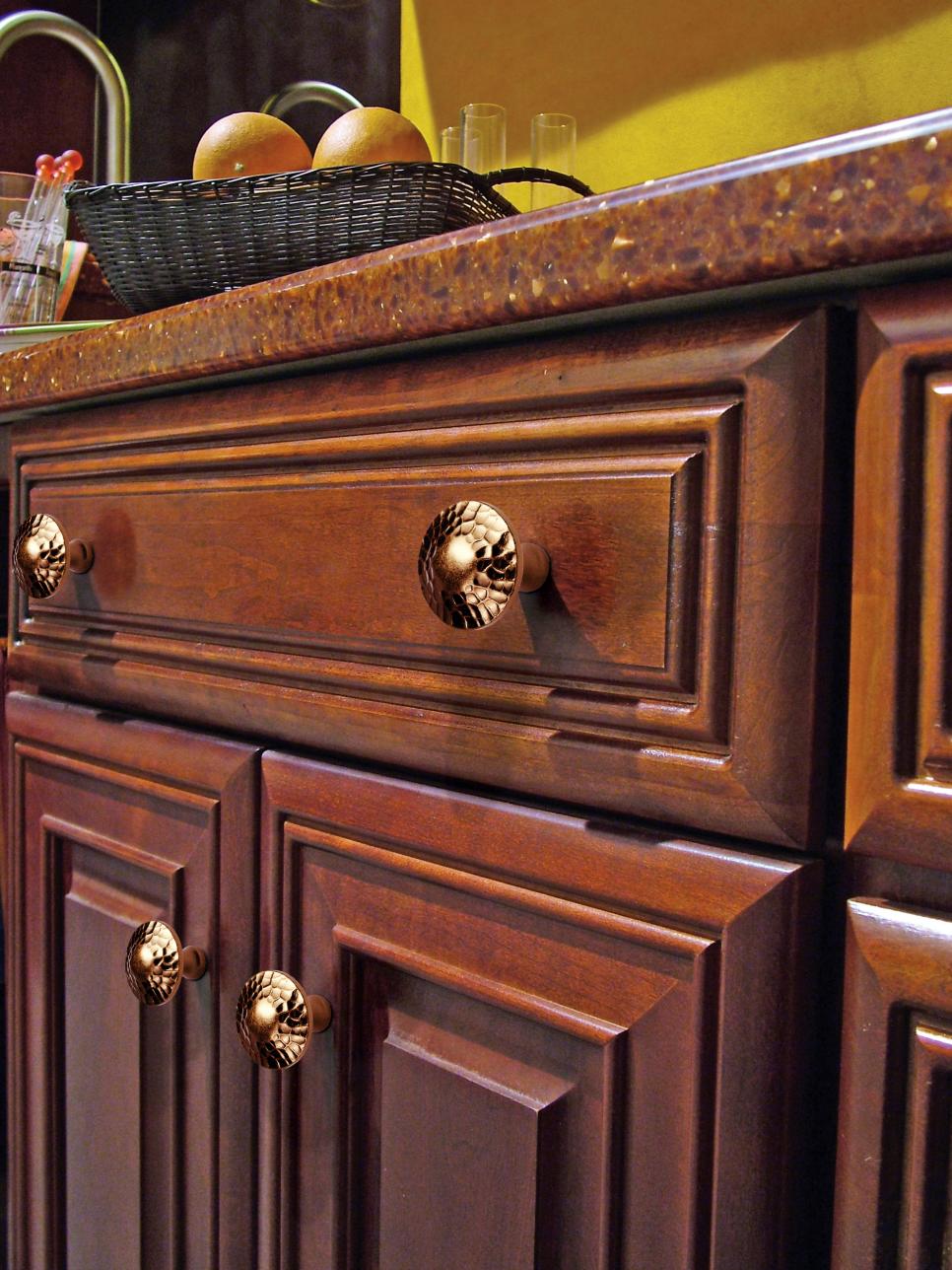 Refresh an entire room with just a new coat of paint. It is amazing what a new paint color on the walls will do!
Use two off-the-shelf woven runners to revamp your staircase in an afternoon.
Revamp aging, stained bathroom caulk with a fresh new bead of gleaming white caulk. It'll prevent leaks and looks 100% better.
Revamp your old sofa with an interesting slip cover and a few new pillows in coordinating colors.
Got a friend whose home decorating skills you admire? Have the friend look at your stuff and give you some fresh ideas on rearranging your furniture. They might come up with an amazing idea you never thought of.