Raised garden beds are perfect for those who have limited outdoor space! Here are 5 different styles, pick the one that works best for you and your yard!
Vertical Garden
This is so great, I have a small backyard, and I would love to build this along our fence. Such a great vertical garden from 99 Pallets.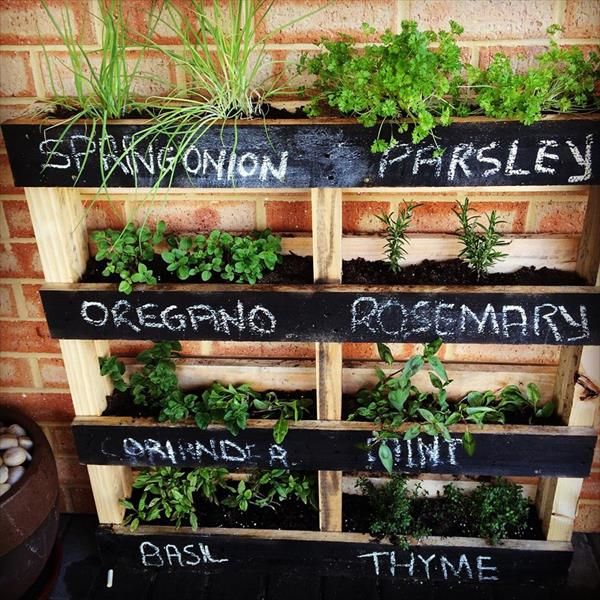 Green House Beds
If you have a problem with pests, create these great mini garden houses. Not only do they protect again pests, but they protect against late frosts! Get your garden bed cover here.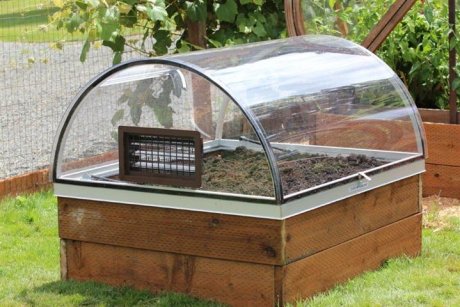 Wineboxes
Recycle your old wine boxes by using them as a raised garden bed. Here is a great tutorial from Life on the Balcony.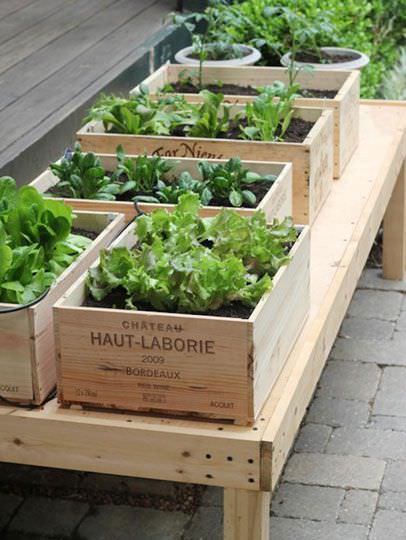 Pallet
Okay, lets face it. I love any project that repurposes a pallet. This is a great idea from Dump a Day.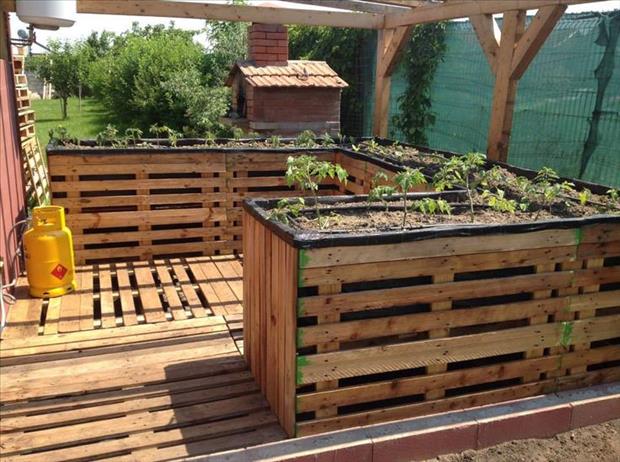 Water Trough
Recycle an old water trough and turn it into a gorgeous raised garden. Get the tutorial from Gardenista.