Thanksgiving gifts are a great idea for anyone, but today we're focusing on Thanksgiving gift ideas for neighbors. Why neighbors? Simply because Thanksgiving is a great time to show your neighbors how much you appreciate them–you don't have to wait for Christmas to come first. Your neighbors are sure to appreciate one of the gift ideas I'm sharing with you!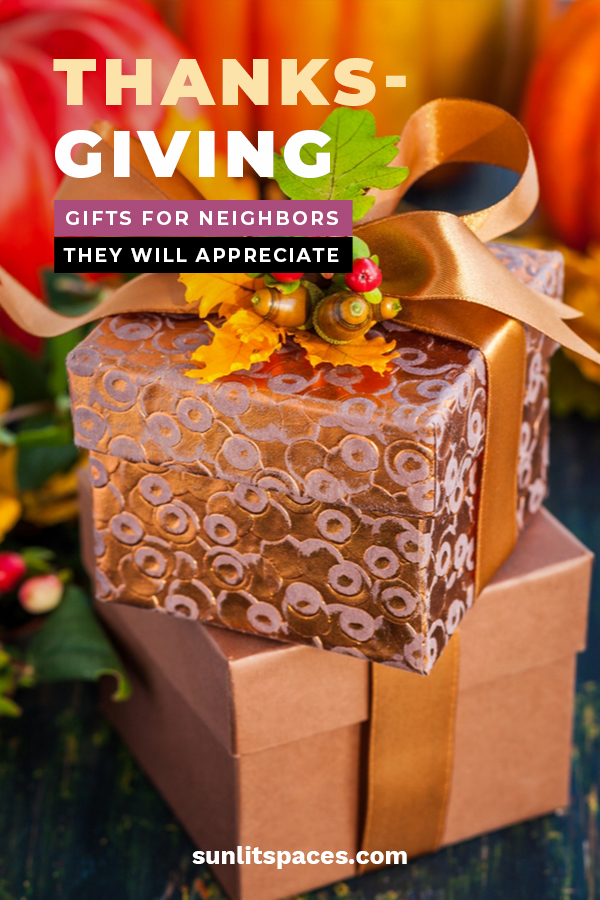 Thanksgiving gifts for neighbors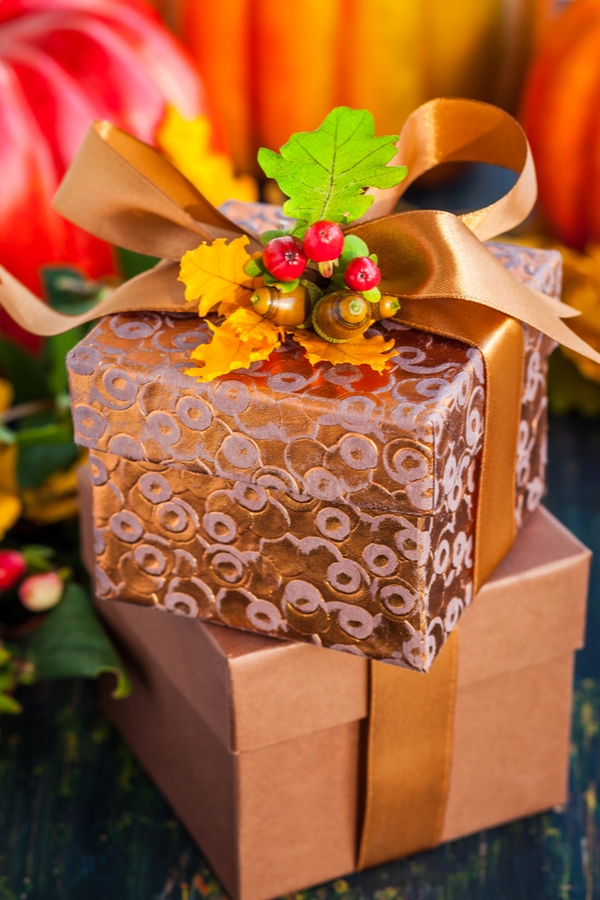 A gift basket of goodies is always a hit for neighbors. And the kinds of things that can go into a gift basket are endless! Here are some ideas for a Thanksgiving gift basket: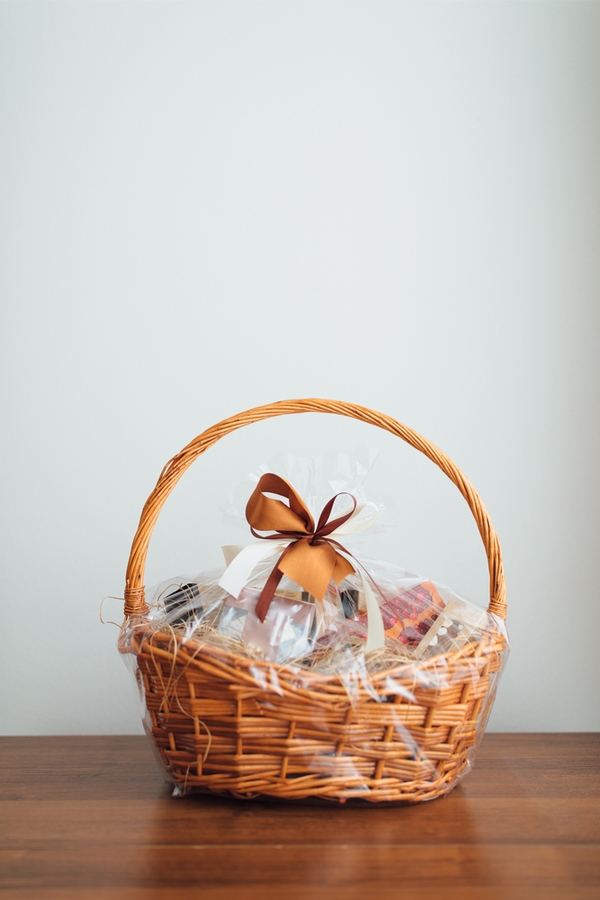 Kettle corn or some other flavored popcorn, sweet or savory
A loaf of banana bread hot from your oven
Gourmet caramel apples
Flavored cocoas or coffees to warm up with
A festive loaf pan and a recipe for Pumpkin Chocolate Chip bread
Your favorite pie baking essentials, such as a pastry blender or dough mat
Seeds for starting a kitchen herb garden
A yummy Fall-inspired candle to make the house smell wonderful
Seasonal towels for the kitchen
A cozy, plush throw blanket for cuddling up by the fire
Card games or board games with an invitation to a neighborhood game night

More Thanksgiving gift ideas for neighbors
Send an edible bouquet of fruits. Your neighbors may really appreciate the break from too many Thanksgiving sweets!
A bouquet of fall flowers is always a hit. Buy a large bouquet and divide it up into adorable small-stem bouquets for several neighbors. Try using jelly jars for vases.
Host an afternoon where everyone can come make scented soaps to take home with them.
Give a set of Fall-inspired cookie cutters and fun sprinkles. This is a great idea for families with kids!
Are you a prolific pie baker? Bake several of your specialties and deliver them a couple of weeks before Thanksgiving to thank your neighbors and get everyone in the pie-eating mood.
Make one of these 20 DIY Thanksgiving decorations and share with your neighbors.
Whatever Thanksgiving gift you give to your neighbors, it's the thought that counts, so include a handwritten card to really show your appreciation for them.