We've all either been on the giving or receiving end of boring and lame stocking stuffer ideas, whether they be candy, oranges, or deodorant. Don't put your friends and family through the same monotony this year; get some fun, unique, and silly stocking stuffers that they're sure to love! Here are some great ideas to make your holiday season even better!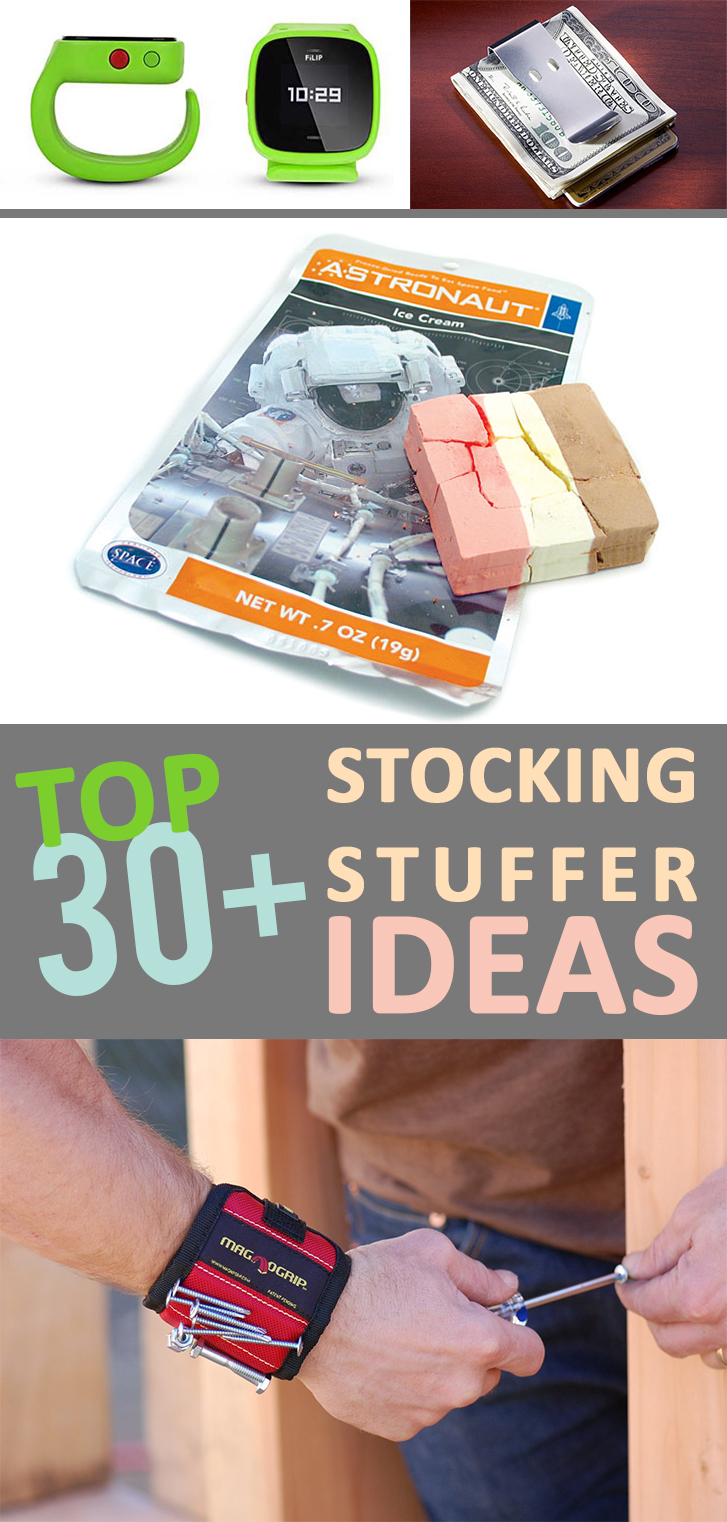 Magnetic Wristband
This is perfect for the family member who loves working with tools but is constantly losing nails, screws, and other small metallic pieces. Solve the problem with a great and simple magnetic wristband so things never get lost again!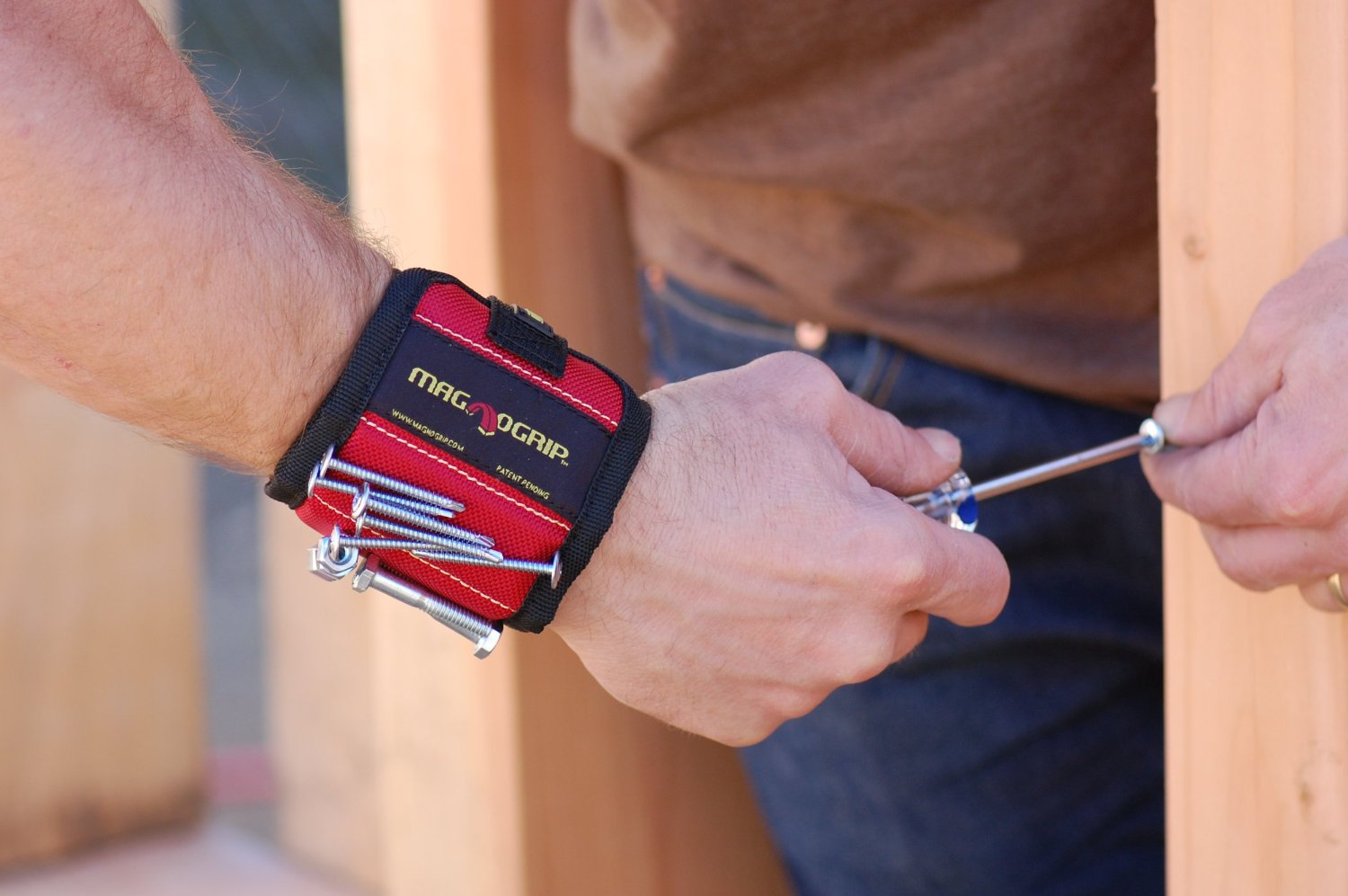 Desktop Cord Manager
Most of us have an endless amount of chargers, cables, and cords that seem to always get tangled up with each other. Give the gift of no frustration this year with an awesome desktop cord manager that will keep your loved one's desk nice and organized!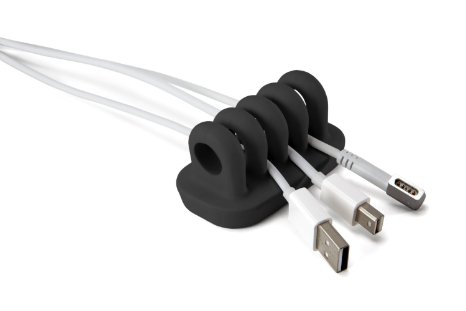 Super Snow
If you've got little kids and are spending Christmas somewhere warm and dry, then consider this gift! It's a pack of artificial snow that grows up to 100 times its original size. Your kids will love it and their chance to have a white Christmas, after all!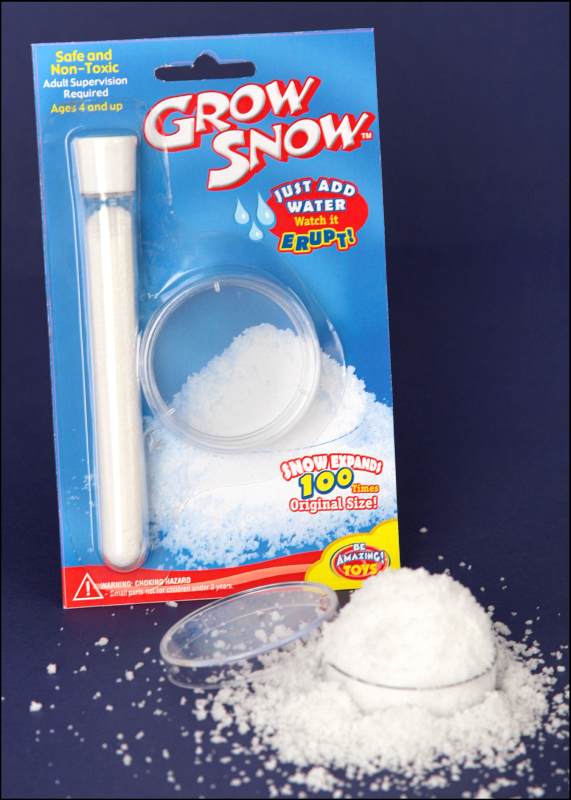 Portable Speaker
Everybody loves music, but nobody likes hard-to-hear music. Instead of relying on flimsy computer speakers or bulky ones, get a nice sleek portable speaker. Nowadays they're cheap, small, and have great audio quality.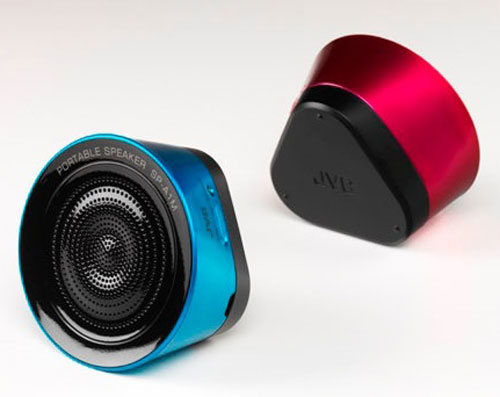 Money Clip
This is a nice, classy gift that will help your loved one or friend be organized and keep track of their money. There are tons of different styles and designs for money clips, so choose one that they're sure to love and use often.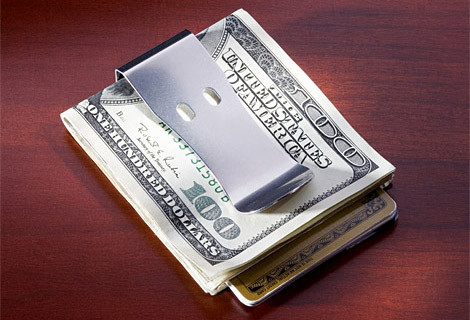 Photojojo
What an awesome tech gift! No more carrying around bulky camera equipment or having blurry and out-of-focus phone pictures. Photojojos are an awesome addition to any smartphone and start at reasonably low prices!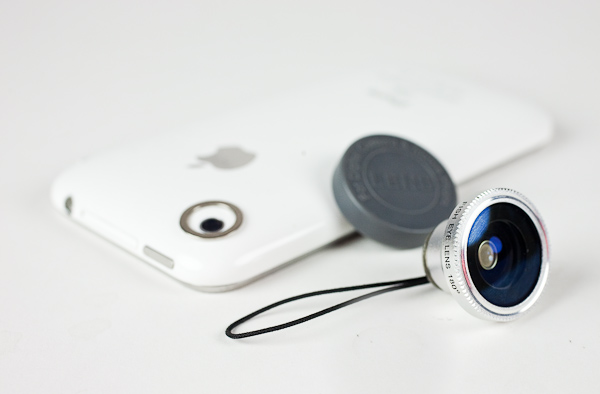 Silly Putty
Every kid loves a nice blob of silly putty. Go the extra mile and buy the putty that changes colors! Your kids are sure to love this stocking stuffer and will play with it for hours!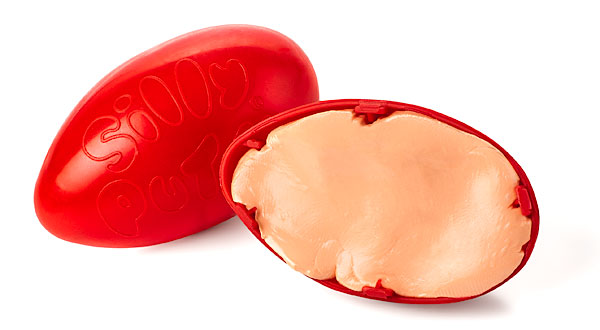 Scalp Massager
Nothing's better than a relaxing scalp massage at the end of the day. Buy this for your family and you'll find yourself using it just as much as they are!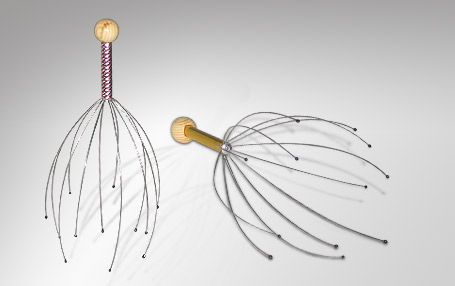 FiLIP
If you have kids that constantly wander off or are getting lost, then this is a great gift that will put your mind at ease! FiLIP is a watch-like gadget that your kids can wear and that tells you if they ever leave your pre-set boundaries. What a clever idea!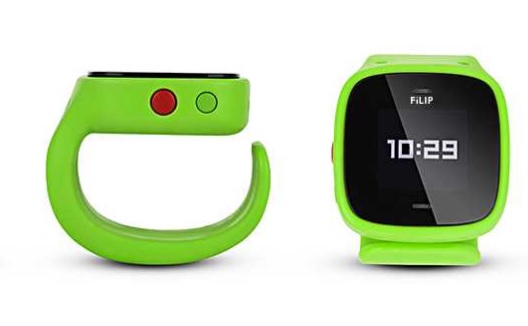 Pocket Day Pack
This is great for staying organized and being prepared. It's a small, simple pack that you can throw in your car or purse and never have to worry about preparation again! It's an awesome gift for college students or kids that just started driving.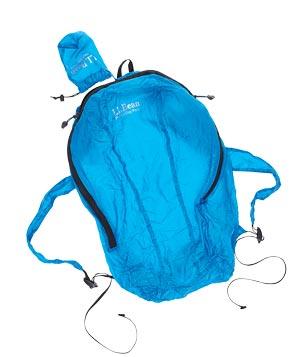 Earbuds
Don't let your friends and loved ones go another day with old, worn-down headphones or earbuds. Find an awesome deal for some great ear gear that they're sure to love!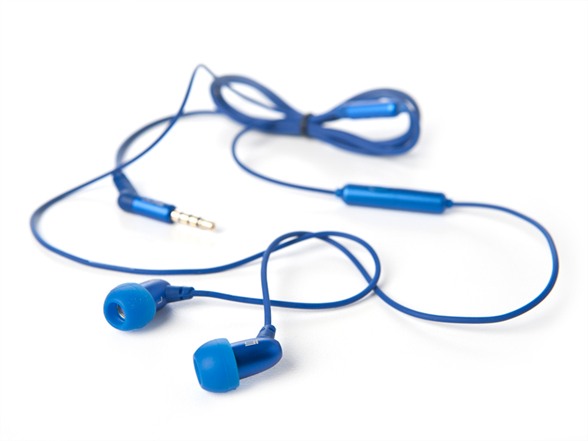 Colorful Socks
This is a fashion that's really coming into style for guys. Take advantage of it and get some fun and crazy socks that husbands, sons, or brothers are sure to love! Choose silly designs or bright colors that will really make them stand out!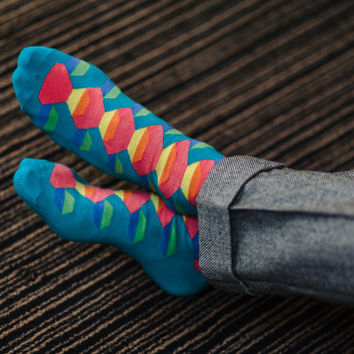 Hats
This is a classic gift that will never go old. Whether they're homemade or store bought, everyone is sure to love them. Get winter hats, or great summer hats that your friends and family can wear later in the year.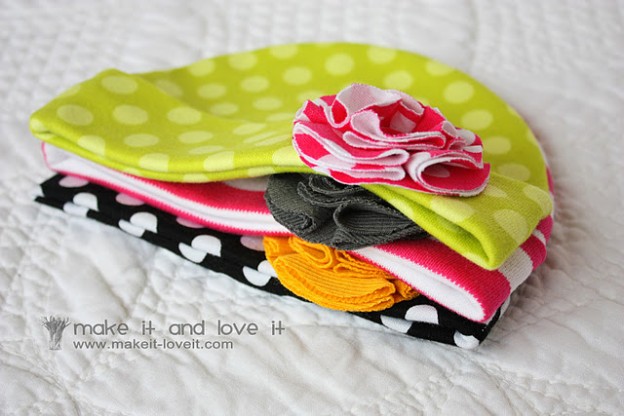 Card Games
Believe it or not, there are tons of card games out there that are new releases or never been heard of. Do some digging and find a unique and fun one that everyone will love! If you don't find one you like then just get a normal deck of cards!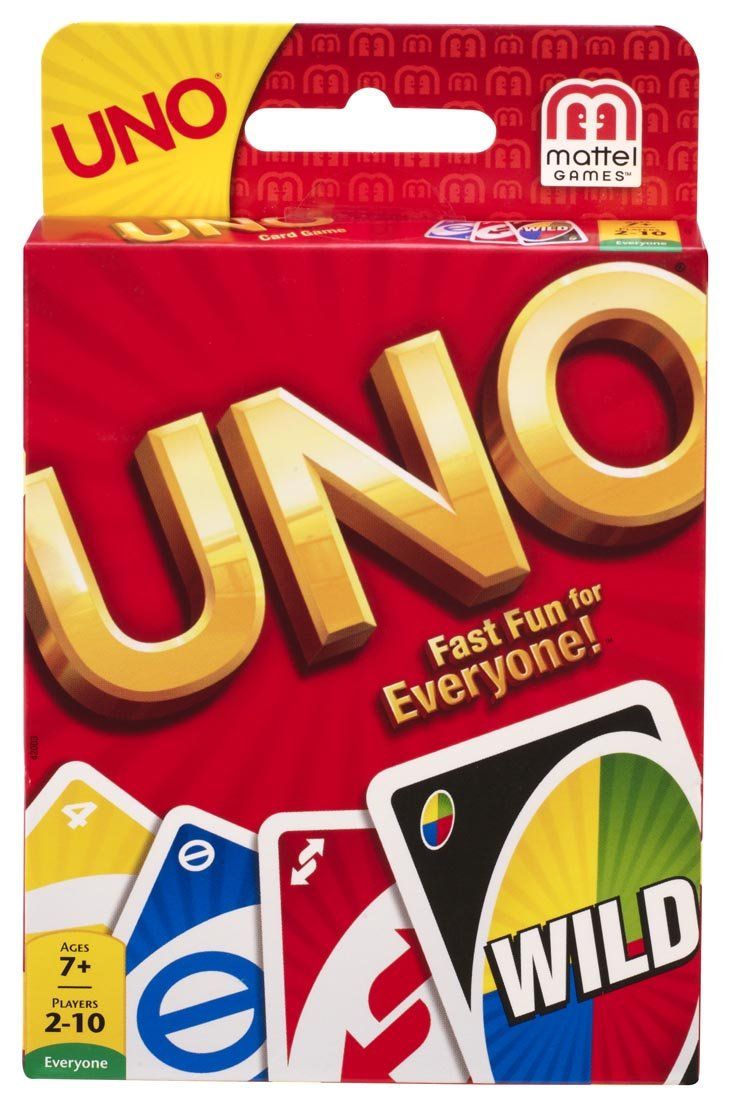 Book of Card Games
With every deck of cards, an awesome book of card games is sure to be greatly appreciated. This small, handheld book provides hours of entertainment for the cold winter days you'll for sure spend inside.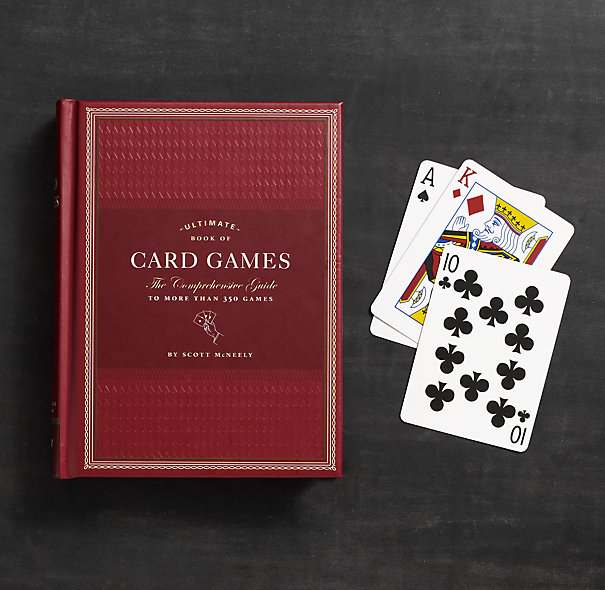 Personalized Key Chain
Show your love with a fun and cute key chain that your friends and family can take with them wherever they go. This is especially fun if someone just got their driver's license this year!
Magnetic Thinking Putty
This stuff is so cool! Your kids will for sure love it, and maybe even your spouse, as well! Just put a magnet anywhere near the putty and you'll see it come to life!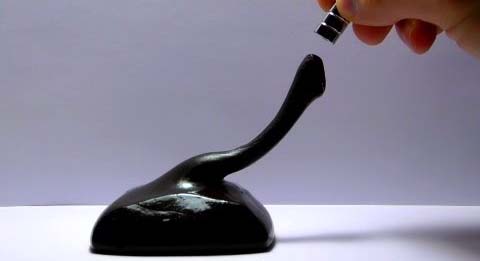 Clipa Bag Purse Hook
Putting your purse or bag on the dirty ground at a restaurant or other place is just disconcerting sometimes! This purse hook holds up to 45 pounds and is an easy way to hang your purse off a table, chair, or desk without it ever having to touch the ground!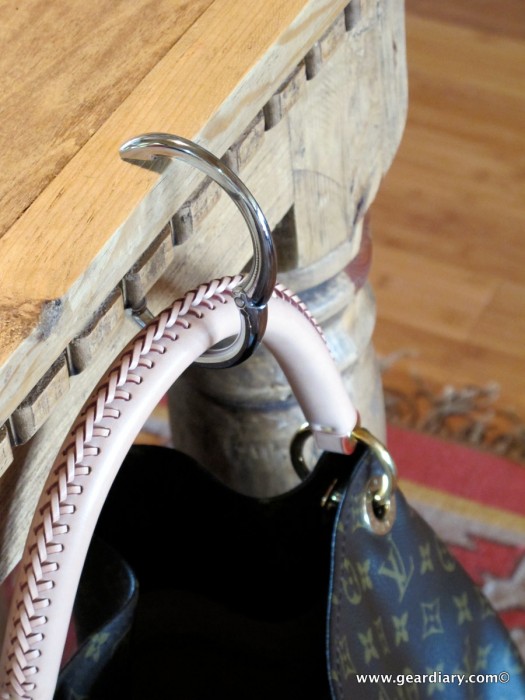 Sleep Mask
Nobody likes waking up to bright lights or your neighbor's obnoxious glowing Christmas lights! Give your loved ones a sleep mask that will keep them well rested and refreshed throughout the whole year!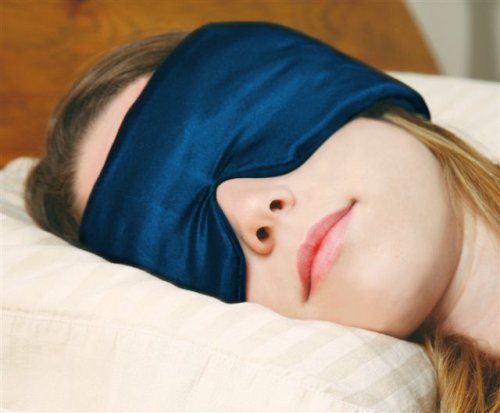 No-slip Studio Slippers
Keep your feet off the cold tile without wearing socks that make you slip and slide. These awesome slippers come in great colors and also make walking around the house problem-free!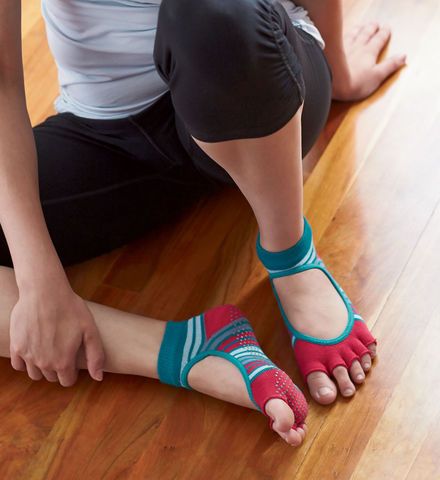 Lifestraw
For the adventurer in your family, make sure they have one of these! The Lifestraw makes drinking virtually any water safe and hazard-free! They'll never have to worry about bacteria or boiling water every again!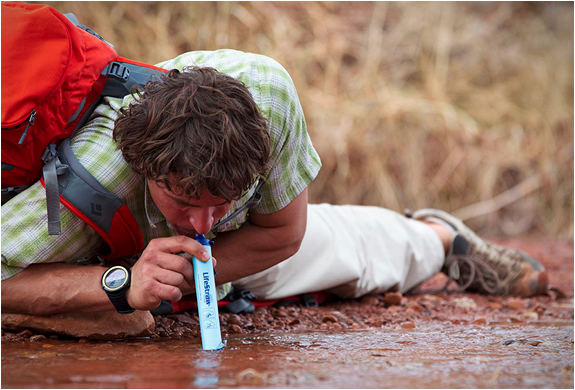 Mug Warmer
This is a great stocking stuffer, especially since it's already so cold outside! This portable mug warmer will let your loved one sip endlessly on their drink without having it get gross and cold!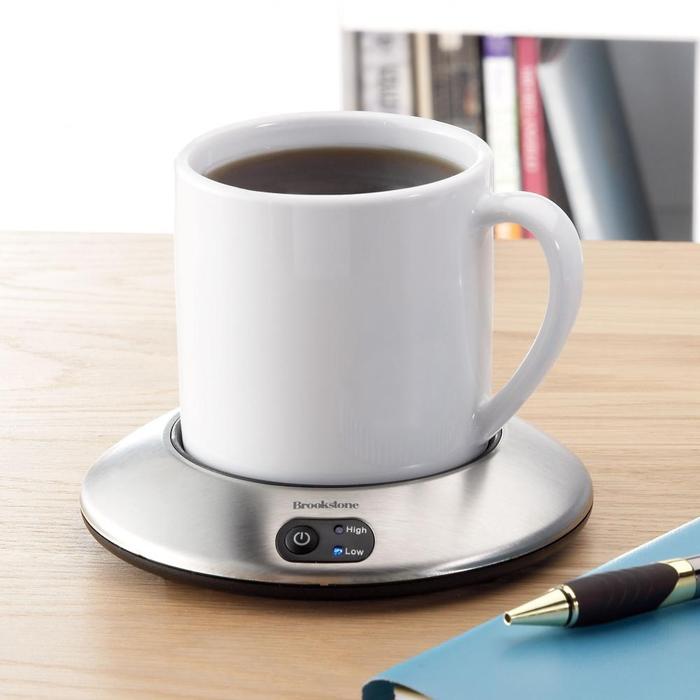 Lip Balm
In the cold winter months, this is a much-appreciated gift! There are numberless brands and types, so find one that your friends and family are sure to love! Get a flavor that they love and see their appreciation!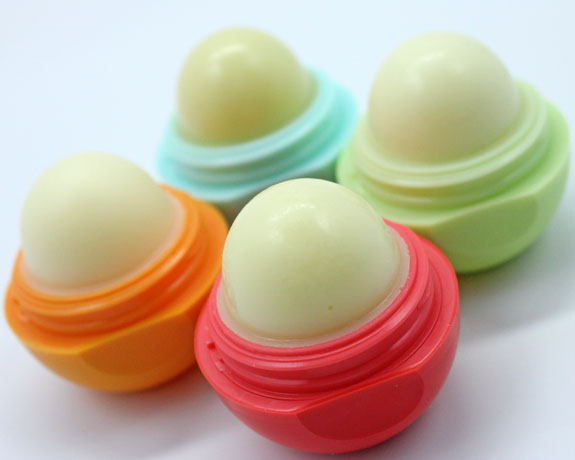 Shower Squid
What a fun and clever invention! Use one of these colorful shower squids to keep all the bottles and solutions in your shower organized. You can get one for each of the kids, or one for each shower. It's your choice!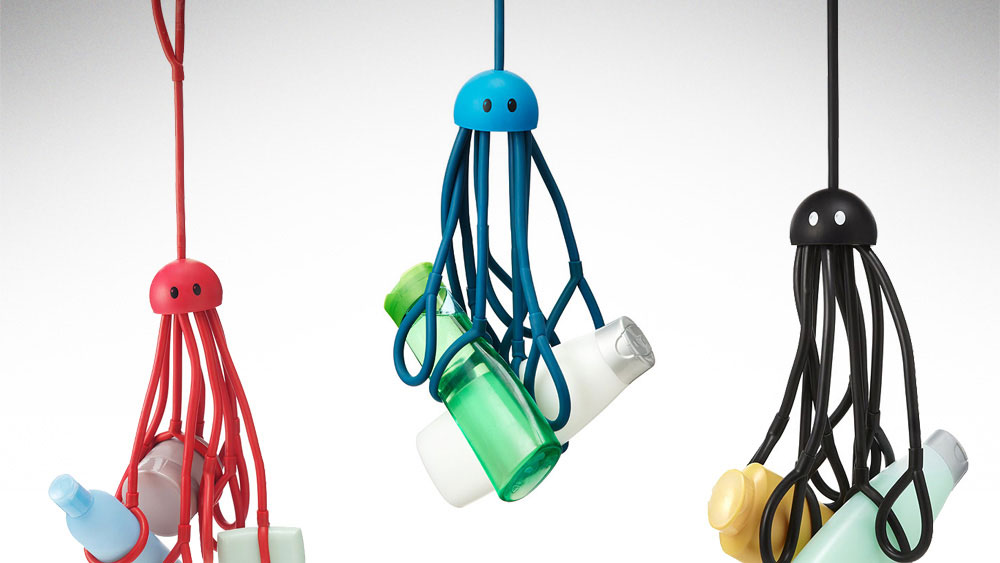 Earbud Case
Getting frustrated with twisted and tangled earbuds is one of the most common human experiences that we share. Help defuse some of that frustration with a cheap and simple earbud case that is sure to be greatly appreciated.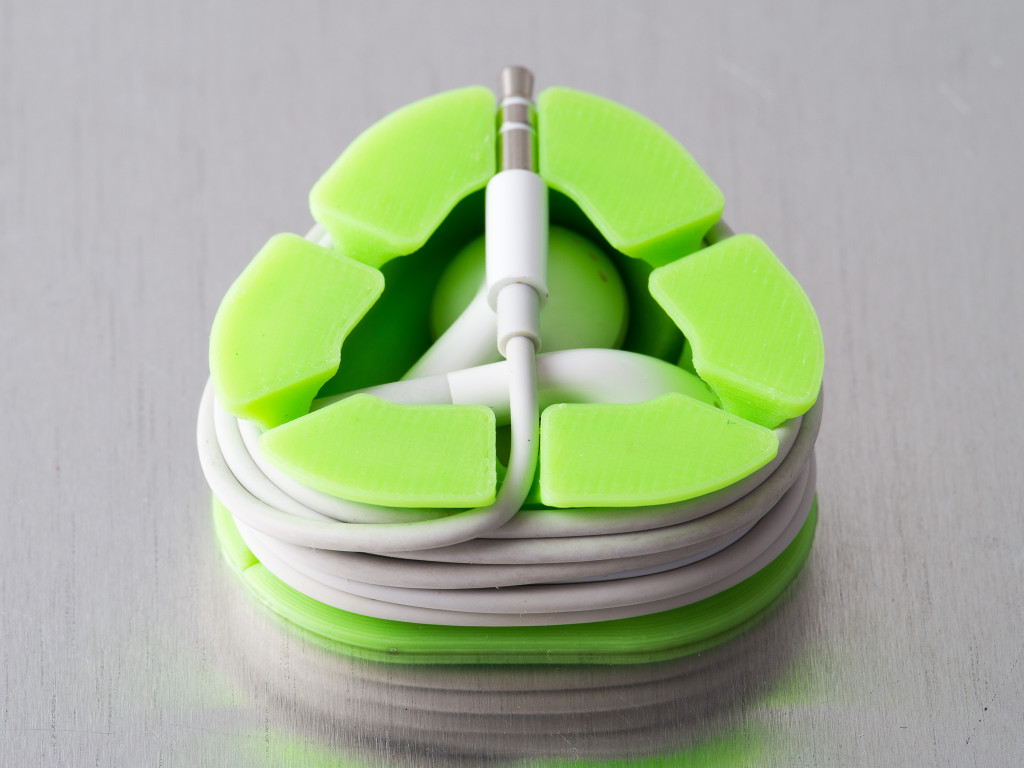 Astronaut Ice Cream
This is a fun treat the whole family can enjoy together! It's different from most stocking stuffer treats and, whether you think it's tasty or not, it'll be fun to see your family's reaction!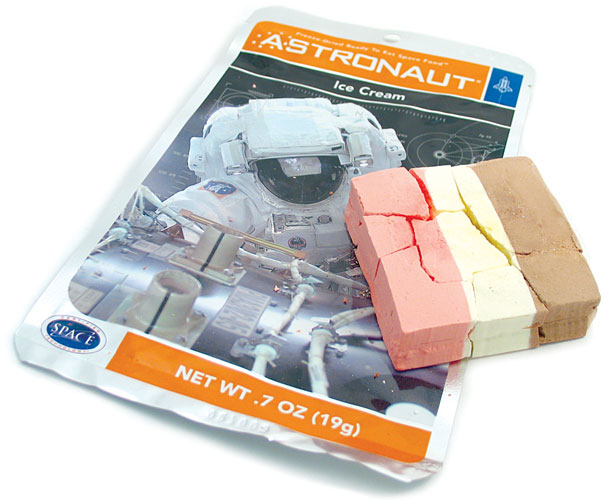 Credit Card Lightbulb
This is a great idea for anyone who always seems to be fumbling around to find their keys in the dark. The card fits snugly in any purse or wallet and, with just a simple twist, provides enough light to illuminate most places you need to search.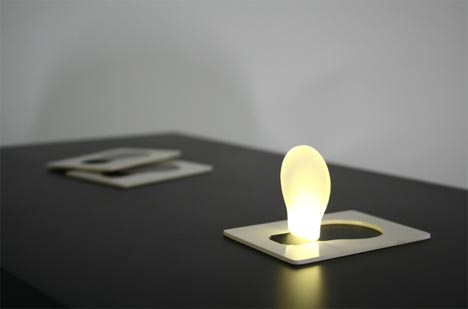 Skyball
Your family is sure to love this toy! It can bounce up to 75 feet, which is sure to provide hours of fun and entertainment for anyone who plays with it.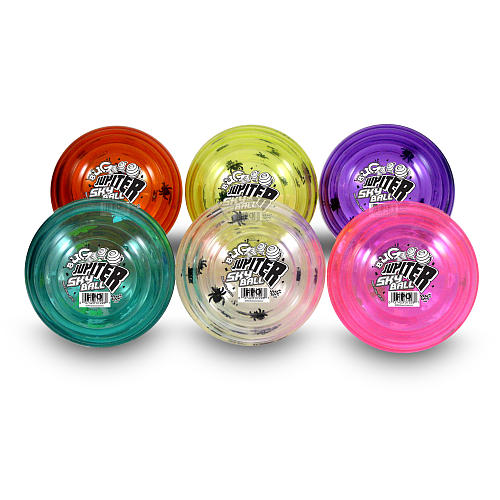 Bacon Bandages
This is just a funny and silly idea! We all need bandages at one point or another, so why not make them look like bacon? You'll get laughs for sure with this stocking stuffer!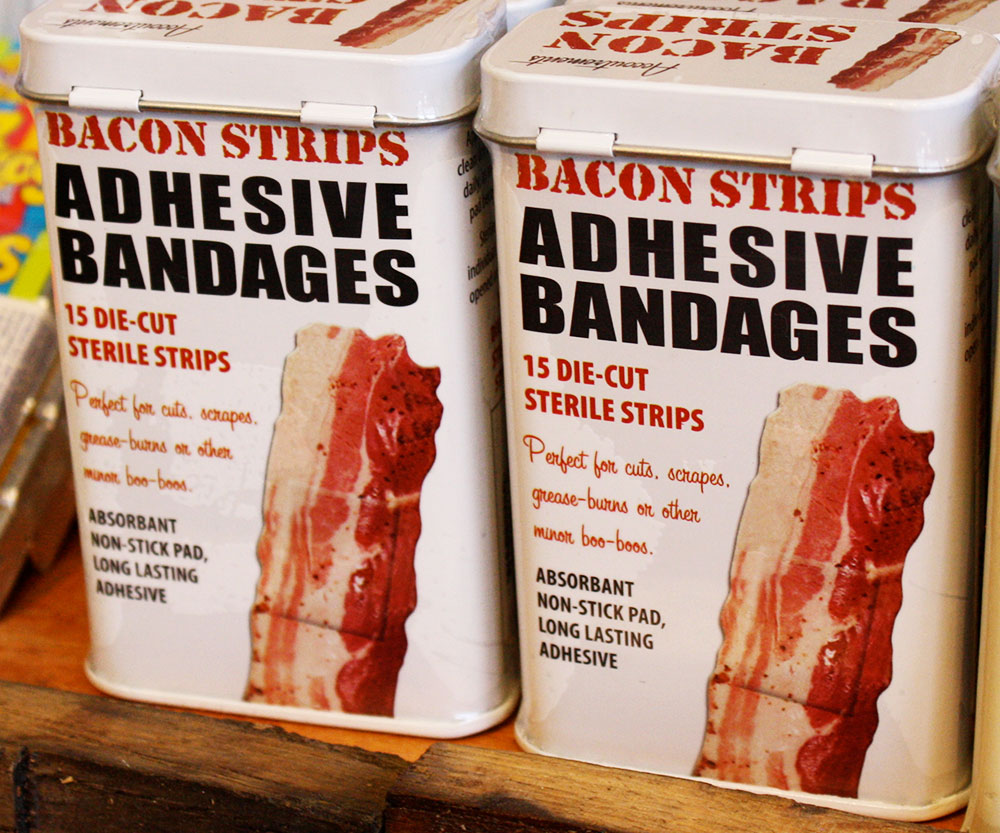 Bacon Candy Canes
If wearing bacon-like things isn't as important as eating them, then try this gift. Nothing says "Christmas" like candy canes, and bacon-flavored ones are sure to make some people smile!