Tans are great, but sunburns are the worst! I love being in the sun, but the effects of a day at the beach can be so painful. Luckily, if you find yourself looking like a lobster, there are several ways to soothe your burn and start feeling better. I've listed a few of my favorite sunburn remedies–I hope they help you feel better!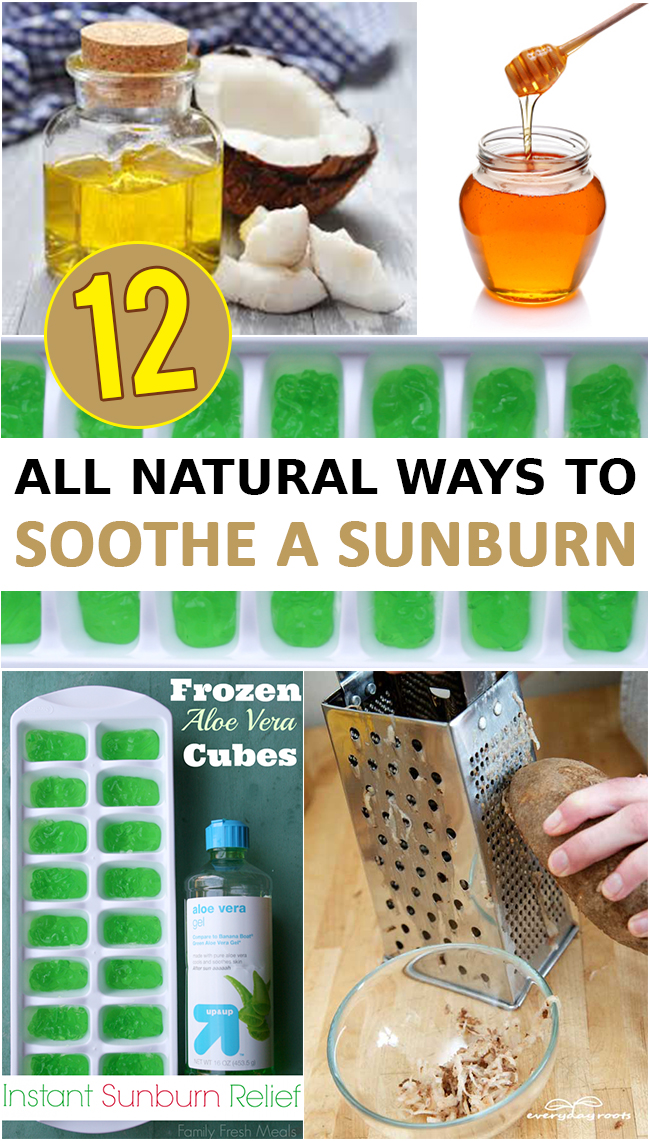 1. Potato Paste Potatoes are known for being pain relievers and sunburns are the perfect injury for them to soothe. Mash up some potatoes and place on the burn so that the juice can seep into your skin. Image via Everyday Roots.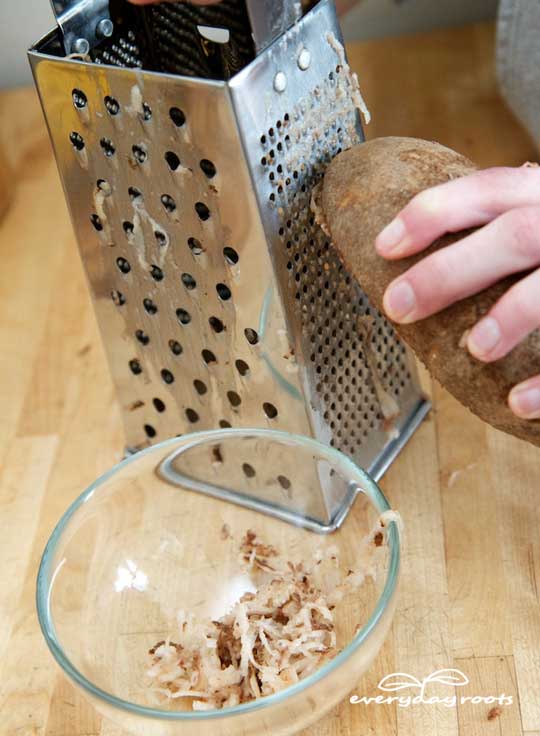 2. Green Tea You'll want to let the tea cool first, then soak a cloth in the liquid. Soothing your skin with the wet towel will reduce inflammation and protect the skin from damage. Image via Authority Nutrition.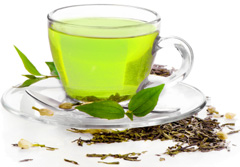 3. Ice Cubes Even better than water ice cubes are aloe vera ice cubes. The cold will numb and soothe the skin, and the aloe vera will help the skin to heal. Image via Family Fresh Meals.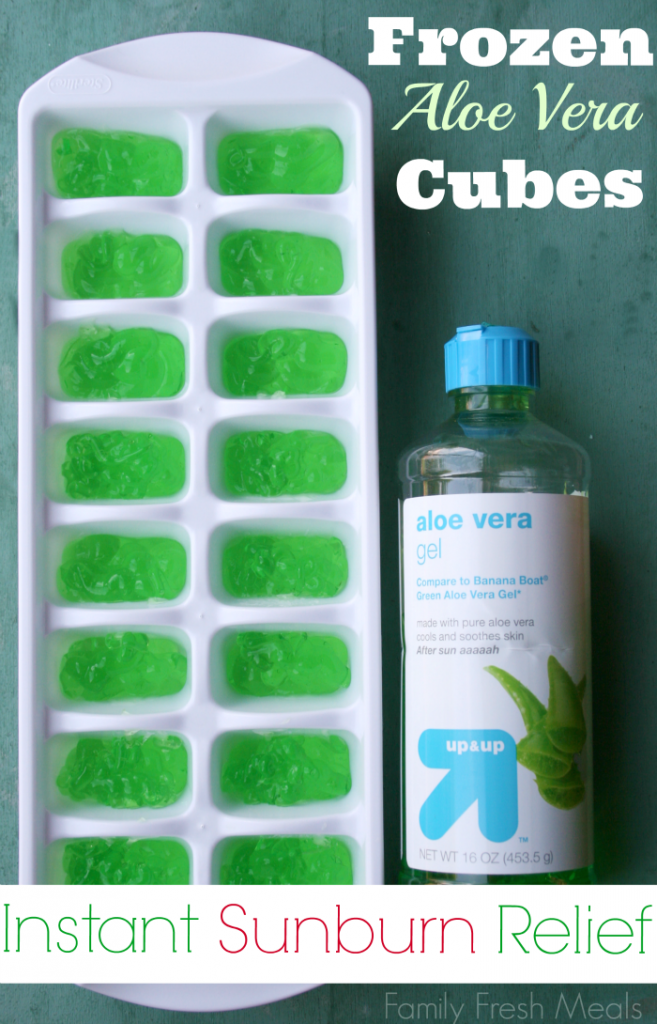 4. Whole Milk If you wet a cloth with milk and then apply it to your body, the milk will form a protein based coating that will help soothe your skin. Image via BBC Good Food.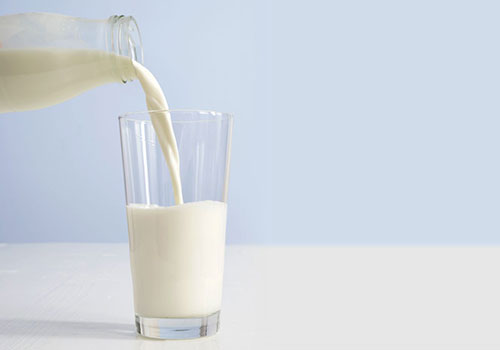 5. Oatmeal You can either cook the oatmeal and let it cool before slathering it on your skin, or you can place dry oatmeal on a towel, get it wet, and then lay it on your burned skin. Image via Grappler Gourmet.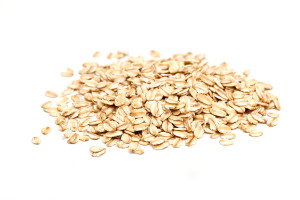 6. Hydrate One of the best things you can do when you've got a sunburn is drink lots of water. When you've burned your skin, you've literally dried it out. Your body needs hydration to repair itself! Image via Happy and Raw.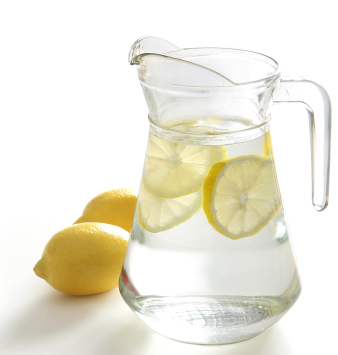 7. Apple Cider Vinegar Washing off your burn with vinegar will refresh your skin, relieving the stinging sensation. It will also help balance your Ph levels. Image via Health Care A to Z.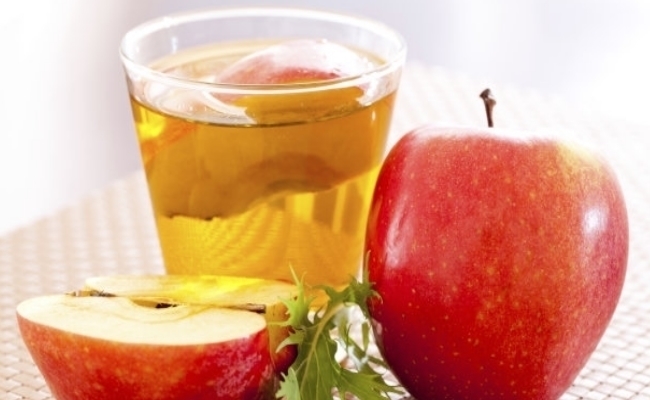 8. Avoid Soapy Suds Though taking a bath or shower might be exactly what you need after a day in the sun, try your best to avoid sudsy soap. Suds can irritate the burn and make you even more uncomfortable. Image via Medical News Today.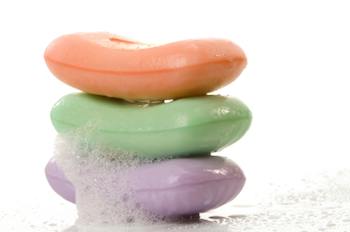 9. Coconut Oil Rubbing your sunburn with coconut oil is a great all-natural way to cool your skin down and receive some relief. This is also a soothing way to hydrate your skin. Image via Women's Health Magazine.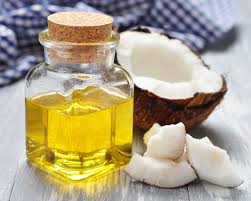 10. Cucumber Slices Placing fresh cucumber slices on a sunburn will help hydrate your burned skin, helping you to feel refreshed and more relaxed. Image via Health Care A to Z.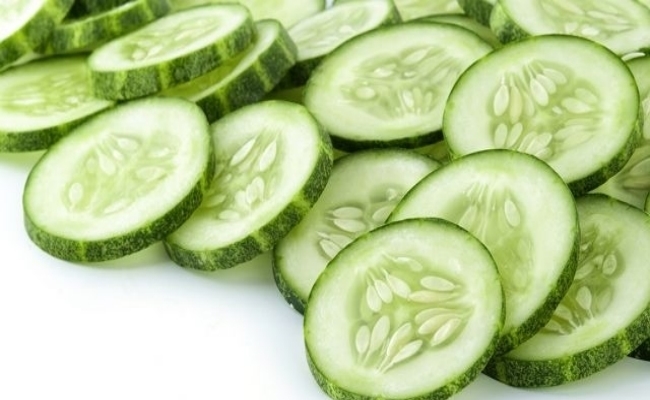 11. Honey Honey has been used as a sunburn remedy for ages. It's great at soothing burns, minimizing infection, and speeding up the healing process. Image via Honey Association.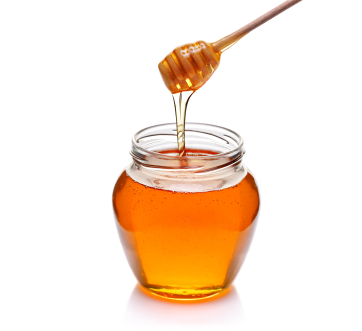 12. Reapply Sunscreen If you go back out into the sun it is super important that you reapply sunscreen. Your skin will be even more sensitive, especially after peeling. So don't make the same mistake twice! Image via Huffington Post.