Wondering what color is pewter? Merriam-Webster's Dictionary describes pewter as both an alloy with tin as its main component, as well as a bluish-gray color. While pewter-based paint colors are muted and dull, they are excellent neutrals that suit various types of interiors.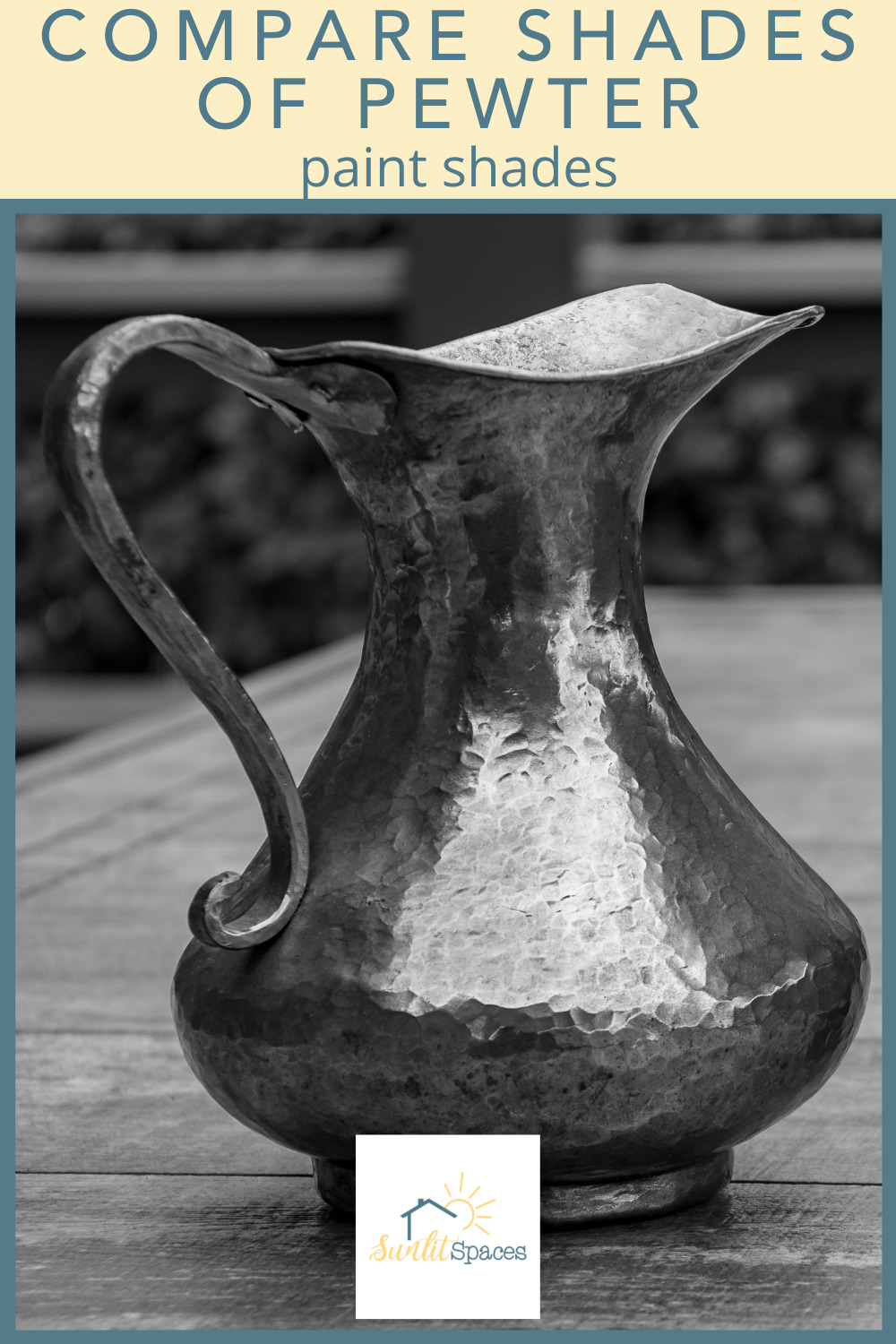 What Color is Pewter? Here Is All You Need to Know
There are several different shades of pewter paint colors – to answer the question "What color is pewter?" Both warm-toned and cool-toned colors come as part of this range. Pewter hues can also range from light to dark. Here are the top pewter color paints you can opt for: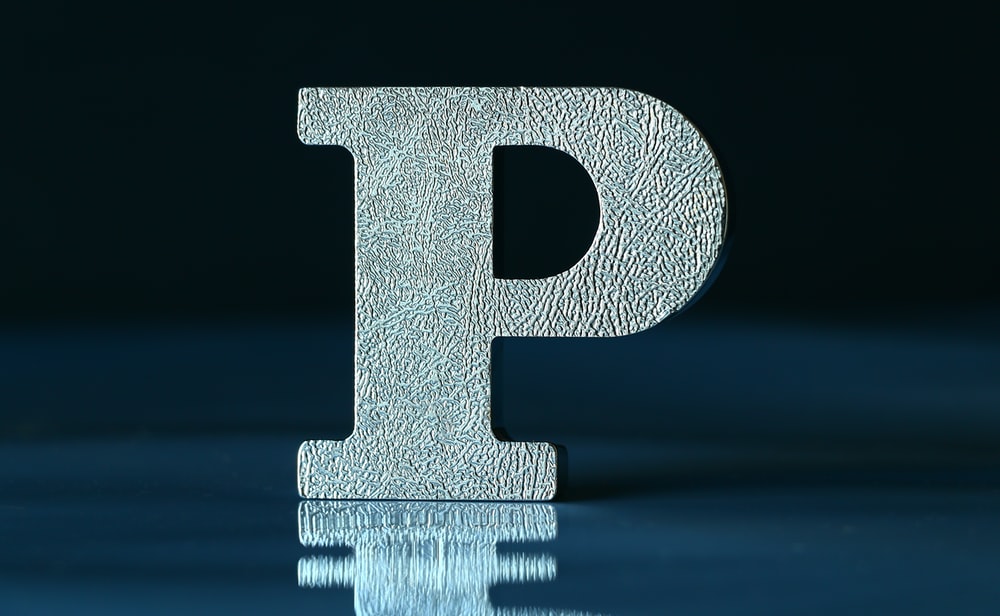 Revere Pewter by Benjamin Moore

If you are thinking about the question "What color is pewter?" you must check out Revere Pewter. This color is a brilliant combination of gray and beige.
It has been a favorite of interior designers for years. Earlier, people used to believe that painting their home Revere Pewter would ensure swift sales.
This shade is essentially a light gray hue with warm undertones. You may consider it "muddy," which can be off-putting. However, the word is simply a term that is used to refer to colors belonging to the gray and brown families.
You should note that various factors affect the look of this greige hue. For instance, the exposure your room has, the artificial lighting in the room, and the color of your furniture can substantially impact the overall look of the paint.
So which colors make the best pairings with Revere Pewter? Some of the popular ones include Benjamin Moore's:
Wrought Iron
Hale Navy
Chelsea Gray
Green Grove
Light Pewter by Benjamin Moore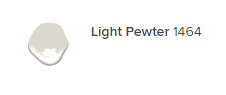 Wondering what color is pewter when you see a really soft hue? Light Pewter is one of the most popular pewter paint colors from Benjamin Moore's classic range. It is less greige than Revere Pewter, and more towards the gray side.
Light Pewter is an agreeable neutral. It provides a perfect backdrop for you to be able to experiment with different colors with other décor elements. For instance, several different types of artwork would look striking against a Light Pewter background.
This paint is a light to neutral gray with no green, blue, or purple undertones. Not only is the color suitable for walls, but is also just right for making your cupboards or cabinets pop.
Edgecomb Gray by Benjamin Moore

Edgecomb Gray is a soft and neutral pewter pain color. When you see both gray and beige in a color, you may get confused about what color is pewter.
However, Edgecomb Gray is excellent as a subtle paint color in your home. It strikes just the right balance between gray and beige, making it an excellent greige hue.
Depending on the lighting, Edgecomb Gray can appear to have either a gray or beige tinge. You can consider it a putty color with a hint of creaminess.
Edgecomb Gray can look grayer in natural sunlight and more towards a beige in artificial lighting. It is a great option if you have predominantly beige furniture in your room.
Pewter Tankard by Sherwin-Williams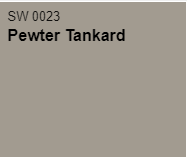 What color is pewter when you need a gray that's not too cool-toned? This Pewter Tankard is your answer, as it is a warm gray hue. However, it is a versatile shade and can also be considered a griege. Pewter Tankard is quite a versatile neutral pewter paint color and is fit for both interior and exterior.
It has an approximate luminance of 64% and a hue value of 35°. An interesting fact is that this paint color is among those used in the 2012 HGTV Dream Home in Park City, Utah.
Repose Gray by Sherwin-Williams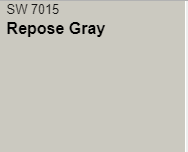 Repose Gray is a neutral hue with warm undertones. However, it can be tricky to determine the exact look of this shade, making you wonder exactly what color is pewter. Sometimes it can appear neutral, and other times purple or green undertones can be seen.
Surroundings tend to considerably influence the look of Repose Gray. For instance, if you live in an area with warm summers, the sunlight will highlight the warm tinge of Repose Gray. On the other hand, the rainy season can make the color appear similar to off-white.
Pewter Green by Sherwin-Williams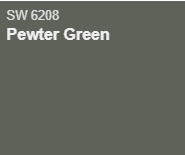 The Pewter Green has a distinct green tinge to it. The color green and nature are closely linked. It symbolizes balance, growth, and stability. This shade also has hints of blue and gray in it.
Pewter Green is a great choice for giving off festive and wintry vibes. The pewter paint color is great for painting the headwall in your bedroom or for adding character to your kitchen cabinets. Pewter Green pairs best with natural wood décor for a warm and cozy feel.
Agreeable Gray by Sherwin-Williams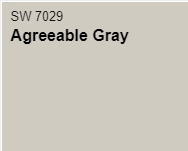 This is a soft gray pewter paint color. People widely consider it to be Sherwin Williams' number one color. It is a warm light gray which borders on graige. The best part about Agreeable Gray is that it is neither too brown nor too gray.
You may be able to see blue, green, or violet undertones in cooler lighting. On the other hand, in warmer lighting Agreeable Gray can appear to have a yellowish tinge. The fact that this color can go with both warm and cool settings makes it a rather versatile gray.
Accessible Beige by Sherwin-Williams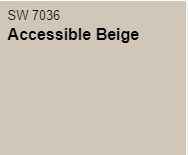 Accessible Beige is a primarily beige hue with gray undertones. It is lighter as compared to Revere Pewter and has a yellow tinge to it. While Accessible Beige belongs to the same family as Revere Pewter, the shade differs quite considerably.
This pewter paint color slightly changes shades based on the lighting. Accessible Beige fits both modern and traditional interiors. It also really pops when used with white trim or natural wood.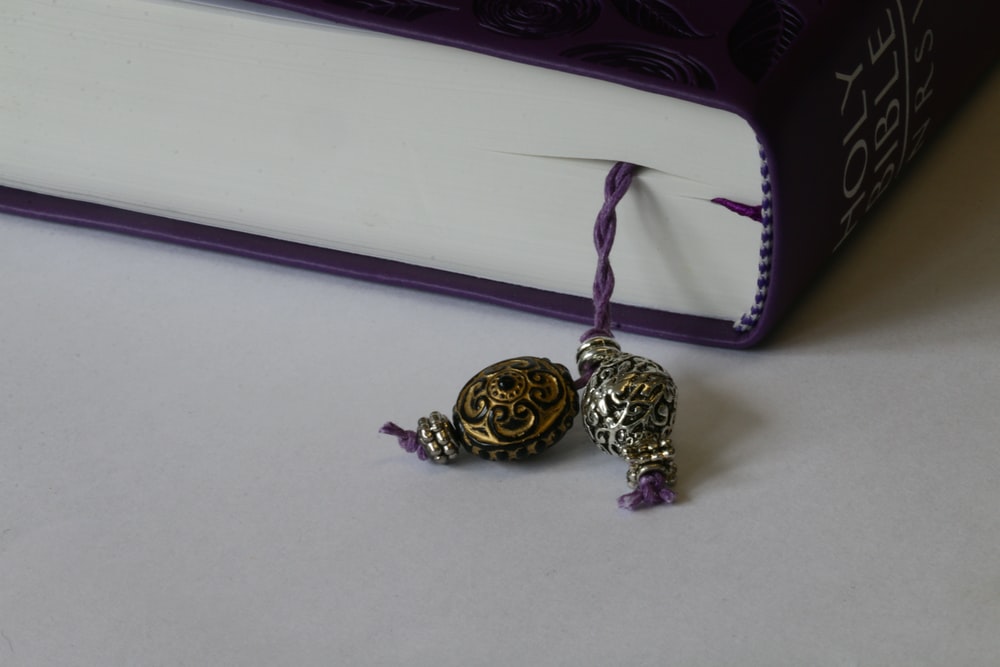 When deciding a paint color for your home or workplace, you may ask, "What color is pewter?" Pewter paint colors are available in a large variety. The most popular hues are neutrals, as they suit both warm- and cool-toned interiors. If deciding a paint color for your home confuses you, make sure you check out pewter shades. You will definitely find one to your liking.