Wainscoting styles are so varied, it is hard to know which to use in your home. I want to do some woodwork in my home office and dining room to dress them up a bit. Wainscoting is the perfect choice to add some "wow" factor.
The problem is–which of the many wainscoting styles to choose? There are beautiful types of wainscoting to admire, so I'm sharing some of my favorites with you!
10 Wainscoting Styles for Your Home
Bead Board
Bead board is made of tongue and groove paneling.  We often see bead board on kitchen islands, in bathrooms, and even in baby nurseries.  The type of panels vary slightly from one  to another, and the spacing of the grooves also varies from one to another.  Bead board is a casual look, providing a country or cozy feel to your home.

Board and Batten
Board and batten is a flat wood panel made up of center panels with no beveled edges. The corners are sharp and precise. There is usually a chair rail along the top edge. Board and batten wainscoting type is popular in Craftsman style homes. It is also my personal favorite and the style I want to install in my office and dining room!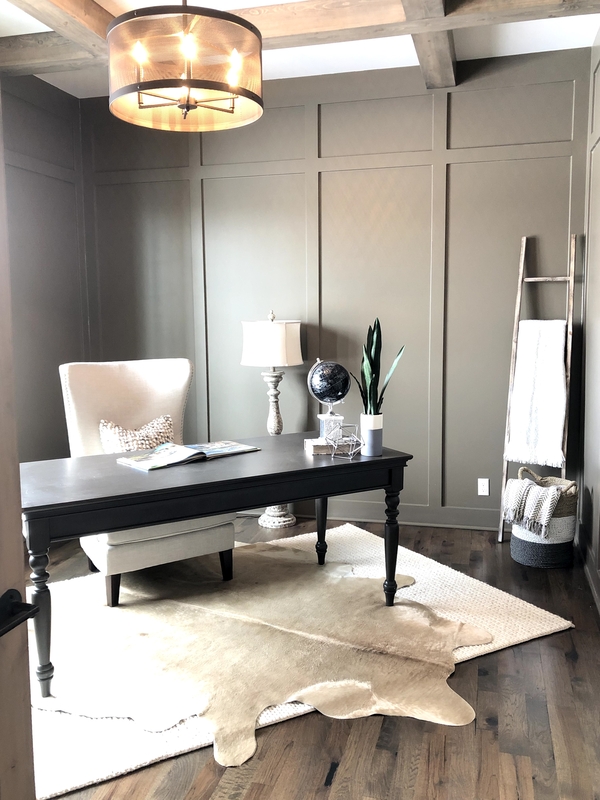 Raised Panel Wainscoting Styles
Raised panel wainscot is a formal style wainscot. It features beveled edges that really stand out. The panels are raised away from the wall slightly more than the rails and styles.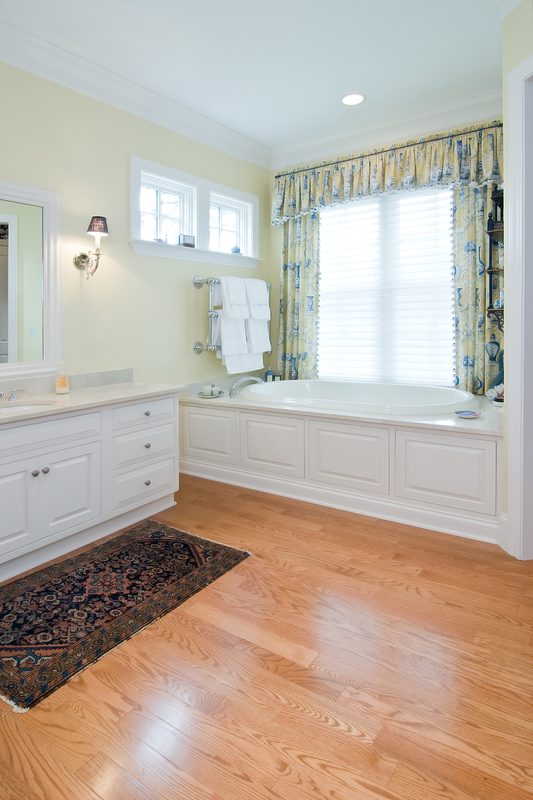 Picture Frame With Crown Molding
Picture rail is nearly the opposite of raised panel wainscoting. Instead of beveled and indented, the squares protrude (like a picture frame), and add huge amount of elegance to the room.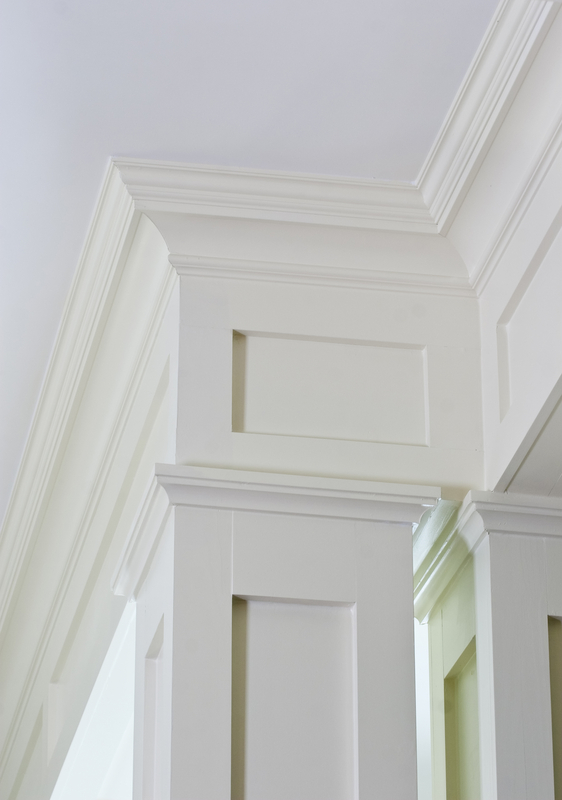 Box Wainscoting
Box wainscot is also known as two-tone wainscoting. The back color is different than the frame color, and that difference forms the shape of a box on the wall. This is a great idea to add more color and texture to a room.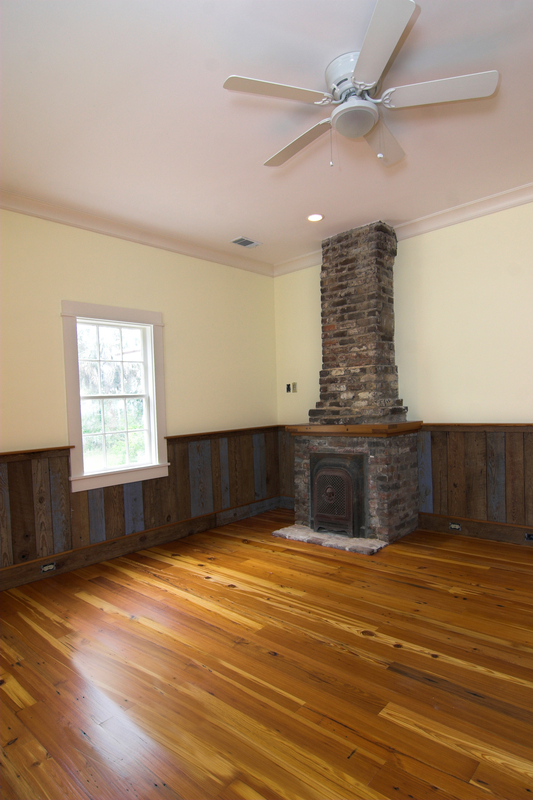 Carved Wainscoting
The look of carved wainscoting is definitely a bolder choice. Before you commit yourself to this type of design, make sure you really love it.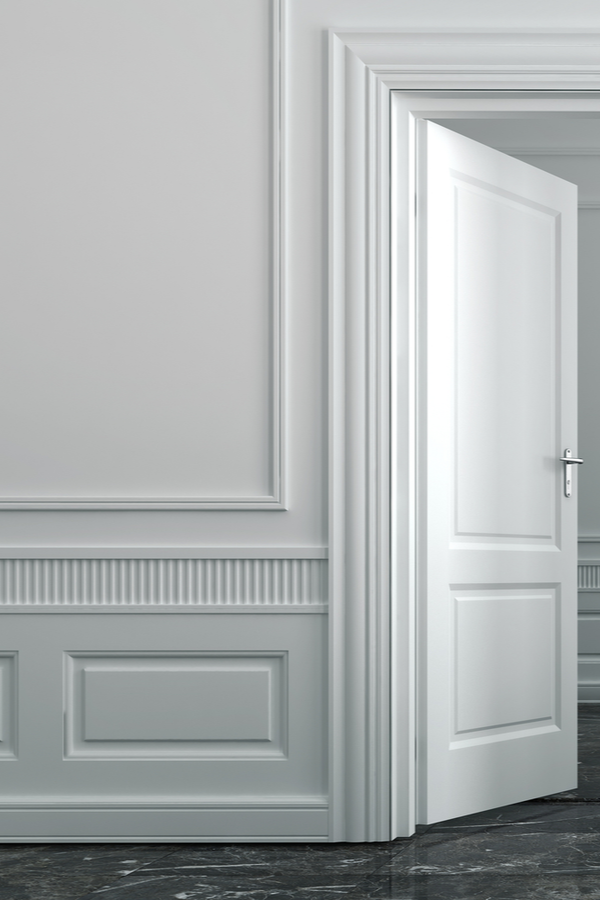 Mixed Styles Wainscoting
This look works well if you want a very unique feel. This idea looks best in bathrooms and mudrooms, but you can install it anywhere you like.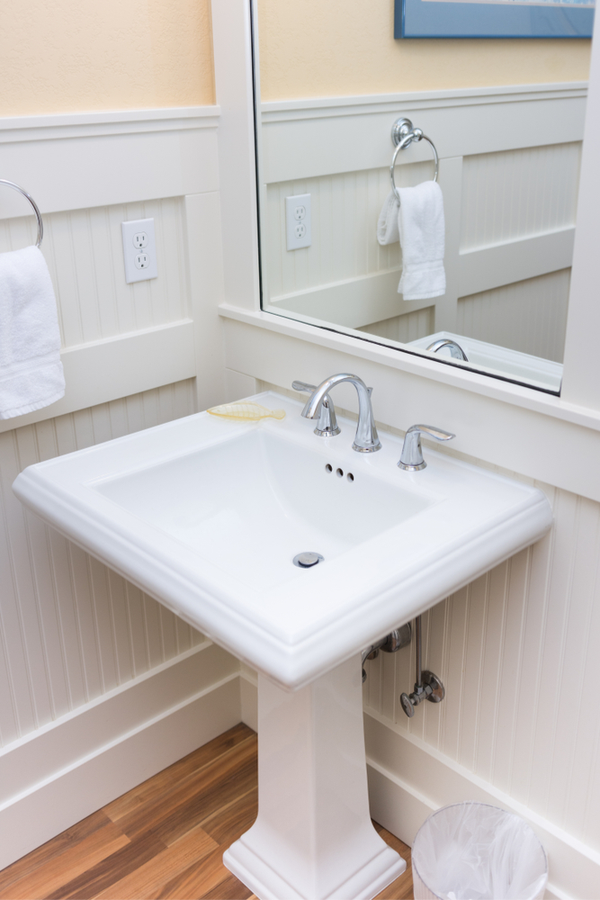 Modern
This design is so fun! It also looks elegant in a home. Not only that, but the metropolis circle design allows you to add more color to your room in the background behind the circles.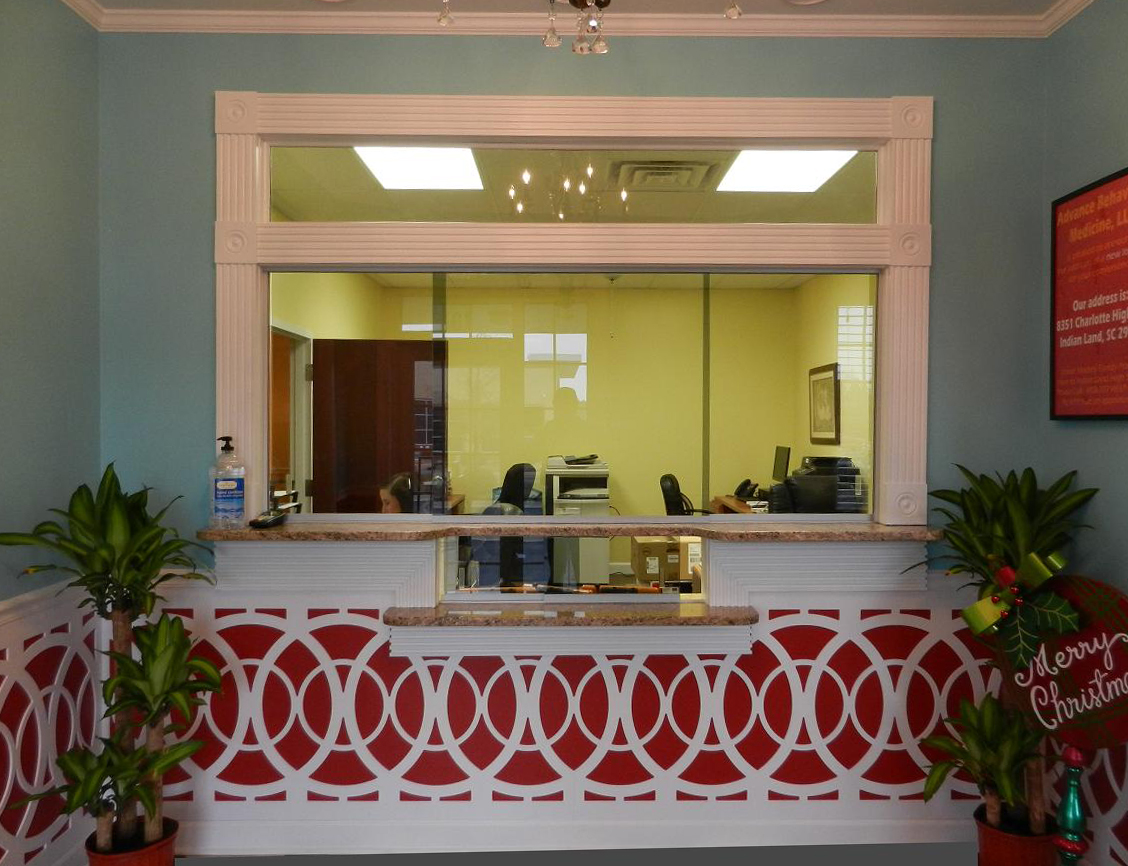 Barn Door
If you like rustic styles, try this wainscoting design from From My Front Porch to Yours. The style looks similar to a barn door (hence the name). Add some paint and color to it to make it look even more striking!
Shoulder-Height or Half Wall Wainscoting Styles
Half wall wainscoting isn't so much a design as it is a feature. You can really make any wainscoting design shoulder-height. The height is a great idea because it really makes any room look more elegant by adding extra texture and style to your walls.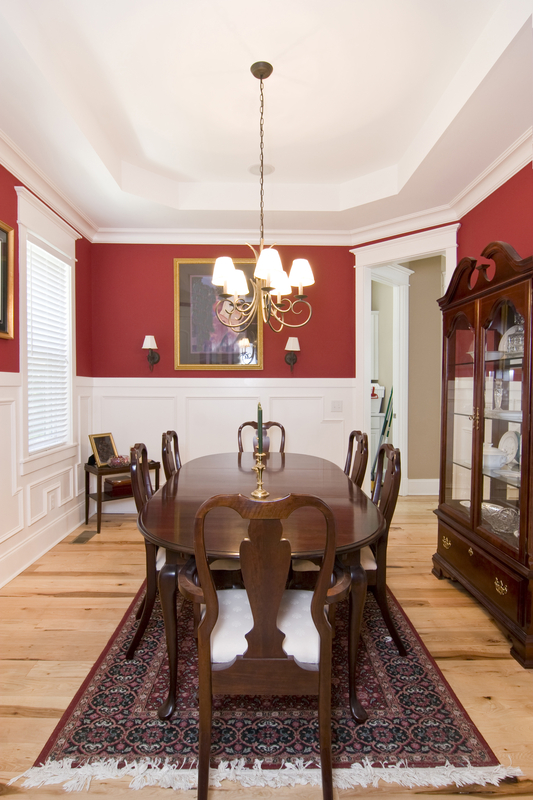 Which of these wainscoting styles is your favorite?