Turn Valentines Day on its ear with these genius Dollar store Valentines. They're proof that you don't have to spend a lot to let others know you care!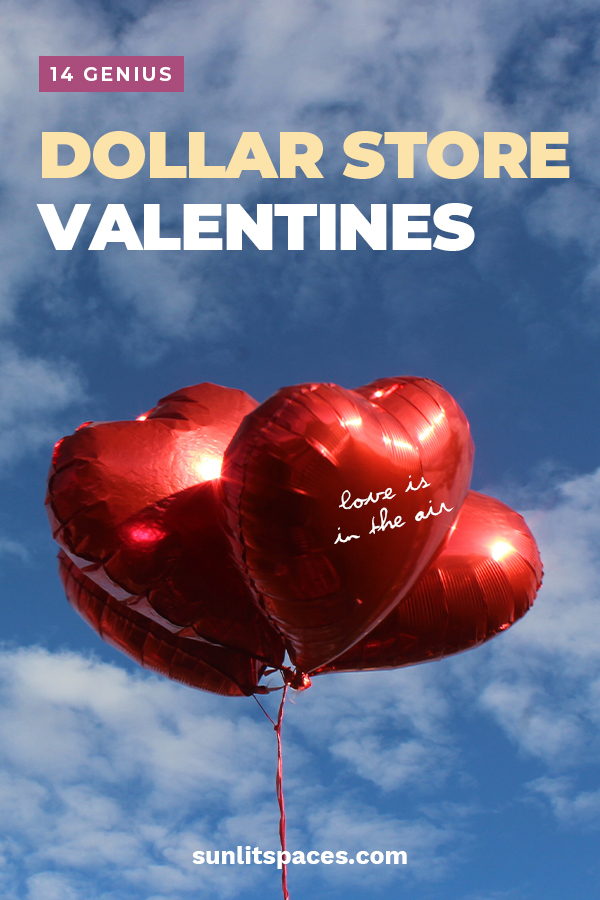 1. With a pack of Tic Tacs, you can put together this tic-tac-toe game for your kids to enjoy or give to their friends.
2. A simple dollar store pack of glow sticks will make 20 of these heart glow Valentines. Here is the free printable.
3. How cute and colorful are these Watercolor gift tags? Just attach it to a dollar store watercolor set and you're set!
4. With a dollar store photo book and pack of conversation hearts, you can put together this cute conversation hearts book. This is a great idea for a kid gift, and it even encourages early math skills for preschoolers.
5. Dollar store gum and this free printable will get you "Extra" rave reviews on these cute Valentines cards.
6. Here's a unique and fun idea: a Play-Doh creation kit! With four mini tubs in every dollar store pack, you can create two kits to give away.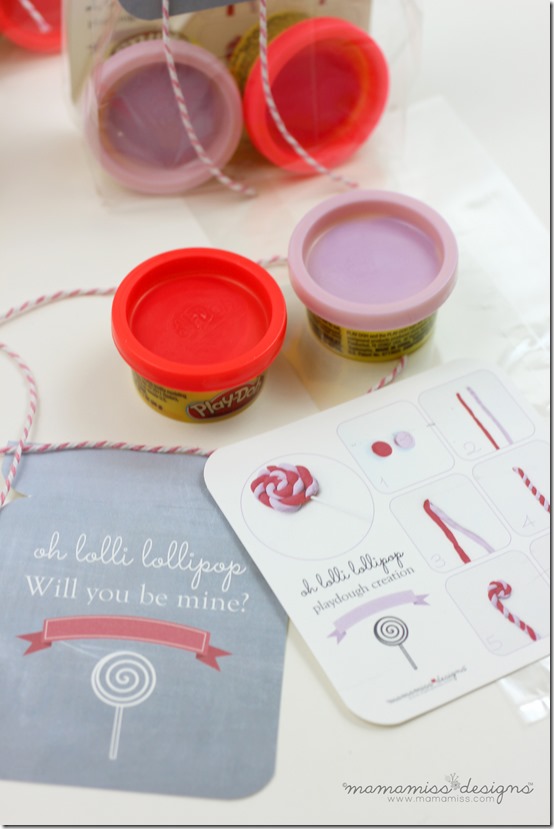 7. Get a pack of magnifying glass party favors, and let everyone know you've had your eye on them! Free printable here.
8. All you need are dollar store googly eyes and this free printable, and your kids can create these awesome Valentines Day cards for their whole class.
9. Give a bubbly Valentine by wrapping dollar store bubbles in this cute label from Love Stitched.
10. Another great idea for your child's class: wrap a box of crayons with a colorful Valentines Day wish.
11. Matchbox cars Valentines are an idea any little boy will be happy to take to school.
12. One dollar will get you 20 little love bugs to create these darling Love Bug Valentines cards.
13. Tie a balloon to these creative printables from Eighteen25. Love is in the air!
14. Sip, sip hooray! These twisty straw Valentines definitely pack a punch, and won't break the bank!