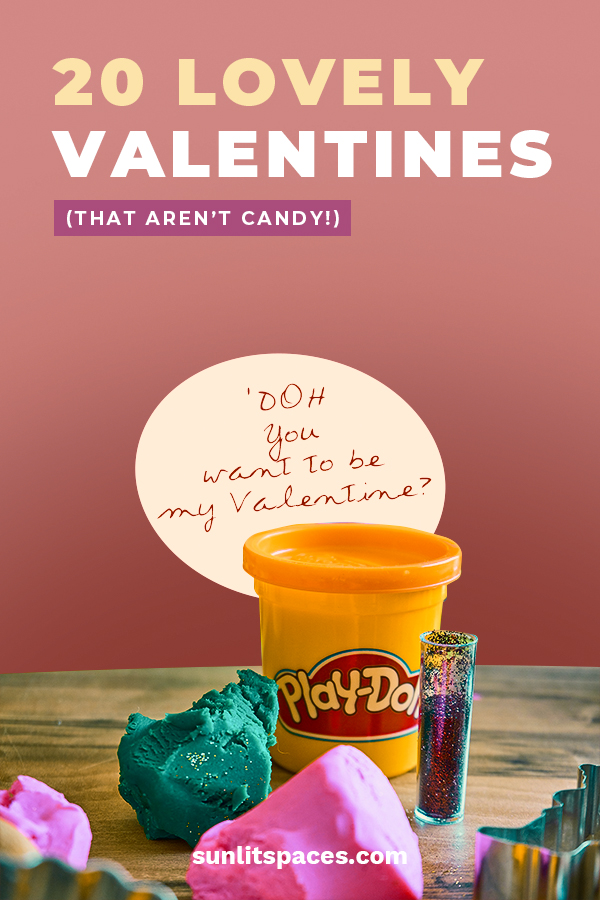 1. Surprise your loved one with a book of lovely Valentines they'll really use–visit I Heart Naptime to get the free printable for this Love Coupon Book. What's easier than that?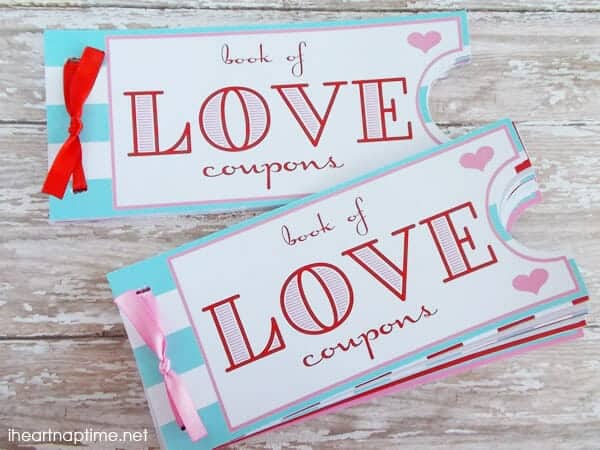 2. There's a Love Bug going around, and your child's teacher will want to catch this one! Love this idea! Print the labels here.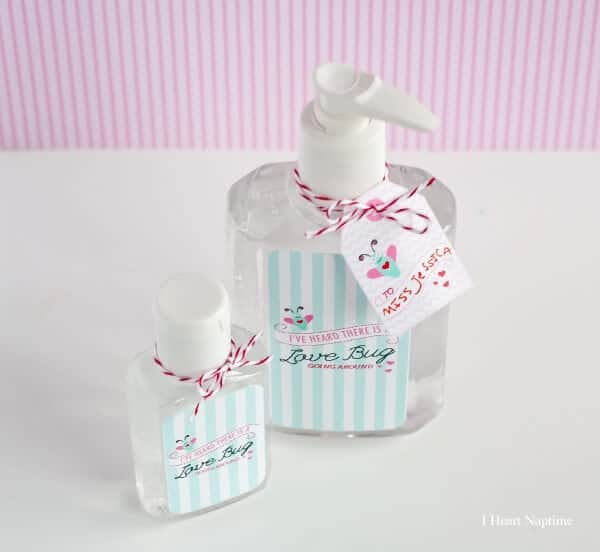 3. Give a gift certificate to a favorite soda shop, and attach it to this exSTRAWordinary Valentine. Your Valentine will think of you with every sip! At Amazon you can buy some Krazy Heart-shaped straws.
4. Grandparents will love to receive this Handprint Valentine from their grandchildren!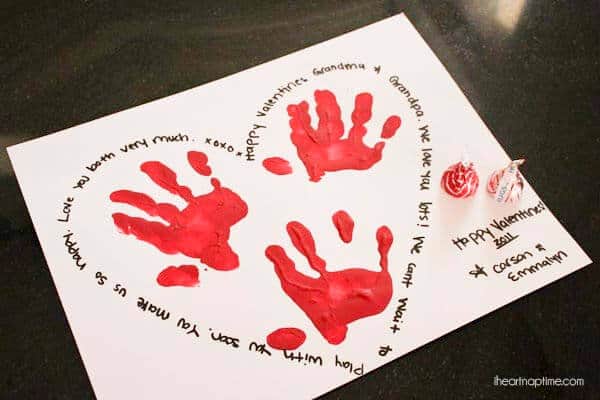 5. Eos lip balm is the inspiration for this "You're the BALM, Valentine!" Free printable here. And get a good deal on Eos here.
6. Here are the perfect Valentines for your child to make and take to school. Pencil Topper Valentines are so cute!
7. Friendship bracelets make the perfect Valentines! Free printable here.
8. Find animal print emery boards and nail polish from the dollar store for these Wild About You Valentines for girls.
9. Tell your Valentine they're a real "cutie"–Clementine Valentine from The Cards We Drew.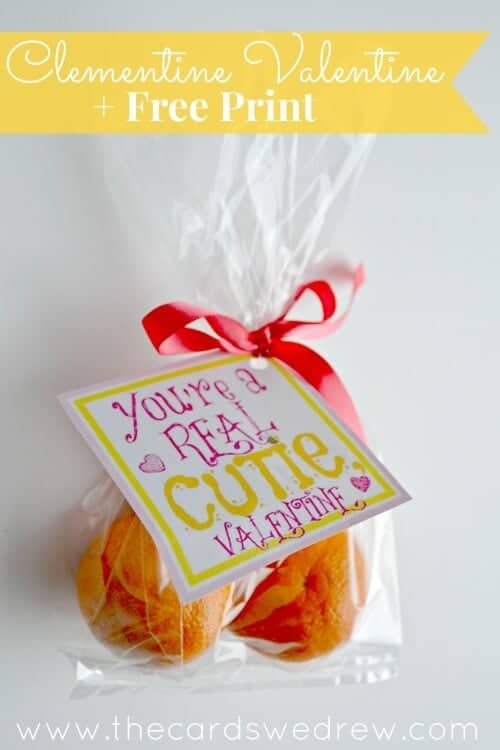 10. 'Doh you want to be my Valentine? Get a Play-Doh party pack to use here.
11. Your Valentine is the apple of your eye, so tell them with a free Fruit Valentine printable from Craftaholics Anonymous.
12. Glow sticks and Valentines Day make the perfect pairing.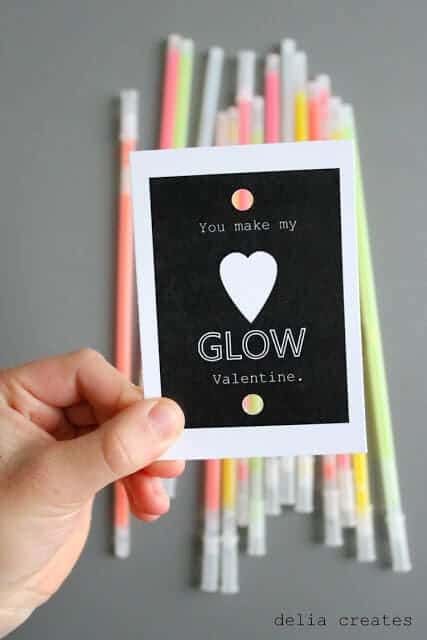 13. Valentines Lunch Jokes are the perfect little note to slip inside your child's lunch all through the month of February! Free printable from Capturing Joy.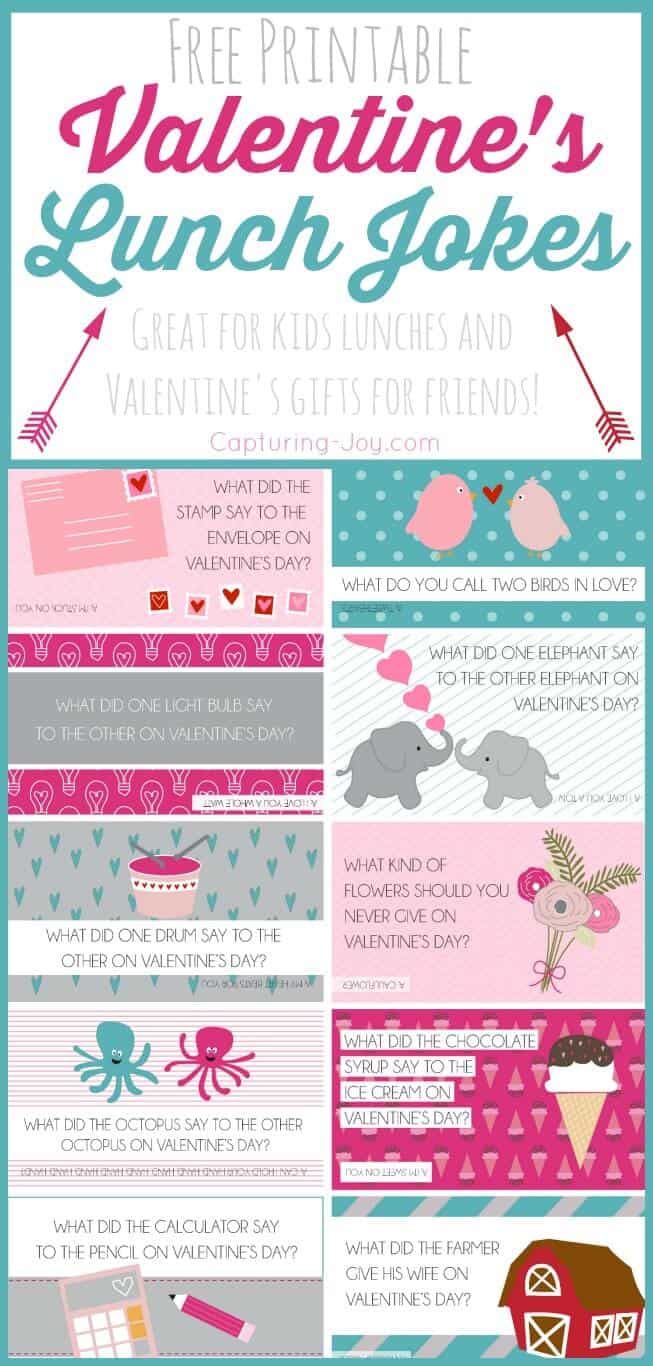 14. All you need are some packs of microwave popcorn and you're set to make these popcorn Valentines from Crafty Morning.
15. The book lovers in your life will love these bookmark Valentines. Fast and easy to do with this free printable.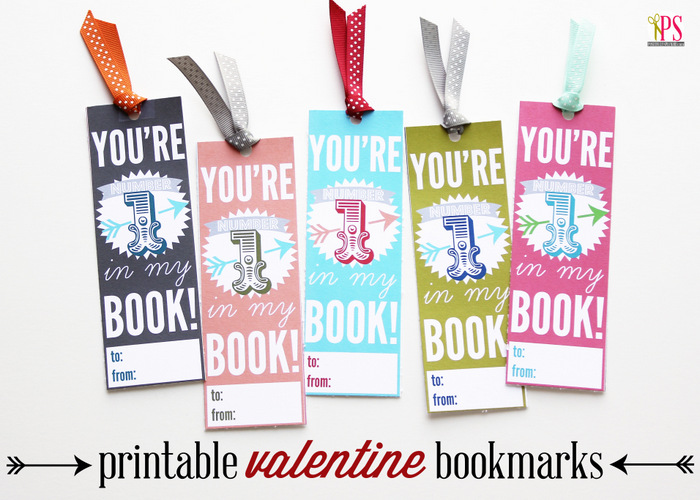 16. Star Wars fans can get in on the Valentines Day fun with this May the Force Be With You glow stick idea.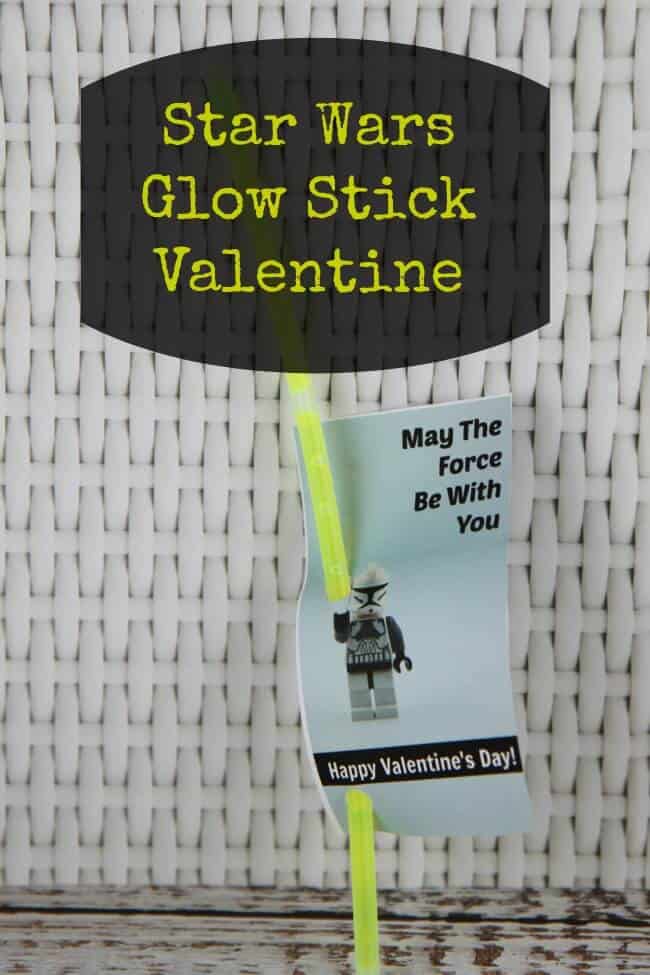 17. I hope you agree that these pet rock Valentines are pretty adorable!
18. Dinosaur speak for Valentines day? Rawr!
19. Valentines that make your heart bounce? The whole class will love them!
20. Finally, tell your Valentines that you're happy to be in the same troop! You can purchase a pack of Army Men here.