Window treatments can do a lot to add to the beauty of the room if you know how to do them right. If you're thinking about redoing the window treatments in your kitchen, living room, or bedroom, take a look at these tips before you begin:

Minimal Look
Try to avoid window treatments that are heavy or bulky. Go for a more minimal look and use treatments that allow lots of natural light in. Pleated shades may be a good way to go because they provide some amount of privacy while still letting in a lot of light.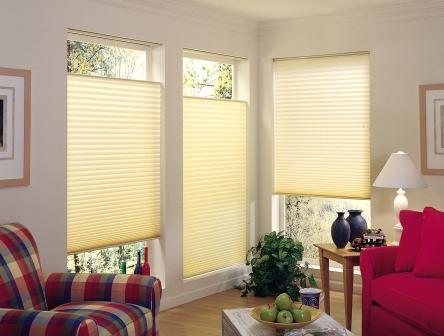 Colors
Choose your colors wisely. For small spaces, use lighter, cooler colors to make the room feel more open. On the other hand, warmer colors can help a particularly large room feel cozier.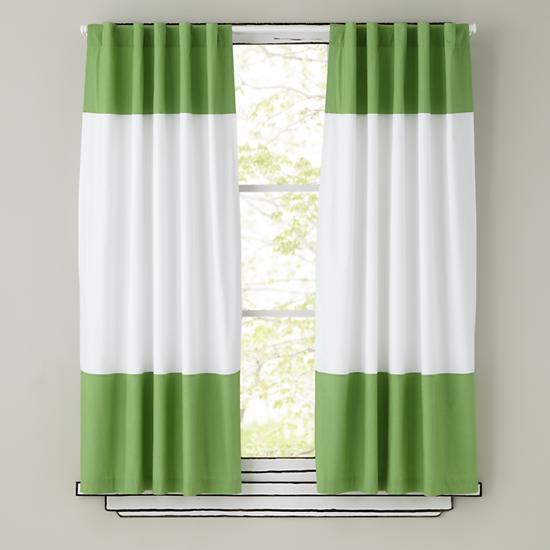 Lighting
Make sure you understand the lighting in your home. Know where the spots are that get the most direct sunlight. You will want to have shades or blinds in the areas where direct sunlight hits so you can keep the area cool and comfortable during those bright times of the day.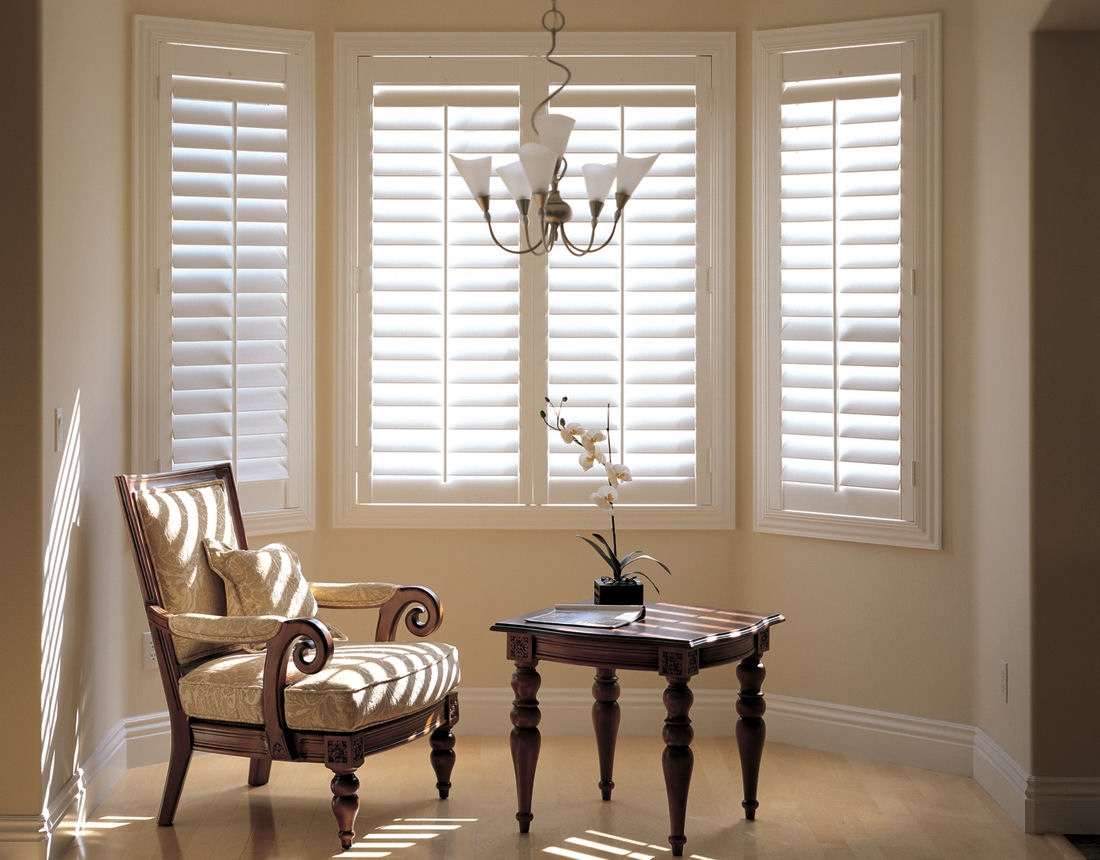 Decorate
Dress up cheaper fabrics (even repurposed sheets and table cloths) with tassels, cords, fringes, or any other kinds of embellishments you can think of. This way you can customize the look you want AND the price you pay!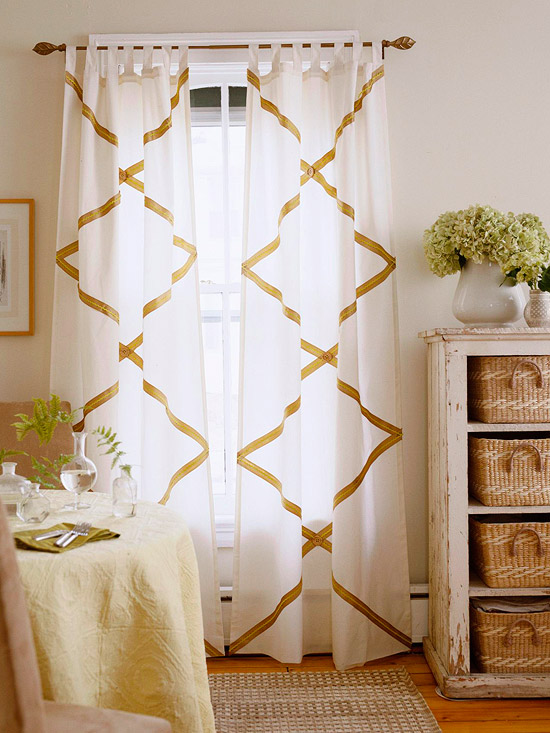 Texture and Shape
Don't forget to take into consideration texture and shape. Shades made of materials like rattan, bamboo, and other natural fibers can add texture and interest to the room while still serving their purpose. Tie-back curtains and swooping valances provide a relief from all the straight edges in a kitchen or living room.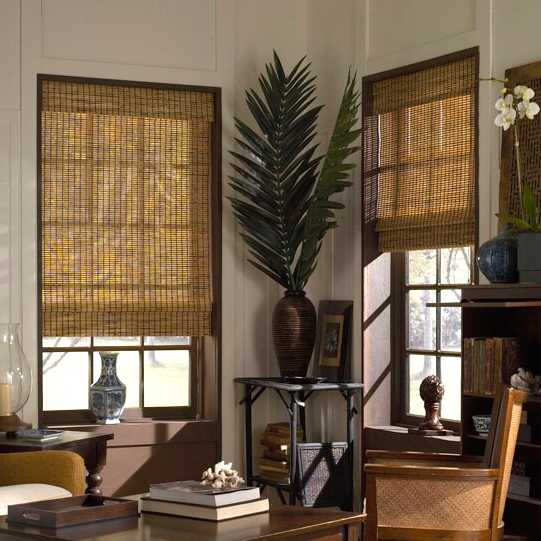 Privacy or Light?
One of the biggest decisions you'll make when considering your window treatment is whether privacy or light is more important. If you want privacy, you'll want thicker, heavier drapes and curtains. If you want light, you'll want softer, smaller additions.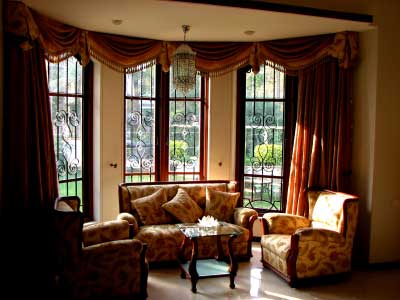 Remote Control
Some windows are either too high up or just in an awkward spot that makes it hard to reach them whenever you want to open or close the blinds. Consider hard wiring the blinds and using a remote control whenever you need to  mess with them. This will make it so much easier for hard-to-reach windows!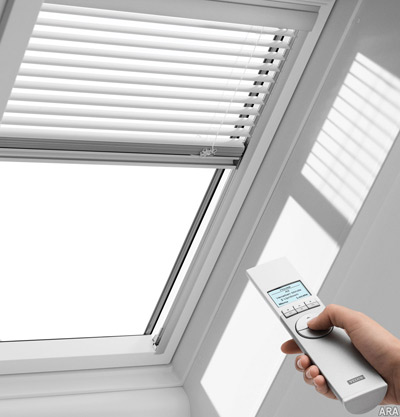 Honeycomb Blinds
These are great for style and for your wallet. Honeycomb blinds are eco-friendly, meaning they keep the cold and and the heat in so that you spend less money heating your home. So, if weather is an issue for you, then consider honeycomb blinds or some other type that helps to trap (or release) heat.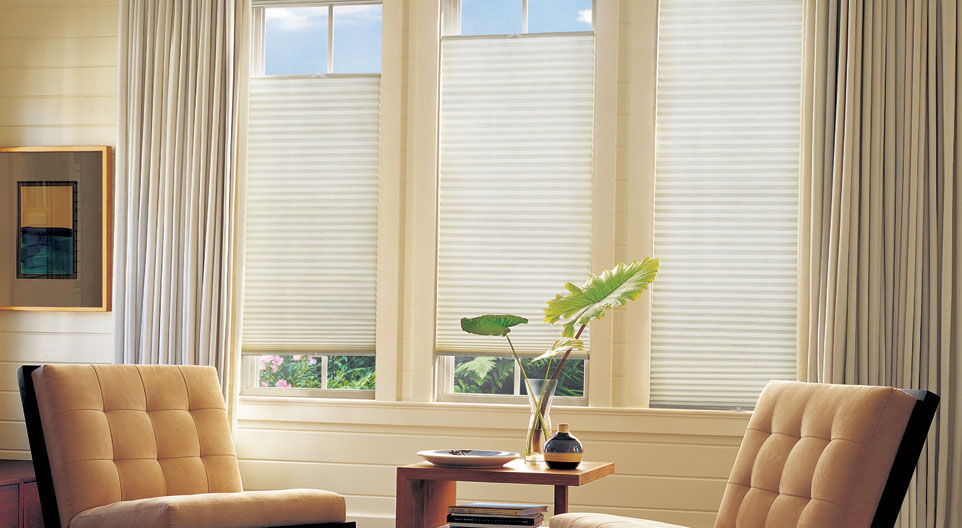 Blackout Curtains
If you're working on a window (or windows) in a bedroom, then consider installing blackout curtains. These keep all the light out so that you don't have to worry about being woken up with glaring sunlight coming through. This is especially helpful in kids' and babies' rooms so they can sleep longer (and you can too!). It's also great for a movie room that has a window.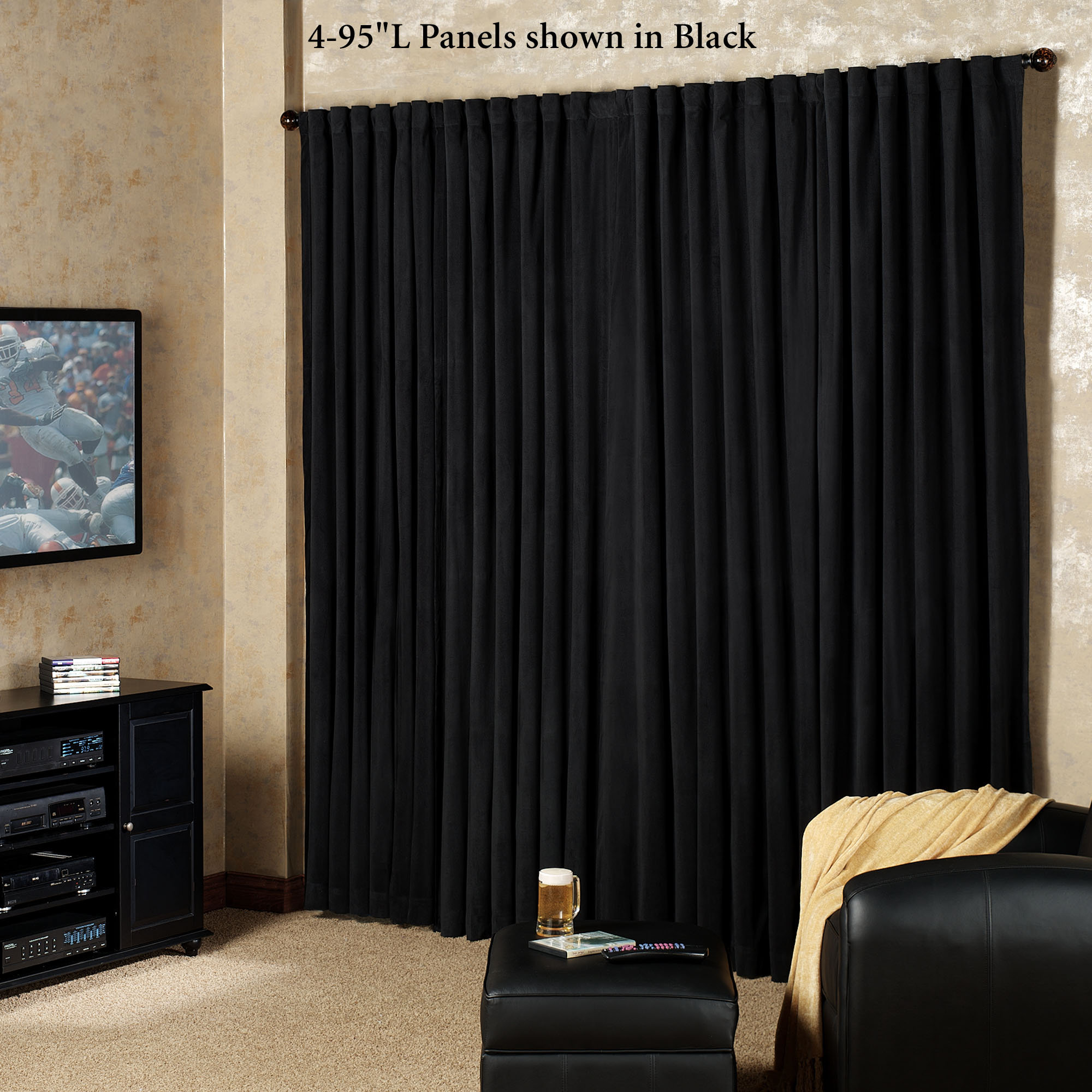 Stained Glass
The only place that stained glass can really look good in the home is the front door/entryway. Stained glass allows light to still filter through, but also gives you privacy so no neighbors or people walking by can see into your home.