Now that it is summer, and the kids are tracking in dust all. day. long. I want to talk flooring ideas.  I keep thinking that when we plant a money tree, and it grows, we will replace this nasty beast of a floor (daaark hardwood!)  Until then, I can only dream.  Here are some really great DIY flooring ideas that can make your ordinary flooring into a masterpiece!  And if you have small kids, I highly recommend a much lighter color than I have.  It is a nightmare!

Painted Rugs
Add some color, texture, and style with an awesome painted rug for any room in the house. These rugs will bring a great feel and design no matter where you put them!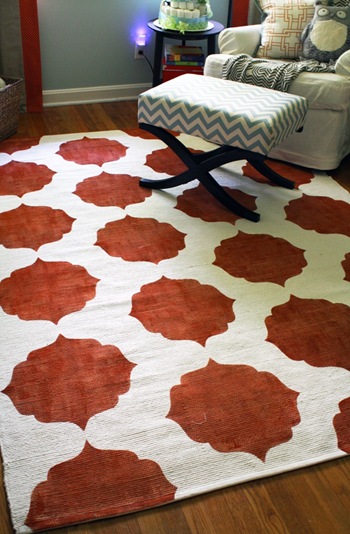 Put a pattern in it!  
This can be done with any material: hardwood, tile, carpeting, etc. Just put a pattern on the ground to make it even more fun and exciting!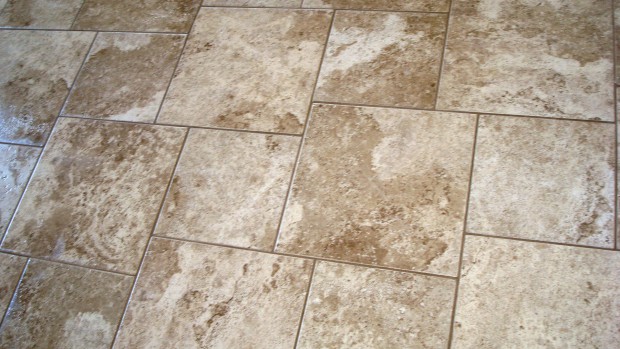 Stained Concrete
This is my personal favorite and it's inexpensive and looks amazing. You can stain the concrete willy-nilly, which is pretty normal, or you could make a cool and fun pattern across it as well.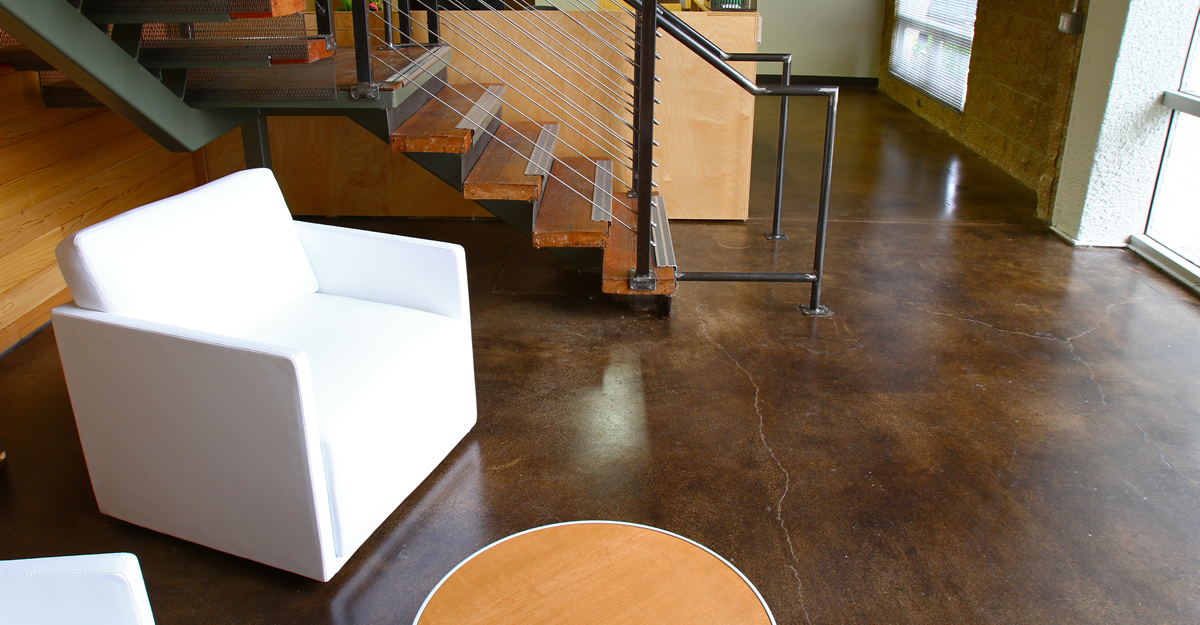 Small tile with a pattern
This design is great for a bathroom, kitchen, etc. You can really do it anywhere, but these are the best places and where it looks the most natural and pleasing.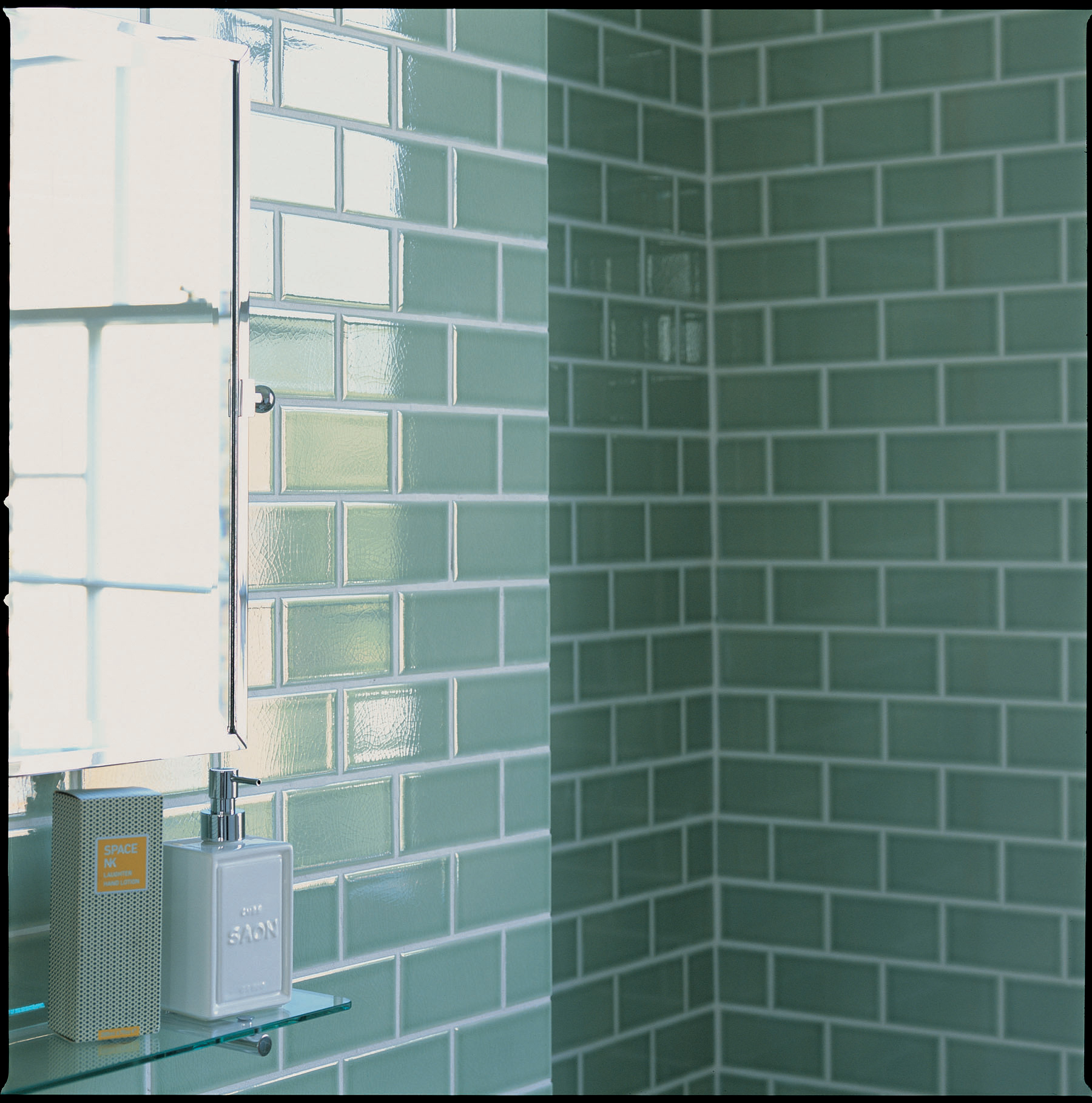 Floor decal
What a fun idea and so inexpensive! The decal can take the place of a rug and really adds personality and uniqueness to your home. Make it whatever size is necessary to fill up the room but not overcrowd it.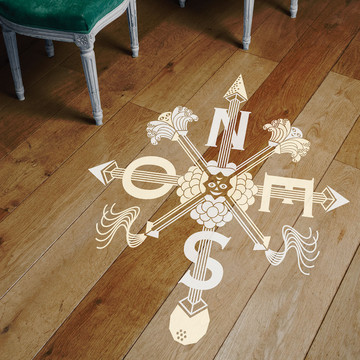 Wood puzzle flooring
This can be done with multiple shapes and designs and can be as intricate or simple as you want. The final result is stunning and really makes your home look like one-of-a-kind!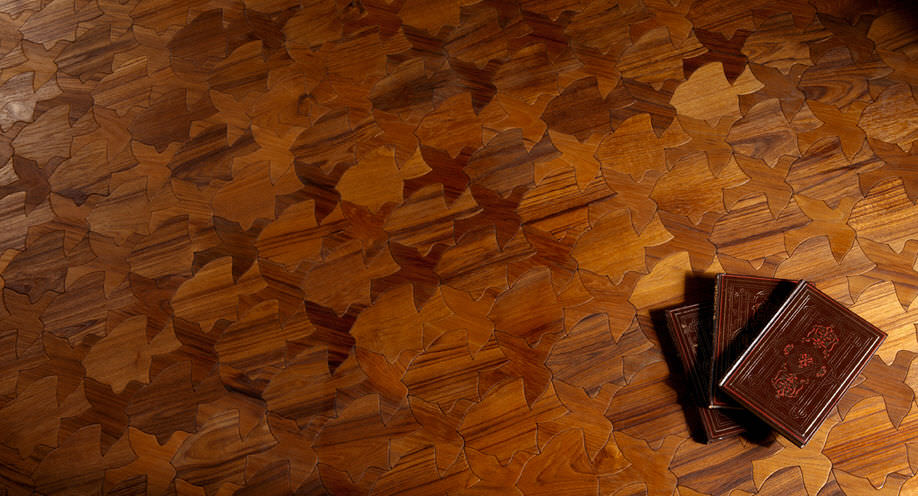 Slats
This idea is both cost effective and eco-friendly! It also gives your home a great rustic feel, so if that's what you want then definitely go for this idea!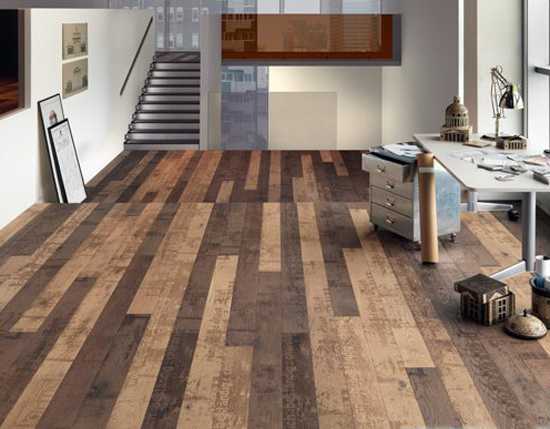 Stencil
You can stencil on pretty much any material, which makes this a great option if you don't want to rip up your old flooring. There are thousands of options and designs, so just choose one you love!