Sometimes (most of the time) it seems like there is no end to the clutter in a home with kids! But never fear! Stop shuddering at the mess and start organizing with these helpful tips to get you started:

Create a coat rack on your own. So easy to build you could probably make one for each kid. Great for hanging coats and, of course, those pesky backpacks! This cute coat rack is from HGTV.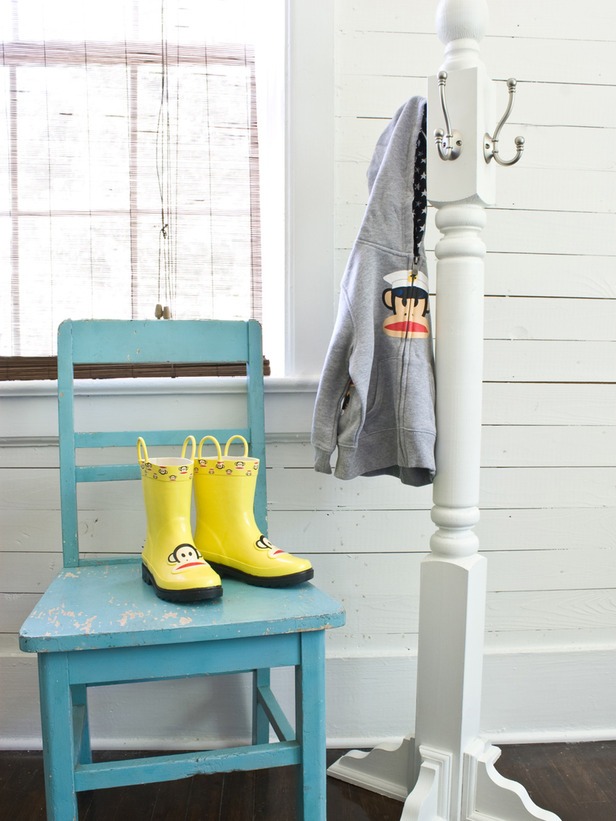 Display your child's next "masterpiece" on the wall using wall-safe painter's tape. Comes in fun colors for an extra bonus! When you've run out of room on the wall and its simply time to say goodbye to some pieces, SCAN them to your computer and make a book out of them. This will make your child still feel special but will take up much less space. Idea from Real Simple.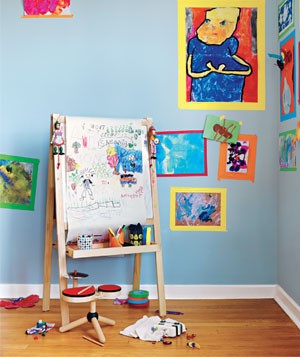 Sometimes, no matter what you do, some kid clutter is just not aesthetically appealing. In that case, do your best to corral it onto some shelves and cover the space with curtains. Like this cute idea from Apartment Therapy.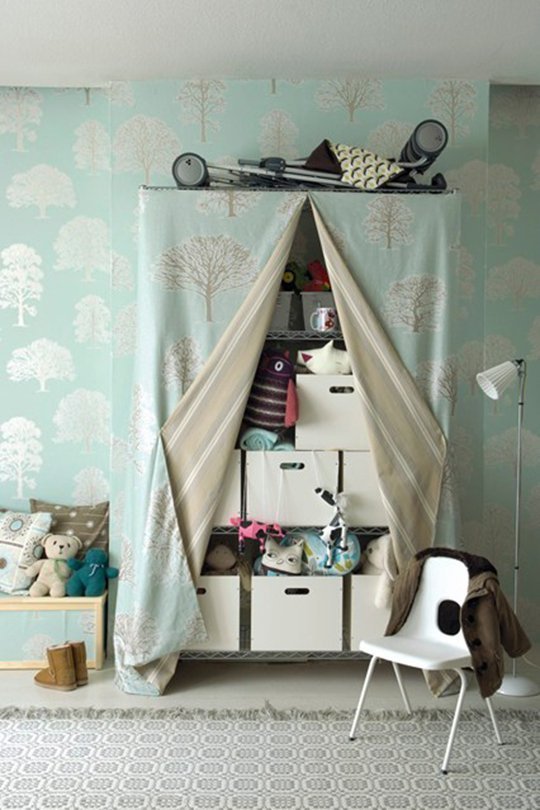 Store/display stuffed animals on the wall by sewing on a small patch of Velcro to the back of each animal and then applying a strip of Velcro to the wall (low enough for a toddler's reach).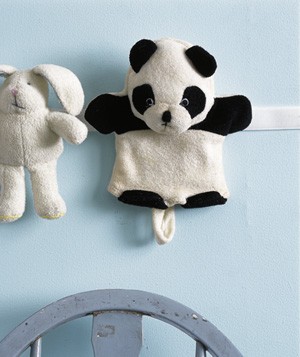 Store stuffed animals and dolls in a toy hammock (I'm sure you could use a regular hammock too).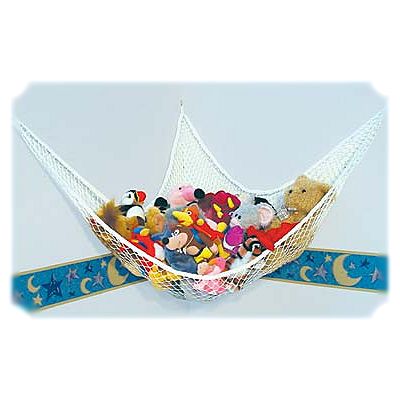 Have a clutter deadline. At the end of each day, gather up the clutter that hasn't already been put away. Each child must retrieve and put away their toys from the "clutter basket" by the deadline (i.e. 5 p.m.) or else their things will be tossed!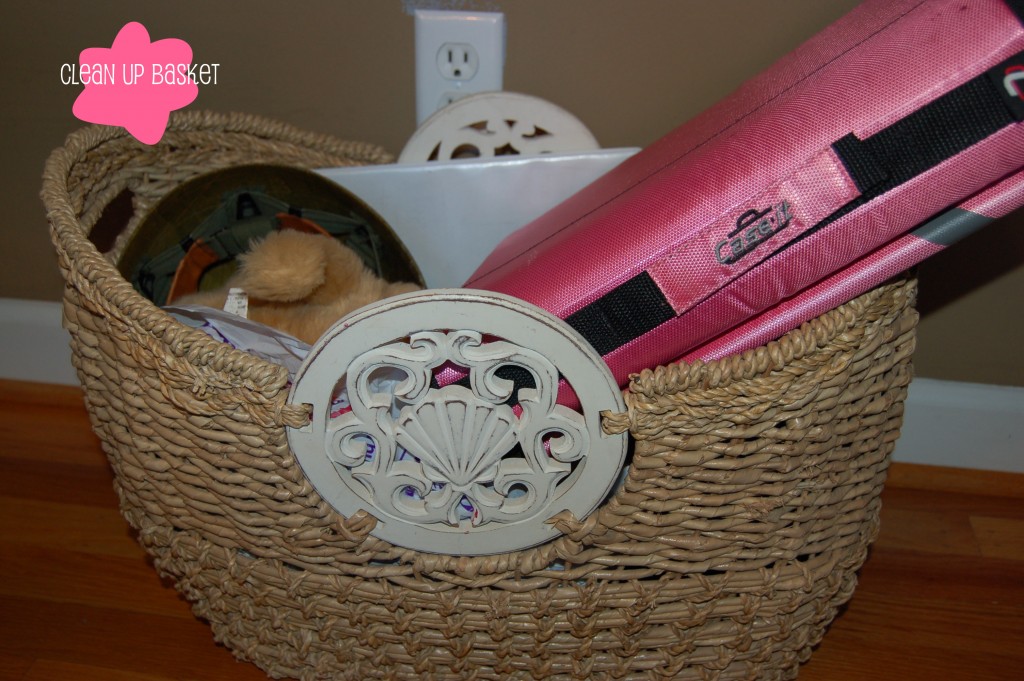 Designate a cubby for each child in the mudroom to dump their shoes and backpacks in as soon as they come inside.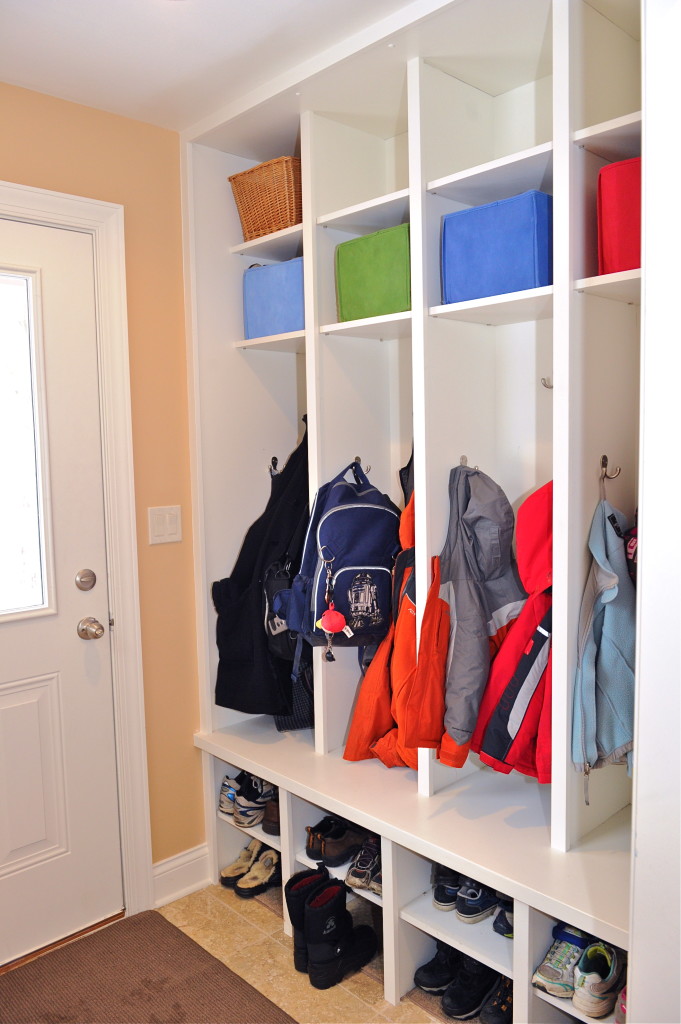 Use hanging organizers as an alternative to bins. Idea from HGTV.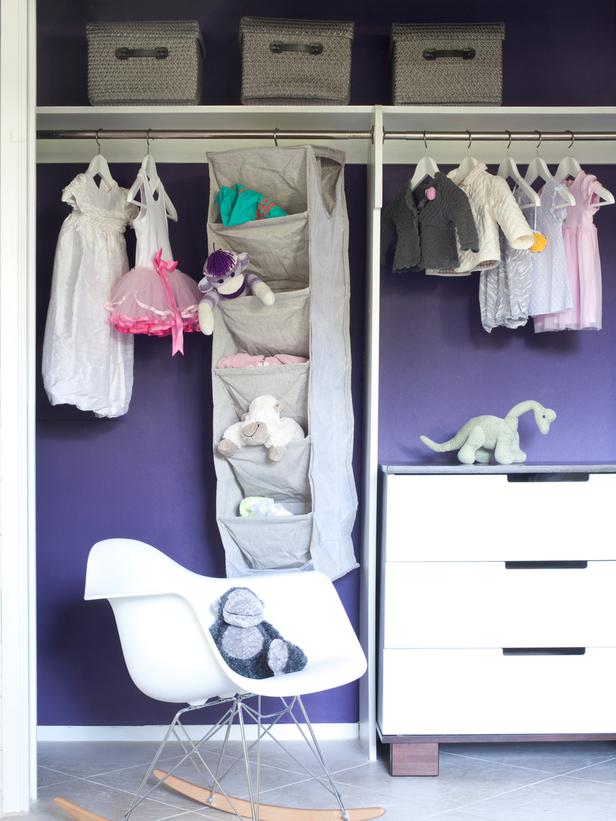 Repurpose old lockers for storage space in a sports-themed bedroom.