The best way to add the "wow" factor to an old piece of furniture (or even a new one) is to replace the hardware.  Fancy hardware can make an "eh" piece of furniture look amazing.  In fact, I went looking for a dresser for my daughter, and couldn't find anything I liked.  So, I got a small dresser from IKEA ( which I really didn't like much, but I was desperate) and put some drawer pulls on it from Anthropologie and now it looks really cute.
Hardware can be really expensive, if you have to buy a lot of it.  Usually, when you are replacing the hardware on a dresser, or other smaller pieces, you only have to buy a few.  I think this is a place that is well worth the money, and you get a big bang for your buck.  Here are some of my favorite places to buy furniture hardware.

1. Anthropologie.  It is a little pricey, but I try to wait until the ones I like are in sale.  You can get knobs regularly priced anywhere from 8$-16$ each, but I have gotten some for 5 on sale before. Here is an example of a beautiful piece I found there.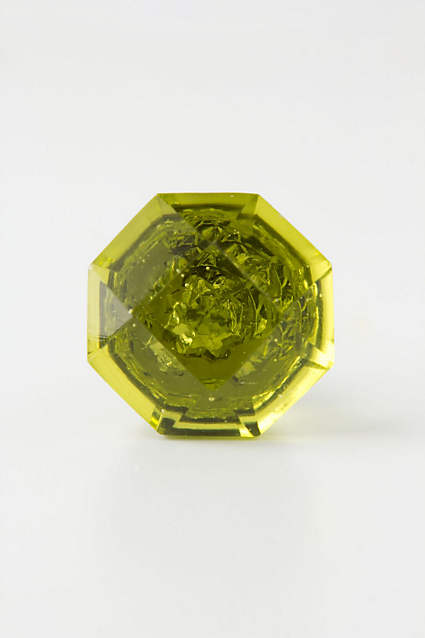 2. World Market.  They don't have a huge selection, but what they have is really great.  Very ecclectic, bohoemian, but very fun.  Great way to add some zest to a dresser. You can find them as low as $2 sometimes!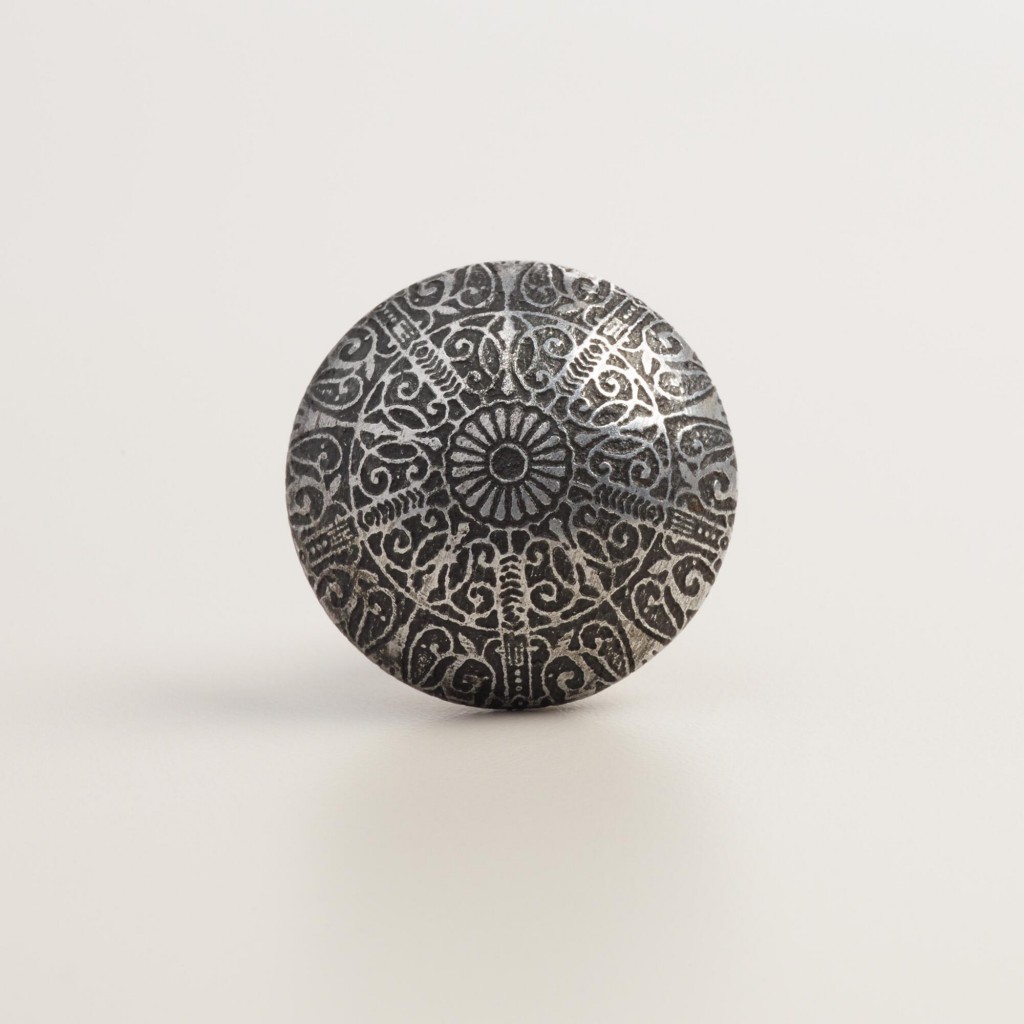 3. Restoration Hardware.  Also a little on the pricey side, if you have to buy a lot of them.  If you are refinishing an older piece that was inexpensive, this is a great place to put your money.  Their hardware is a little more modern, but they have a variety.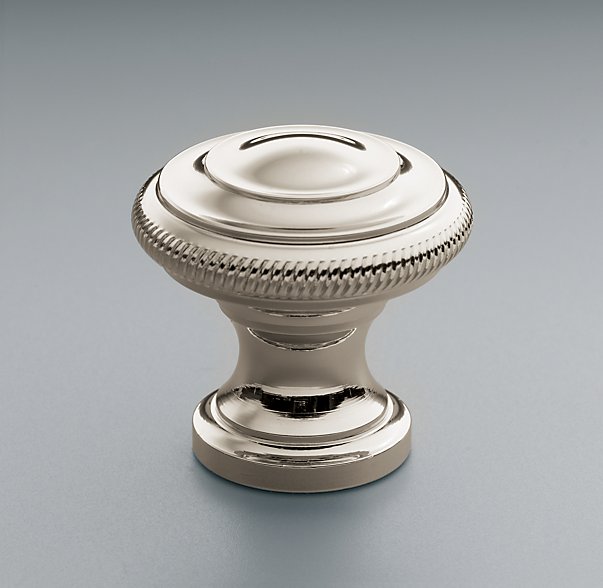 4. Home Depot.  Much better prices, more classic look.  Not a huge variety, but what they have is nice.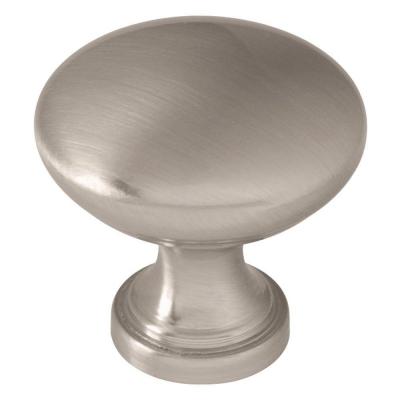 5. Hobby Lobby. Always one of my favorites. You can find so many things at great prices, also get on their email list…they always send out great coupons and deals.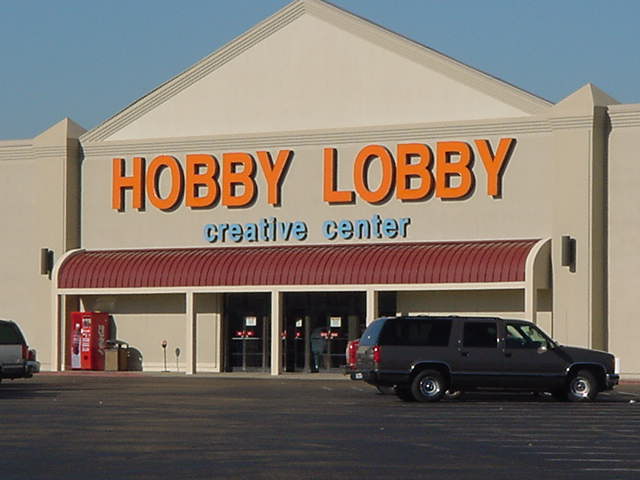 6. Lowe's. Similar to home depot there are less to choose from, but they are super cheap and practical!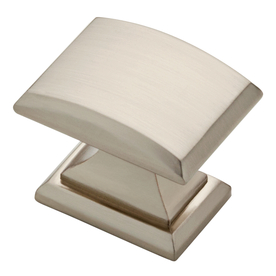 7. Amazon. I may have saved the best for last. Seriously you can find the BEST deals, and you there are all different kinds of hardware! Check them out.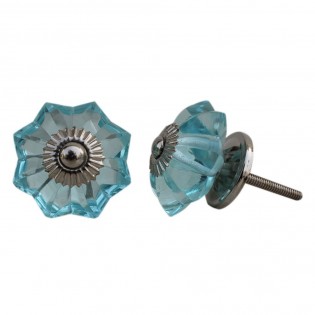 Where you go for your furniture hardware really depends a lot on the look you are going for.  For an antique-y look, I would stick with Anthropologie or World Market.  For a more modern look, go to Restoration Hardware.  Home Depot, and Lowe's are great choices for basic pulls and knobs. It is less expensive and in general, a more classic look if you aren't trying to make a huge statement. And you can probably find all of the above on Amazon or Ebay!