If I have said it once, I have said it a hundred times.  I love to paint!  Eventually, each room in my house will have its own identity, which will consist of an identifying paint color and rug.  It can be a little scary to pick out the paint for your room.  The paint choosing process can be a little easier if you follow these steps:

1. Start Small. If you don't really know where to begin with the paint in your home start somewhere small, like a bathroom or accent wall. Tip from HGTV.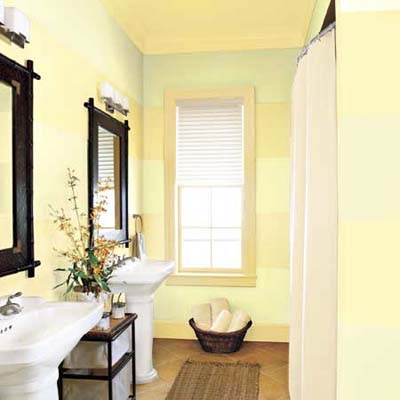 2. Research.  Don't just go to the paint store and pick a color, research your options first!  It is a great idea to look around online at some different room designs, or use some home design magazines to find pictures of rooms that you like.  Once you have narrowed down what you like, look to see what color paint appeals to you.  Have you chosen mostly rooms with earthy tones?  Do you like dark walls?  Do you like a lot of color?  This will help you figure out the look you are going for.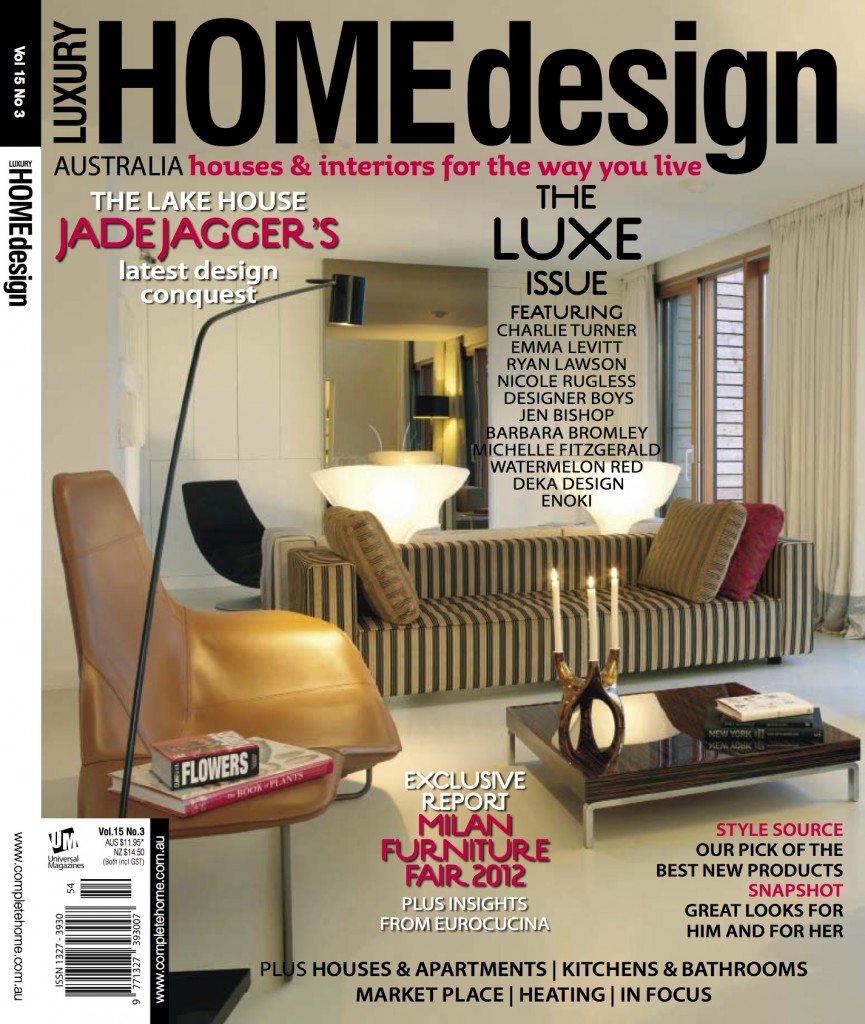 3. Decide on the Emotion.  What do you want the room to feel like?  Is it a fun room?  A serious room?  A warm room?  an elegant room?  Each color you consider will give the room an emotion.  Decide on what you are wanting to accomplish and that will steer you in the right direction. Image from Home Decor Blog.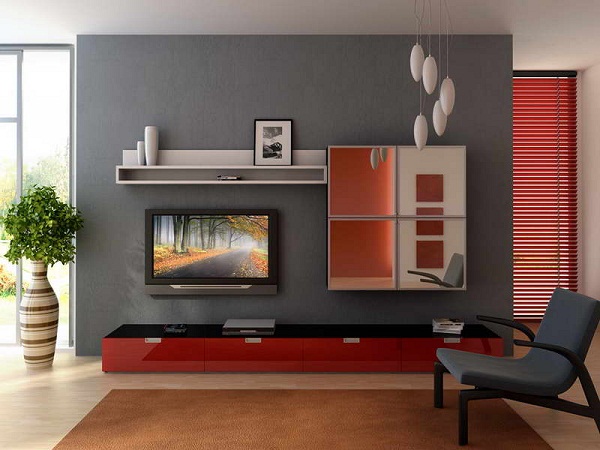 4. Inspiration Piece.  I always call this my "anchor" to my room.  It is the piece that I use to bring the room together.  If you have an inspiration piece, a paint color can be pulled from that painting, vase, rug, etc. Image from Home Interior Design.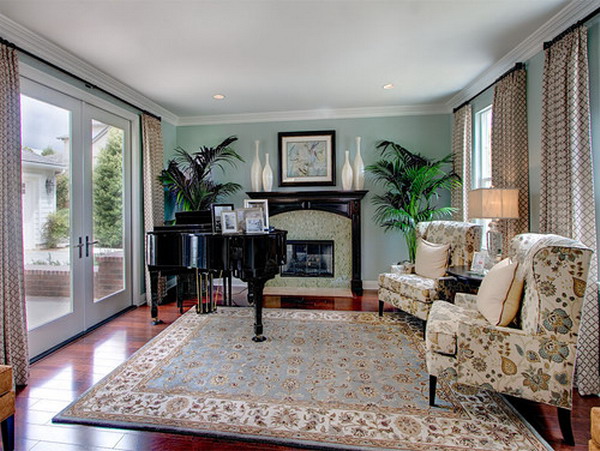 5. Be adventurous.  Some people are afraid of color, and time and time again, they choose neutral walls with brown accents.  Your room can easily be spiced up with an accent wall.  As mentioned above, find a room that you like and decide what you like about it.  Don't be scared to add color.  If you choose a paint color that you think is too bold, you can stay in the same family and palette by painting a few shades lighter on the same paint swatch.  This is a good way to soften a bold look, while still adding a the color. Image from Home Bez.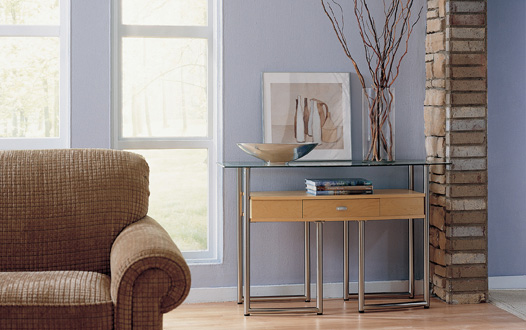 6. Pay attention to lighting. Paint color will look very different in different lighting, so test the color with the lighting that will be in that room. Anther great tip from HGTV.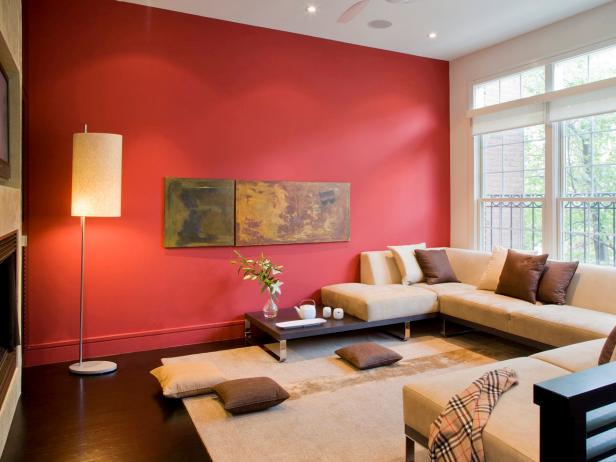 Have fun with your paint!  Paint makes the biggest difference and changes the whole feel of your home.