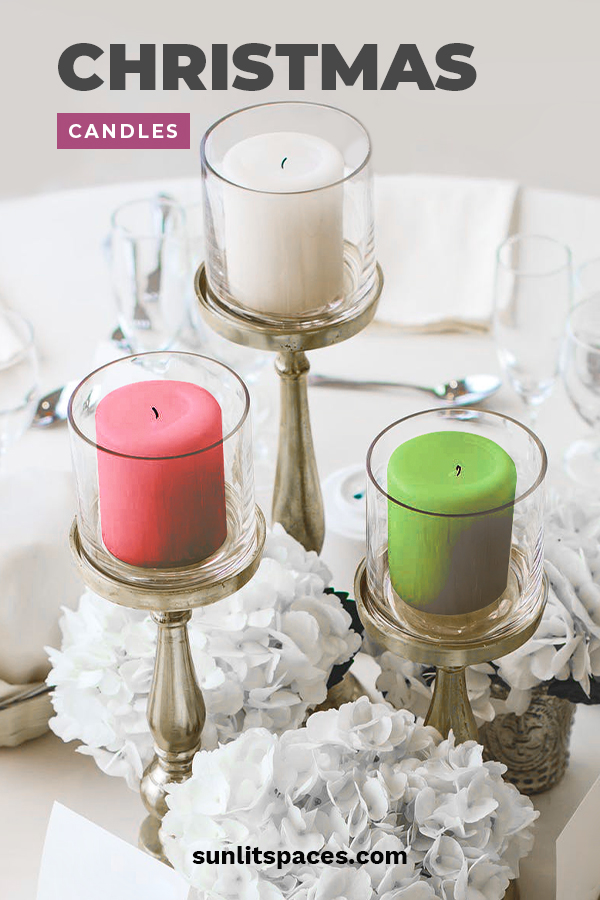 I love simple decorations. Here is my favorite one of the season. SO easy. SO cheap. And it looks pretty good, eh?
These candles are so versatile, I bought both the candles and the holders from IKEA, they find themselves all over our house all year just by changing the colors of the candles.  Great for any season.
We had them sitting on our desk in our office, right off the front entry way.
Super EASY
Super FAST
Super Inexpensive.
And I love them!
Tip: I have seen people make these from rail posts that you can find at the hardware store and spray paint them. Good idea and probably much cheaper. I would also check thrift stores for old ones to spray paint.