I realize it is awfully early in the game to be thinking of a kitchen reno (just built the house a year ago!) but I have always wanted a white farm house sink.  I love them!  I want one!
The problem I really have, is that I like so many different styles, that I cant settle on one design for a room.  I know that this "works" for now, and that eclectic is "in" but a farmhouse sink, with white craftsman cabinets and exposed pipe for an industrial look sounds a little less "eclectic" and a little more "indecisive."  Which is true.  So. I do NOT have a white farmhouse sink (or the other items mentioned above.)  But I sure might one day.  I DO however, love beautiful sink ideas and I think a new sink in my bathroom could really fancy it up.
Here are some great bathroom sink ideas!

Country Farmhouse
I love how farmhouse chic this looks. The curtain under the sink would be great for storing things behind!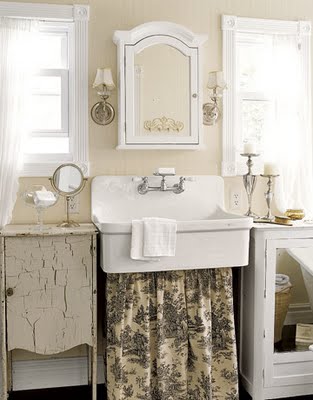 Copper
This is stunning. It creates a really rustic feel without being completely overwhelming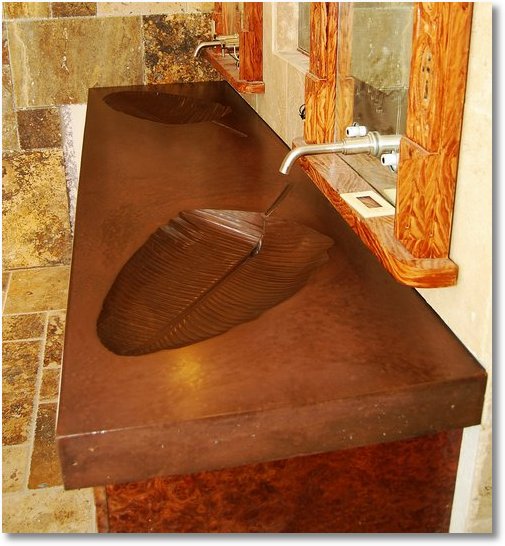 Old Washbin
I would LOVE to have this in my laundry room.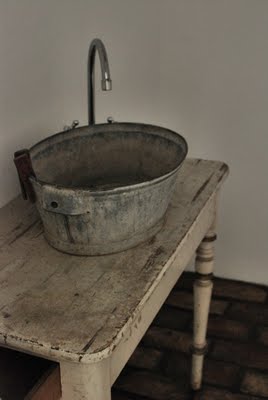 Basin
This is gorgeous. I love the different shades of blue too. Really cool!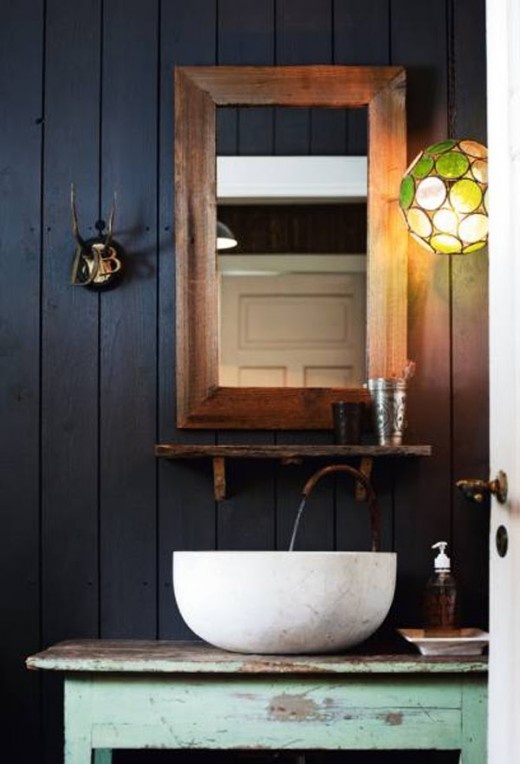 Square Sink
I love that this metal sink looks wooden, it is even better that the mirror matches!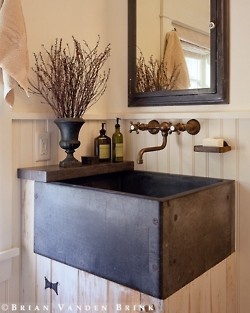 Basin
A different take on the basin sink, this one is a bit more rugged!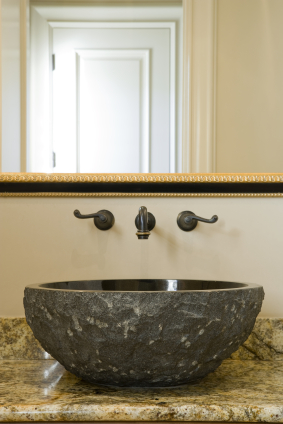 Barrel Sinks
This is definitely a more masculine look, but I still think it would be great for a boys bathroom! Image from Message Note.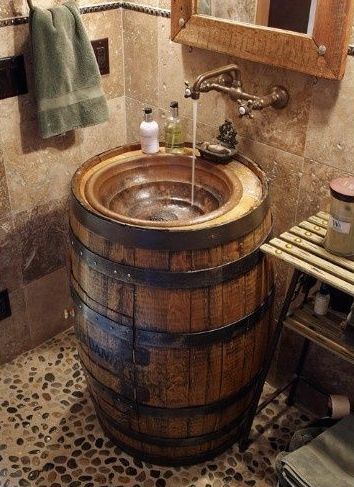 Rock
I feel like this belongs in a resort somewhere! So cool! I love when the outdoors can be incorporated inside, it always looks stunning!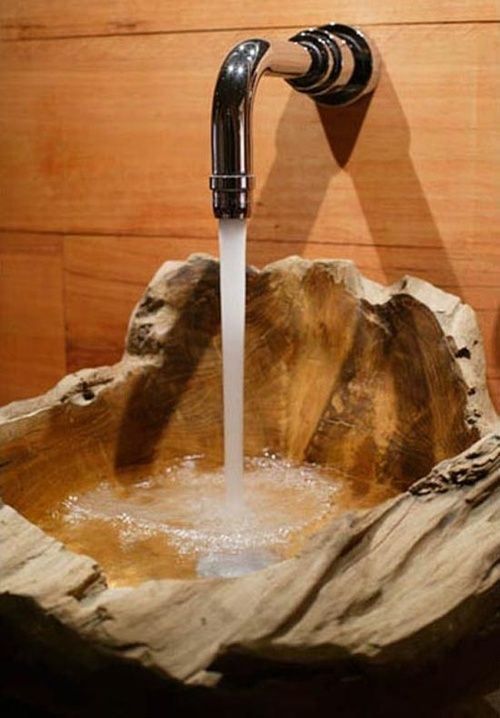 Image from The Chive.
Wooden
This looks like it belongs in a spa! This could definitely be a quick bathroom update! Idea from Improvnet.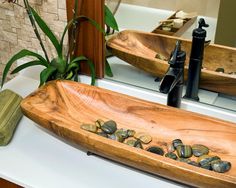 Vessel Sinks
This is so pretty! I would never want to leave my bathroom!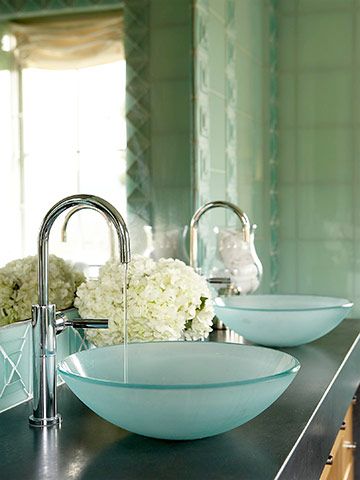 Moroccan
A classic moroccan sink, look how stunning the faucet is!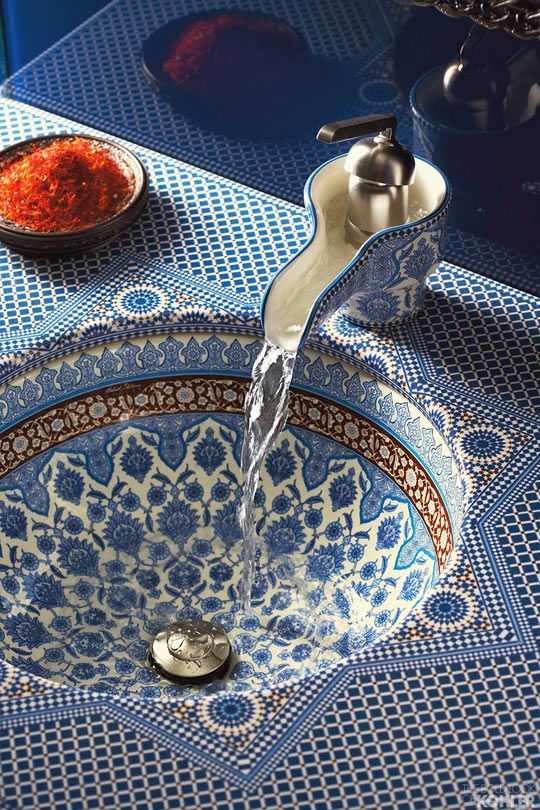 His and Hers
I have always loved the idea of having double sinks. Everyone needs their own bathroom space!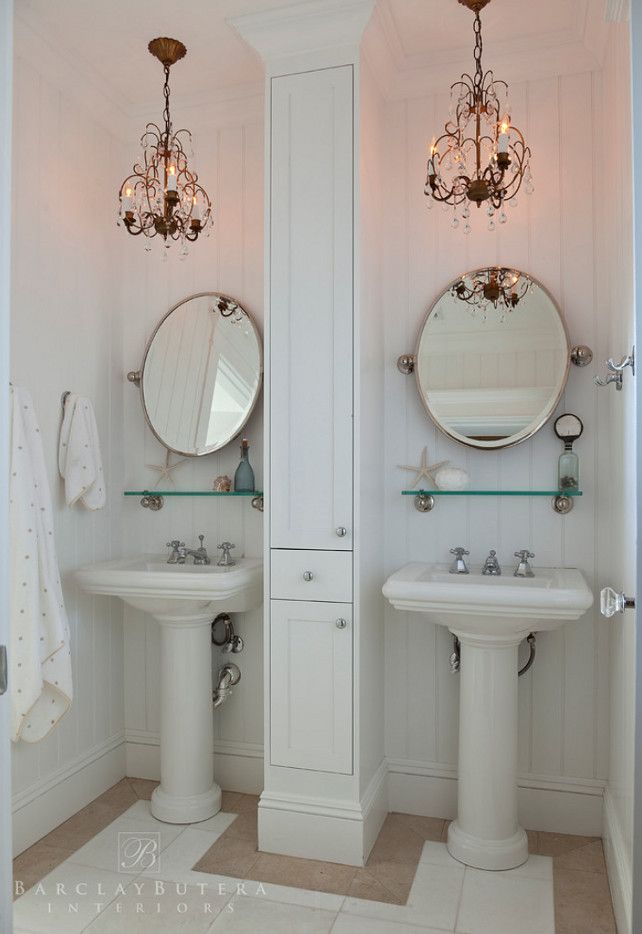 Tiled
Okay, wait? Is this for real? I cannot get over how stunning this is!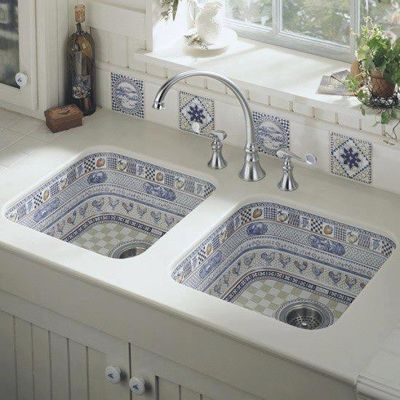 Image from Lauren Conrad