One of the best parts of summer is relaxing on the deck while reading a book, sipping lemonade, or watching the sunset and chatting with friends. Add some magic to your deck and make it an area your friends can't resist by doing one or all of these DIY deck projects: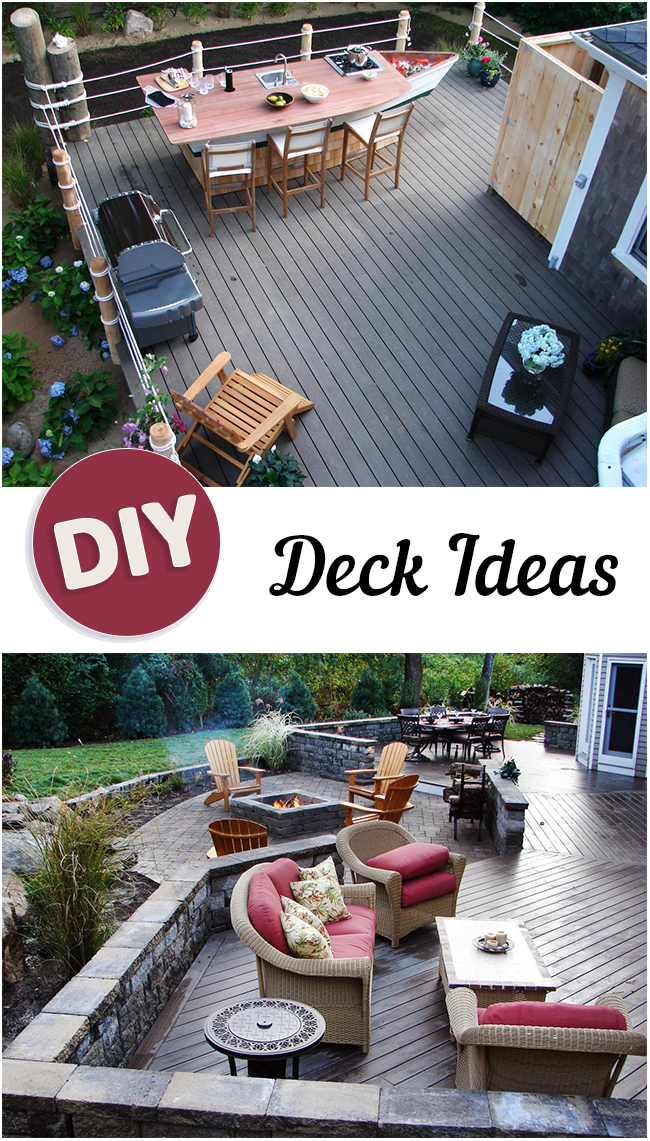 Dock
Turn your deck into a playful rendition of an ocean dock! Make the railings look like poles and attach them to each other with ropes! You can even make your table look like a little sailboat! For further effect, paint the deck a shade of blue or green that matches the ocean.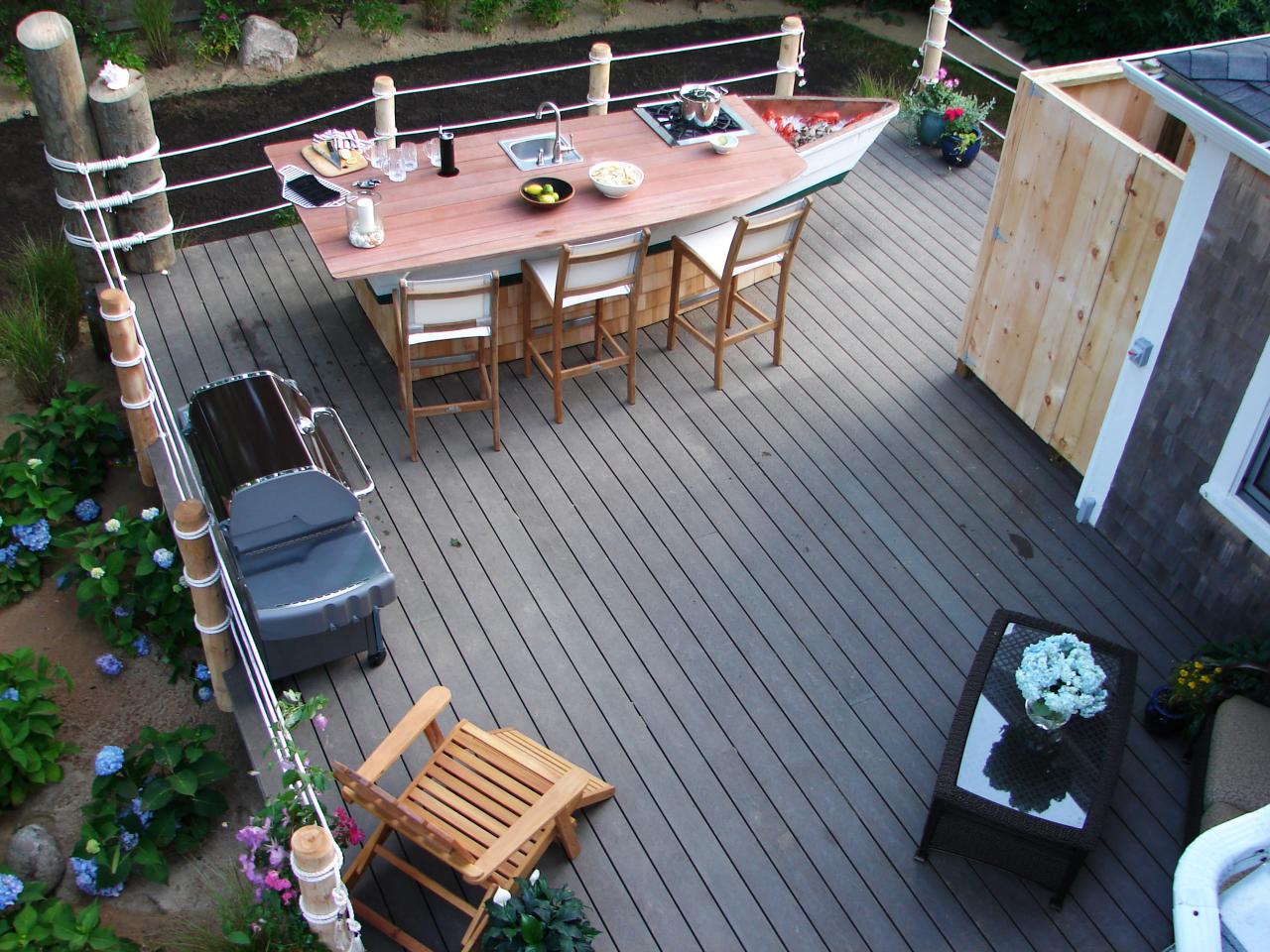 Rustic
Make your backyard feel like an escape to the country plains of England with these beautiful design! Add to its charm with a warm fireplace and soft chairs to relax in the sunlight.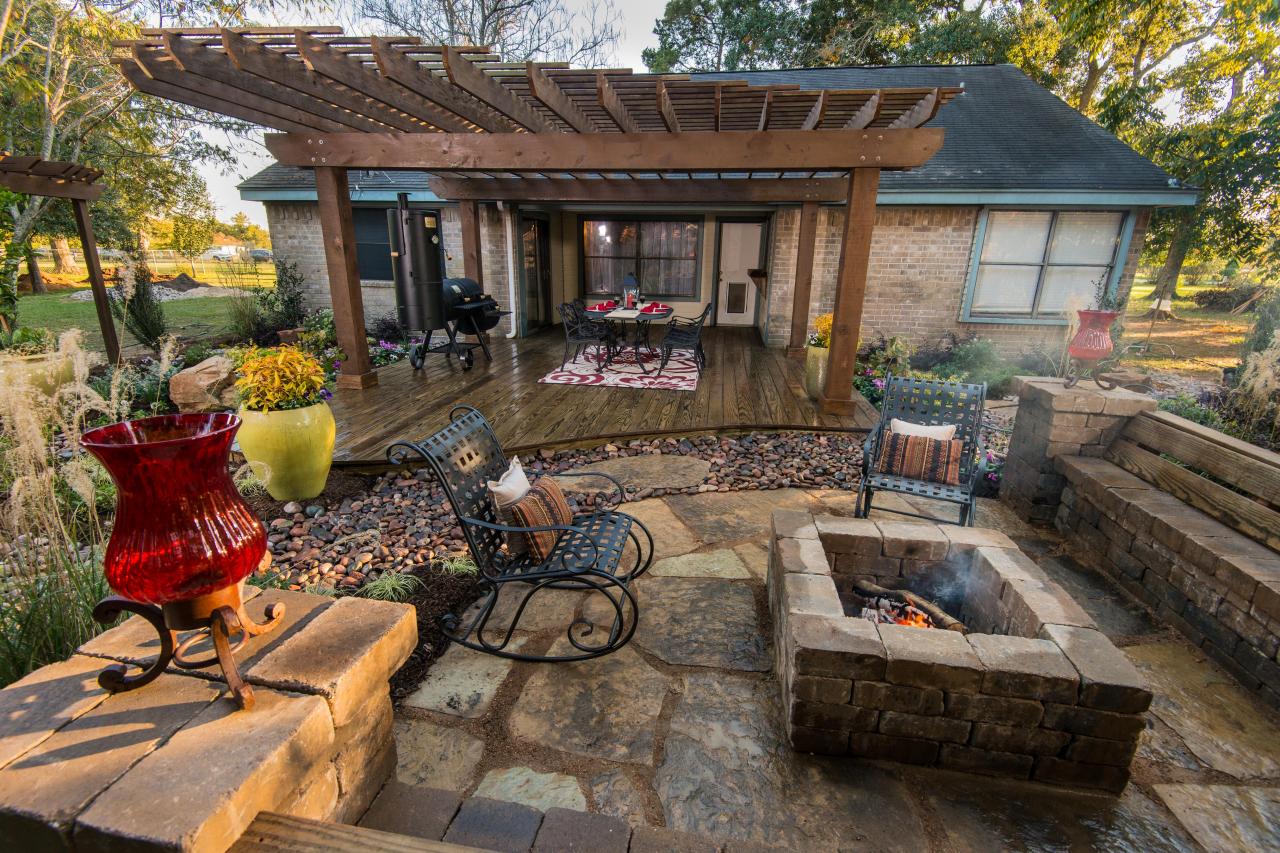 Curves
Don't just settle for a boring, straight deck. Add some pizazz and style to your deck with a nice, simple curve! This not only looks great, but it really opens up your deck and allows for more room and space for you and your guests.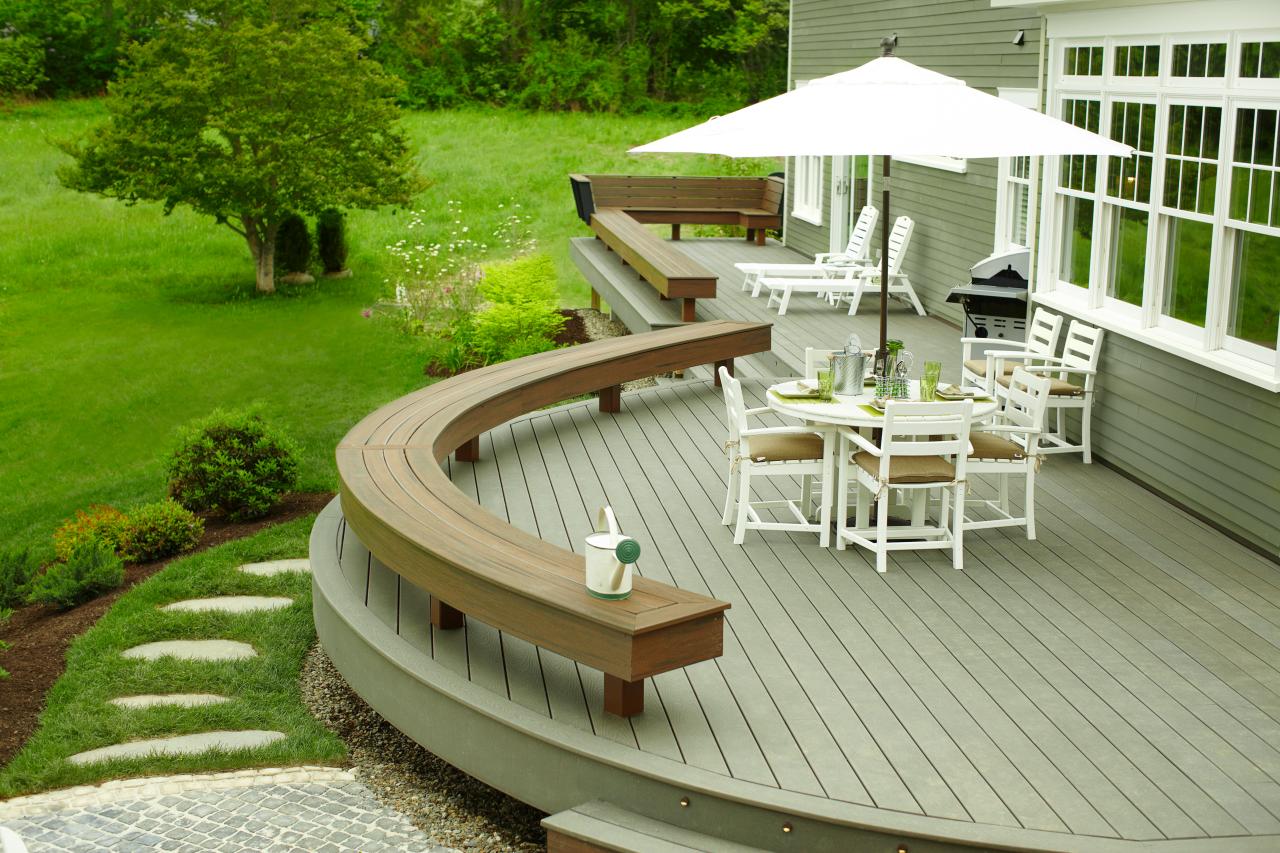 Walls
Add a sense of privacy and security with some sophisticated and beautiful walls around your deck! You can make them out of whatever material you like; the look goes great with almost anything!
Modern
If you don't want to put a lot of time and money into your deck, then consider what surrounds and sits on top of the deck! Make a simple deck but put modern and chic furniture on top. Add to the effect with lots of unique plants around the edges, adding both privacy and style!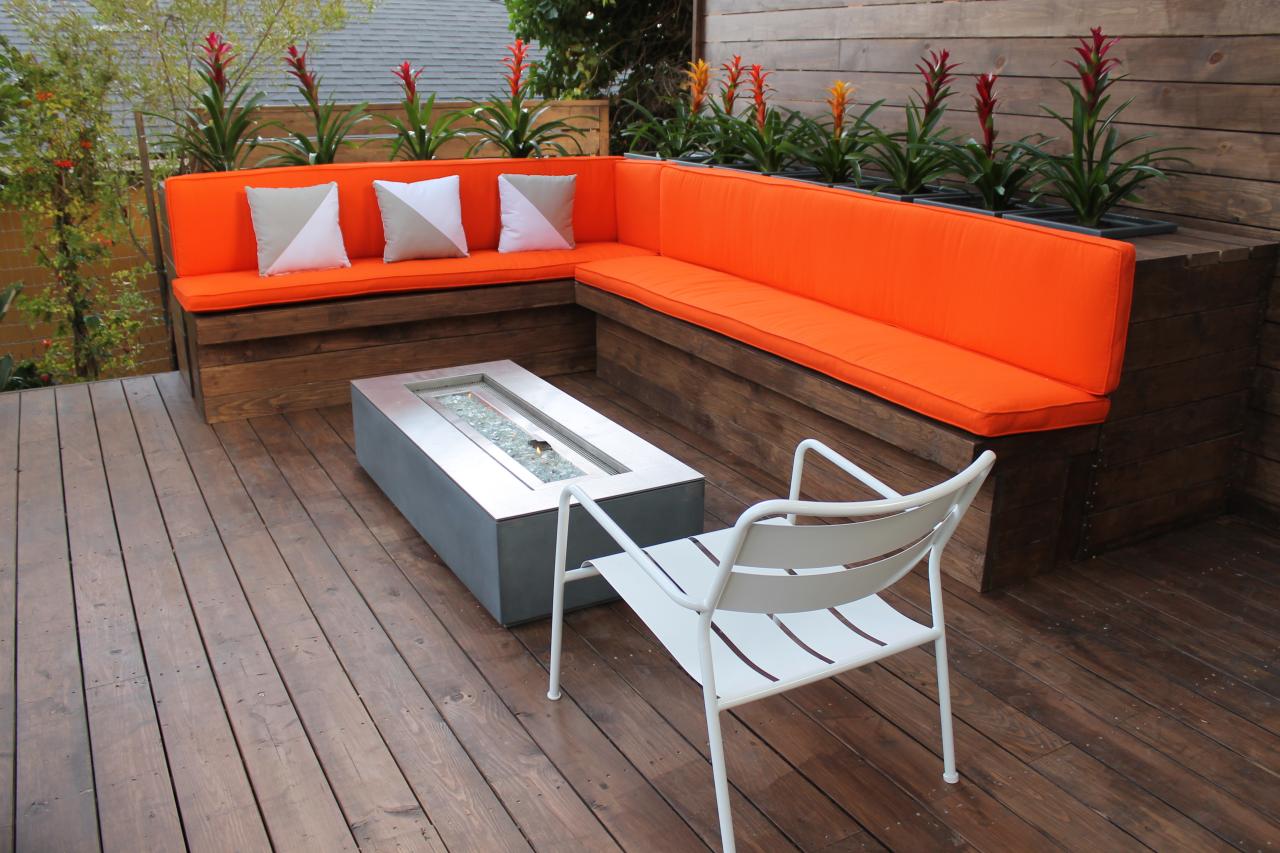 Wood
You can still have a wooden deck without it looking like everyone else's. Add strong, thick pillars to create a gazebo or pergola that will protect you and all your guests. Not only is this a classic design, but it also adds lots of style to your backyard!