My spice cabinet is an absolute disaster. I can't ever find what I am looking for! I love these amazing ideas to finally organize our spice cabinets! It will be so great to finally find the Aregano when I am looking for it!

Labeling
Good organization begins with labeling, you have to know what you are looking for! I think it is a good idea to put all of your spices in the same sized jar too. Here is a link to printable labels from Snippets of Design.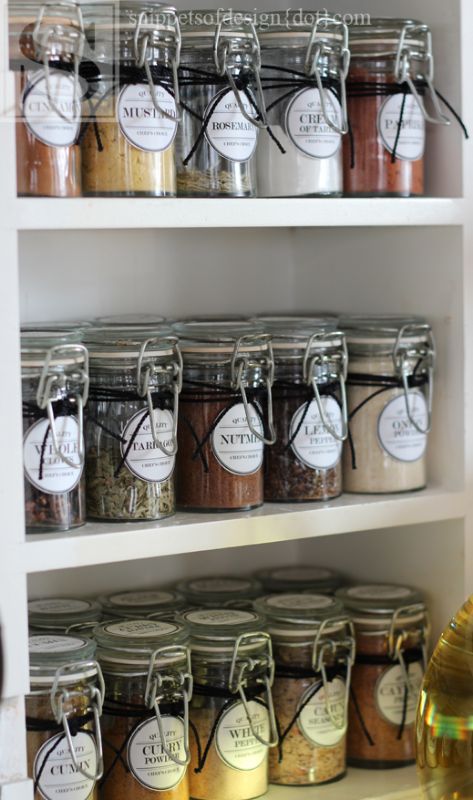 Perfect for Small Spaces
If you don't have a lot of cabinet space, hang spice holders on the back of the cabinet door. This is a great way to maximize space and stay organized! Great tip from Organizing Home Life.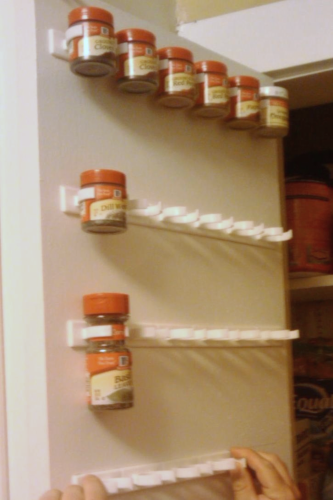 Chalkboard Paint
Another great idea to organize your spice cabinet! This is great because you can change the labels according to the spices you don't need anymore! The clear tops are awesome too! I love this idea from Table Fortwoblog.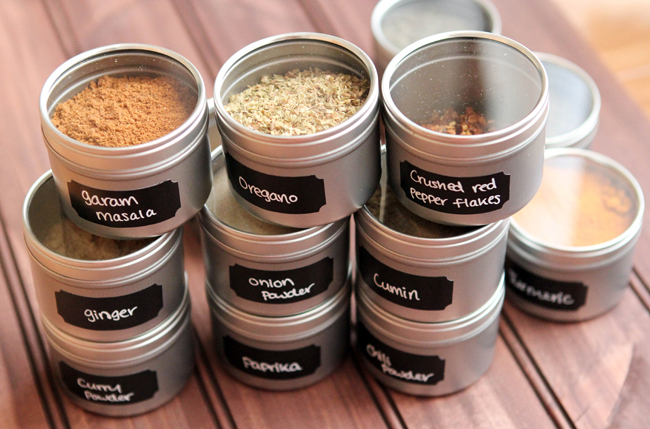 Pallet Organizer
Instead of depending solely on a cabinet space, use an old pallet to display your spices. Super cute idea from DIY Network.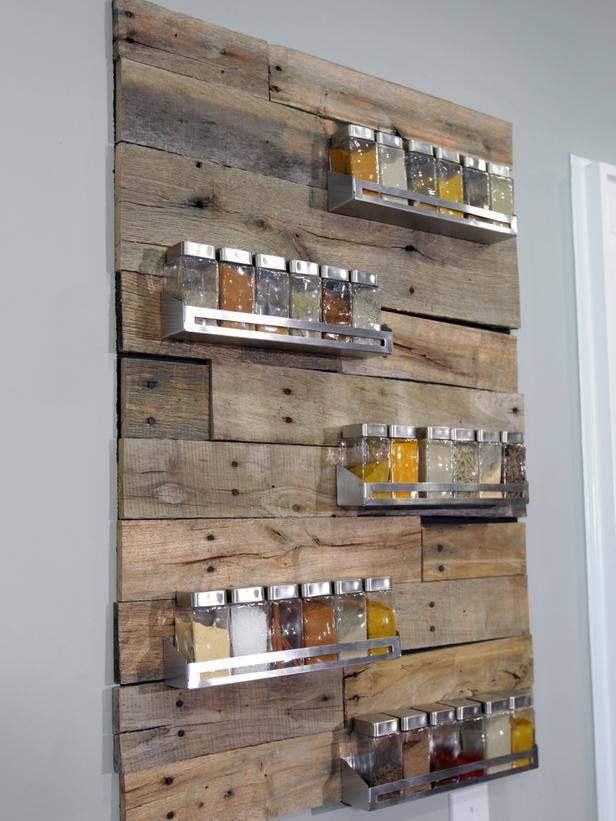 Mason Jars
Use mason jars. I love how versatile mason jars are, it makes your spice cabinet look like an apothecary! Definitely a cool idea from Abide With Me.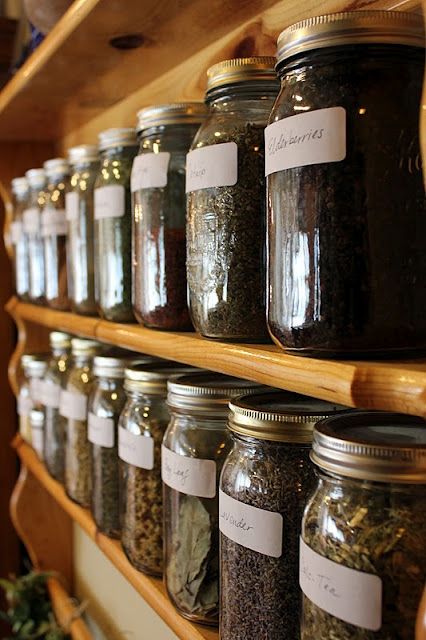 Spice Organizers
This tool from Rubbermaid actually pulls down out of the cabinet. You can see all of your spices, making it super easy to find things! Great idea from Home Sweet Thrifty Home.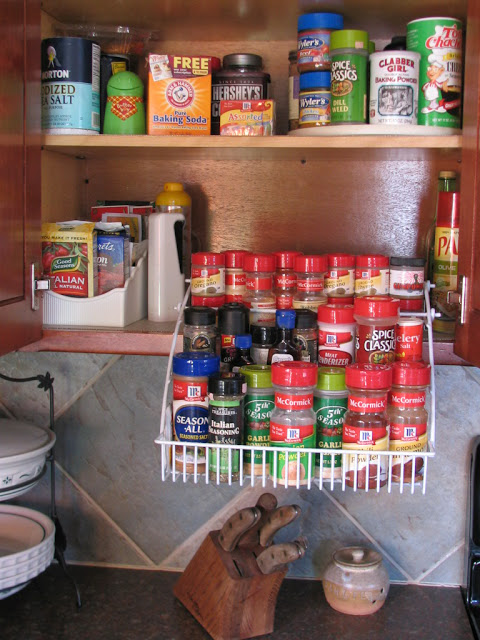 Little Shelves
Another great idea for those who are lacking space. Install these mini shelves that are the perfect size for your spice jars!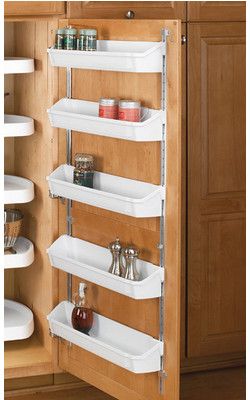 Pull Out Drawer
If you are a craftsman, this would be the perfect weekend project for you! Install a pull out spice drawer in your kitchen. Such a great way to make use of those fake cabinets! Such a cool idea from Dura Supreme.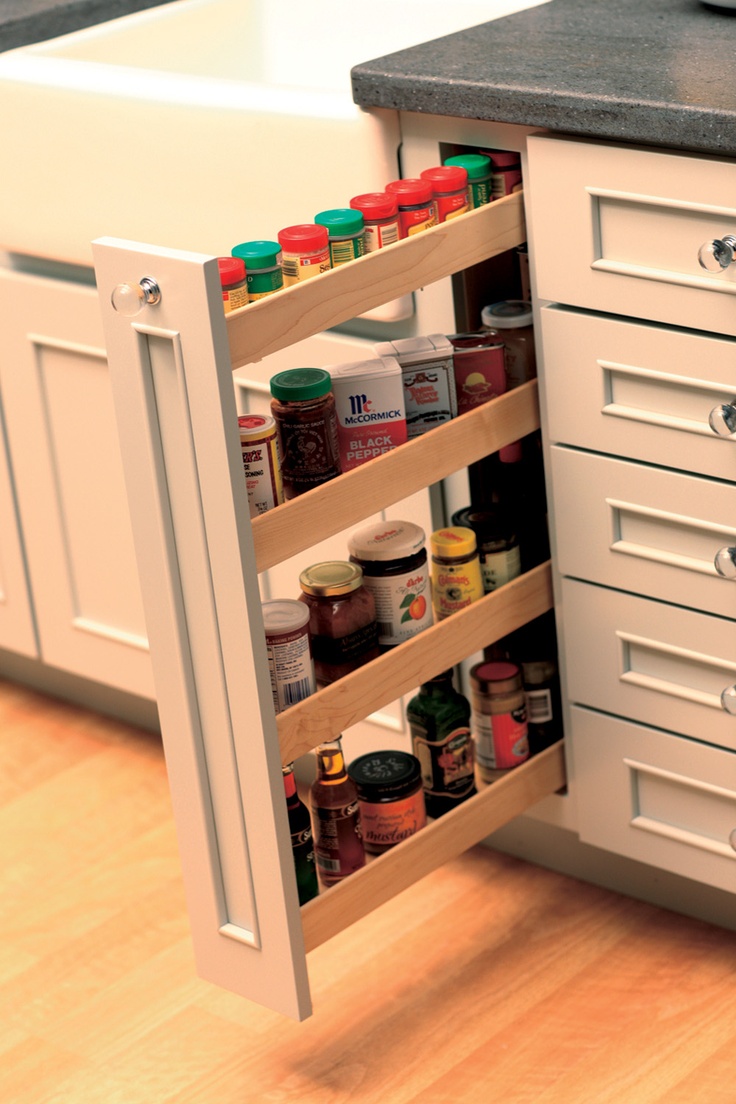 Spice Cabinet
This cabinet is make especially for spices. I love the color and the little pull out drawers. Totally unique! Image from Pook and Pook.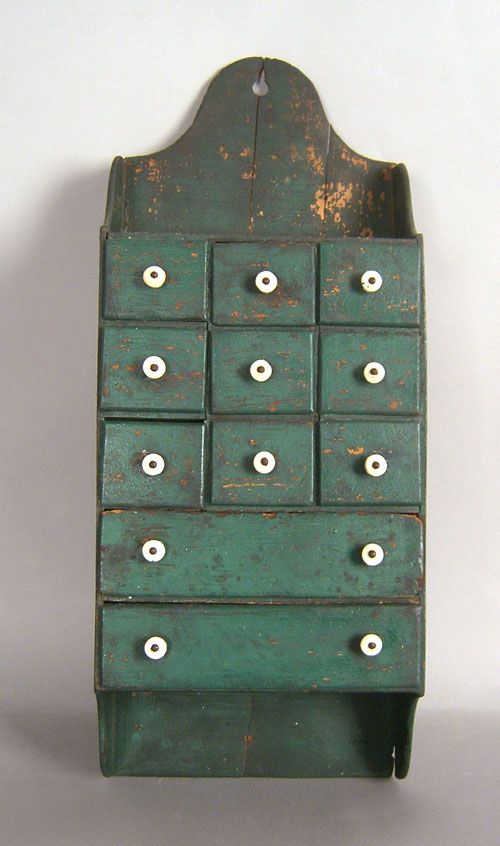 Store in a Drawer
If cabinets aren't your thing, you can always store your spices in a drawer. Just be sure to label your spice jars on the top of the containers! Idea from Better Homes and Gardens