Make your bedroom the place to be, not just the place to sleep, by smartly accessorizing it with these helpful tips and hints!

Revamp the color scheme in your bedroom by purchasing a new rug and coordinating the rest of the room to match.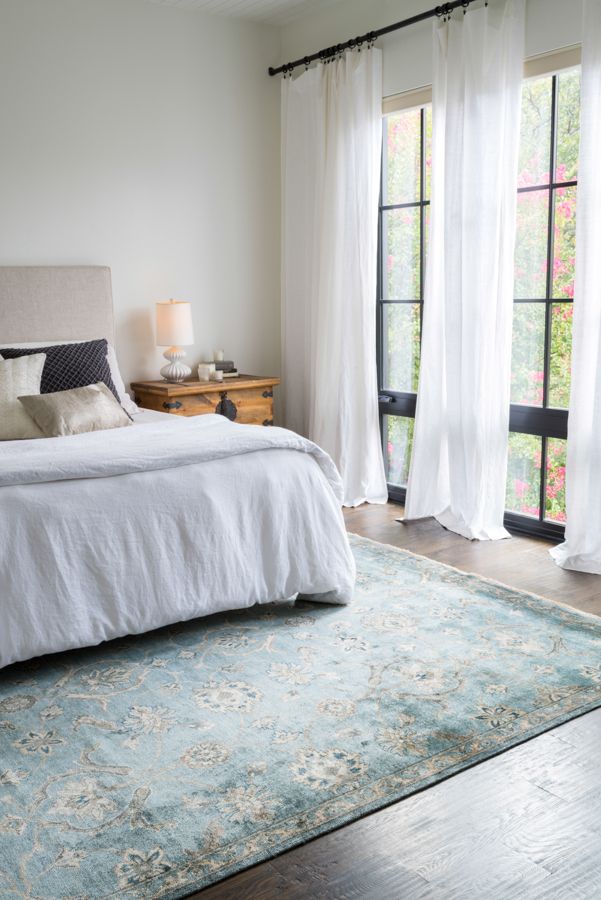 Decorate with a series of matching small items. For example, three of the same mirrors hung in a row, or five canvas prints hung in a vertical line on the wall.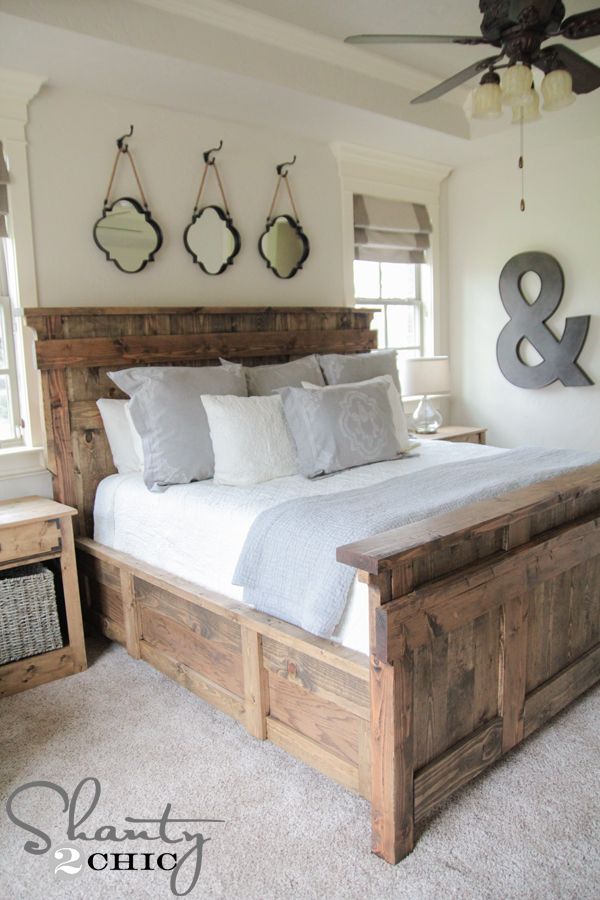 Pillows, pillows, pillows! Add pillows to your bed, couch, or arm chair to add comfort, color, and appeal to your bedroom. Don't be afraid to mix and match colors, sizes, and patterns!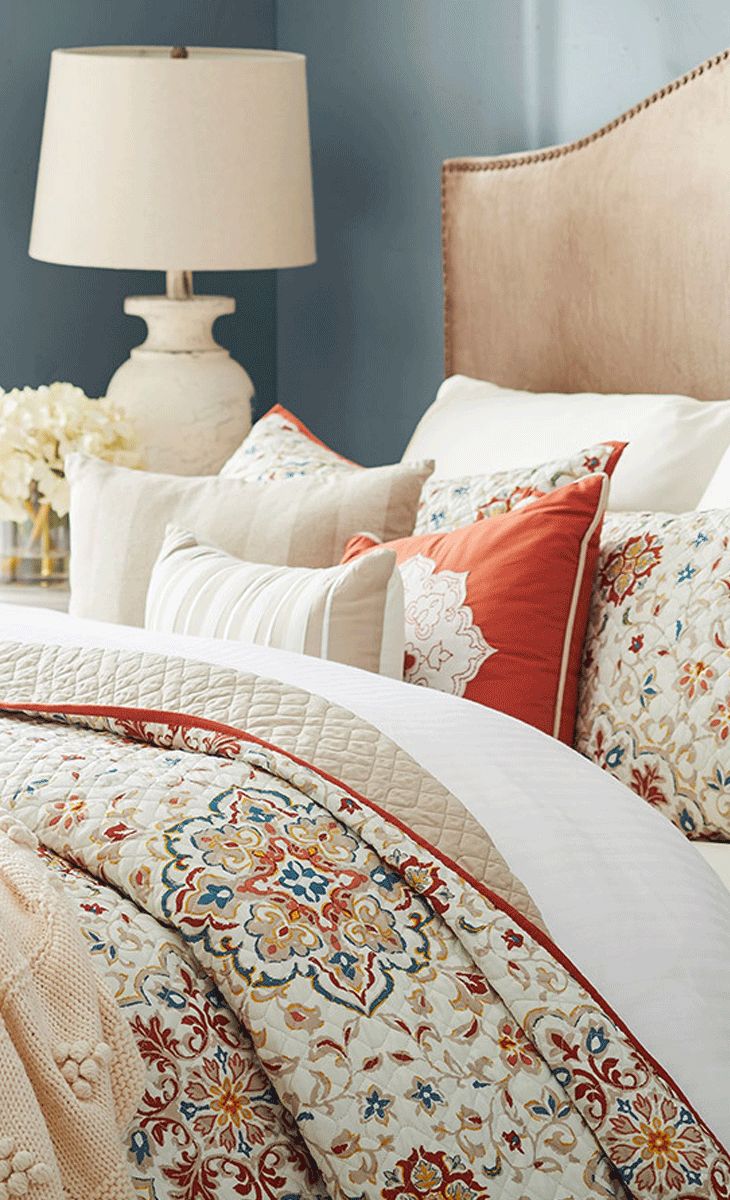 Wallpaper one of the walls in your bedroom–the wall behind your bed may be a good choice. Choose a pattern and/or color that you are drawn to. If it is a bold color or pattern, make sure to coordinate the rest of the bedroom furniture and accessories.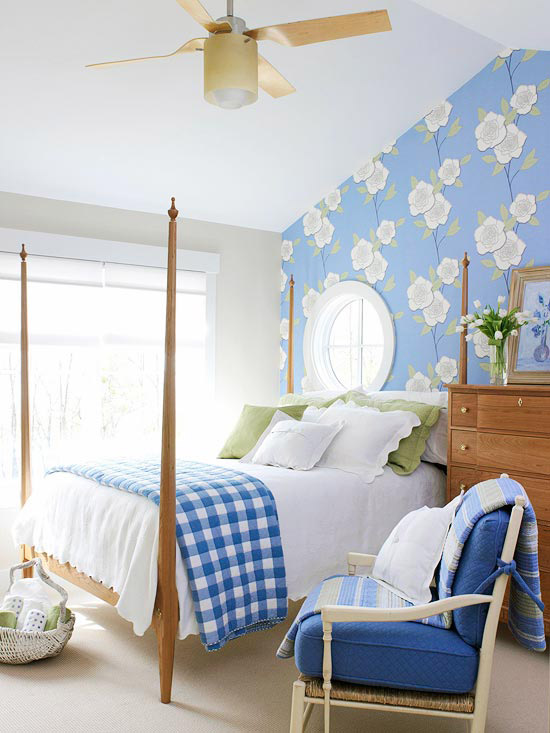 Make a beautiful bed canopy from an old lamp shade and mosquito netting. Makes for a gently elegant look.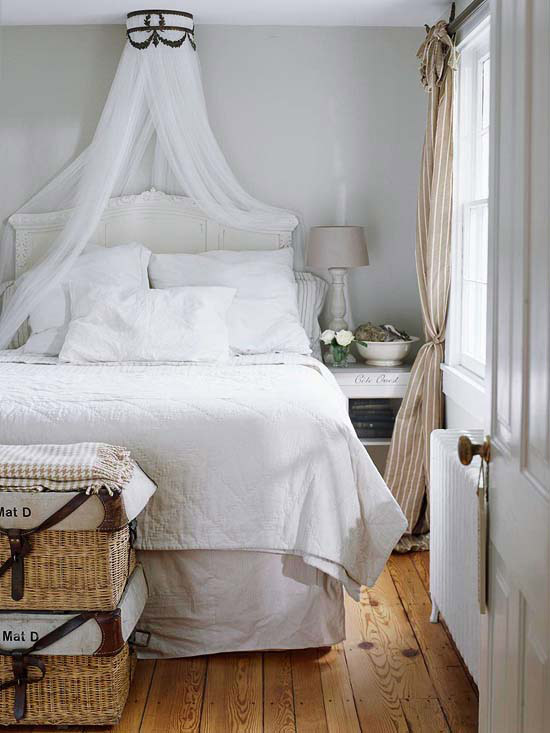 Put up a wall of photographs. Get your family pictures off your computer and out on display! Use a series of matching or coordinating frames to cover an empty space on the wall or the entire wall itself!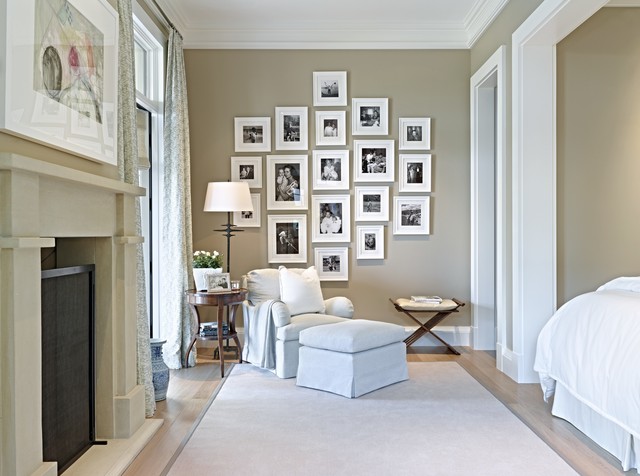 Create a look of symmetry by adding bedside tables to either side of the bed. Put matching reading lamps on each of the tables for convenience and appeal.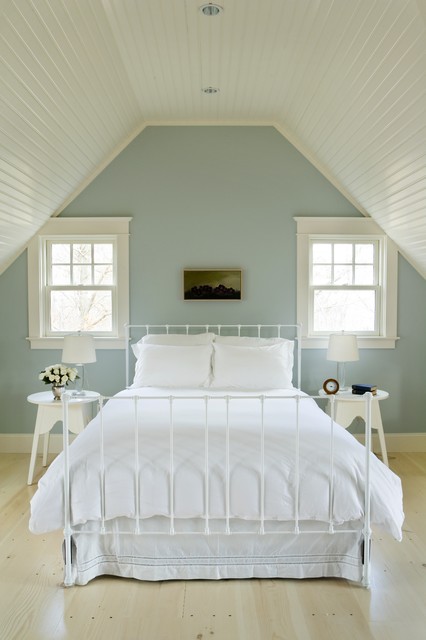 Hang a quilt on a wall!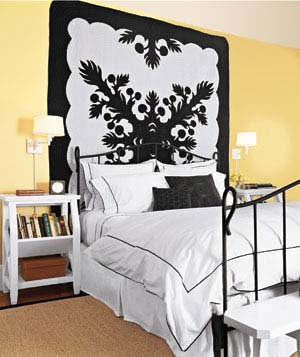 In my opinion, lamp light is the best kind of light, especially for a bedroom. Lamps provide a softer, warmer light that is easy on the eyes late at night and early in the morning. So put lamps in the corner, by the bed, on the night stand, and mounted on the wall!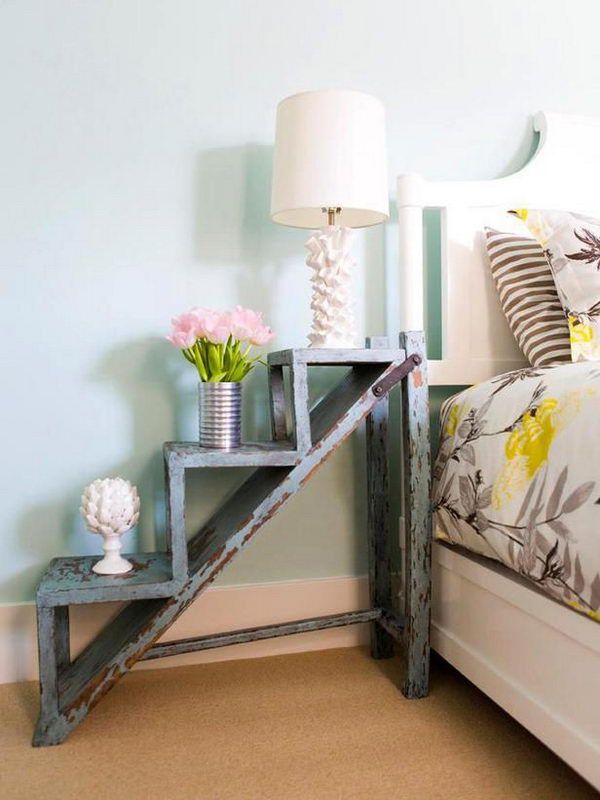 If you have the space, make a mini sitting room in one corner of your bedroom. Add a comfortable armchair, a lamp, and even a small table or desk. Perfect for when you want to read or just relax in the bedroom during the day.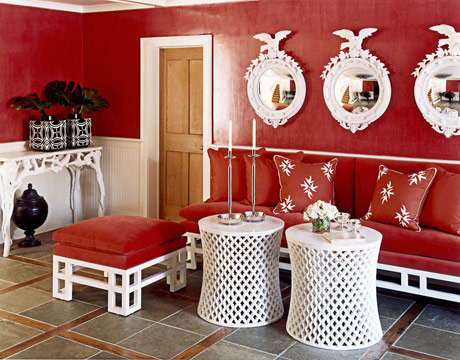 If you have the space, and the time, installing a chandelier is a great way to add some romance to your room! The color scheme of this room compliments the chandelier great!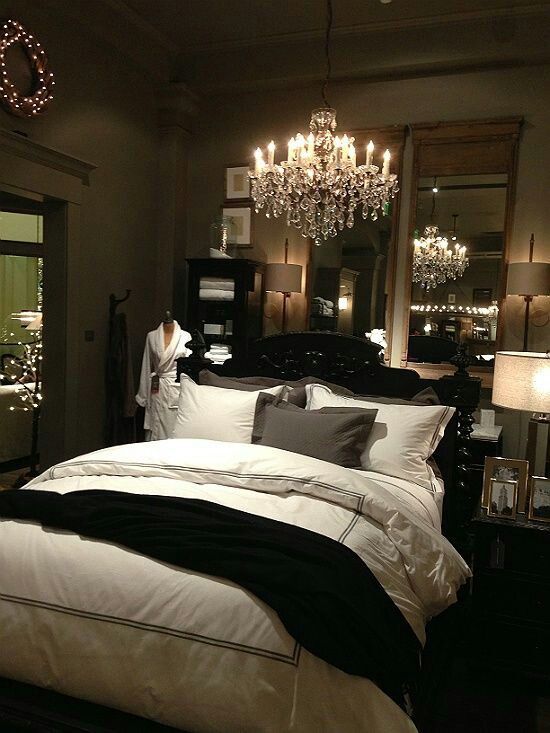 If you feel like tackling an even bigger project than the chandelier, I love the colored wood panels in this bedroom!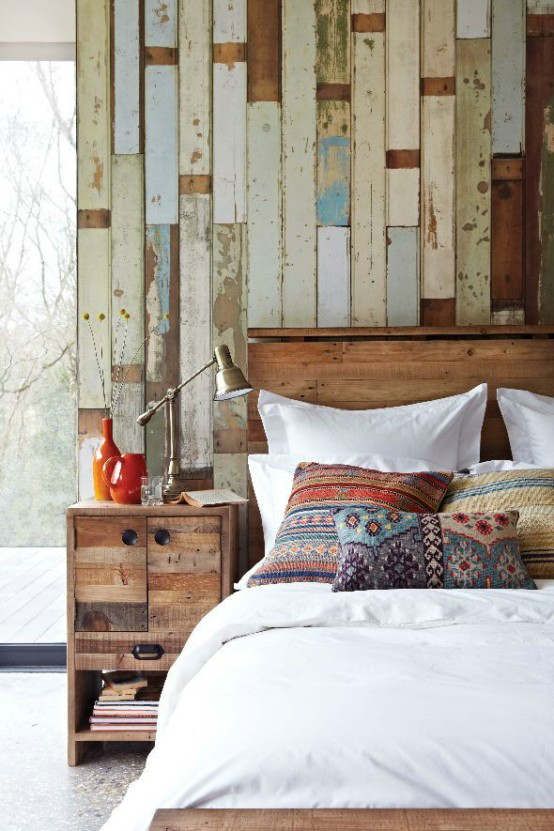 Add a cute sign! I love this design, and it looks great with the decorations on the dresser!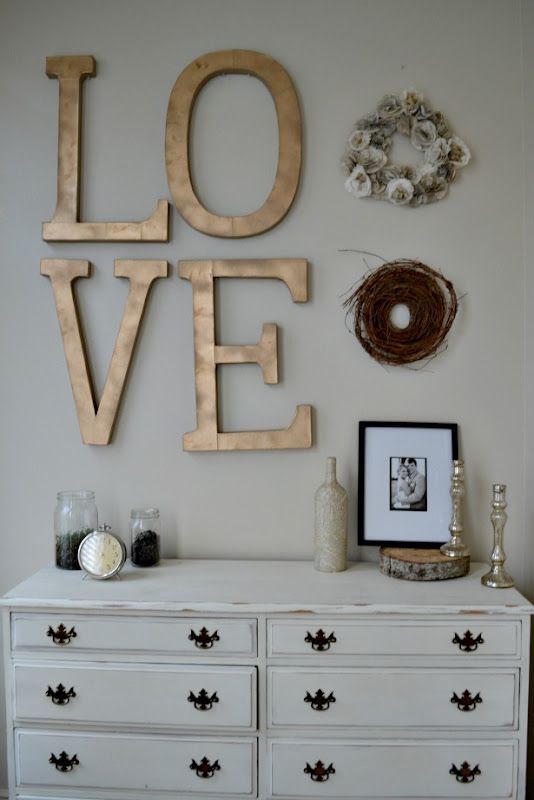 Use repurposed crates to store your shoes, jewelry, or photos. This is great if you have a tiny closet!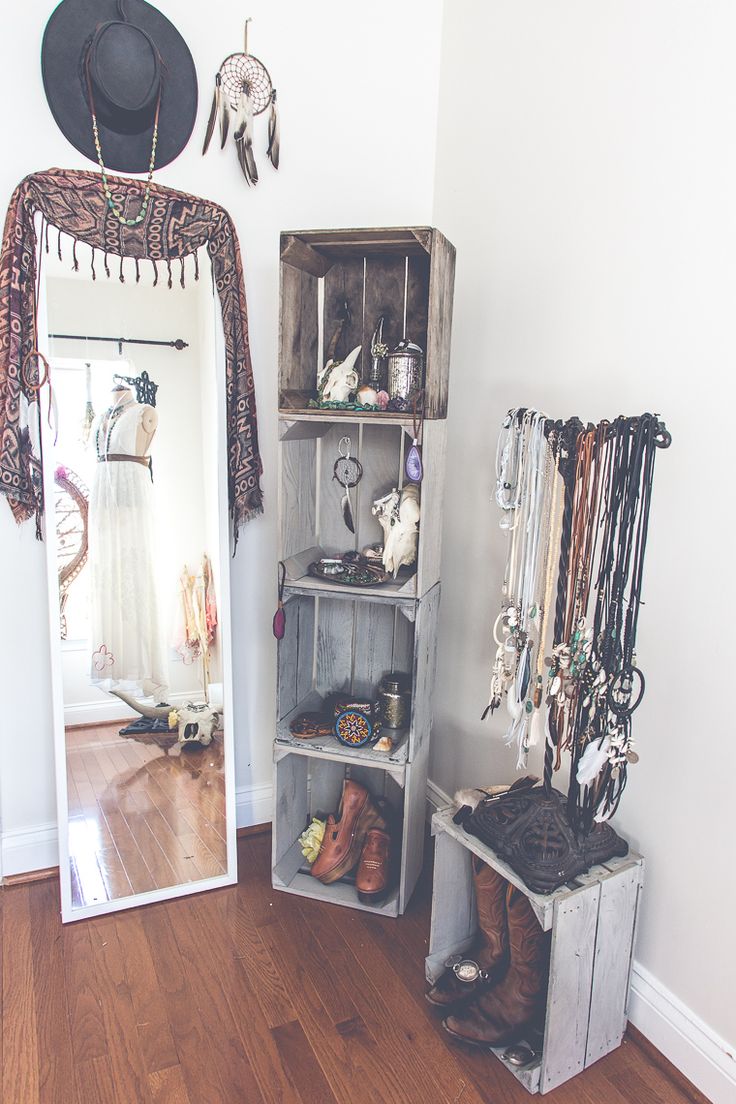 Bookshelves are my favorite bedroom accessory. I love how this is color coordinated, and I love their book selections. You cannot go wrong with Harry Potter!