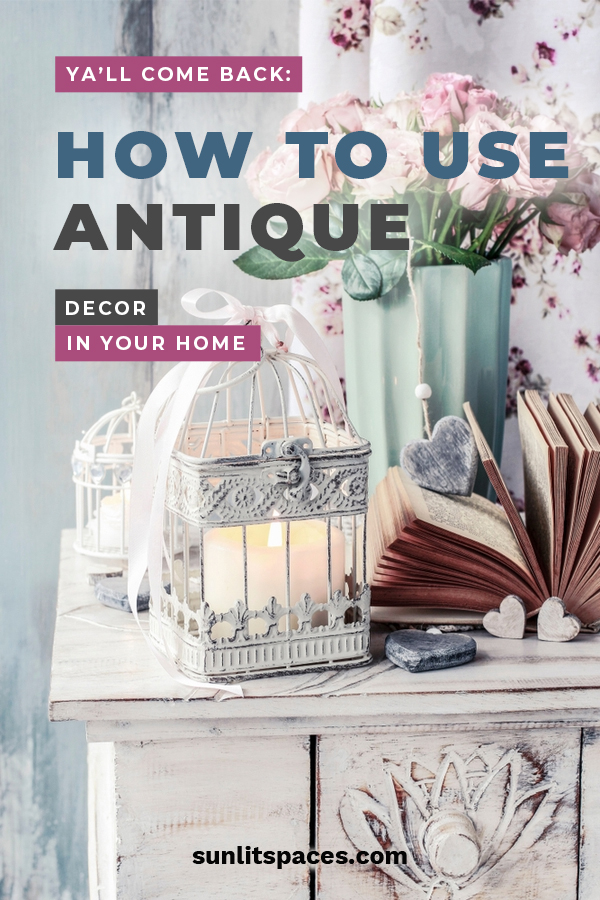 Did you know that antique decor is making a comeback? It is, and there are a lot of reasons to be happy about it! Using antique decor seems a little tricky for some, but with the right ideas and inspiration, you can use antique decor successfully in any room of your home.
How To Use Antique Decor
It may seem like there's a right way and wrong way to decorate with antiques, but that's only true to a point. Antiques should be welcome in any home, and there really aren't that many hard and fast rules for their use. Keep reading and you'll see what I mean!

Think Outside The Box
Just because you have a stunning antique dresser doesn't mean you have to use it as such! Think of other ways to use it that are unexpected. Try converting it into a bathroom vanity, or use it in your entryway. Unexpected uses give extra charm to any of your antiques.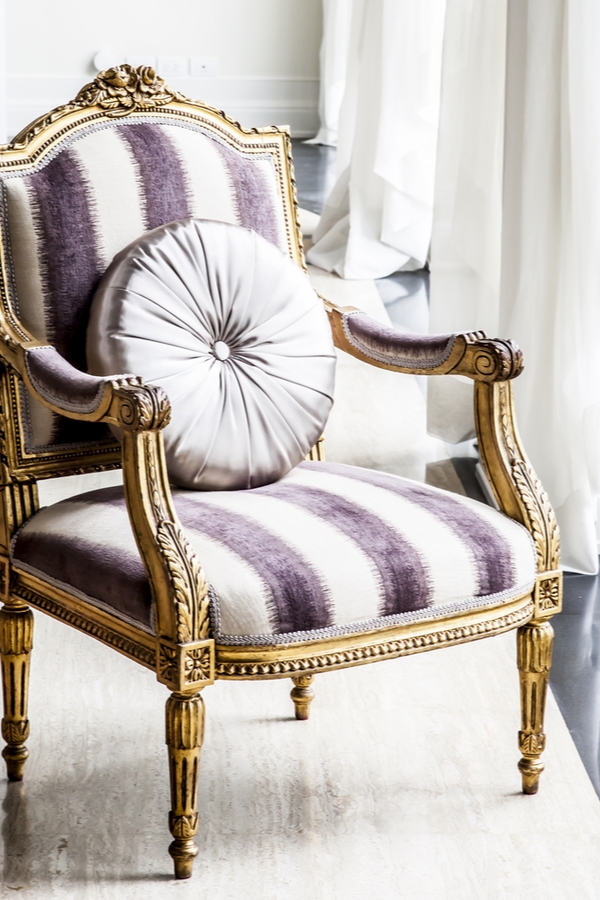 Give It A Frame
Are you the lucky owner of some antique family photos, a vintage postcard collection, or even some old sheet music? Frame them and use them as beautiful wall art. They make amazing conversation pieces!
Don't Be Afraid To Combine Antiques With New Items
Antiques add so much modern decor, especially when paired up in the same space. Prized family possessions work really well when paired with newer pieces, because they actually make more of a statement.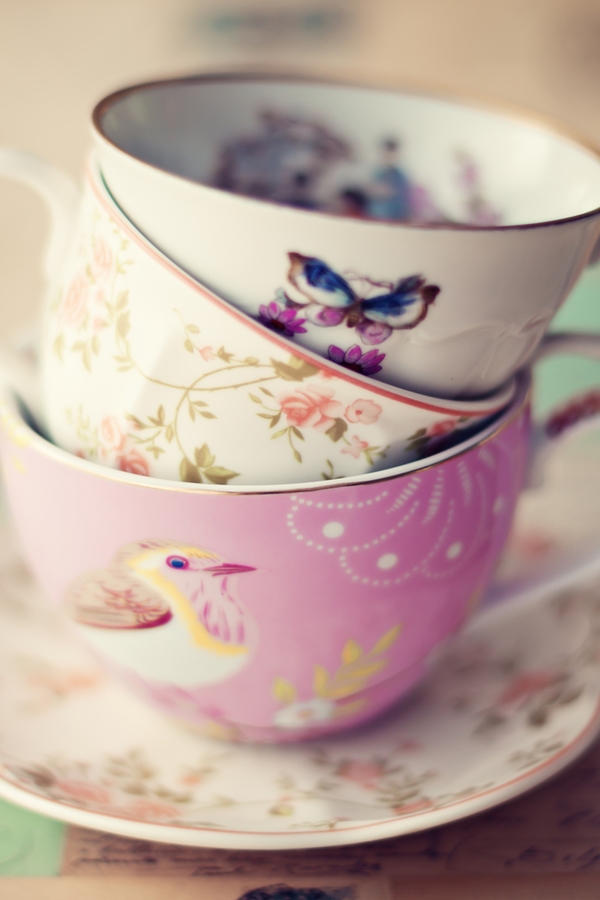 Trade Offs Work
If your antique collection is big enough that you don't have the room to display everything all at once, consider trade offs. Display certain pieces for six months of the year, and then rotate your displays so your other favorite items get a turn. This can work as well for family who want to share family heirlooms. Agree on a schedule for everyone to share. This also rotates your collection so you always have something interesting!
Successfully decorating with antique decor really only requires using what you love in ways that appeal to you. Don't be afraid to showcase those family heirlooms or visit your local thrift shops to find pieces you love. For more vintage decorating ideas, check out our guide to vintage beach cottage decor!