When the weather starts changing outside, it's time for some changes inside as well. Cold weather invites a shift in your home that makes it more cozy and comfortable, since that's where you and your family will be spending most of your time! Here are just a few ideas you can try in your own home!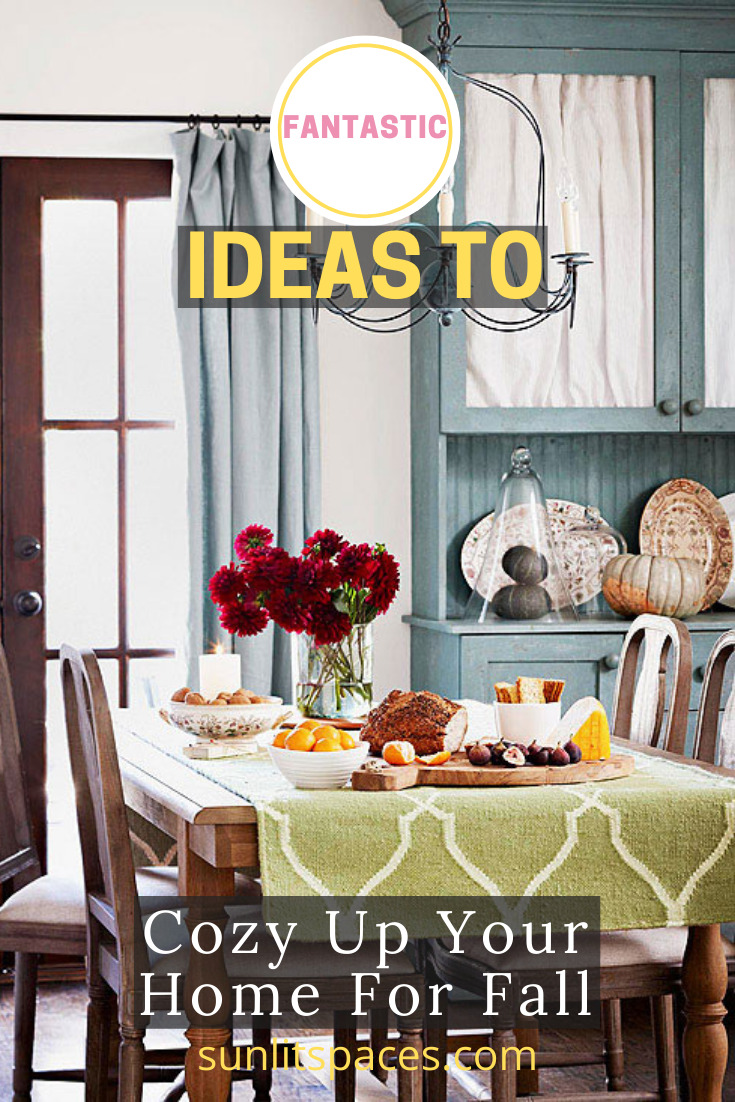 Pillows and Blankets
A pool of blankets and pillows draped over the couches is one of the most inviting sights you can see on a cold fall day. Keep the blankets plush and the pillows fluffy and your home will be a welcoming den for everyone you love!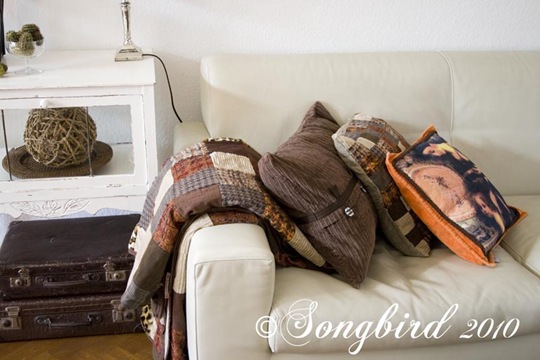 Fireplace
If it's possible, keep a warm fire crackling in the fireplace whenever you can. Not only does it help keep the house nice and toasty, but it's also a great place to get the whole family gathered together. If you don't have a fireplace, try a candle setup or fireplace on your TV.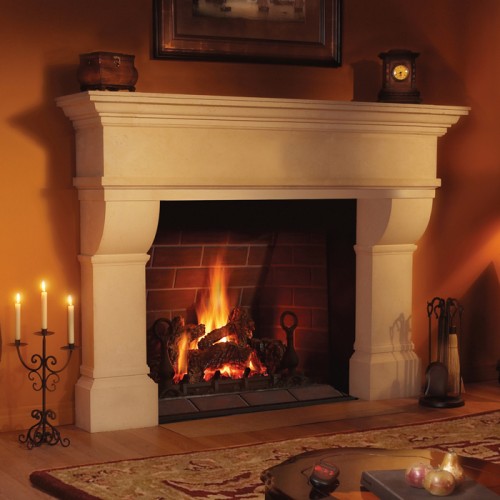 Fabric
While bare and open can be great in the spring and fall, when fall rolls around it's time to layer up with some fabric. Put a runner on your table or fabric on the chairs; whatever you think would look best and cozy!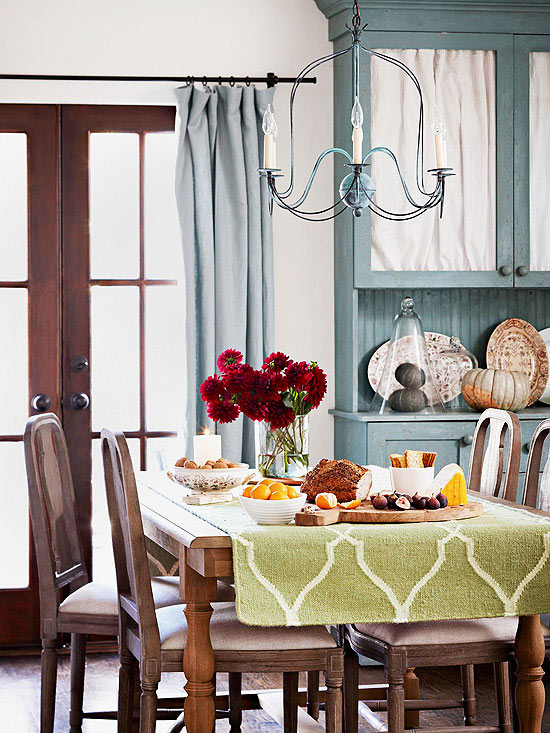 Rugs
Icy tile and cold hardwood floors are one of the most uninviting and uncomfortable part of cold weather! Get rid of that pesky nuisance with a plush rug on the ground! Choose one that's an elegant design or classy colors that really tie your home together.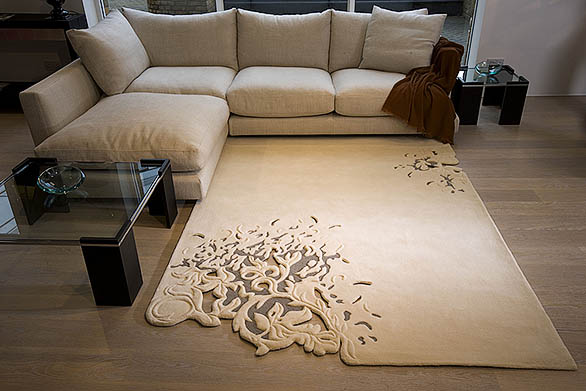 Quilts
Like blankets on the couch, quilts on tables or desks can both be decorative and useful when fall comes around. Quilts add a great rustic feel to your home that really makes the coming cold weather anticipated instead of dreaded.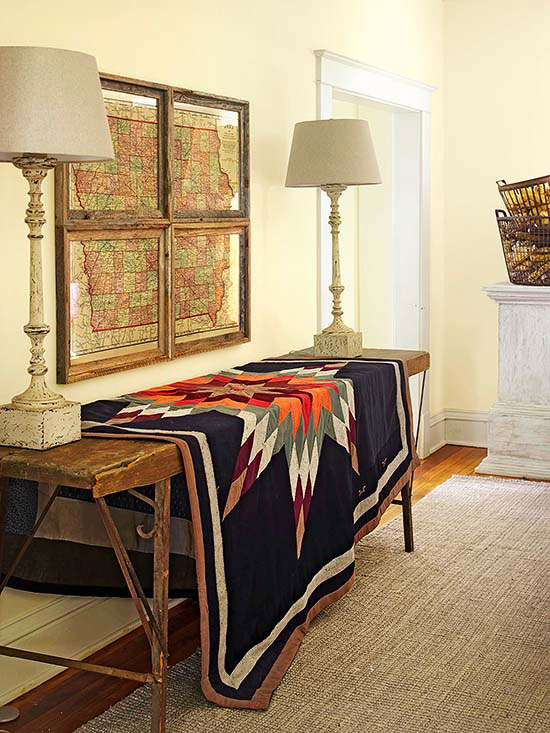 Drapes
This may seem counterintuitive, but heavy drapes can really add a nice, fall feel to your home. They may block some light out, but they'll also keep cold from seeping in from the windows. Choose drapes that are thick and match the rest of your furniture and decorations.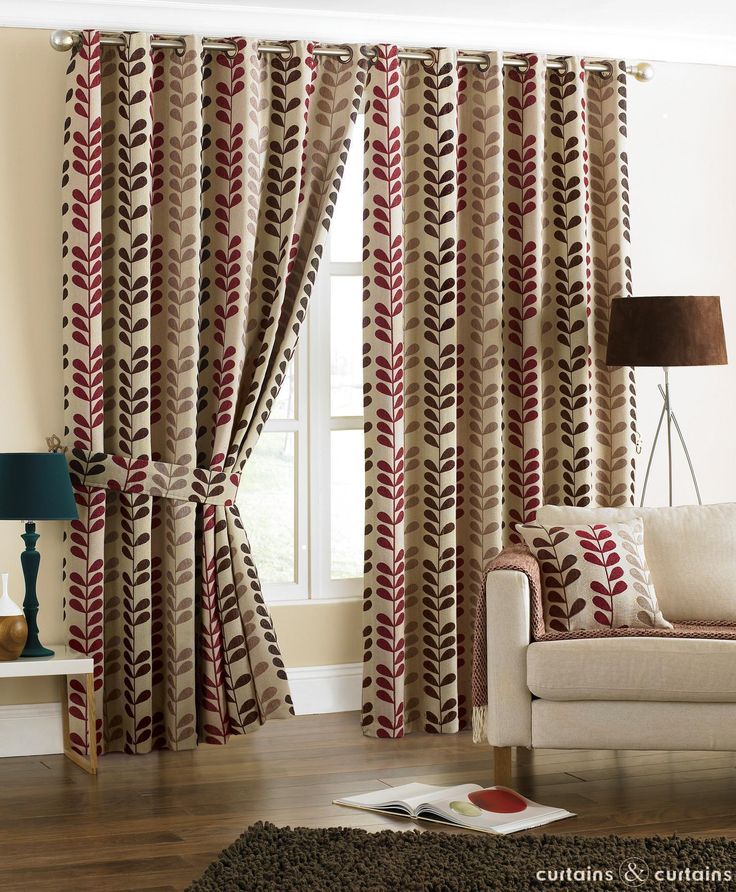 Decorations
The easiest way to add fall festivities to your home and make it more comfortable is with decorations! Orange and red leaves, branches, and other foliage are a great start. You can also add autumn items like jugs, cornucopias, and decals.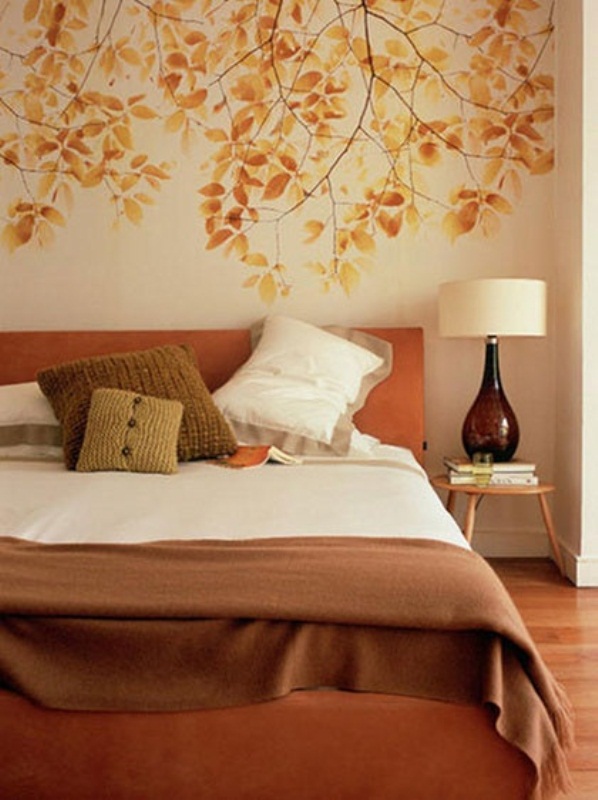 Reading Nook
When cold weather prevents you from going outside, one of the best things to do with your free time is to read! Make yourself an awesome reading nook that will definitely make your home cozy and comfortable. Add pillows and blankets to make it even better!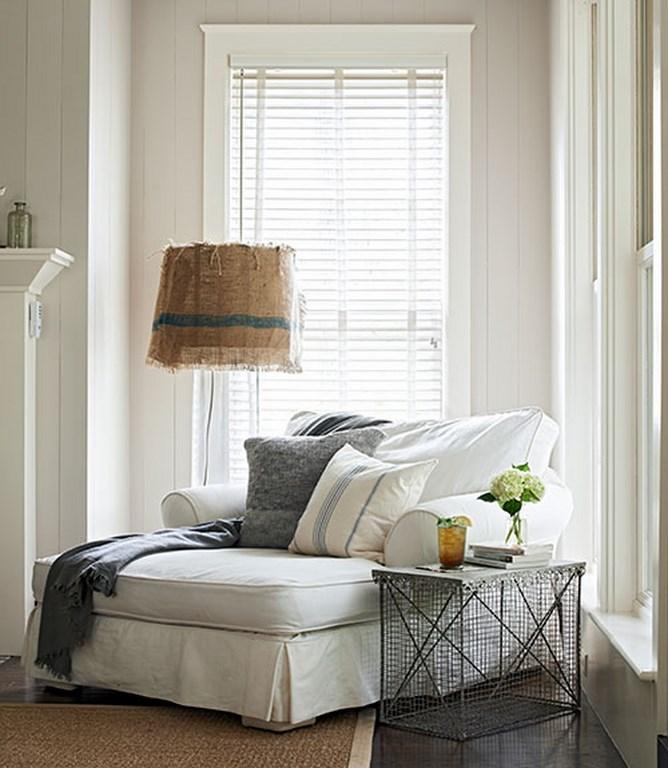 Colors
Fall definitely has its own unique set of colors and shades. Add those colors to your home to make it more inviting and welcoming. Accent a room with red pillows and orange blankets to really make your home pop with style!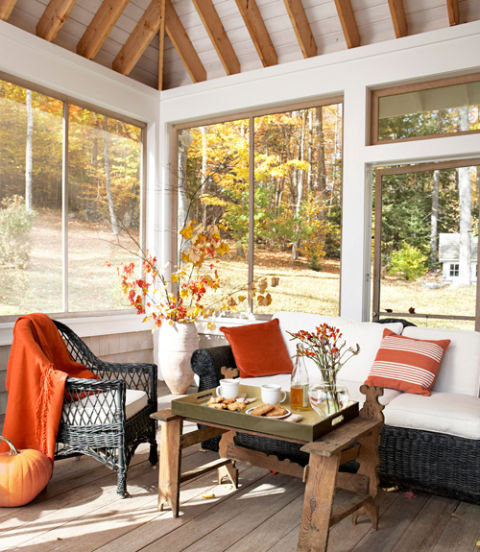 Entryway
Fall weather brings rain, leaves, and mud into your home—it's just a fact. Set up a rustic and organized system in your entryway to store boots, coats, and other things in order to keep the mess contained. Add a fall feel to it with a wooden bench or other small furniture pieces that look great in the entryway!