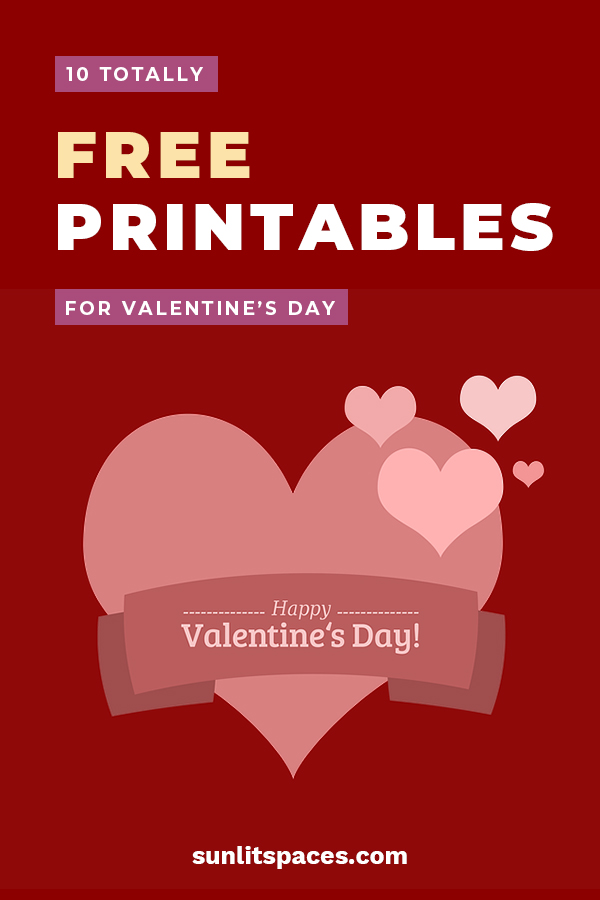 Why pay money for Valentines Day cards, notes, treat tags and home decorations when you can get them for free? Free doesn't equal cheap looking, either. Check out these 10 totally free printables you can print out for Valentines Day!
1.Just because it's Valentines Day doesn't mean you have to be sappy…..some of us would prefer not to be. That's why you'll love these free, sarcastic and funny printable Valentines Day cards from Our Handcrafted Life.
2. These tiny Valentines from June Lily would be so fun to scatter around the house on Valentines Day so that your Valentine can find them in unexpected places!
3. Don't buy the generic super hero or Disney princess Valentines for the kids this year. Instead, let them print up some of these free cards from Pumpkins & Posies. They're much cuter, anyway!
4. Before you plan your child's class Valentines Day party, check out these free printable bingo cards just for Valentines Day. It would make for the perfect party game!
5. Coloring pages are another freebie available from Make & Takes. The kids will love these!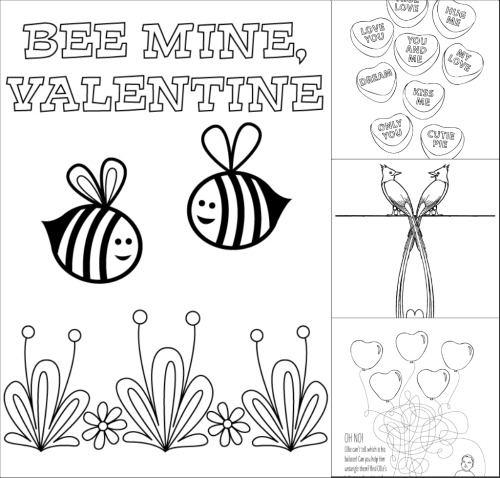 6. These thoughtful love coupons are available free from FTD by Design. Your special someone will love getting these for Valentines Day!
7. Pair up a Valentines Day cupcake with a cute tag from Living Locurto.
8. Wrap those boxes of conversation hearts before handing them out at school. Now they're over-the-top cute!
9. You can also wrap a giant candy bar with a free printable wrapper from Jeanne Winters. Give it to the man in your life!
10. Finally, try this free printable from Sweet Rose Studio. It would make lovely wall art!
Dying for more "love"ly crafts? Don't go anywhere!
12 Adorable Valentines Day Box Ideas
15 Do-it-Yourself Valentines Day Banners