Christmas is coming, and there's nothing like the scents of the season permeating through your home to help you feel all warm and cozy. Here are 10 DIYs to guaranteed to make your home smell like Christmas!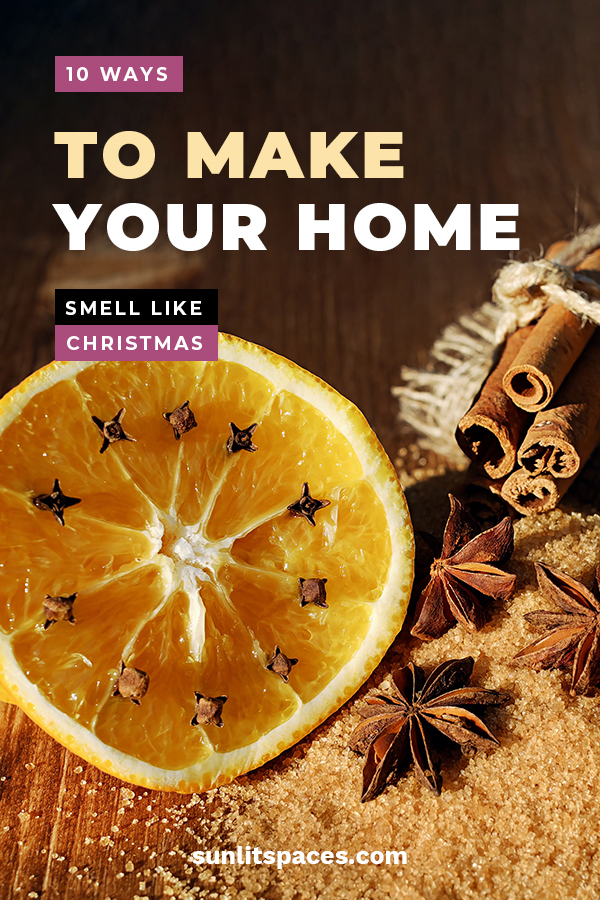 1. Scented Fire Starters are unique, smell amazing, and are simple to put together. They are made from things you would normally throw out!  If you've got old newspaper, dryer lint, and toilet paper tubes, you're set. Just add in a few cinnamon sticks, whole allspice and whole cloves for the amazing Christmasy scent. Note: not for use in a gas fireplace.
2. Make a bunch of these cute, cinnamon-scented fabric tree ornaments and your living room will smell warm and inviting all month long.
3. If you've got a regular fireplace (gas is a no-no for this), try these scented wax fire starters. These starters have cinnamon sticks, but also include rosemary, anise, bay leaves and pinecones.
4. Here's a baked version of cinnamon-scented ornaments which also include applesauce and pumpkin. Your tree will smell like you just baked something yummy.
5. Speaking of baking, it wouldn't really be Christmas without gingerbread. Bake and eat some yummy Lemon Gingerbread cookies and your home will smell amazing while you do.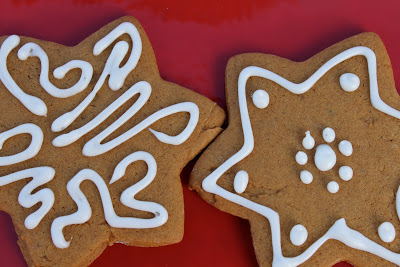 6. Instead of purchasing those cinnamon-scented pinecones from the store, you can easily make your own for a fraction of the cost. Here's how.
7. Bake some more gingerbread, but this time make it into these edible Gingerbread Gift boxes. Your family and friends will thank you for giving them the wonderful aroma of Christmas to take home with them.
8. If you love something more savory smelling, make this DIY fresh Rosemary Wreath. Once it dries out, hang it in the kitchen and use it in recipes calling for dried rosemary.
9.  Homemade potpourri smells amazing, and can be bottled and given as gifts to your neighbors.
10. Mulled cider is a great way to scent your home all day long while the delicious mulled cider warms you up. Use this recipe to make your own mulling spices.