The most obvious way is by using Joann store coupons. You can find some great deals for fantastic products that you're looking for.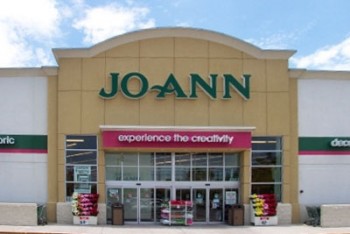 You may not have known this, but Joann's also accepts coupons from competitors like Michael's and Hobby Lobby. Check with your local store first to know their policy, but it's usually the competitor's price for the same item.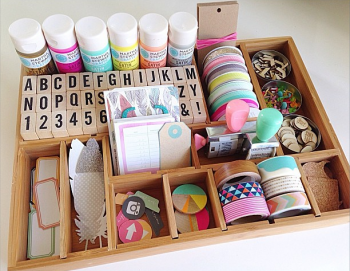 Get on Joann's mailing list so you can be on top of all the deals and sales that are going on. It's a super easy way to save money at the store.
You can also sign up for their mobile alerts to know as soon as possible. Just text BEADS to 56266 (JOANN) for some great deals and coupons. And you can text STOP anytime to opt out.
You should also consider downloading the Joann app! It's incredibly handy and you can store all your coupons and discounts on it so you know exactly what you're going to buy and how much it will be.
If you or a family member has served in the military, then Joann has a discount for you! With appropriate ID, you can get 10% off your whole purchase (however, there are some exclusions, so just be aware of that).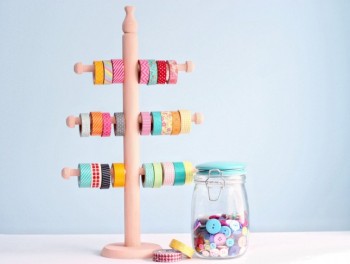 You can become a VIP member at Joann's at save 10% on all of your purchases. So, if you go there quite a bit, this is definitely worth it!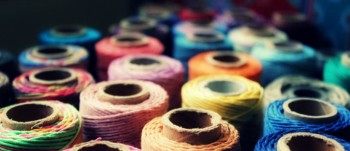 Joann's also offers student and teacher discounts. Read up on the description to know if you qualify, but you can get 10% off your purchases and exclusive coupons and discounts.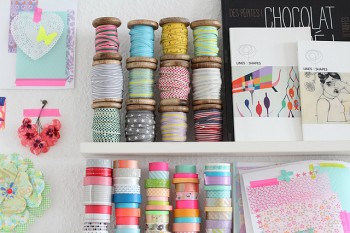 If you own or work for a non-profit, then Joann's has a discount just for you! Any organization that qualifies as a 501(c)(3) gets a 10% discount on their orders at Joann's.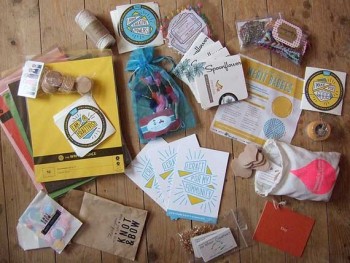 Whenever you go to Joann's, make sure you look at all their clearance items, which are often at the end caps. Plan ahead and shop one season behind so you can get all the great deals. For example, buy summer decorations right now for next summer that are on sale!