I have recently decided that no home is complete without a valance here and there. They are one of those simple things in a home that really add a lot of classiness and charm. Here's a list of awesome valance ideas to get you inspired: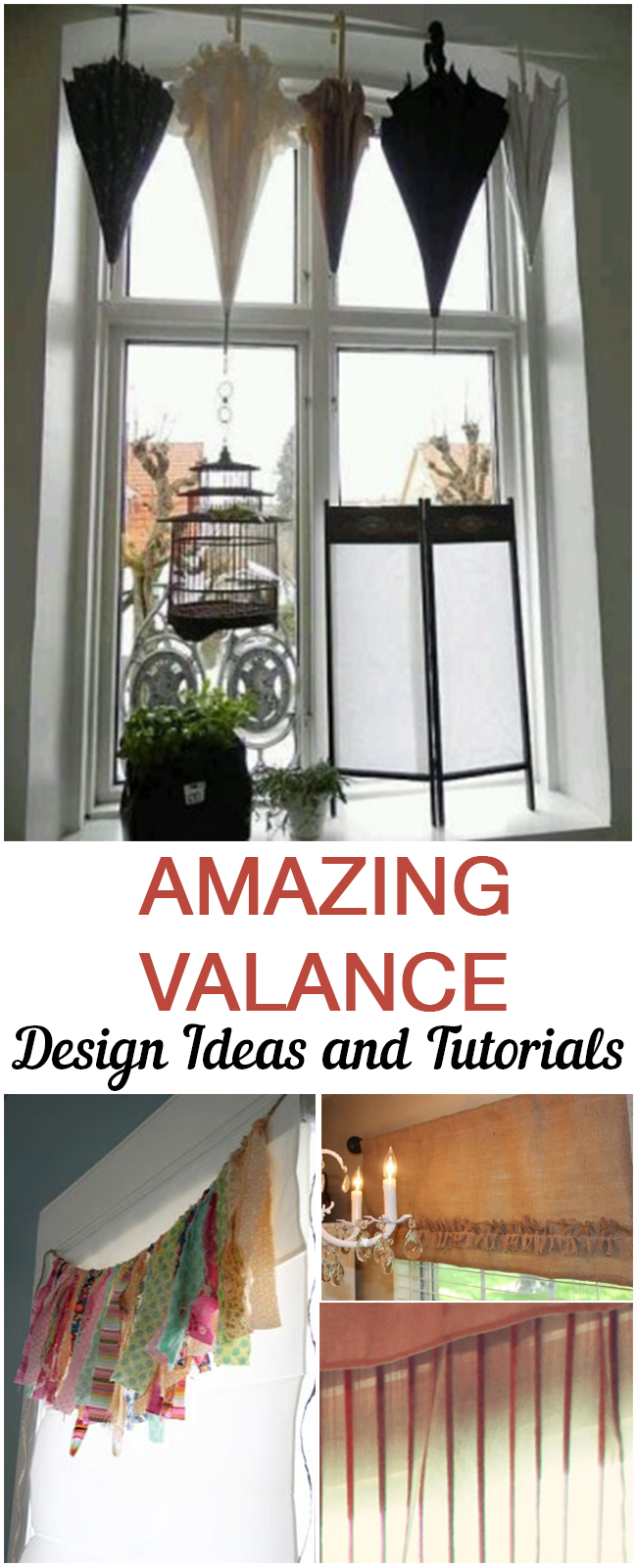 1. Go rustic with this wooden sign that doubles as a unique valance. And I love that quote right above the window—quite fitting! Source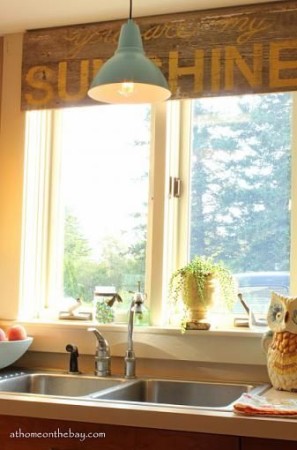 2. This creative valance was made from garden fencing simply turned upside down and embellished with knick-knacks. Source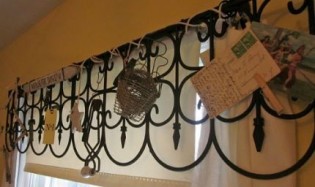 3. This would be an easy one to DIY—just make two long panels from fabric you like, hang them on the rod, criss-cross them, and drape them over the ends of the rod! Source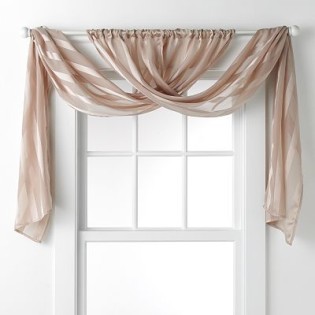 4. Who would've guessed? Vintage umbrellas make for an adorable, shabby-chic valance! Simply hang a collection of them from a curtain rod. Source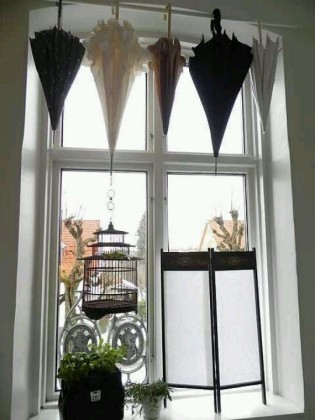 5. Simple but endearing burlap valance with ruffle detail—hard to go wrong there. Source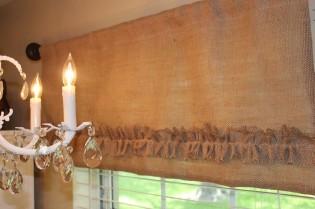 6. Scrap fabric valance—this would be cute in a kid's room or nursery. Source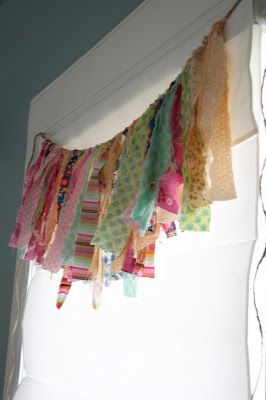 7. Create this delicate valance by clipping vintage handkerchiefs or dish towels to a curtain rod. Source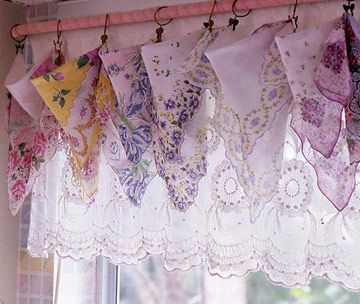 8. Adorable ruffle valance—another fairly simple DIY project for the moderately skilled seamstress! Source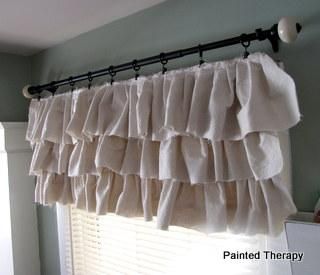 9. Okay, this idea is downright brilliant—that valance is actually just a round tablecloth! Awesome, right? Source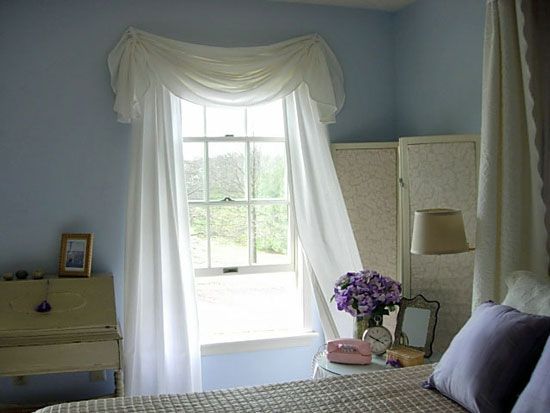 10. This stained glass ornament valance would look absolutely incredible when the light shines through! You can find more like this on LittleLaLaOriginals Etsy shop. Source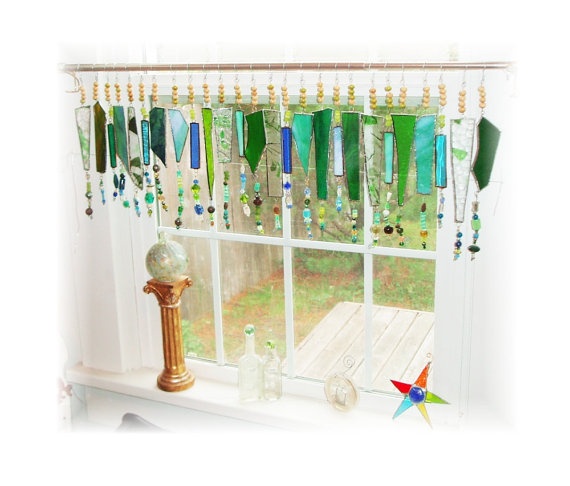 11. Probably the simplest project on the list, this dish towel valance is adorable to boot! So fun for a bathroom or kitchen! Source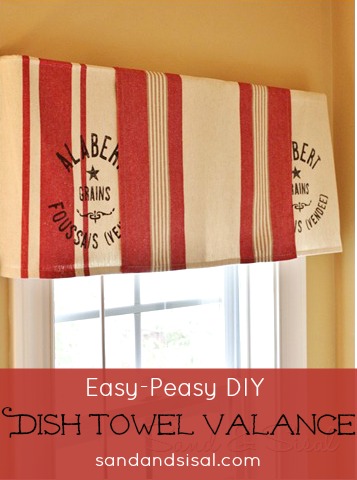 Inspired? I hope so! I definitely am! And the best part is, most of these you can make on your own!