Throw a DIY party with awesome decorations that will wow your guests. The best part? You can make them yourself, for any occasion, and save more money for the food budget. Check out these 12 DIY party decorations!
1.Why just have balloons, when you could have ice cream cone balloons? Get some helium balloons at Dollar Tree, and add some paper cones you make yourself.
2. Tassel garlands add a touch of elegance and class to any party. Good thing you can totally DIY this project!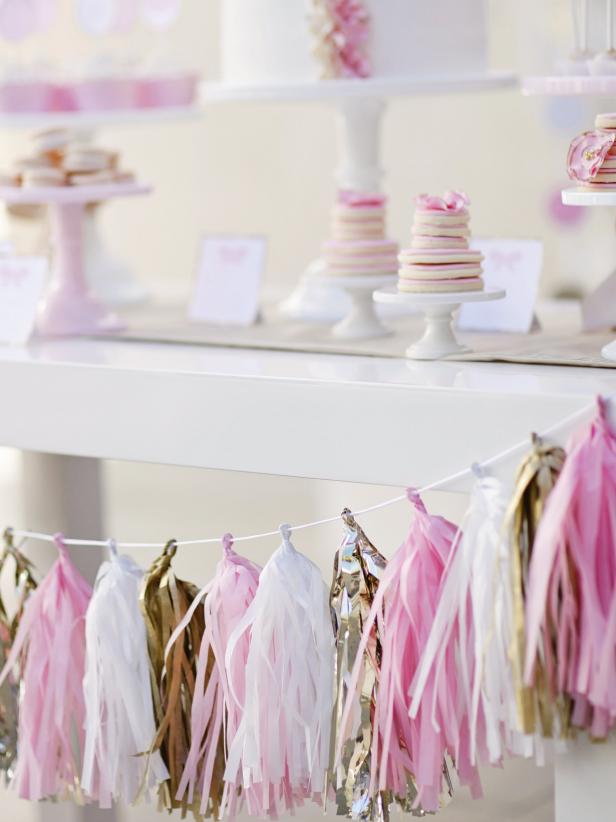 3. Giant paper peonies are amazing! Use them to decorate for a bridal shower or garden party. Gorgeous!
4. Can you believe how classy some paper pom poms and matching luminaries make this party look? I love the color scheme!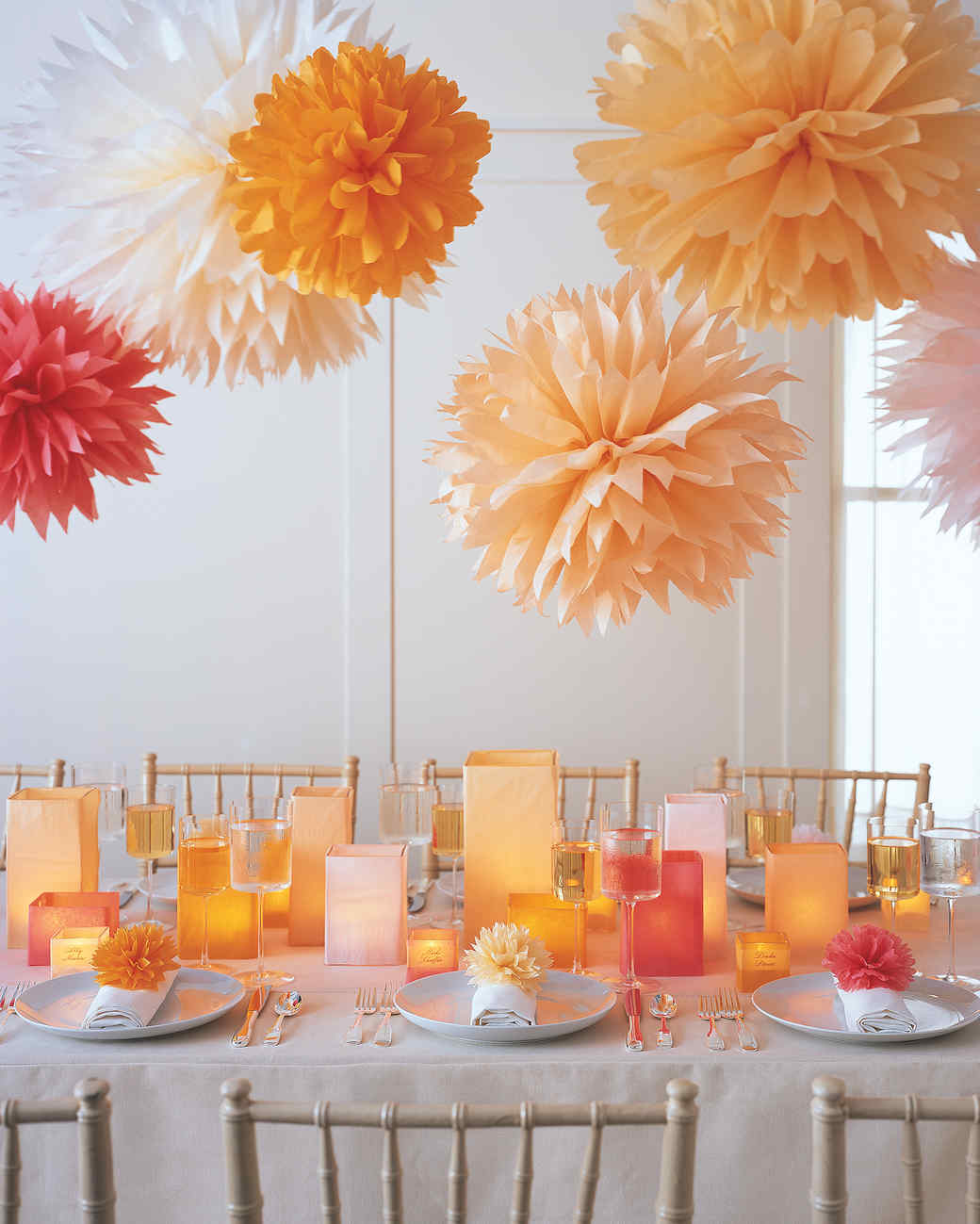 5. Food as decorations? Yes! These little cupcake stands with cupcakes for everyone are unique. Your guests will love it!
6. A DIY photo booth adds decoration to your party, but also provides a fun activity everyone will love!
7. For a kids' party, try a bunting made from popular book characters, such as Dr. Seuss books.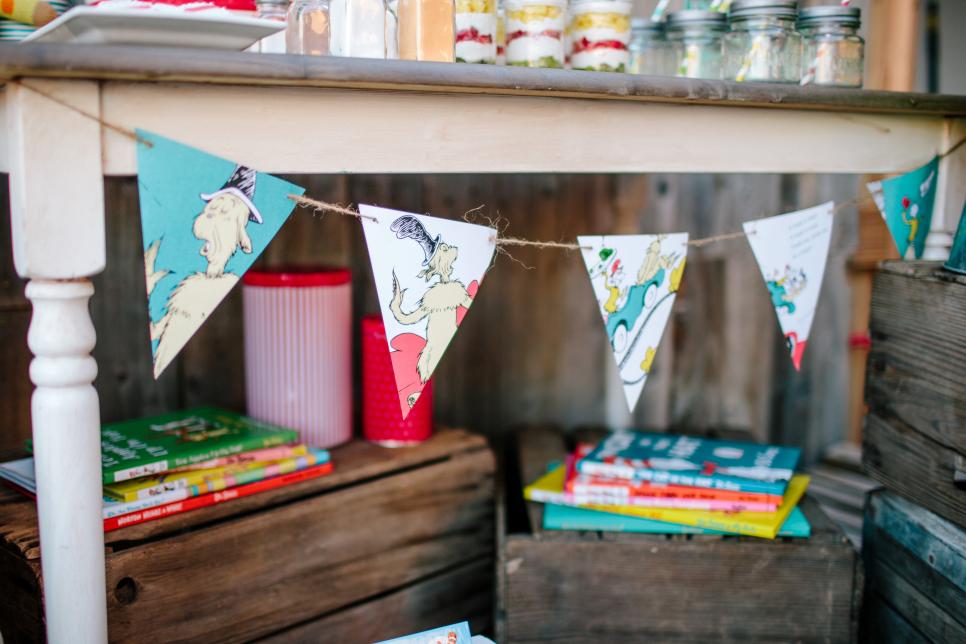 8. Make your own watercolor party decorations. It's easy and because you only paint one design, then scan it and use it over and over.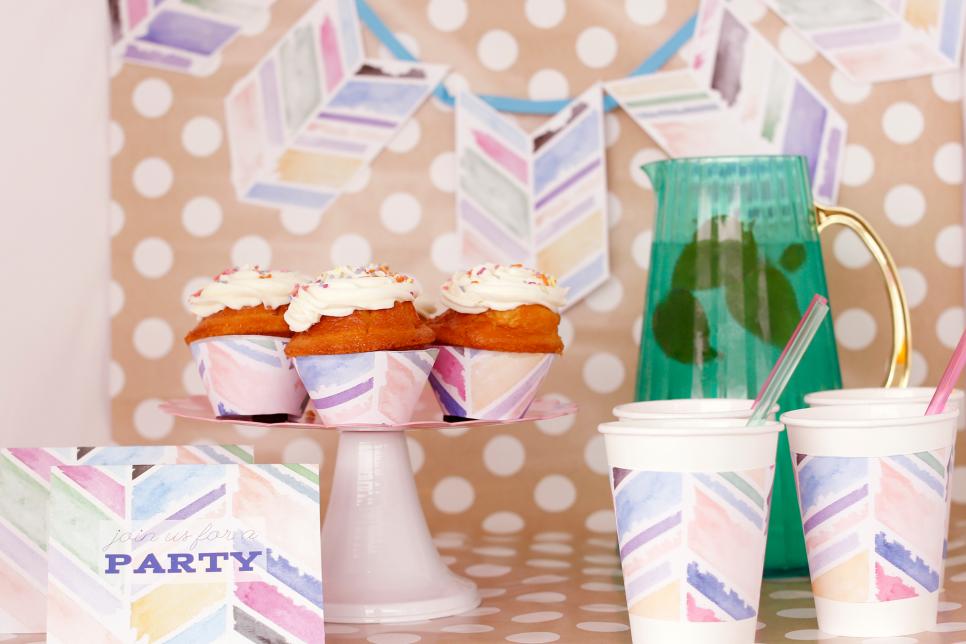 9. Have an international-themed dinner party with foods from other countries, and use a map for a tablecloth.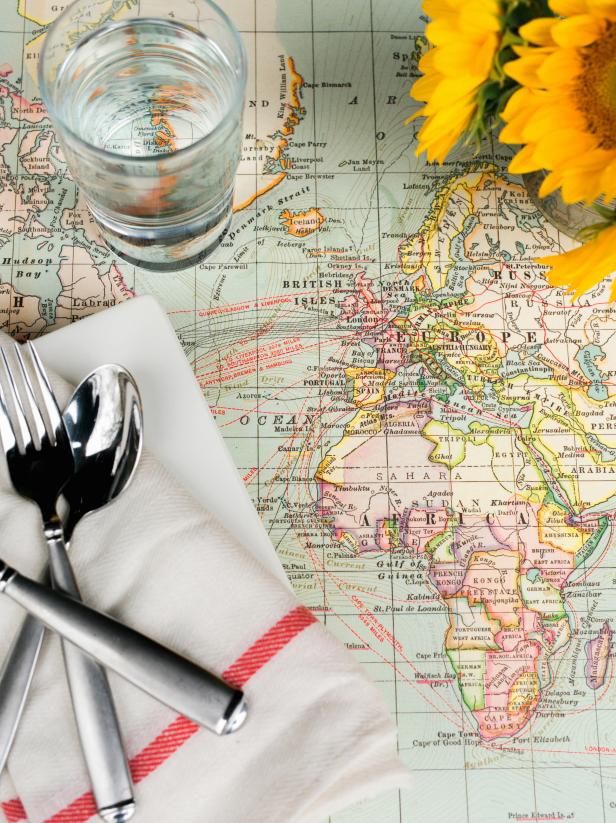 10. If you host a party in your garden, the decorations are easy. Just add some lights to set everything off perfectly.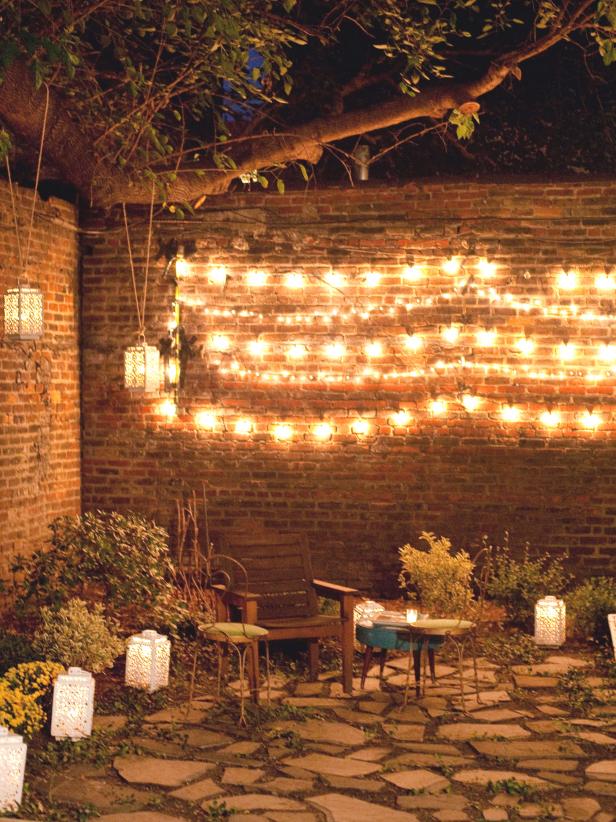 11. You don't need any special talent to put together your own floral arrangements for a party. And you can even combine flowers with vegetables straight from your garden.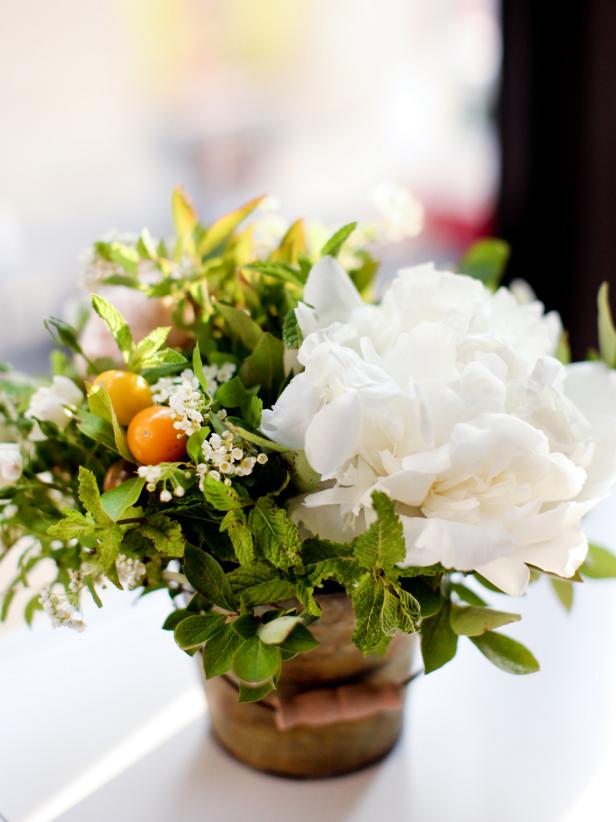 12. Update your plain glass vases with washi tape in the color scheme of your party. A few simple floral stems are all you need to complete these centerpieces.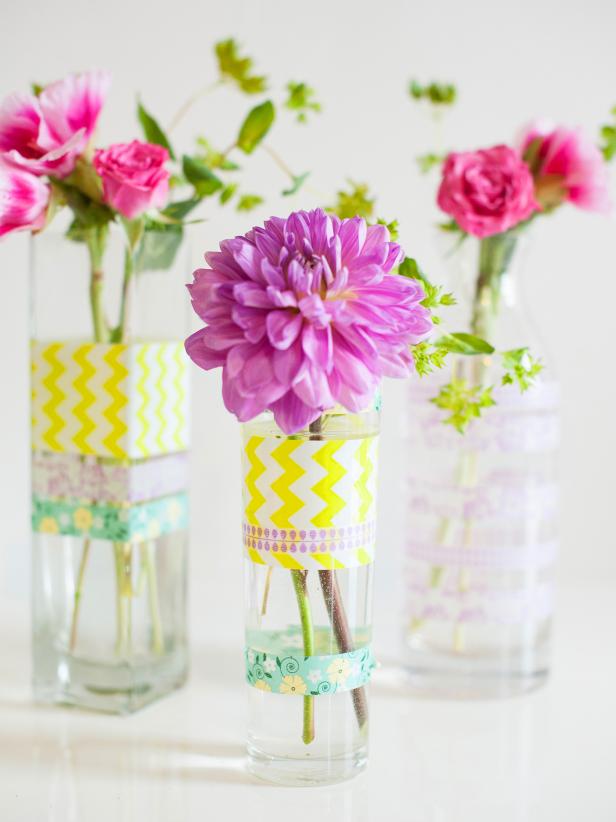 For more DIY party decorations ideas, click on the following links:
HGTV DIY party decorations
Carte Fini paper peony
Martha Stewart paper pom poms and luminaries
Modern Moments Designs cupcake stands
DIY Projects DIY photo booth ideas
HGTV how to make watercolor decorations
Poppies & Posies floral design inspiration