Summer is just for fun, right? Wrong! Just because it's summer doesn't mean learning has to stop. In fact, it is much better for kids' brains if it doesn't. Pure fun definitely has its place, but learning while having fun is not only possible, it will ensure that your kids' brains are ready to keep learning when school starts again. Here are 12 educational summer activities for kids.
1.Try growing the best kids' garden in the neighborhood. The science of growing food is not only educational, but tons of fun and delicious, too! See kidsgardening.org for all sorts of awesome gardening-related activities.
2. Let your kids use a site such as Shutterfly to create & write photo album scrapbooks of your summer vacation activities. It'll be the perfect show-and-tell when school starts again.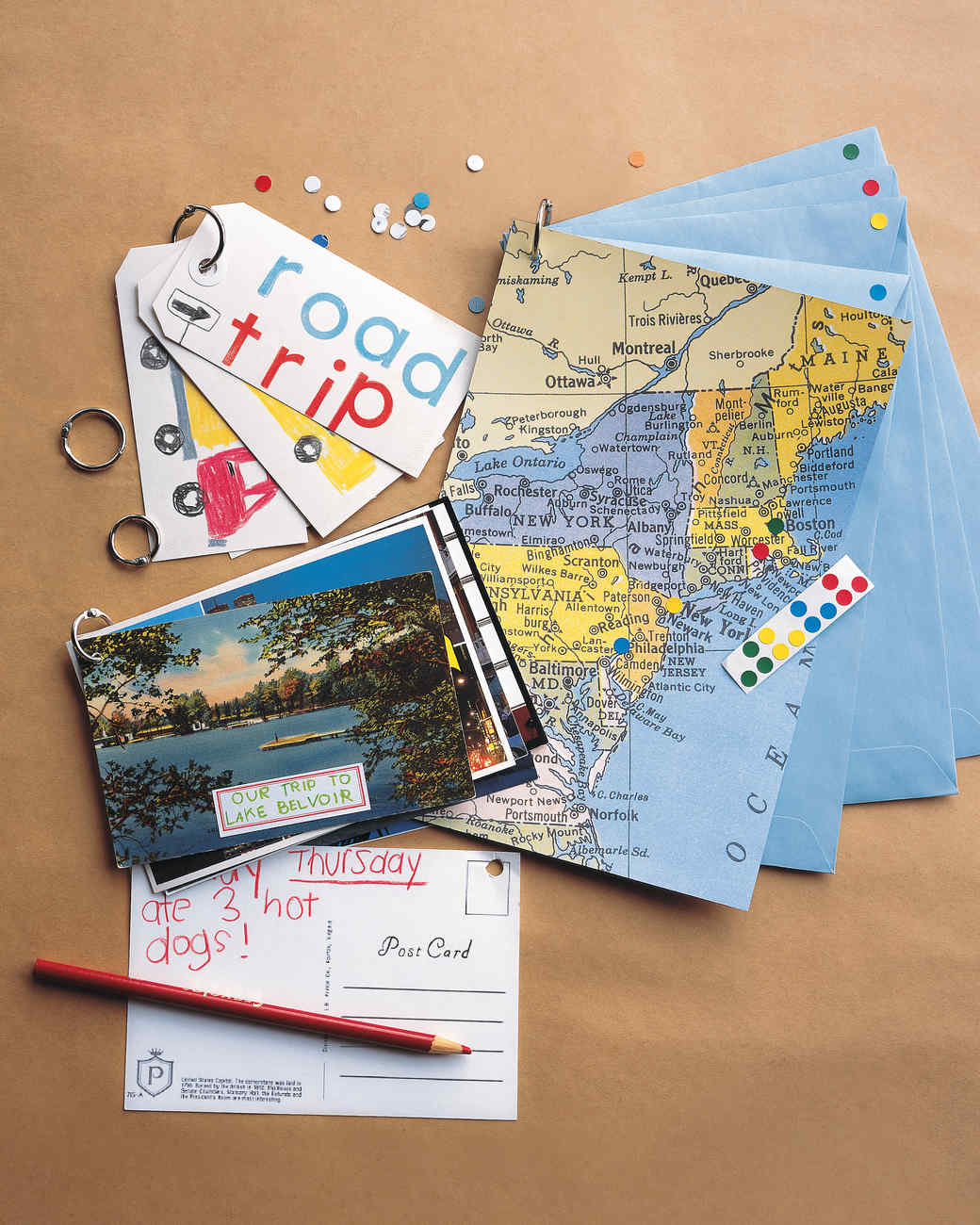 3. Your kids and their friends will love this collection of drama games from Kid Activities. They are fun and encourage cooperation, creativity, and foster good observation skills.
4. Do some kid-to-kid service activities. For example, take your kids to your local food pantry to help sort and package food that benefits kids who use the summer lunch program. See Laura Grace Weldon for more kids' volunteer ideas.
5. No matter where you live, seek out spots where the kids can see how things are made. Where I live there's a copper mine, cheese factory and chocolatier that all offer fascinating educational tours, just to name a few examples.
6. Visit a museum and take advantage of the educational and hands-on activities that many of them offer. Parents.com has a listing of the 15 best children's museums in America, including The Strong in Rochester, New York. Check it out!
7. You can even make spelling fun with word sort activities from The Measured Mom. Your kids won't miss a beat when school starts again!
8. Take a trip to the zoo, but before you go, print up this free printable from Teaching Mama to make the trip more fun and educational.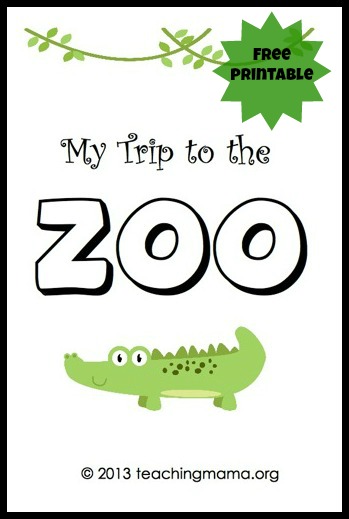 9. Younger kids will have a blast while they learn something new with The Measured Mom's hands-on water activities.
10. Start a book club for your kids! And with these book suggestions from U.S. News, they'll also learn something about money, which is always a good lesson to learn.
11. Teach kids to cook and encourage them to make their own lunches during the summer. At Cooking With Kids, you'll find yummy recipes for things like these baked corndogs.
12. Kids can learn all about our national parks and become an online web ranger. See the National Parks Web Rangers site for more information.