Pottery Barn is pretty much heaven on earth. Except the prices. It can sometimes get pretty expensive to go shopping there. However, if you want their quality without their price, there's still a way! If you're patient and have a crafty touch, then you can make some awesome DIY Potter Barn Knock-Offs that will impress everyone!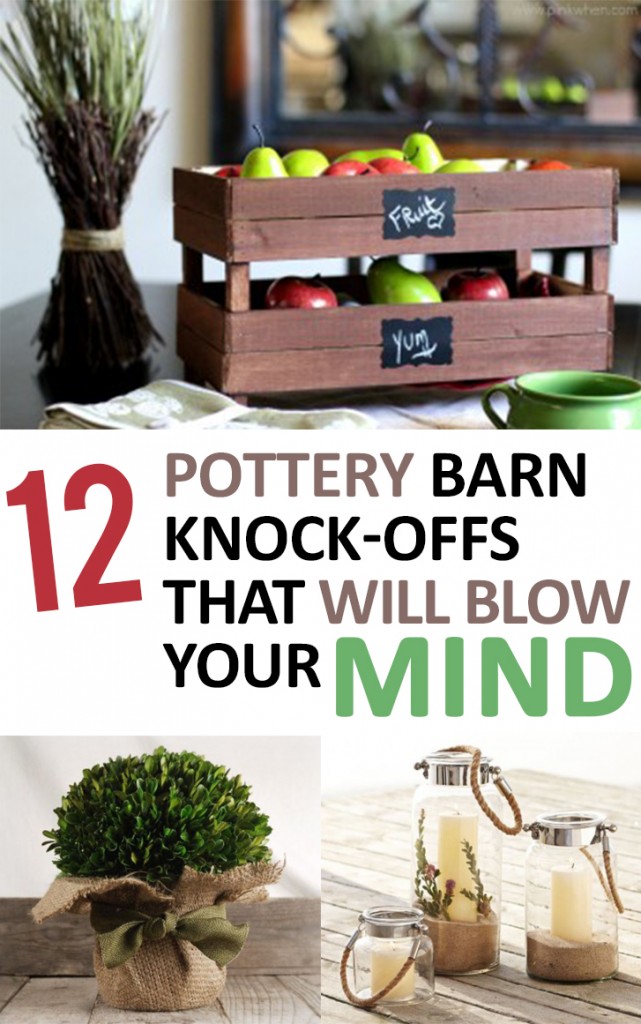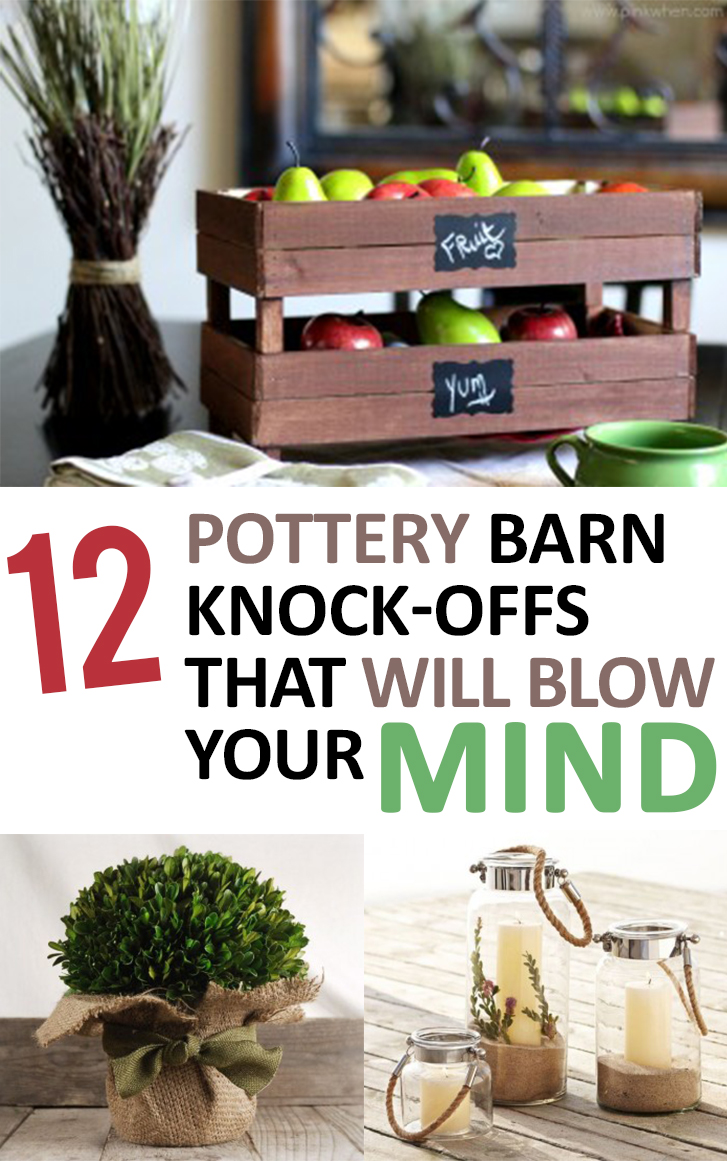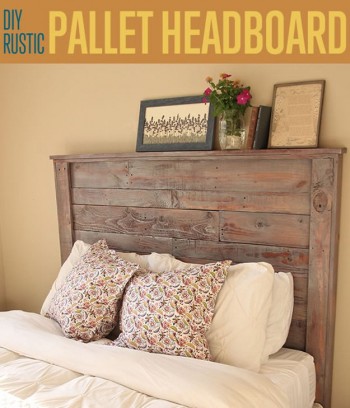 Pallet Headboard
Yes, you can actually make this! In fact, there are quite a few tutorials online on how to make a lot of the headboard styles that they sell at Pottery Barn. So, if you want to redo your bedroom and start with the headboard, then this is a great option!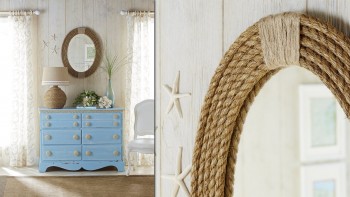 Rope-Wrapped Mirrors
Make these gorgeous mirrors without much time or effort at all! Plus, they go well in nearly any room, so you can make as many as you want. Put them all over your home.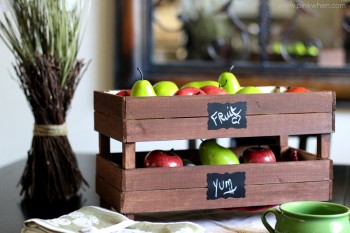 Kitchen Crates
Add some style and design to your kitchen with these gorgeous kitchen crates. You can store fruit in them, or you could put utensils and kitchen equipment in them. They look great, so you won't regret making them.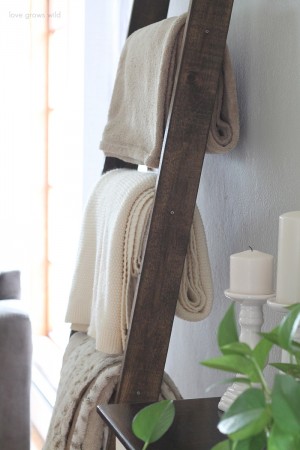 Blanket Ladder
Get this cute and crafty blanket ladder in your front room without emptying your bank account. And the best part is that you can customize the ladder to the exact size and color that you want!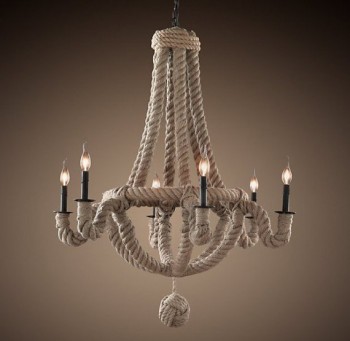 Rope Chandelier
I think this think looks amazing! Seeing a rope chandelier hanging in your entrance or in the patio is a great way to get some lighting and style into your home. It may take a while to make, but it's a beautiful decoration!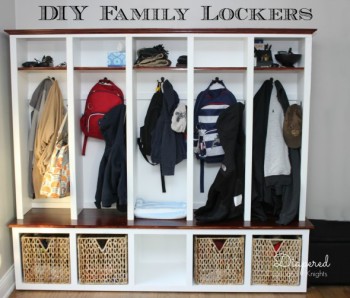 Storage Lockers
These are great if you have many kids coming in and out of your home who can't seem to organize their stuff. With these lockers, they'll have a place to put their shoes, coat, and backpack the moment they get home.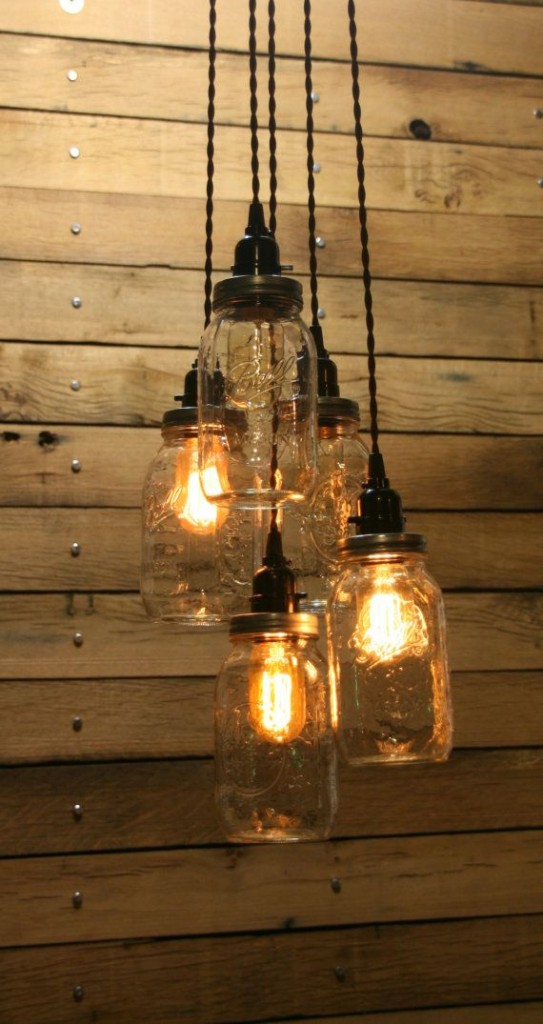 Mason Jar Pendant Light
These are gorgeous! I would definitely suggest making these lights. Plus, you can put them inside or outside, whichever works best, so they're a great versatile option!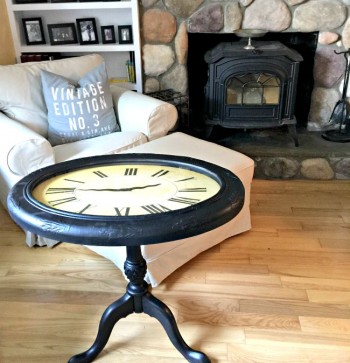 Clock Table
Isn't this thing so fun!? I love it so much. If you want this clock table as much as I do, then don't worry! There's a great tutorial online to make it. You'll have to hunt the supplies down, but it's definitely worth it.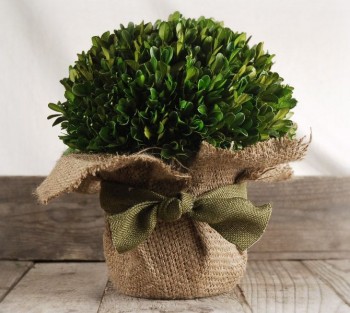 Topiary with Burlap
These little topiary bushes are so cute! And the best part is that you don't have to do anything, really, to take care of them! Make as many as you want; they're so cute that you can scatter them throughout your whole house.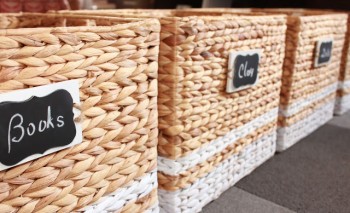 Storage Baskets
These work well in the living room, bedrooms, or even in the bathroom. Find a size and shape you want, choose a fabric and material that look good, and then go to town! Find a tutorial online that works for the style that you're going for.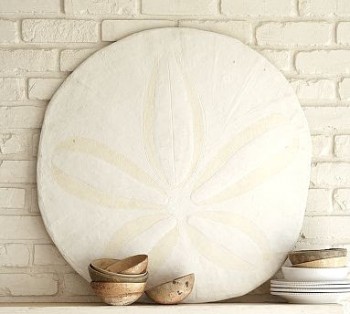 Giant Sand Dollar
This giant sand dollar is so cool! It adds a great touch of summer and fun to the room. You can put this on a mantle, lean it on a table, or even have it as a centerpiece to a coffee table or regular table.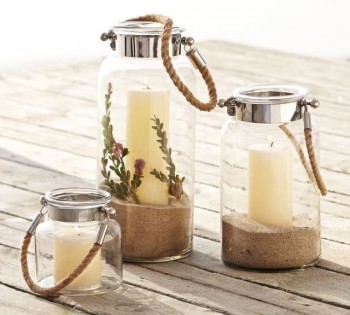 Summer Lanterns
If you plan on spending a lot of time in the backyard this summer, then here's a great option! These gorgeous summer lanterns not only add light to your yard, but they also add style! Plus, they're not hard to make at all.