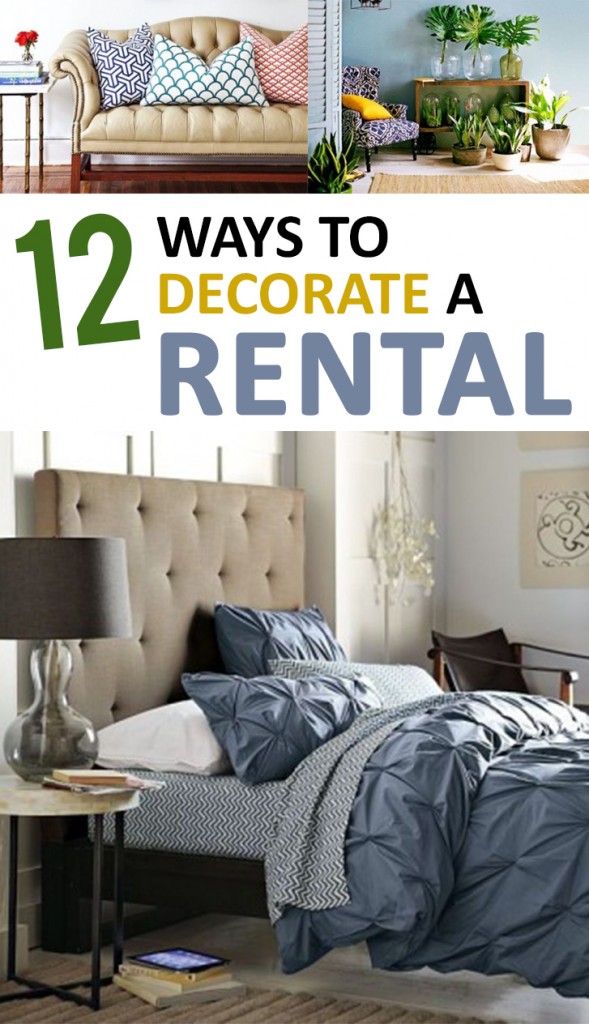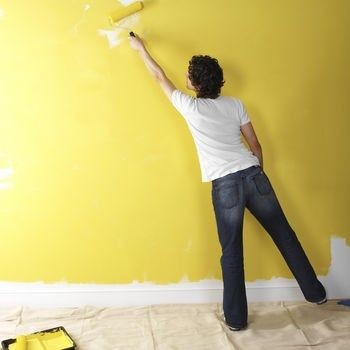 Not all landlords allow this, but if possible, ask your landlord if you can paint the rental. Sometimes, if you sit down with them and show them your plans, they'll let you do it, because they know it will look good and improve their property. Just be sure you won't lose your security deposit!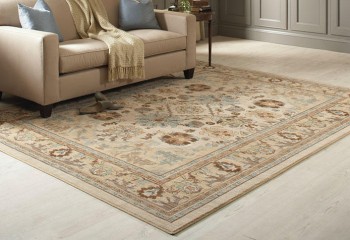 Rugs can add tons of style, color, and texture to any rental! You can get all different kinds of sizes, shapes, and patterns to decorate any and all the rooms in your house. And it does not damage to the rental at all.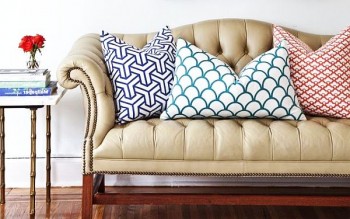 Also try decorating with fun and colorful pillows. You can use them on your couch, bed, chairs, and even end tables and ottoman! Colors add a fun pop of color without going too extreme.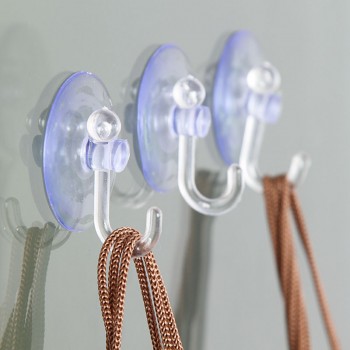 If your landlord doesn't allow you to use screws or nails, then try the pressure or suction hooks. They don't ruin the walls at all, so they're great for rentals, but they do have a weight limit. So if you want to hang picture frames or other light objects, give these a try. My favorite are command hooks!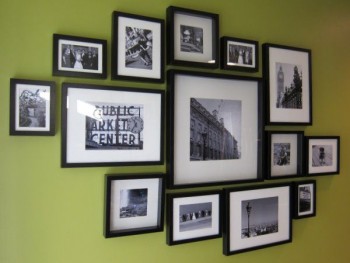 Make a picture frame gallery on a wall that both attracts attention and maybe even tells your family's story! These are fun to design and put together, plus they can make a room look bigger and more colorful than it really is.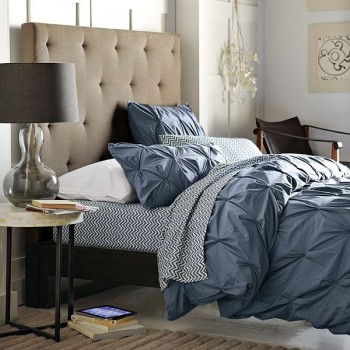 For your bedroom, consider decorating with an awesome headboard. There are tons of DIY headboard projects you can find online that will match the perfect personality of your home and room.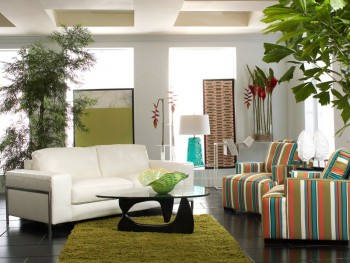 Accent chairs aren't very common, but they can really add a nice touch of décor to a rental, especially if you can't hang things up on the walls. Choose a color or pattern that's fun and cute, but that still keeps your house looking cool and put together.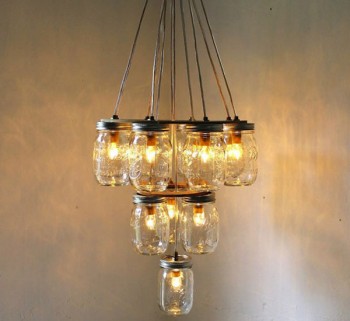 It may seem weird, but you can actually decorate your rental with light. Change some of the lighting, or add some lighting to your rental to make it seem brighter, bigger, and more open.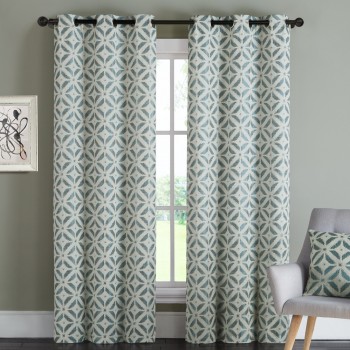 For some reason, it seems like nearly all rentals have ugly blinds. If you're going to be in the rental for a while, I suggest just taking those blinds out (if the landlord will let you) and replacing them with cute drapes or curtains. So much better!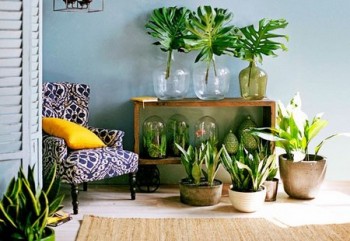 You can always bring some color and decoration to your rental by bringing in plants! They can be real or artificial, whatever works for you. Just get some beautiful flowers that look and smell great.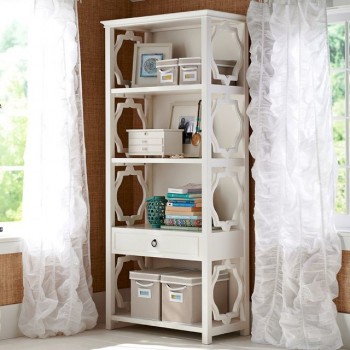 If you can't nail or screw in shelving to your walls, then the next best thing is a bookcase or something similar. No nails or screws required, but you still have extra storage space for your favorite books, fun knickknacks, and cute pictures.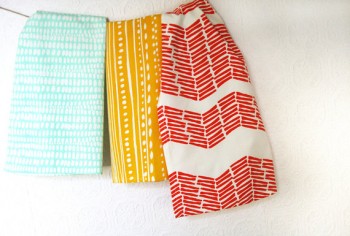 Add some fun and color to your bathroom and kitchen by buying some awesome towels and washcloths. They're an easy way to add personality to your rental without having to change much at all!