There's nothing like the beauty and versatility of real wood. Because of that, you don't have to limit your wood decoration choices to furniture or flooring. Here are 12 beautiful ways to decorate with wood.
1. In your craft room, give your colored pencils a home they really deserve in a rustic pencil holder. This is a DIY project you can do!
2. Little wood slices are the perfect medium for fridge magnets and are much more interesting to look at. Find out how to make them over at Suburble.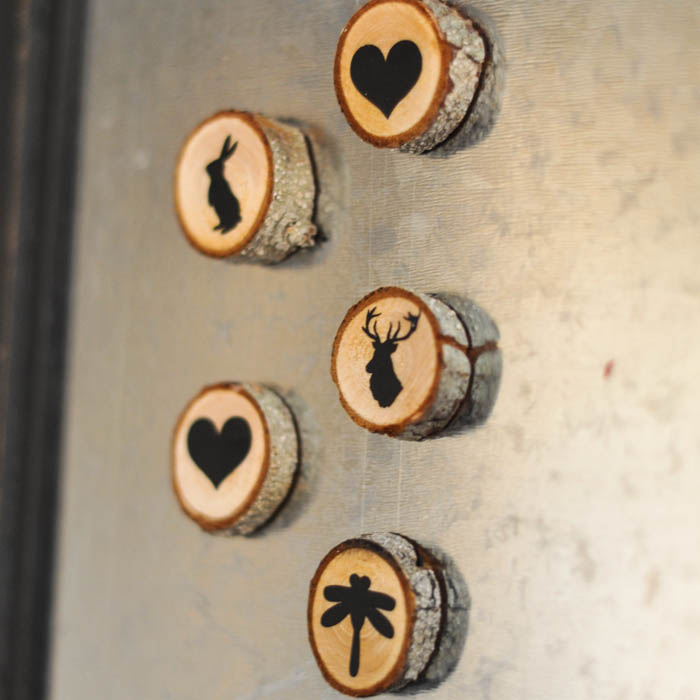 3. A wood slice chalkboard is a rustic way to display any number of quotes or messages around the house.
4. Wood slice coasters are easy to customize with a Sharpie.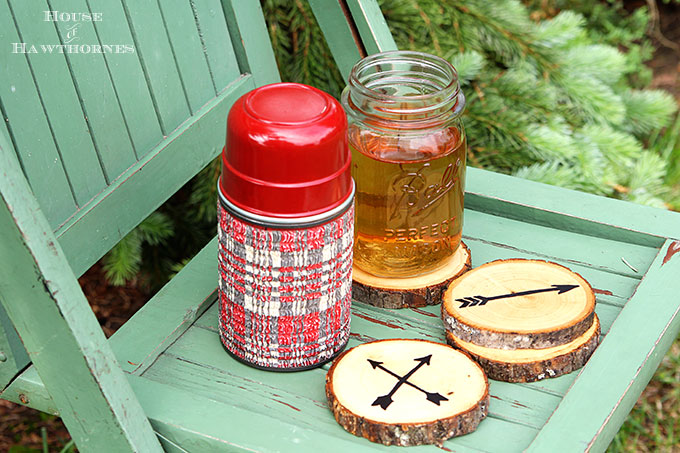 5. Declutter your desk with a beautiful, rotating lazy slice. Form and function in one!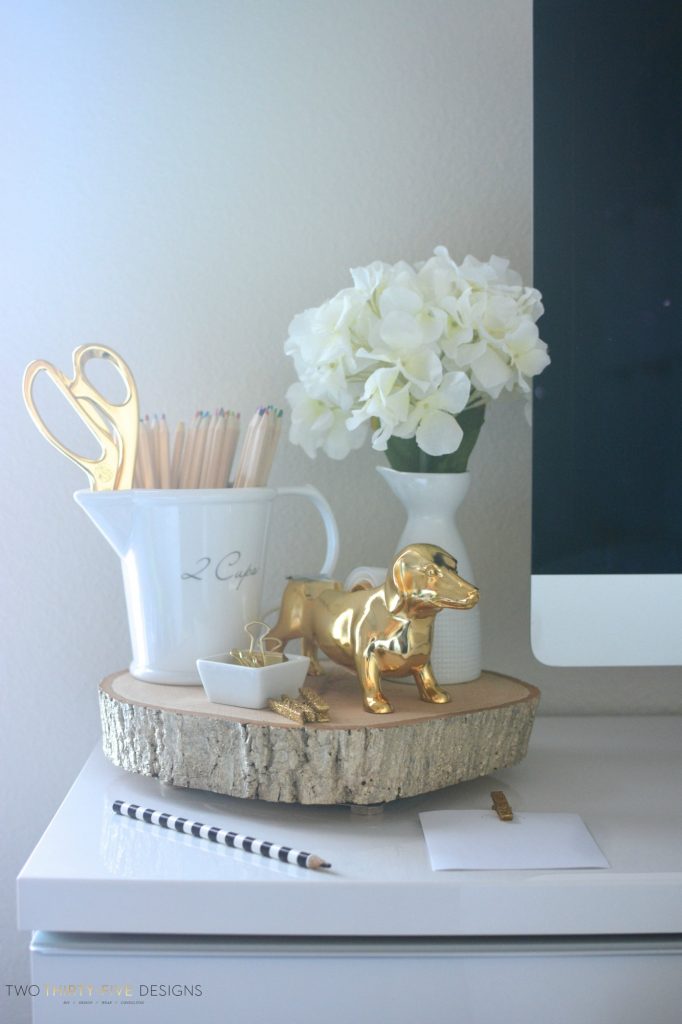 6. I love decorating with wreaths, and this one would be no exception. A tutorial is at Finding Home Farms.
7. Your dining table centerpiece will be even more beautiful with a birch slice placemat underneath it. See what I mean?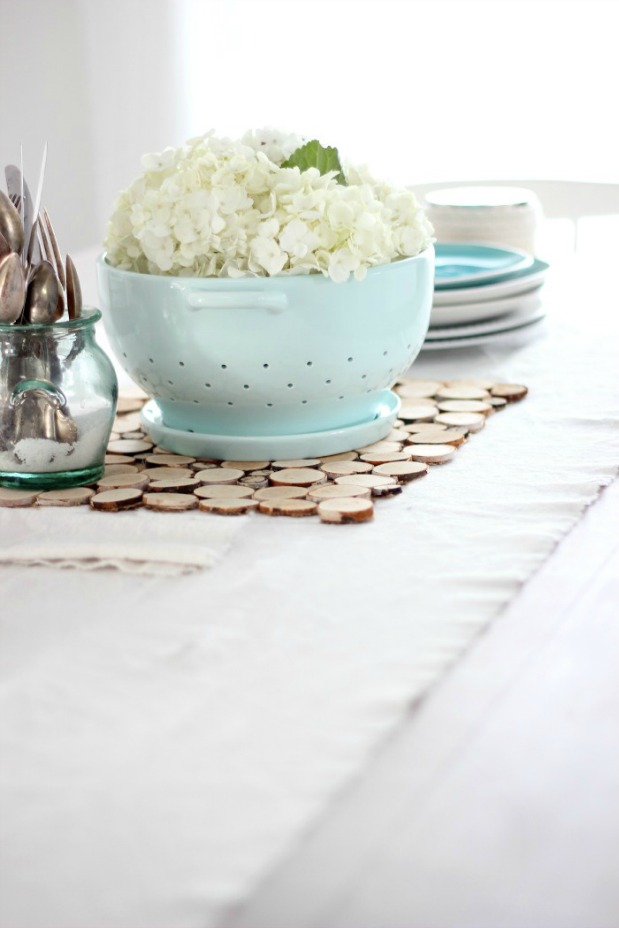 8. Cut a chunky wood slice in half and you've got most of what it takes to have these beautiful shelves.
9. You can also turn a plain mirror into something fantastic by adding a wood slice frame. Here's how!
10. Yep, this one is a piece of furniture, but not one that you'll find just anywhere. Learn how to make one at Seakettle.
11. A wood slice clock is lovely in all its natural charm, and it's easy to make from an existing wall clock.
12. Go a step above when you serve Mom breakfast in bed on this beautiful serving tray you can make yourself. It even has a chalkboard section to write Mom a note.