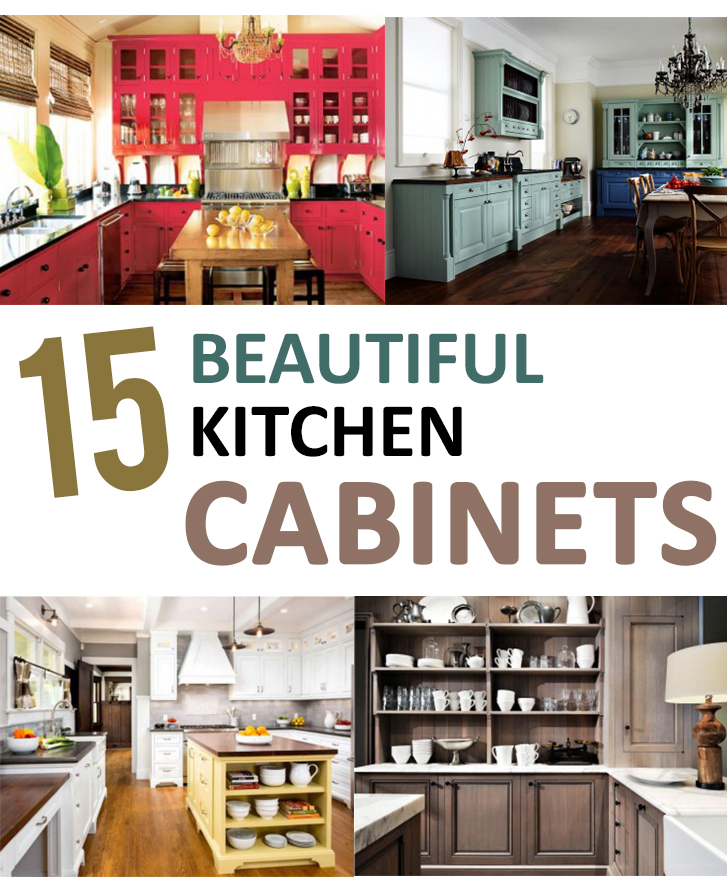 I love the farmhouse look that these cabinets have! They pair so well with the island and other parts of the kitchen.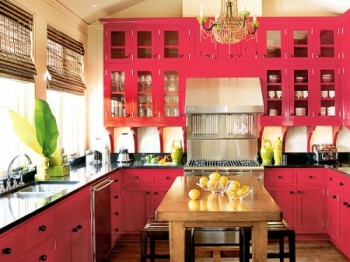 Add a wave of color by choosing something bright and colorful for the cabinets! I love how it makes the rest of the kitchen stand out and look so much brighter!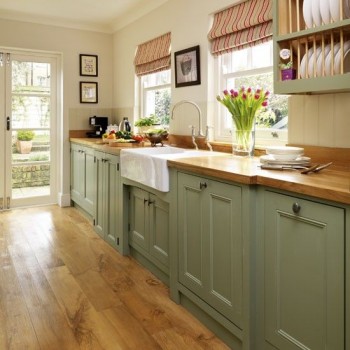 If you want some color but nothing too eye-popping, then try something more neutral and earthy. It gives your kitchen color without overwhelming your eyes.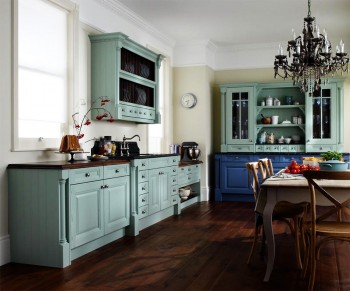 The way the blues in these cabinets work together is just really calming and peaceful. I love how they bring light and color to the room without being overbearing.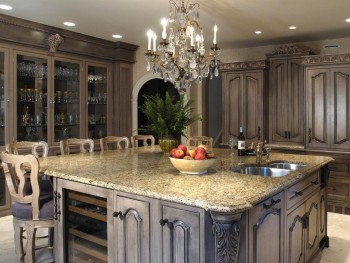 If you want something a little more old fashioned but still classy and elegant, then try something like this. It has that nice antique look without being outdated.

The back splash is absolutely stunning with these simple yet beautiful cabinets. And I love how the yellow accents it so well!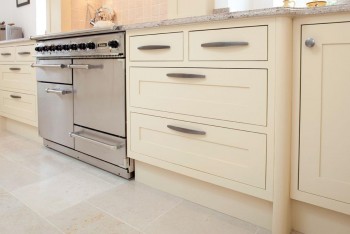 The handles on the cabinets are really important when it comes to having a great looking kitchen. You want something that is both functional but also looks good and goes well with the rest of the kitchen.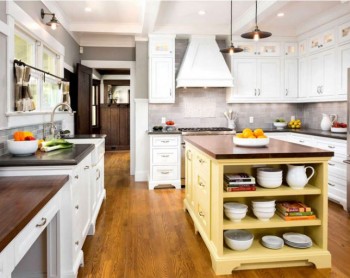 If you want some color in your kitchen but not all over the cabinets, then try an accent color on the island! It looks great and adds that personality you're looking for without taking over the whole kitchen.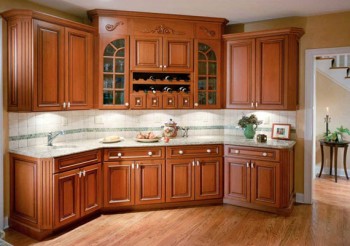 There's nothing wrong with going with a classic wood cabinet style. It looks great, is classic, and is also pretty durable.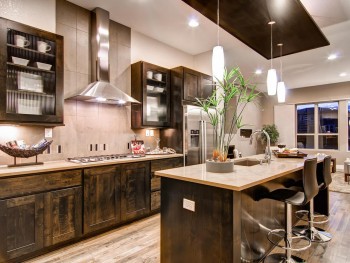 These cabinets (and the wood, in general) give a great worn and rustic look without being too extreme.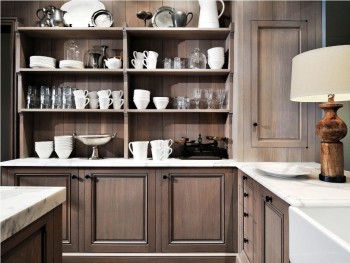 The way the dark wood plays with the light and white colors of the dishware is absolutely stunning. This makes me want to just look at the kitchen and not even use it!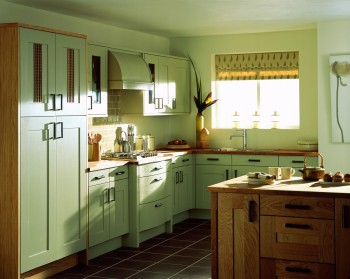 I know this is a pretty intense kitchen, but I still really like it! I think the color is calm enough to not be too overwhelming, yet different enough to make the kitchen stand out.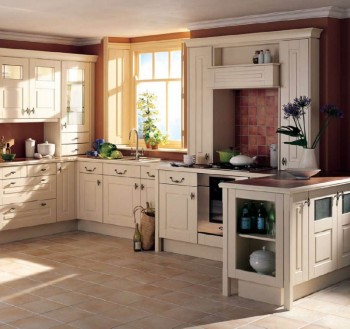 These white cabinets pair perfectly with the red and brown backsplash and walls. It also looks great with the flowers that add a perfect accent color to the room.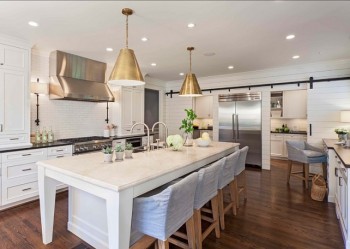 Here's another set of white cabinets that are absolutely stunning. I think the white and lights make this kitchen look so much brighter and more open, which really improves the kitchen.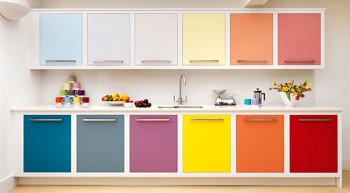 Why not just have some fun and paint all of the cabinets a different color! I think it makes the kitchen so fun and gives it a great personality!