Whether it's after a long trip or just driving around town, cars seem to get dirty incredibly fast, both inside and out. Taking it to a car wash on a regular basis can get pretty expensive and doing a deep clean every week is exhausting. Here are a few tips to help you clean your car better than you ever have before!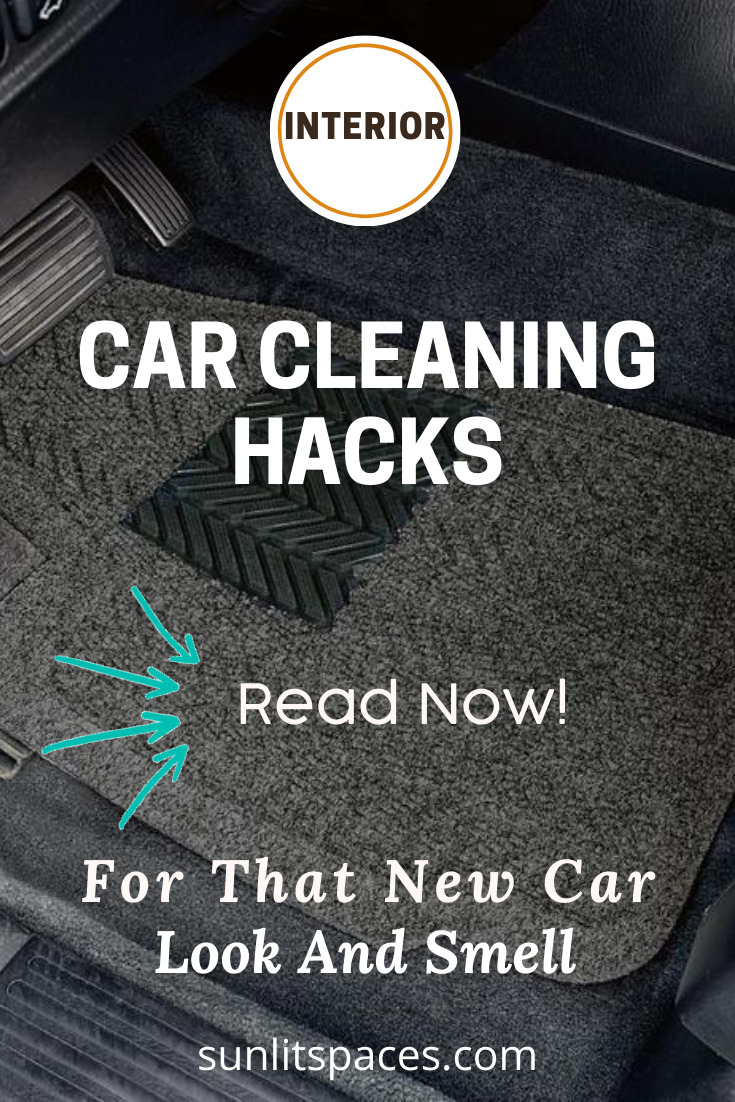 Toothbrush
Old toothbrushes are great for getting out embedded dirt and other grime. Whether the gunk is between the seats or on the dashboard, a toothbrush gives you that extra reach you need to get your car clean with half the work.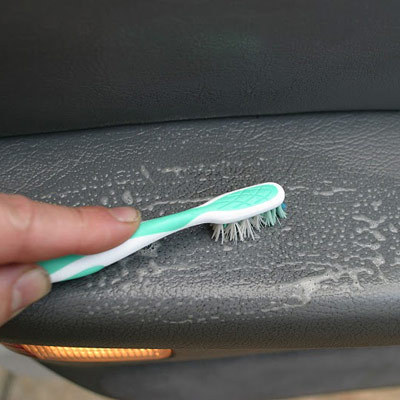 Olive Oil
Believe it or not, rubbing a light amount of olive oil onto leather seats and the dashboard gives your car that extra gleam and shine that we all love! Don't use too much or too often, however, or else it can make the surface grimy and greasy feeling.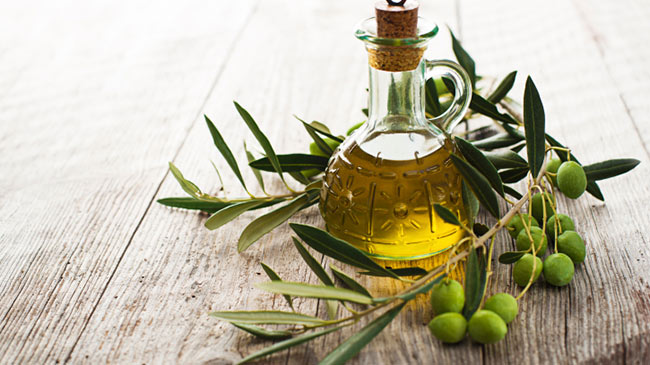 Toothpaste
Toothpaste isn't just good for your teeth. Spread it on your grimy headlights, give it a few minutes, and then wash the toothpaste off. You'll be surprised at how effective a layer of toothpaste can be in making your headlights look brand new!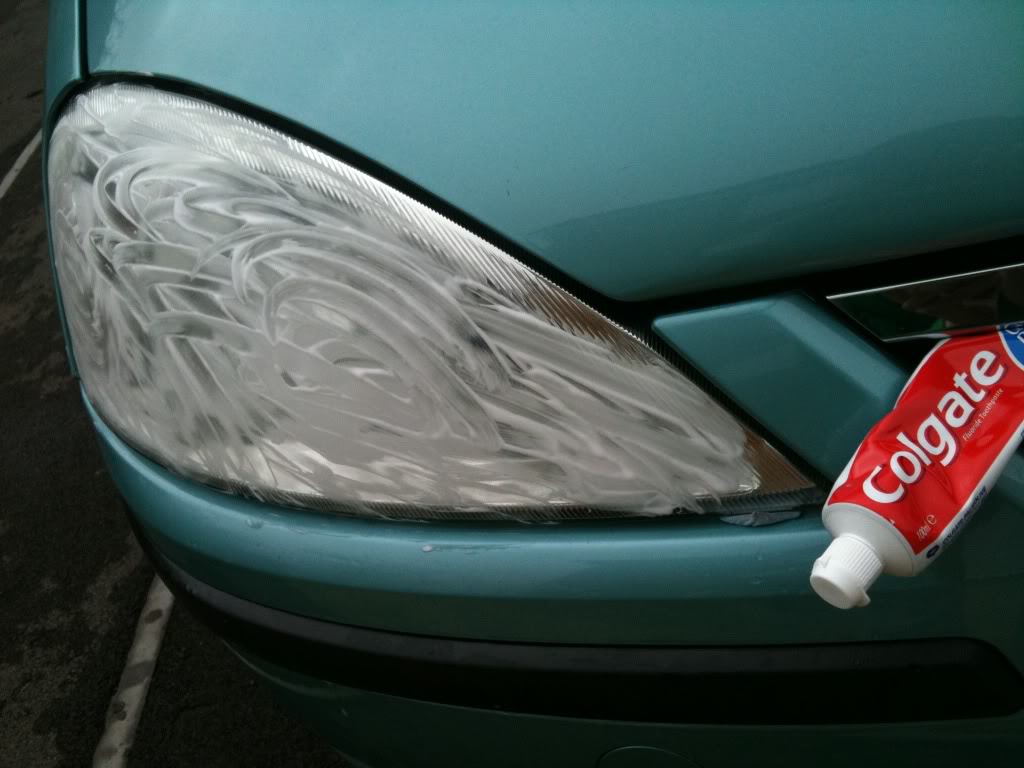 Steel Wool
Steel wool can be used to clean windows, if used very carefully. Do not use it on painted surfaces or on your mirrors. Be cautious you use it on stuck-on gunk or buffing certain marks out, it can also leave nasty scratches if you're not careful.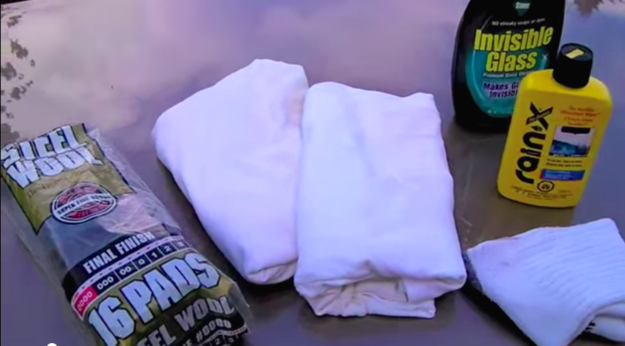 Foam Brush
This is a great and easy way to clean your AC vents without much work at all. Just take a foam brush that's usually used for painting and run it between the slots of your vents. The foam will pick up any dirt that's hanging around!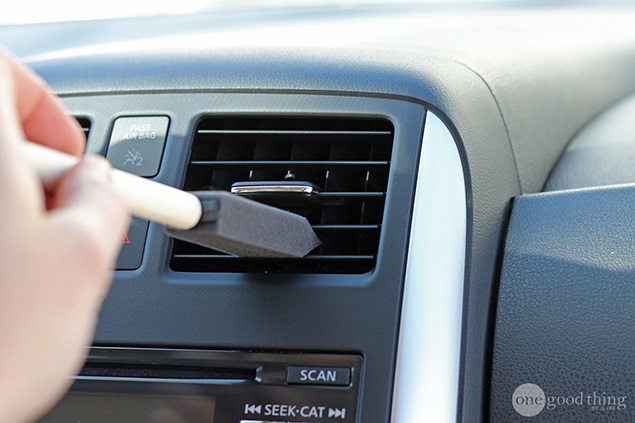 Clay Bar
Take a clay bar and rub it across the outside of your car when you're finished washing and drying it. The clay not only picks up any built-in gunk that may be stuck on your car's exterior, but it also leaves a nice finish!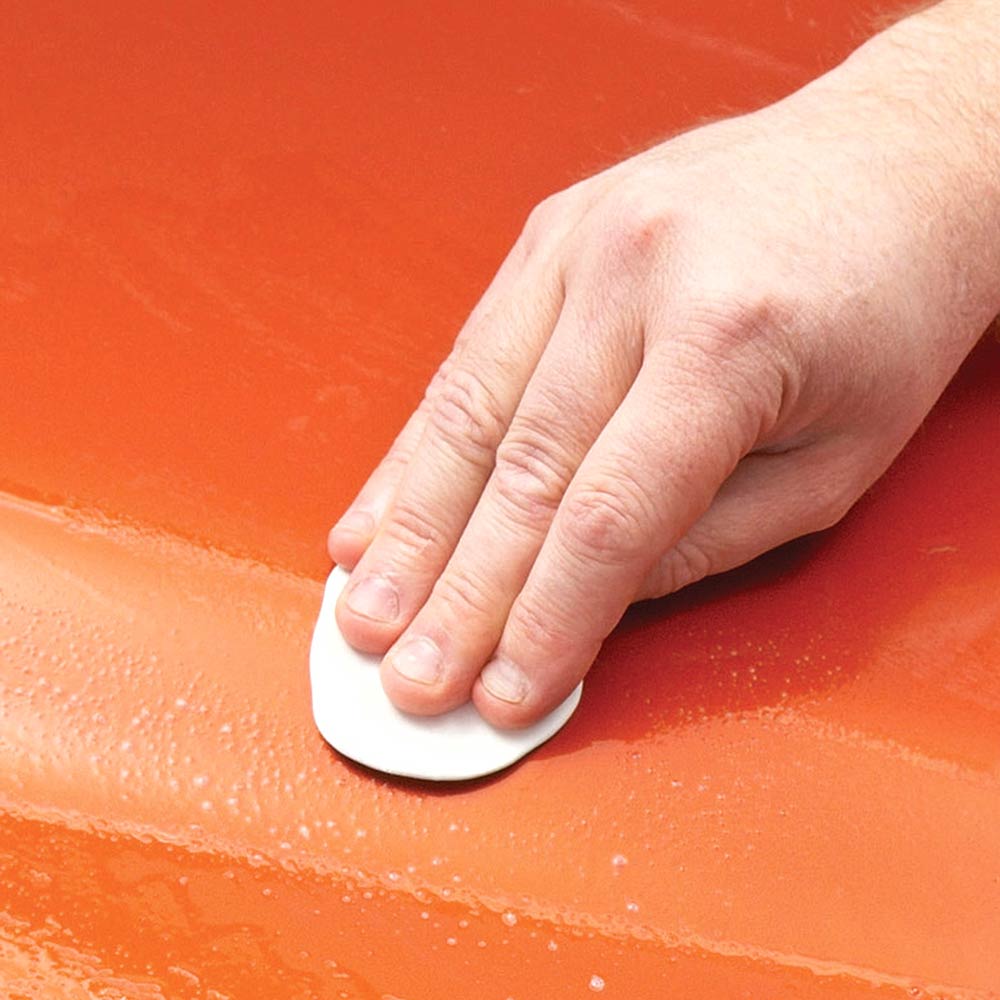 Car Mats
Car mats can sometimes be a nightmare to clean. If you have carpeted ones, then here's an easy solution! Put some stain remover on them and then just throw them in the washing machine! Most, if not all, of the stains and dirt will come out without you having to do anything!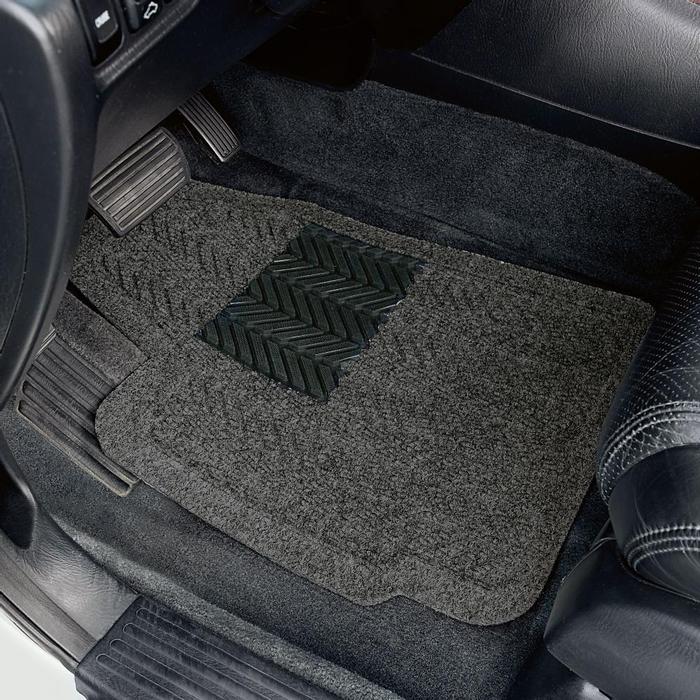 Dryer Sheets
If your car is covered in dried up bugs after a long trip, then you'll love this solution! Take a dryer sheet, get it wet, and then use it to wipe off the bugs on your grille. It works with almost no effort or energy on your part!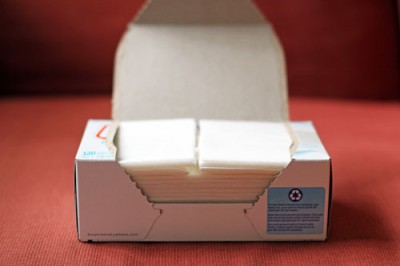 Goo Gone
The only thing worse than a sticky dashboard is an embarrassing amount of bumper stickers. Solve both these problems with Goo Gone! It'll help you easily peel off any stubborn stickers while also making your dashboard clean and smooth!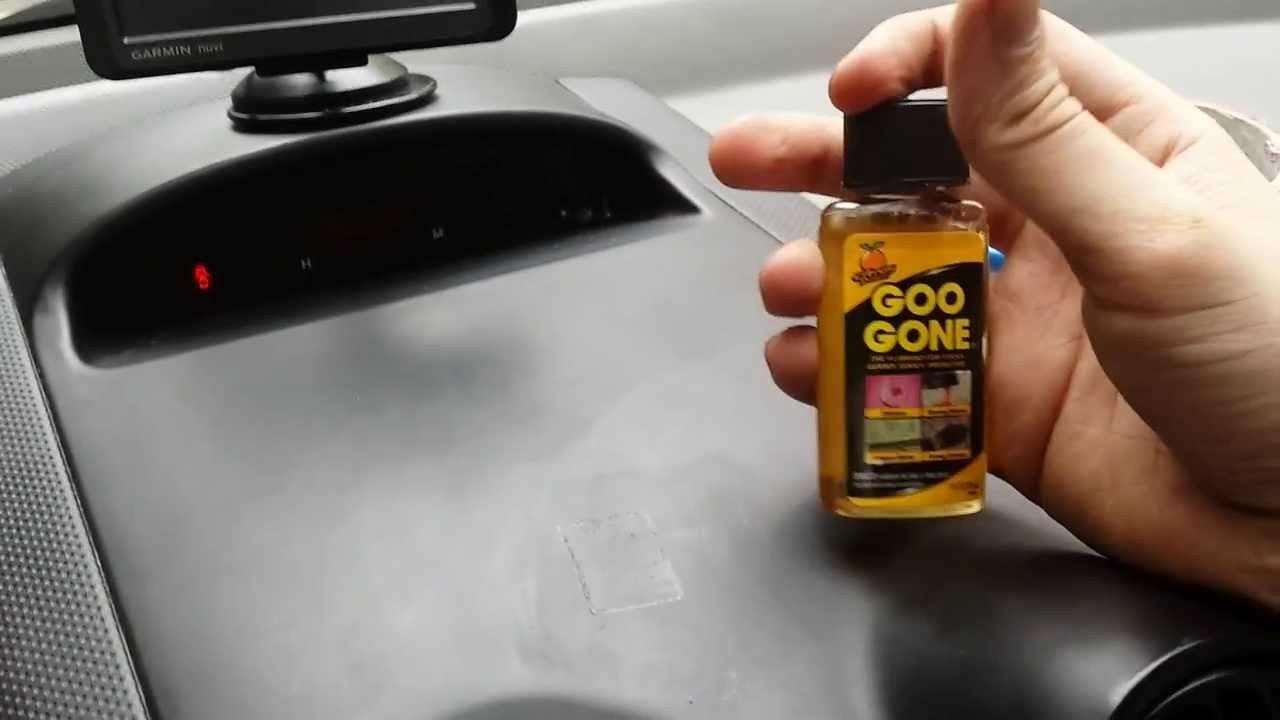 Rubbing Alcohol
If your wiper blades only seem to smear water across your windshield, then try this. Rub a small amount of rubbing alcohol on the rubber part of your wiper blades. This helps them run smoother across the windshield and keeps from smearing.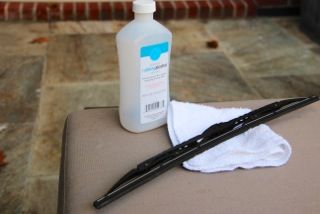 Windows
When cleaning your windows, make sure to roll the windows down a bit so you can clean to the very top. Most people forget or ignore this part of the window and it can get dirty and gross. Start from the top and work your way down so no dirty water stays behind.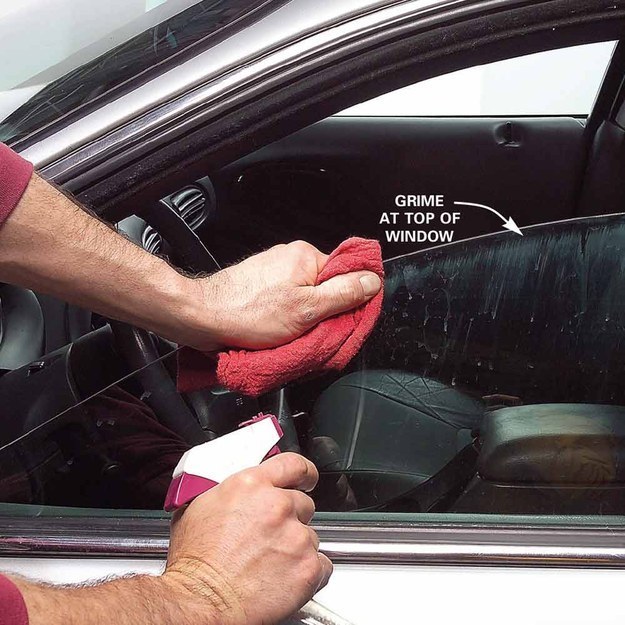 Nooks and Crannies
Take an old screwdriver or other tool that has a dull, thin end. Put a piece of cloth over the top and use it to clean any small nooks and crannies in your car, like on the armrests. You can push the gunk out and then vacuum it up.
WD-40
Put a little bit of WD-40 over bumper stickers and let it sit for a little bit. Then just pull the sticker off; the WD-40 should make this a quick and clean job without having to worry about leftover sticker bits on your bumper.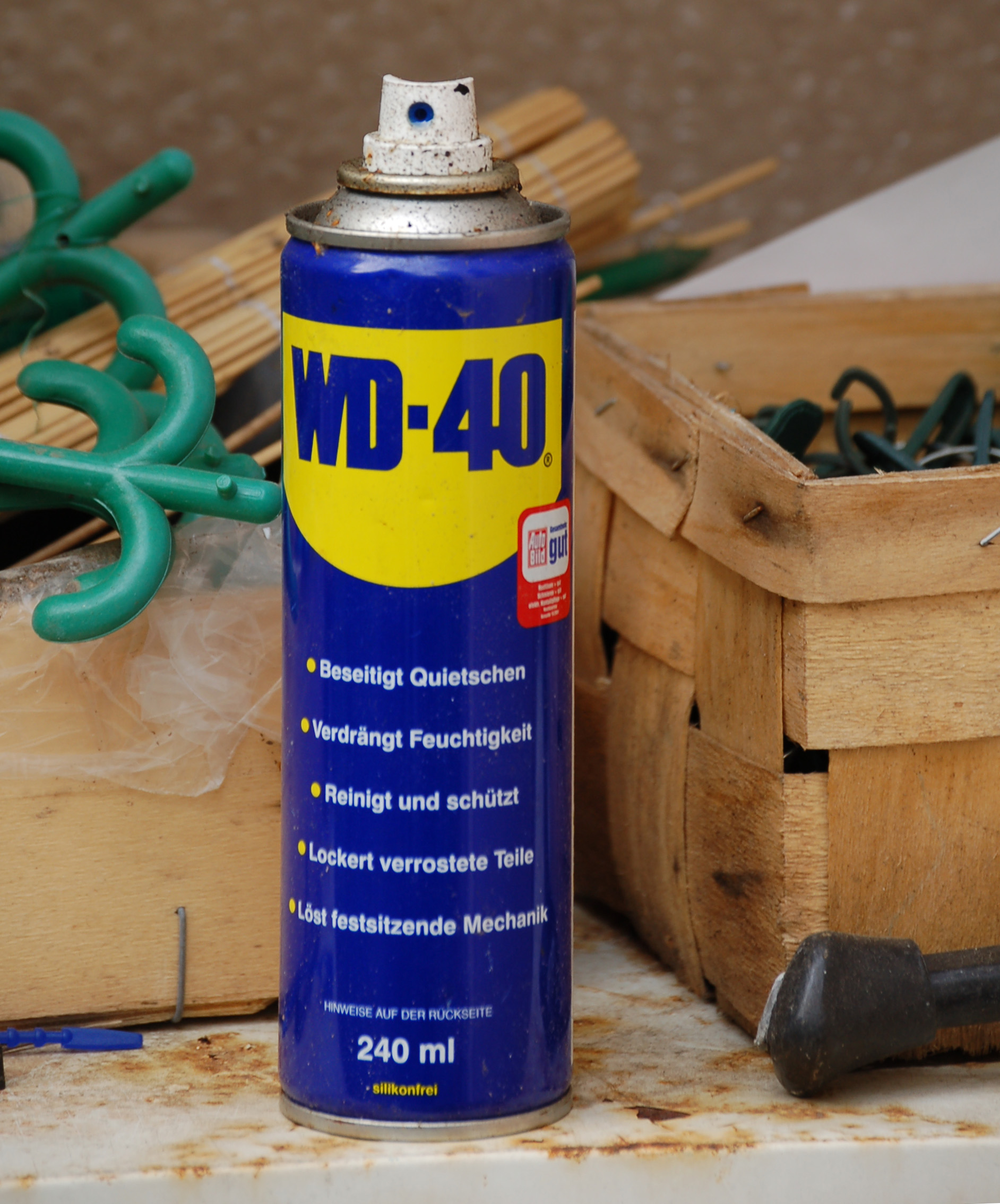 Coffee Filters
Surprisingly, coffee filters have numerous uses in helping you clean your car. You can clean vents with them, put a little oil on them to rub your car down and make it shine, or put vinegar and water on it to get stains out. Whatever the use, coffee filters are sure to be your friend!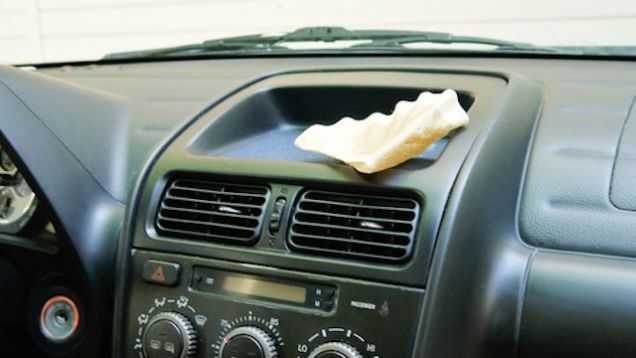 Conditioner
If you want your car to shine, look no further! Buy some conditioner, but make sure it has lanolin! Spread some on a cloth and then wipe down the outside of your car! The conditioner will give your car a nice, shiny finish that looks great!