Let the kids make these fun candy sleighs for their friends at school. They can have fun doing the work, and you can breathe easy knowing it'll be a hit!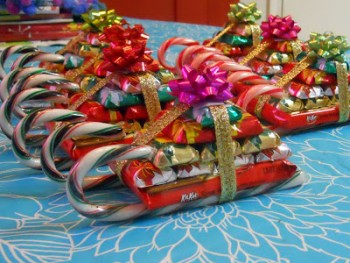 Another insanely unique idea that the kids can have fun with are these adorable Mini Cookie Snow Globes. Almost too cute to eat!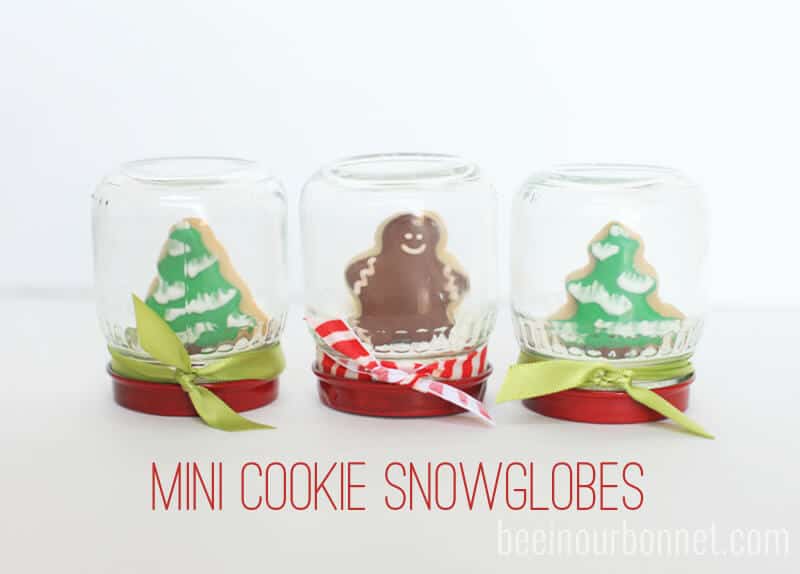 Who wouldn't love these awesome paper lanterns? Tutorial here.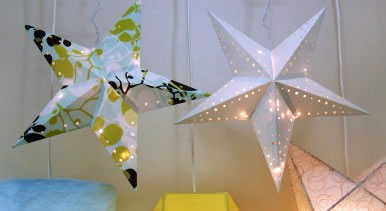 Any woman on your list will surely appreciate this Lavender and Oatmeal Bathtub Tea from Homemade Gifts Made Easy. This would make a great gift for your child's teacher!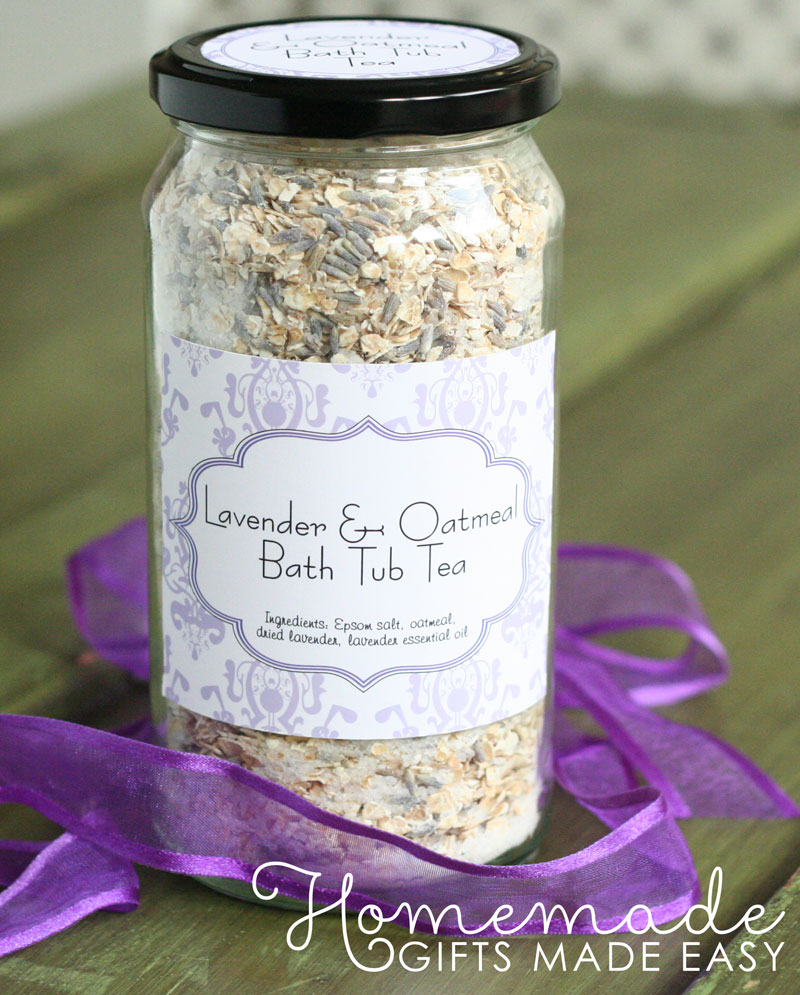 Homemade seasoned salts are a fragrant and tasty gift for your favorite foodie. They are also inexpensive and  incredibly easy to make.
These adorable oven mitts are easy to make and insanely unique because no one else will own a pair like them.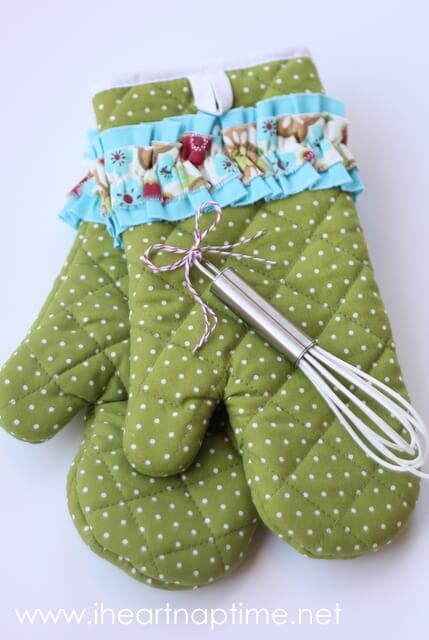 Take the popularity of chalkboard art and turn it into chalkboard coasters. The recipient can write on them, which means they can double as place cards when entertaining dinner guests.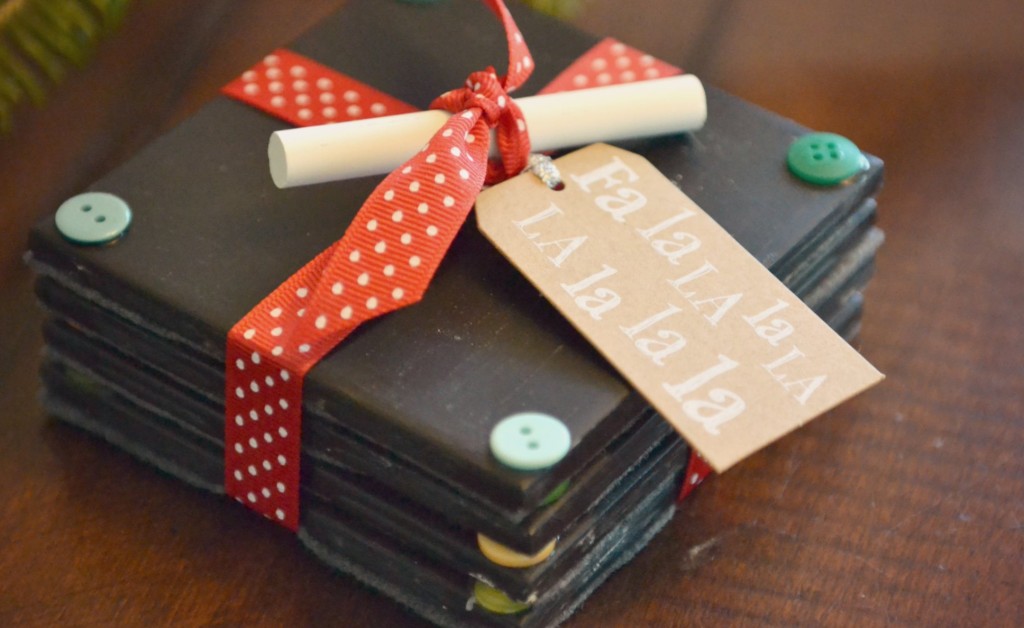 Even if you plan to give some gift cards this year, you can still dress them up with this DIY Rudolph gift card envelope.
This DIY Chandelier is so insanely unique–your recipient will never guess it was made from toilet paper cores!
This DIY seed starting kit is a unique gift to give and to receive. Check out HGTV for the instructions.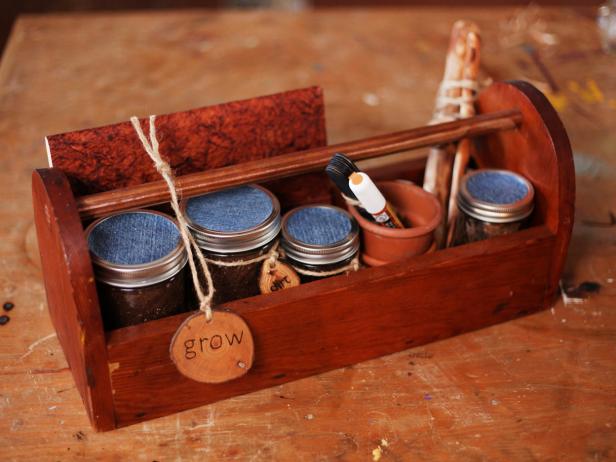 Your budding little chef will love this adorable ruffled apron from The House of Smith's. Sew it up in only an afternoon!
Handmade soaps are unique and fun to make. They are easily customized so the options for scents are endless.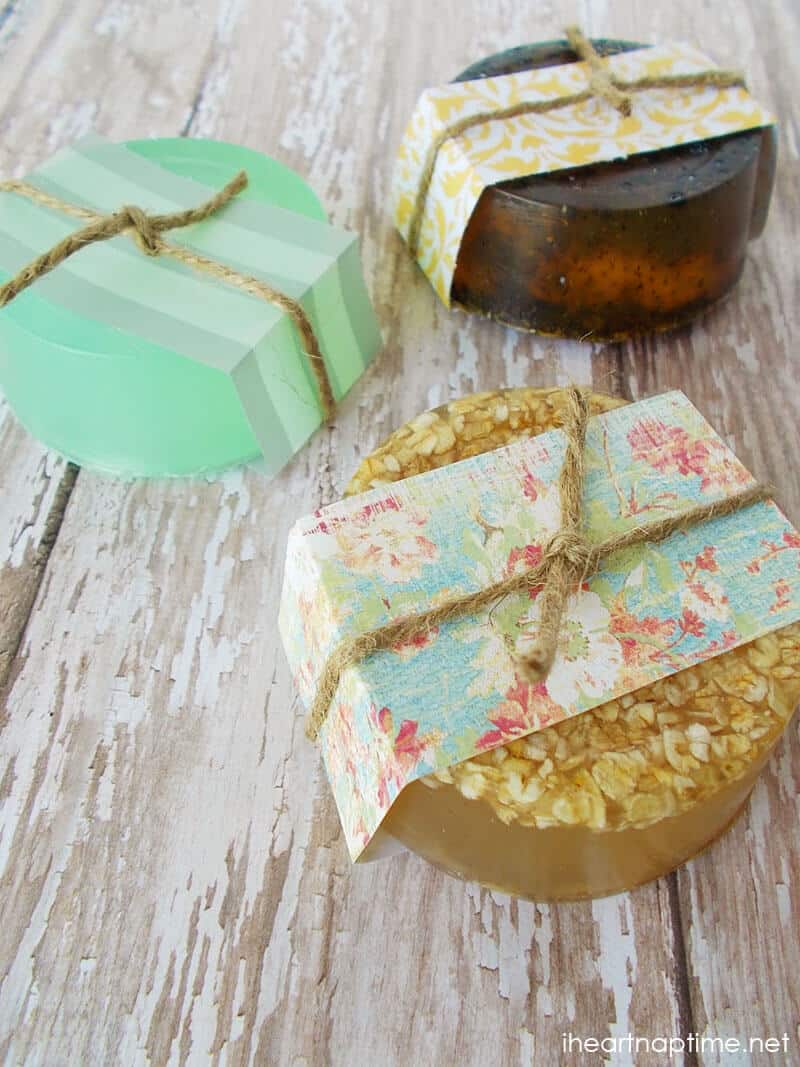 Another fun DIY Christmas gift for older kids, teens and adults to put together. These braided bracelets are cute, soft and fun to wear.
This warm and comforting DIY heat pack is a unique gift and welcomed by anyone with sore muscles!
Here's a unique gift that looks as lovely as it smells. Recipe and instructions at The Idea Room.