Don't let the color of the lamp or an upholstered chair keep you from picking up that awesome item at the thrift store. Here are 15 absolutely amazing flea market flips. Some of these items don't even look the same!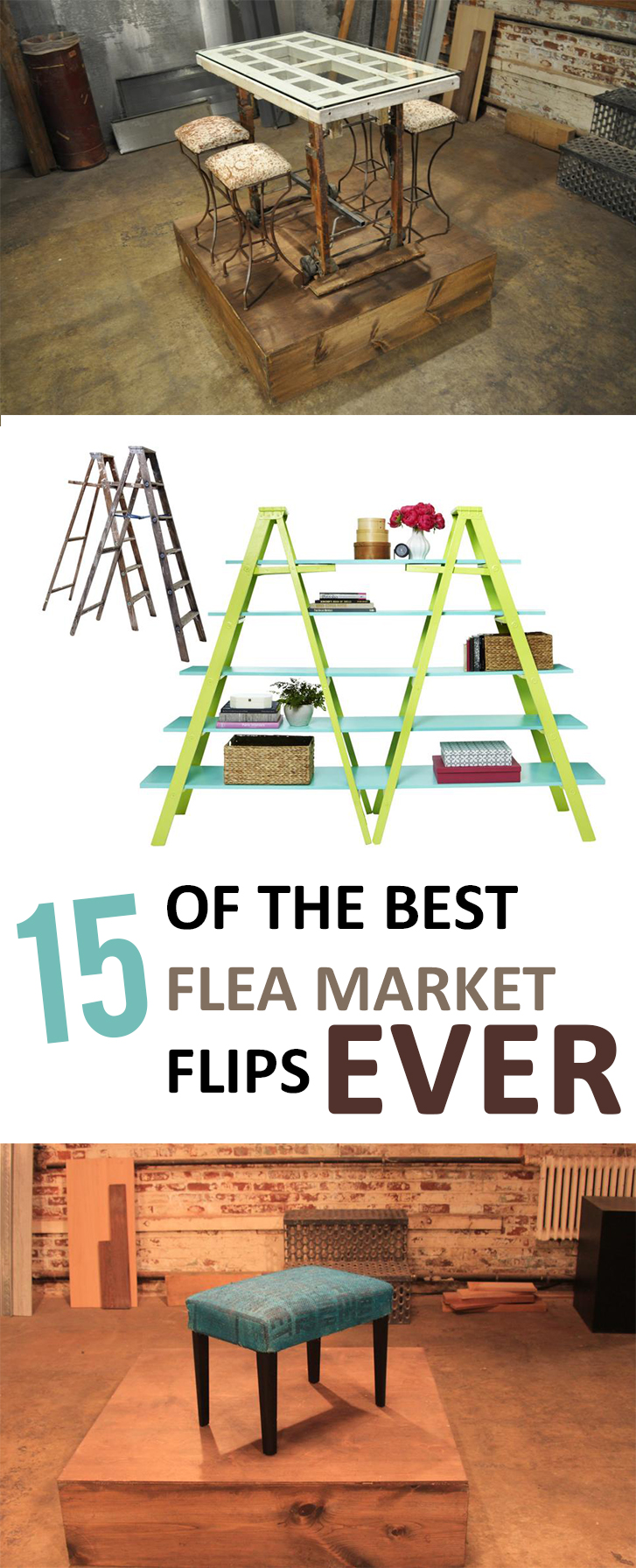 Redo a Broken Chair
HGTV is responsible for this great idea and tutorial. Flip a broken and out of style chair into a comfortable and colorful seat.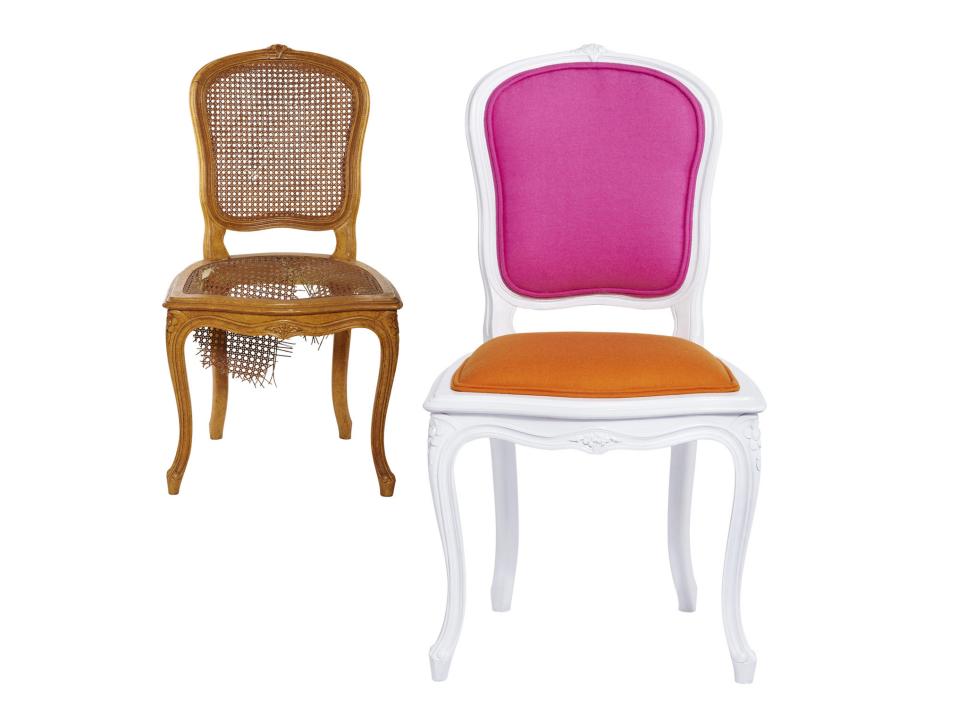 Medicine Cabinet Flip
DIY Network designers flipped an old picture frame and an old medicine cabinet into a new and unique cabinet. This is a great way to display artwork also!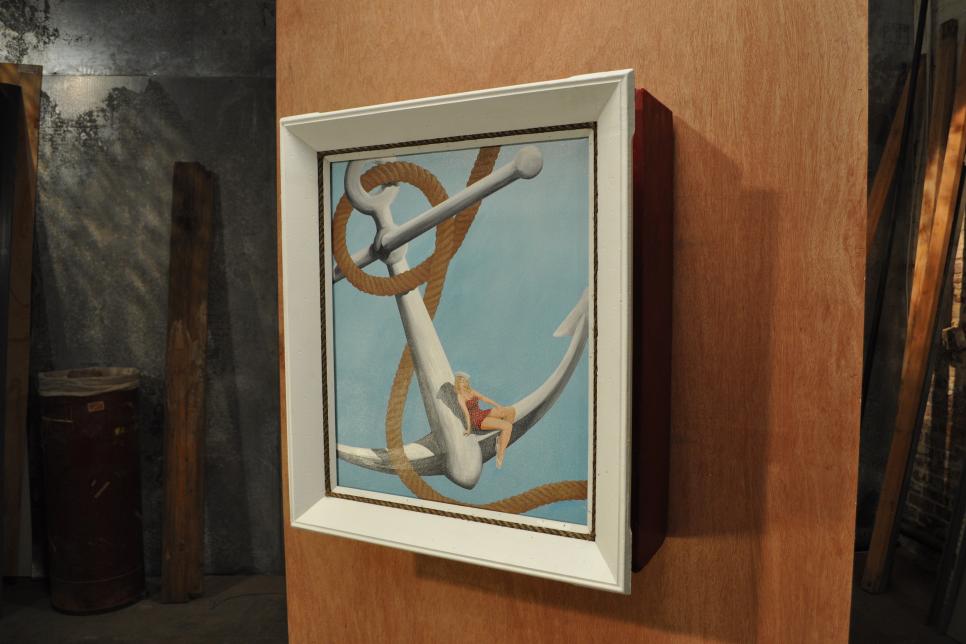 When it Has Good Bones
When you love the look of the furniture, but hate the color, all you need to do is add some color to make the piece your own! Paint can literally transform any kind of thrift store find.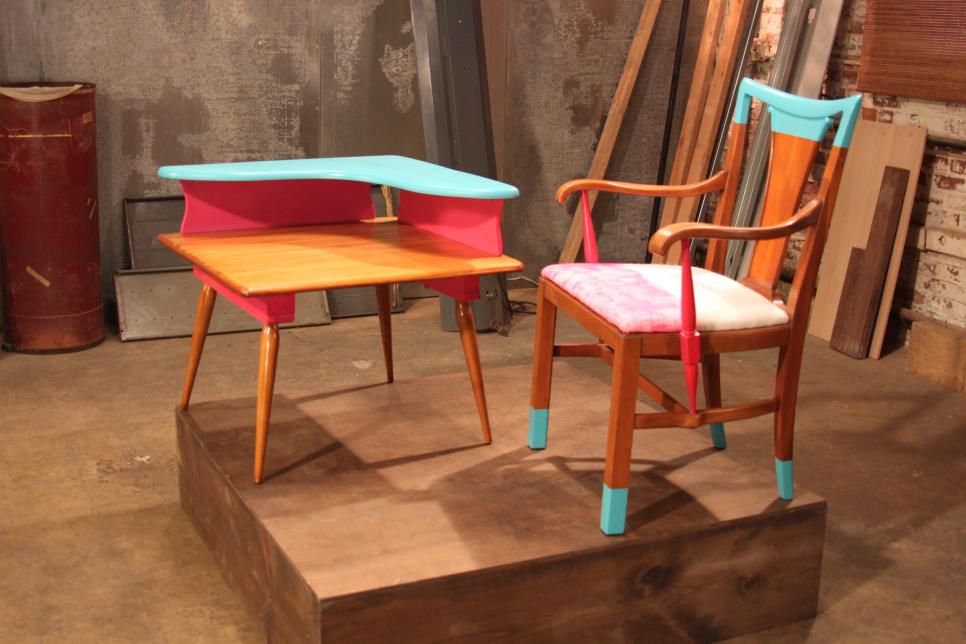 Old Cabinets
Adding a mirror and some extra shelves can turn a drab cabinet into a fabulous wall unit. What a gorgeous distressed paint job!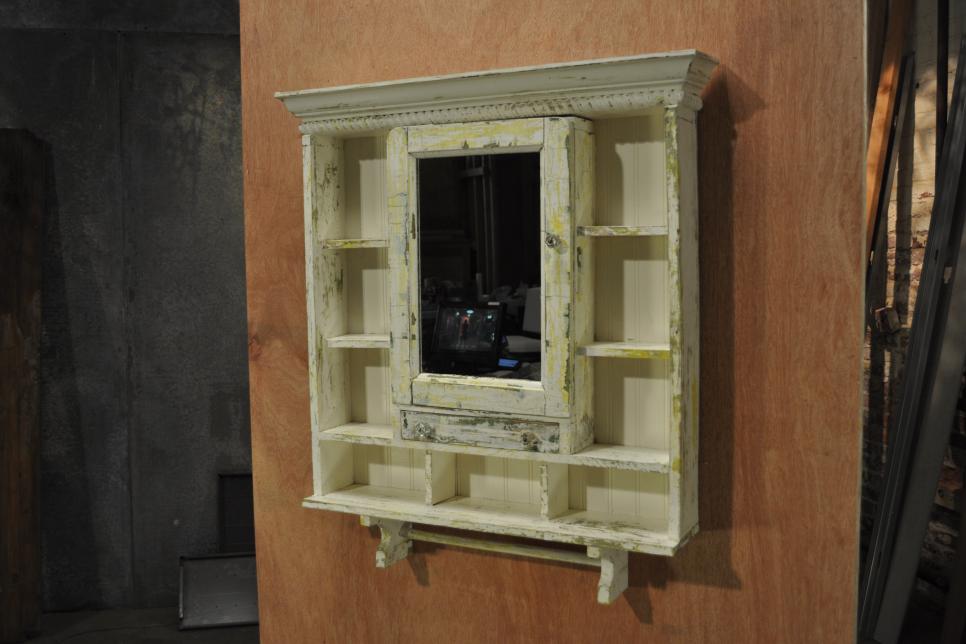 Brighten Up a Bookcase
Don't pass up that bookshelf! Dark wood can make a piece look old and outdated. Simply add a fresh coat of paint. Or even a stencil. The blue and yellow color pairing was the perfect restoration of this dark wood.
Reupholster 
Okay, so the existing screen might be completely ugly. But you can change that with just a few yards of fabric and some nail trim. The best part? This costs under $80 to redo!
Strange Assortments
Turn a random assortment of barstools, wooden boxes, and other items into a unique dining set. The sky is the limit when it comes to turning items into a furniture set. This looks absolutely great!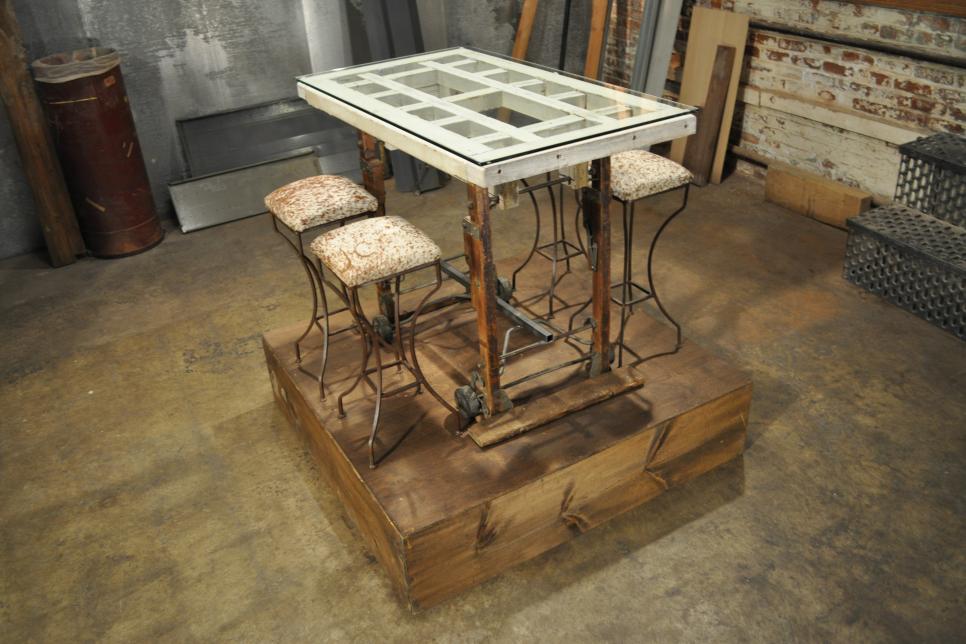 Random Items
Turn a randomly discovered item into a great piece of furniture or an accent piece. In this case, a glass jug was transformed into a funky lamp.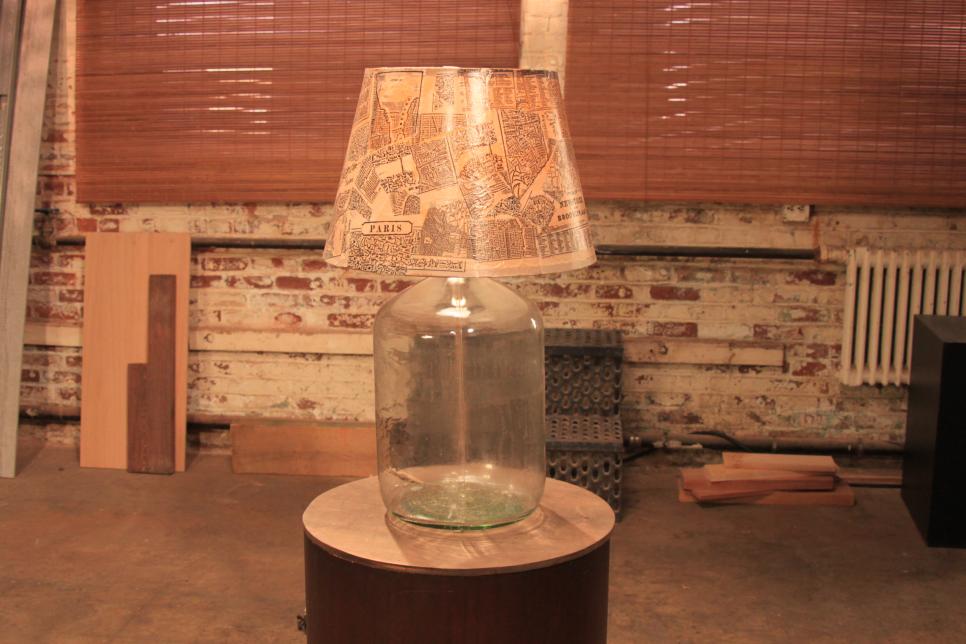 Vintage Bedroom Set 
Turn a vintage bedroom set into a bright and vibrant dresser set fit for a little girl's room. You just need paint!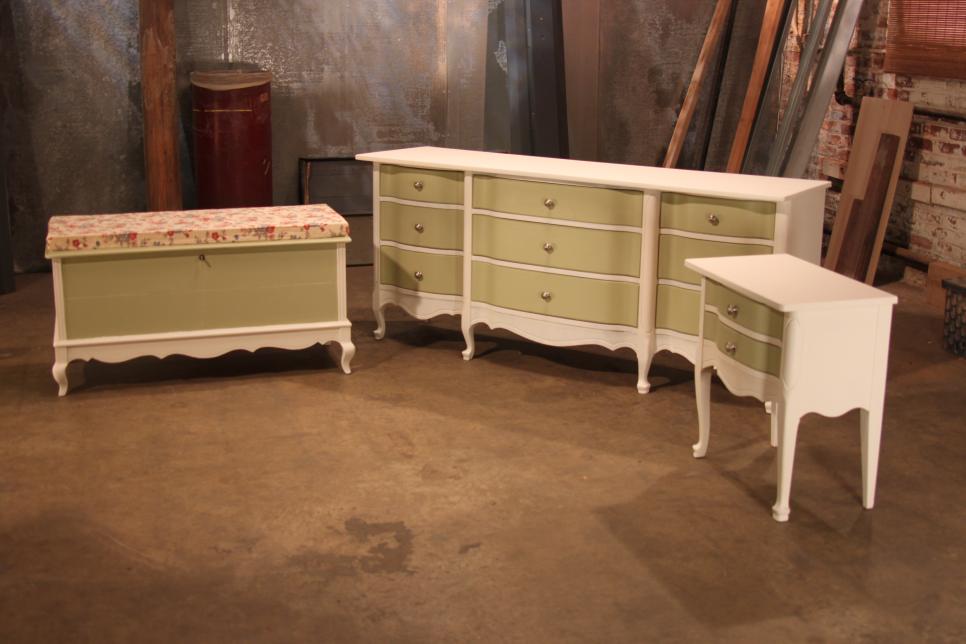 Outdated Toolbox
Turn an out of date toolbox into a bar cart on wheels.
Scout Patches 
If you have found an old scouting vest at the thrift store, turn the patches into a cute coaster set.
Ladder Shelving
Turn an old ladder into a shelving unit with some paint and plywood. Get the tutorial here!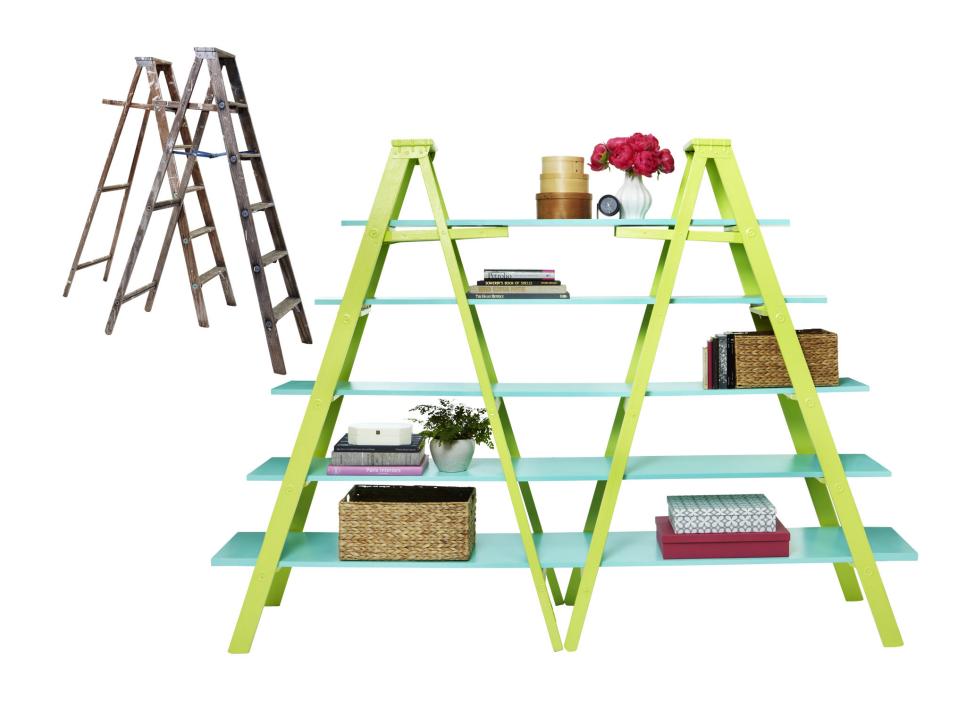 Cast a New Light
Lamp upgrades are our favorite. Especially when you can turn an outdated item into a chic lamp fit for a bohemian themed room.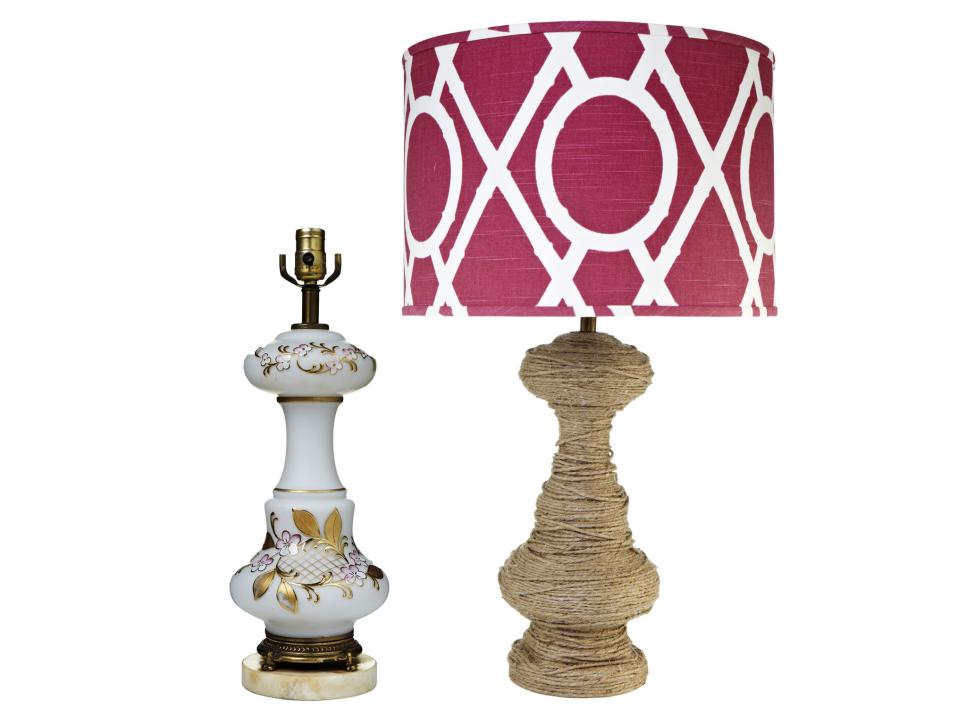 Repurpose with Rope
Use rope to cover brass details on an old chandelier. It saves time otherwise lost painting, and gives the room a nautical vibe.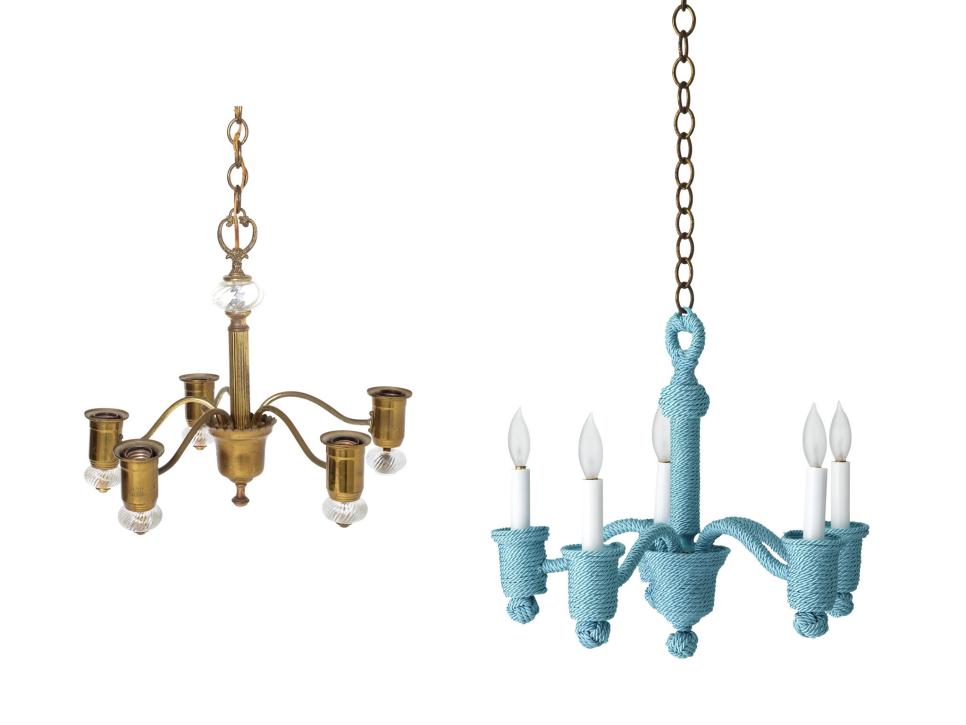 Burlap Bench
Reupholster with burlap instead of ordinary fabric. The burlap achieves a really rustic look without being too overwhelming.