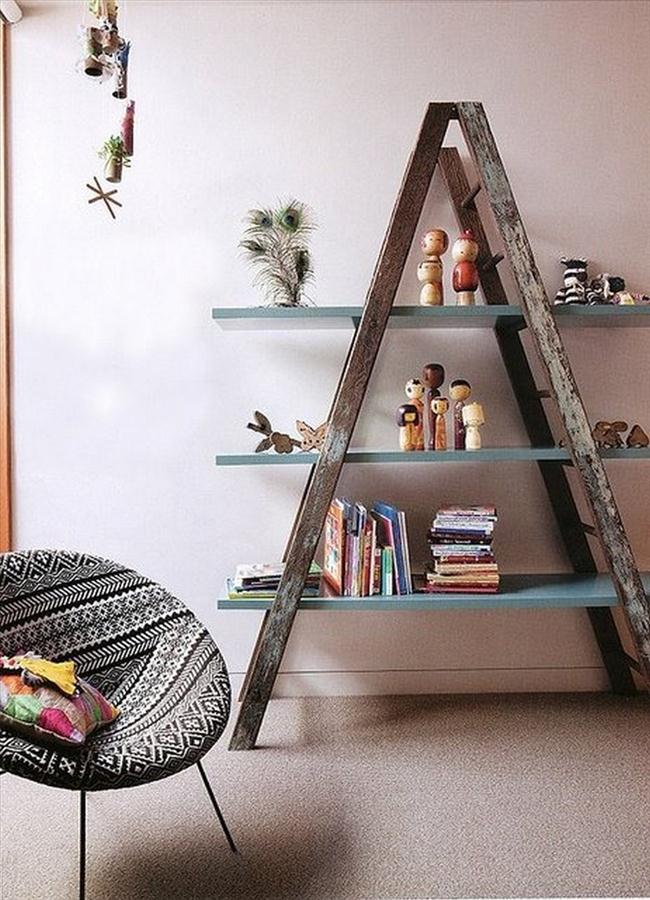 Take that old and worn down ladder and turn it into the greatest bookshelf/figurine display, ever. Paint pieces of wood and use them to turn your ladder into a functional storage piece.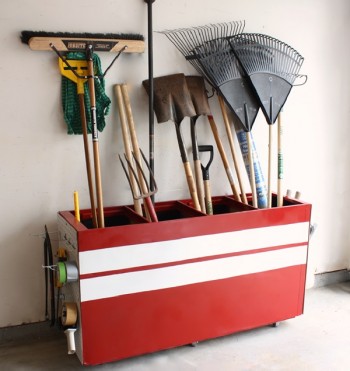 Take a filing cabinet, turn it on its side, remove the drawers, and you have a tool storage device! You can even add wheels to the back of it to make it more mobile!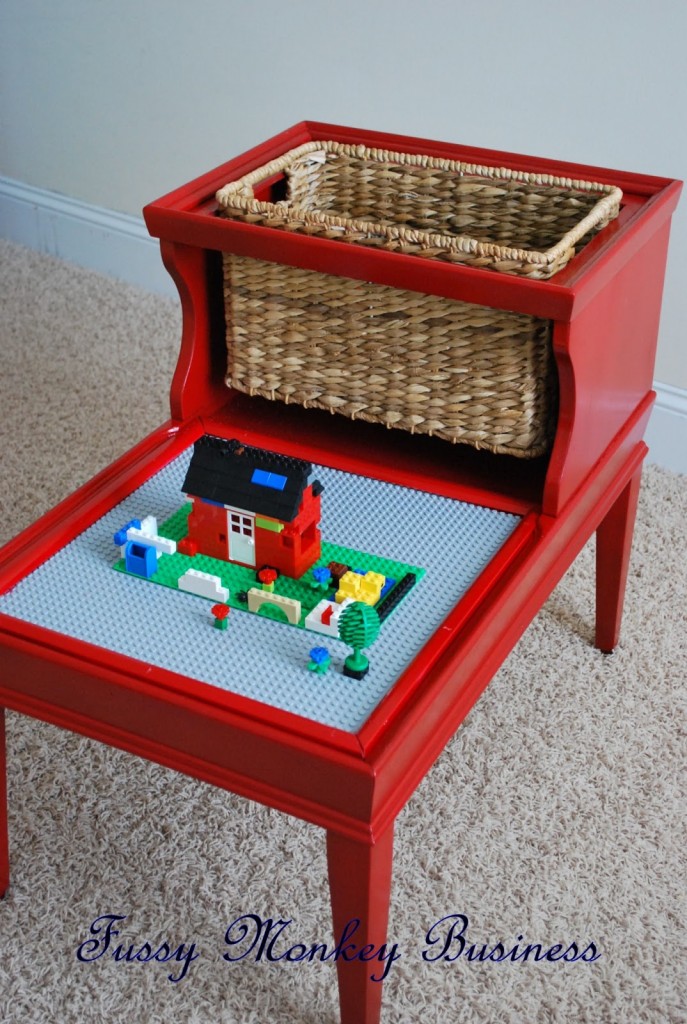 If you have an old end table that you don't use anymore, then turn it into a Lego holder! It doesn't require much work, but you're able to get a great item for the toy room!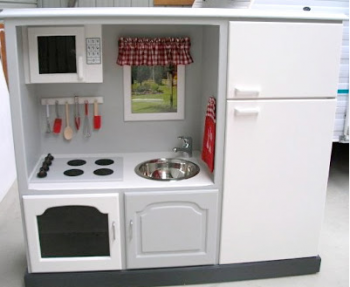 For that old entertainment center that you've been wanting to get rid of but didn't want to throw away, turn it into a play kitchen perfect for your little kids. I am amazed at how completely realistic this looks!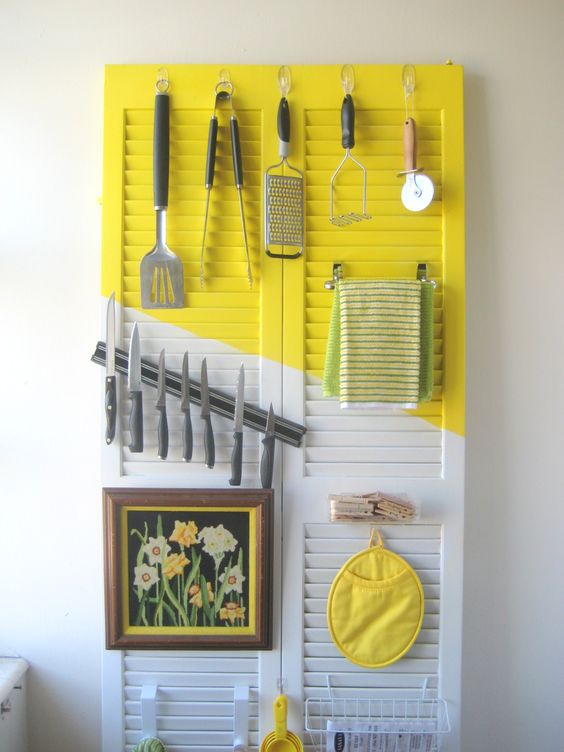 There are endless ways to repurpose old shutters , but my favorite way is to turn it into a kitchen storage device. Paint the shutters according to your design scheme and add hooks for towels, hot pads, measuring cups and more. You can even add a magnetic strip to keep your knives organized. This is a great option for people who are renting a home and can't make too many changes to their kitchen.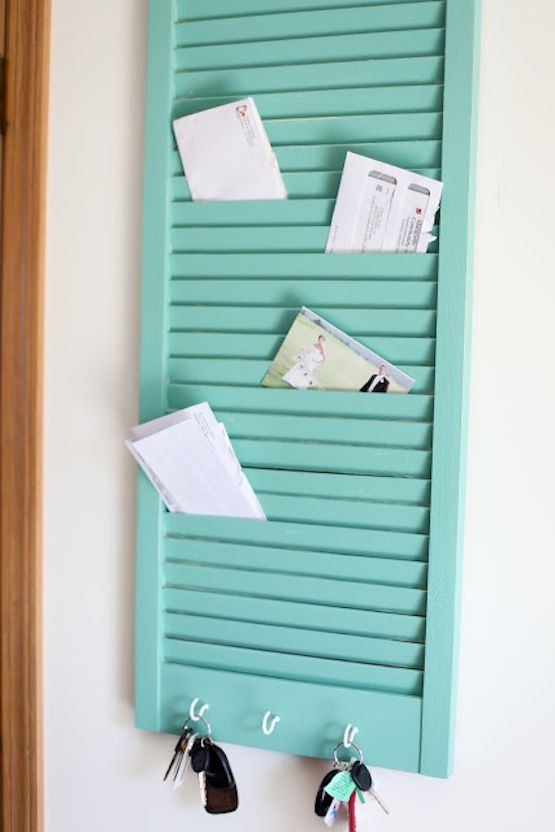 I told you shutters could be reused in endless ways! Turn an old shutter into a mail organizing device! Again, you'll want to touch it up with a coat of paint and a few hooks (for keys and such!), but stick it in your office and store mail between the slats.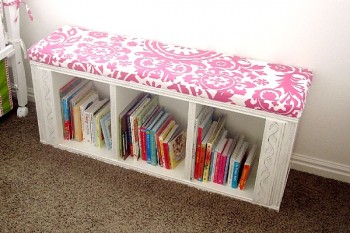 If you have an old bookshelf, turn it on its side and add a cushion to the top to create an awesome storage bench. You'll have to take the necessary safety precautions to ensure that this can support people's weight, but it's a great way to add storage (and sitting!) space to a child's bedroom.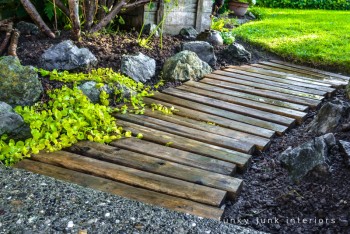 When torn apart, old pallets can make a great garden walkway. The planks will have to be weather-proofed, but you cannot beat how easy this project is.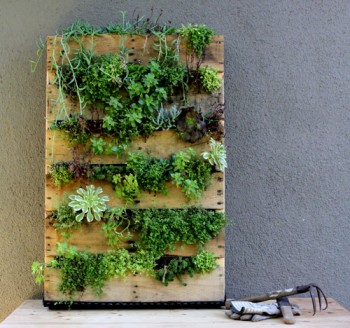 If you weren't interested in the garden pathway, turn your pallet into a vertical garden. It doesn't require much work and it's a great way to add space to a small garden. Vertical gardens are amazing!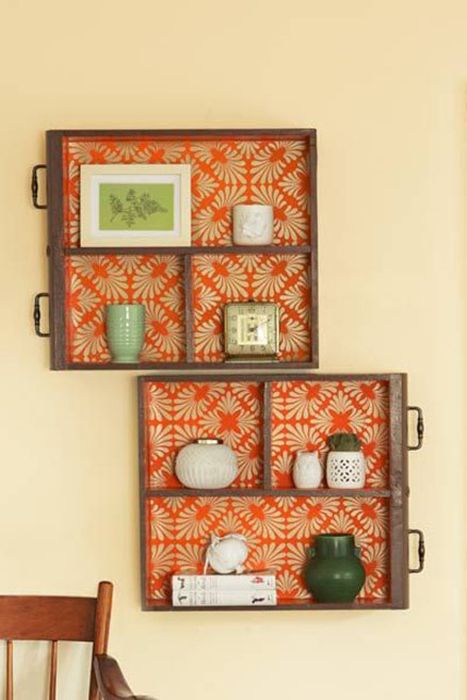 This is one of my favorite DIYs.  Use the drawers from an old dresser and mount them to the wall for great storage space! Decorate with dividers and wallpaper for a vintage look.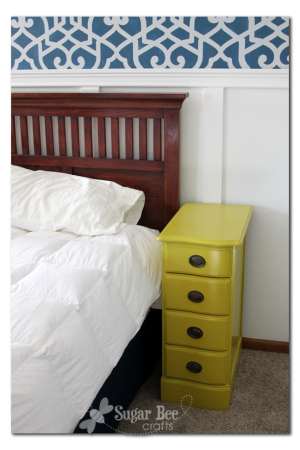 Cut the legs of a desk off and the desk as a nightstand in your bedroom! Paint it to match the color of your room, and change up the hardware, if necessary.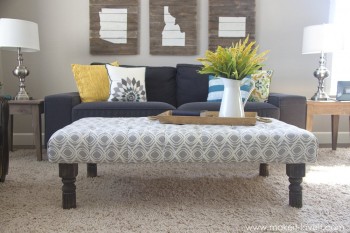 With just a bit of saw work you can turn an old table into a tufted ottoman for your living room! It's an entirely new piece of furniture, and you didn't even have to buy anything!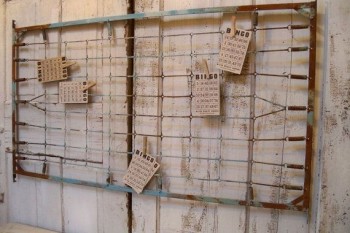 Use an old bedspring as a message board in your home. Be sure that the metal is safe to use (free of pieces that stick out, etc.) and mount onto your wall. Use toothpicks to leave messages to your family members.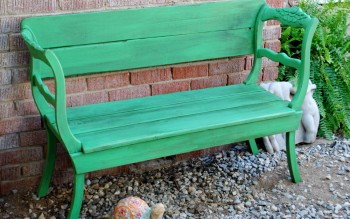 Fuse two chairs together to make a fantastic chair bench for your yard or garden! It's classy, sophisticated, and adds more seating to your backyard!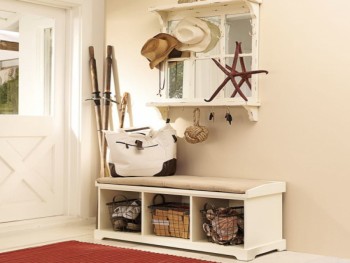 Take an old window frame and use it as a wall mount complete with hooks and other storage devices! Add a bench with storage underneath it so your guests have a place to put their bags and shoes.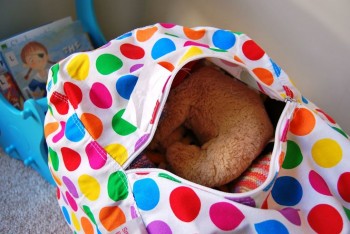 That old bean bag in your attic that you gave up on ages ago can still come in handy! Empty the beans out (be sure to dispose of these safely!) and then store all your kids' stuffed animals in it! It's such an easy way to keep the toy room neat and clean, and you got to repurpose an unused furniture item.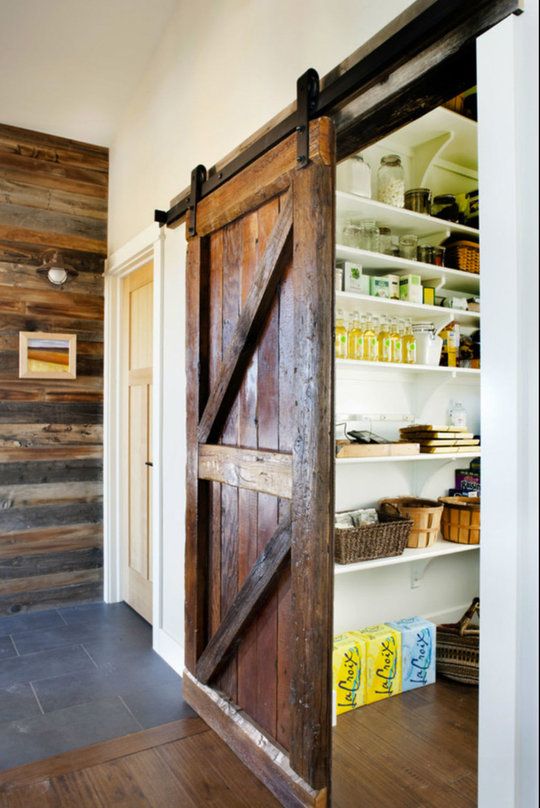 If you, by chance, happen to come across an old barn door, then here's the perfect DIY project for it! Use it for a sliding pantry door, in your bedroom, or anywhere else in your home that could benefit from a sliding door. Be on the lookout for reposessed doors at your local junk yard.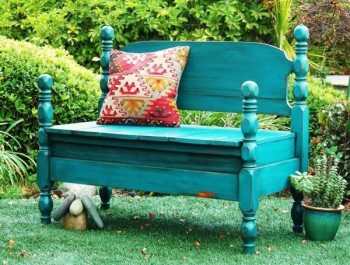 Take an old bedframe, cut out the middle part of it, and use the ends to make a fantastic garden bench!