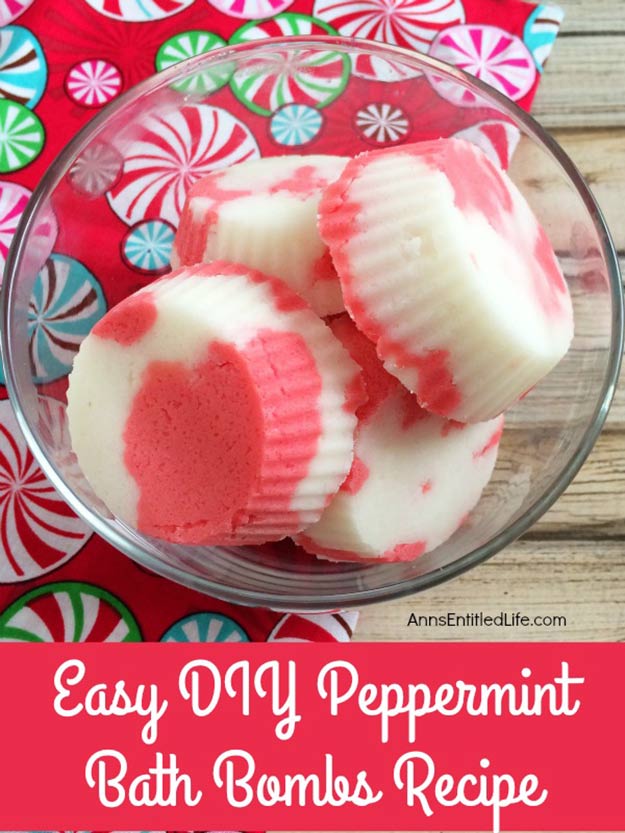 Need to relax more? First try these DIY bath bombs to make your tub time even better.
Make your own peppermint bath bombs! This is great for the holidays and they smell so delicious.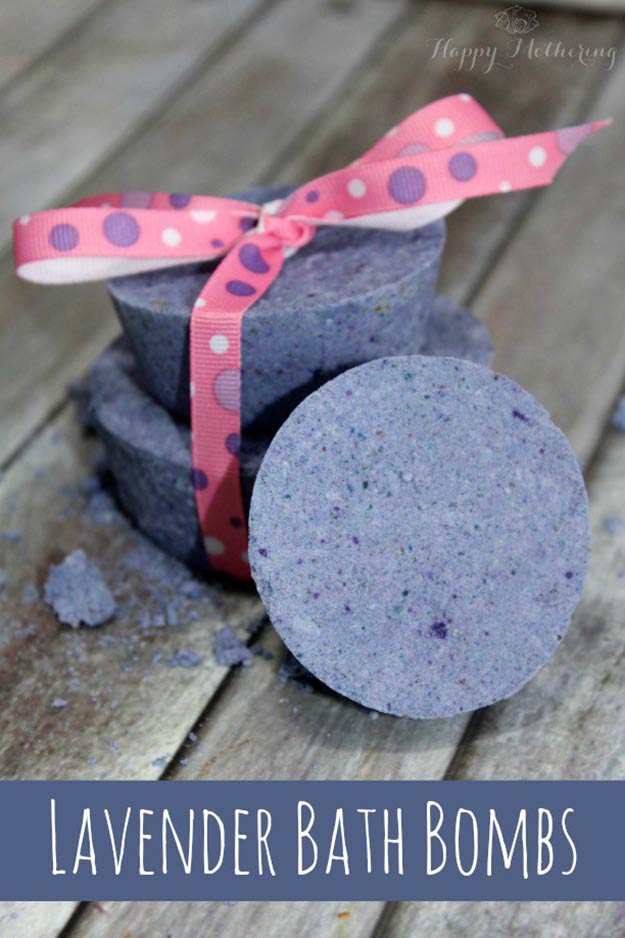 Lavender is one of the most relaxing scents. These bath bombs will help you relieve stress and tension, and may also help you sleep better at night!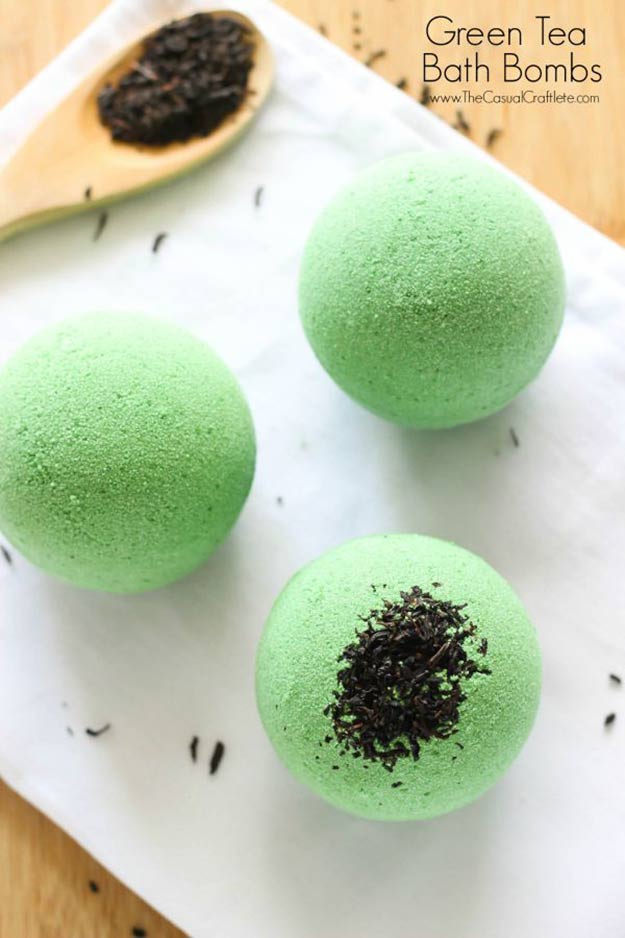 These green tea bath bombs are so cool. They are perfectly circular and such a fun color too.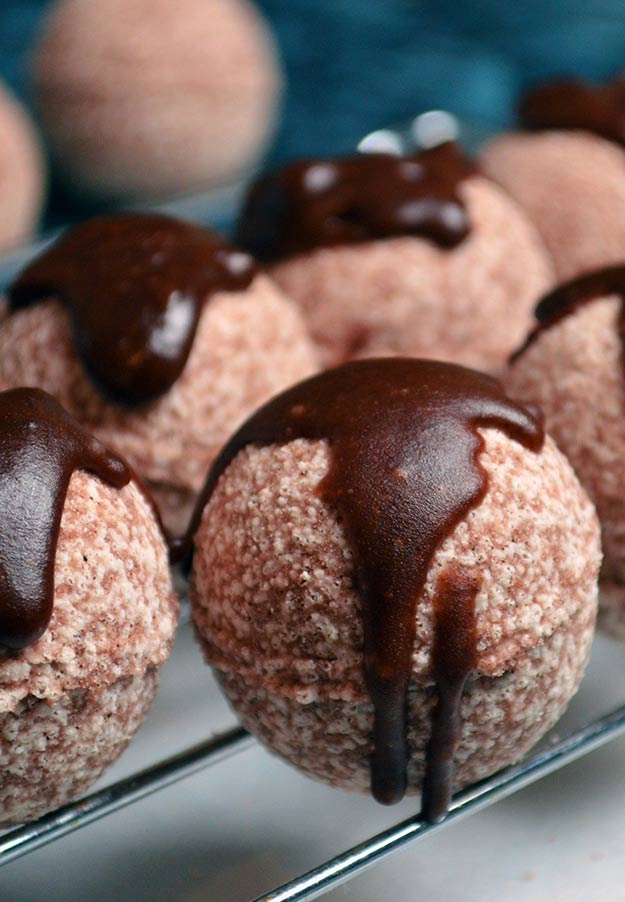 Hot cocoa bath bombs? Ohhhh yes! These look so good you might actually be tempted to eat them.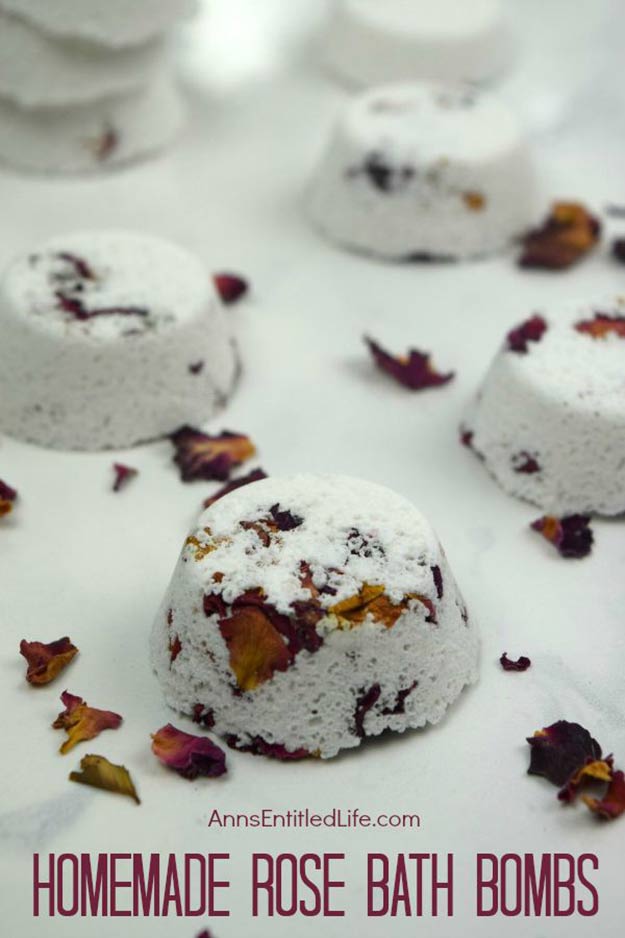 Use some rose petals to make your own rose bath bombs. These are a great idea and a good way to reuse flower petals.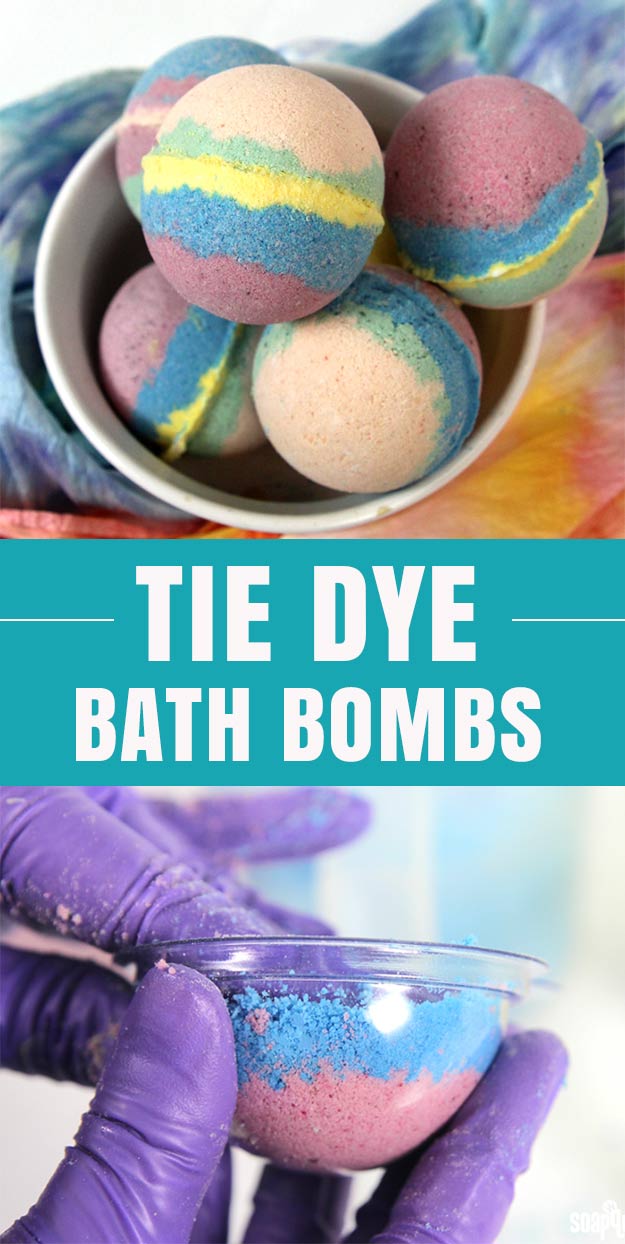 For a bath bomb that is fun to make and also fun to look at, try making tie dye bath bombs! You can mix and match all kinds of crazy colors.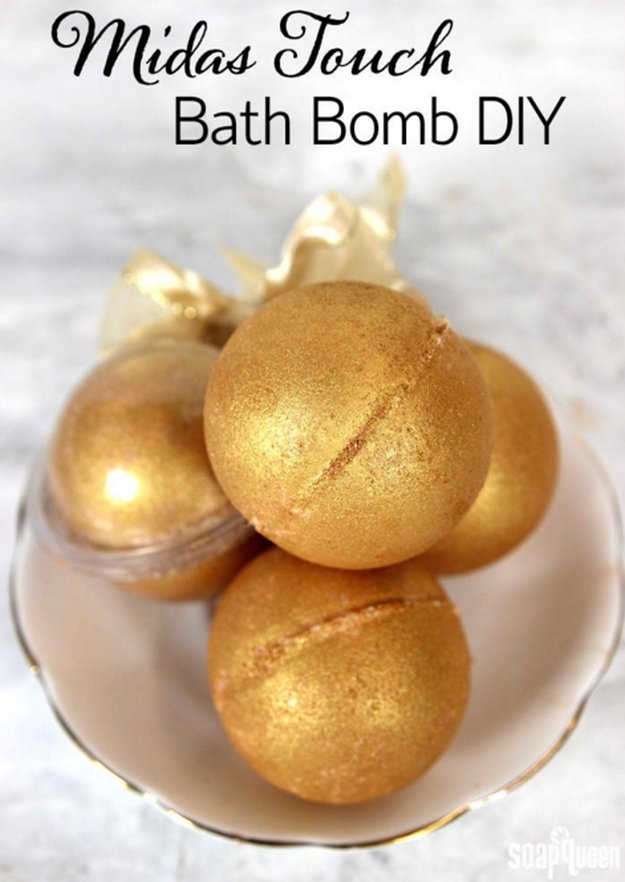 Gold bath bombs like these can really make a statement! They are so pretty that they would look good as decor in your bathroom before you use them.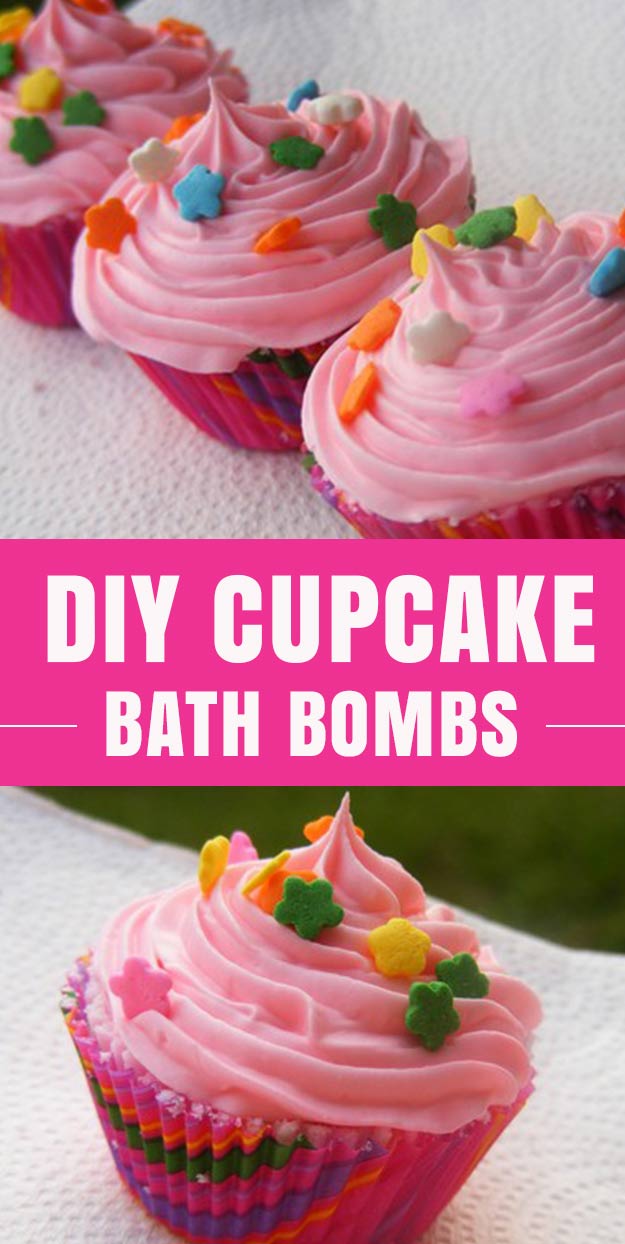 No, these aren't real cupcakes, they are actually bath bombs! How could you resist?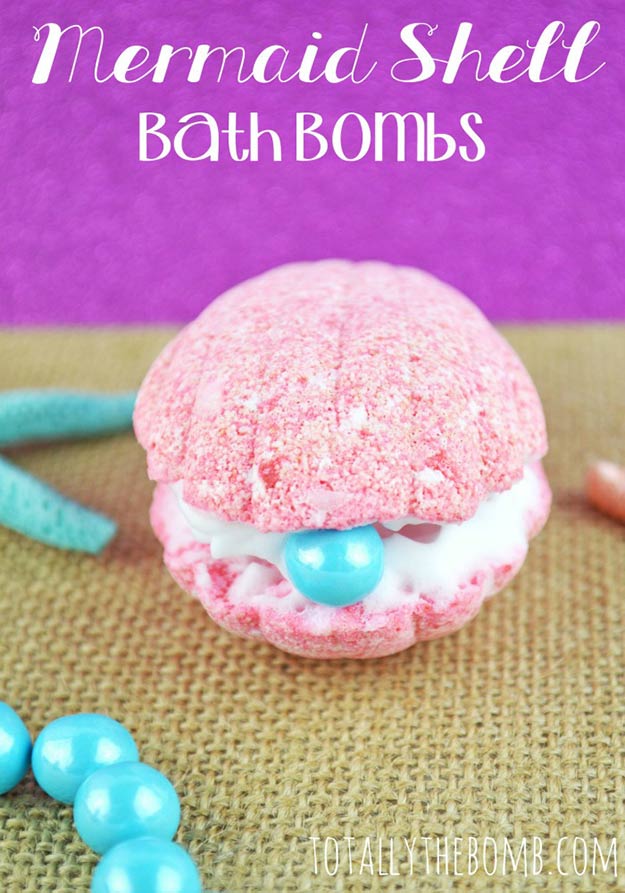 How cute are these mermaid shell bath bombs?! This is such a creative idea!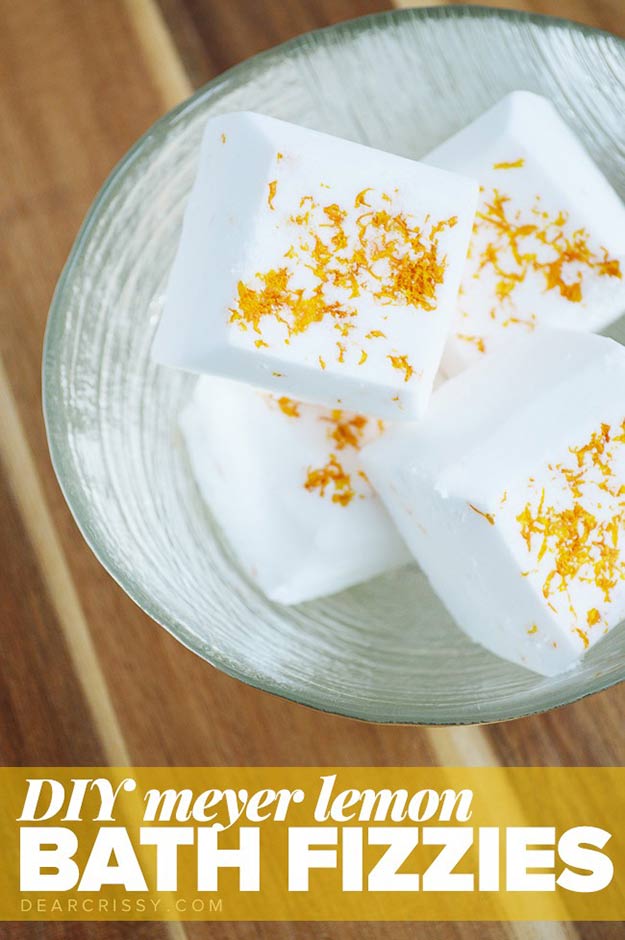 Lemon always gives off a nice and clean scent. It would be perfect to use lemon in a bath bomb!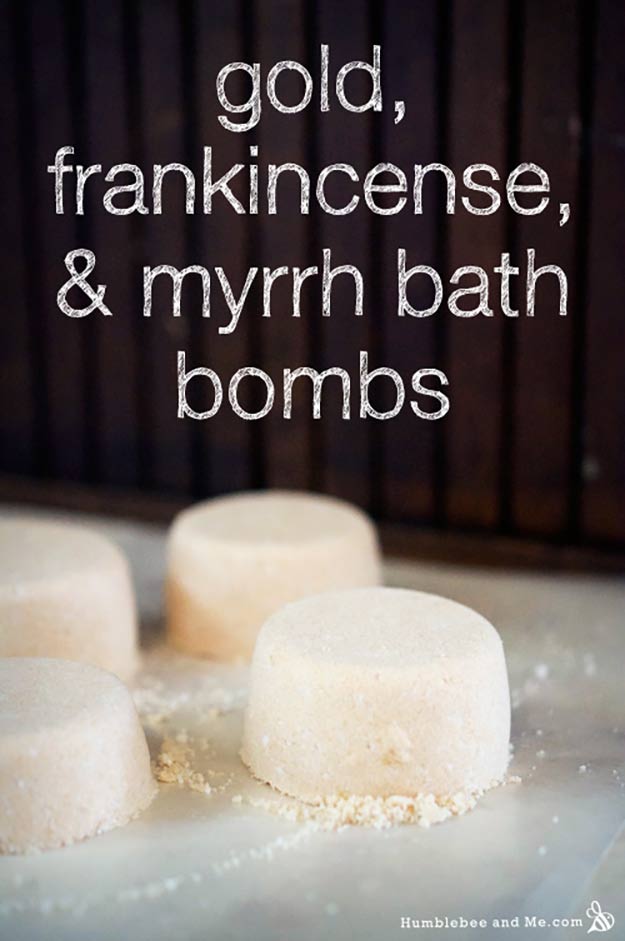 These could be a great holiday bath bomb to celebrate christmas. You could use these as a gift and put a cute note with them about what it's made of.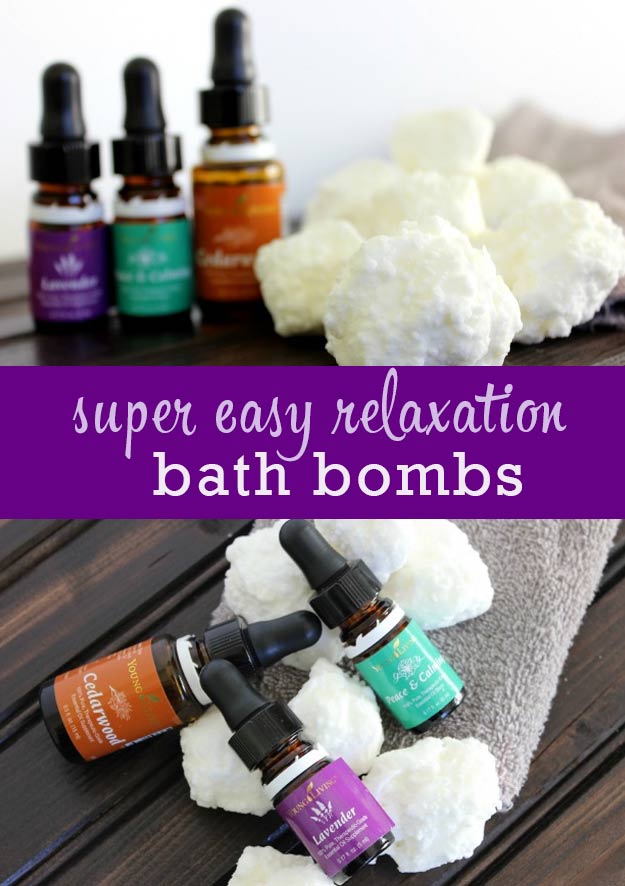 These bath bombs might not look as nice or perfect, but they are super easy to make and could be a fun project for a group of all ages to do together.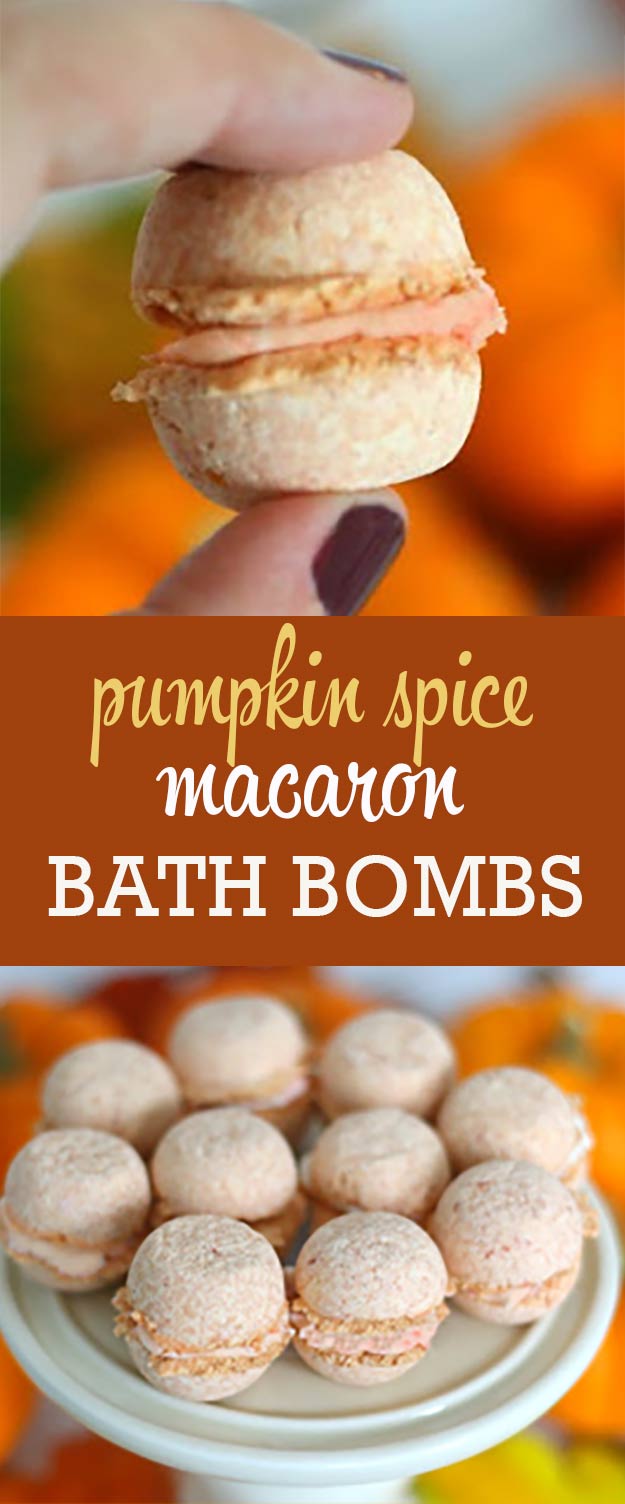 These pumpkin spice DIY bath bombs are making my mouth water! These would be perfect to make in the fall.
If you like stars, these bath bombs are right up your alley. These would be easy to grip and use against your skin too if you wanted.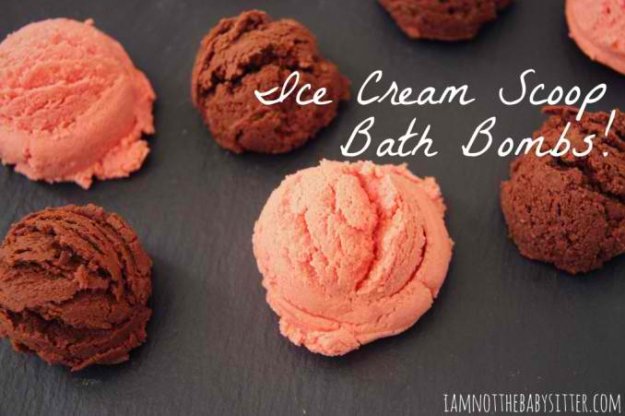 For an easy way to make DIY bath bombs, just use your ice cream scoop. These could also make really cute gifts!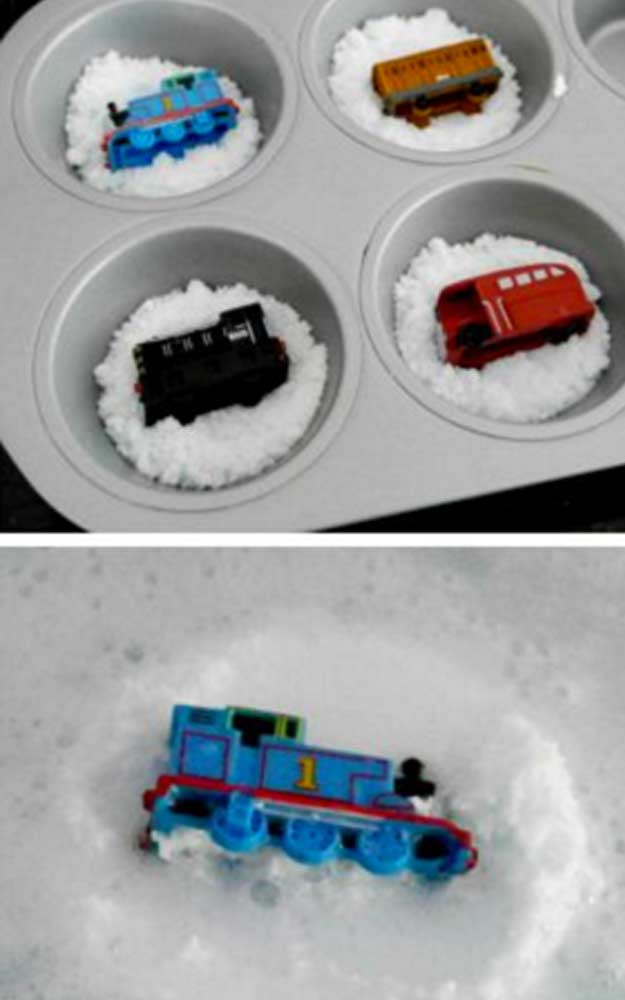 Hide some toy cars into bath bombs that you kids will use! They will be so excited to use the bath bombs in the tub and play with the car once it's all fizzled out.

These death star bath bombs are another great, fun bath bomb to make for kids (or those major Star Wars fans that you know).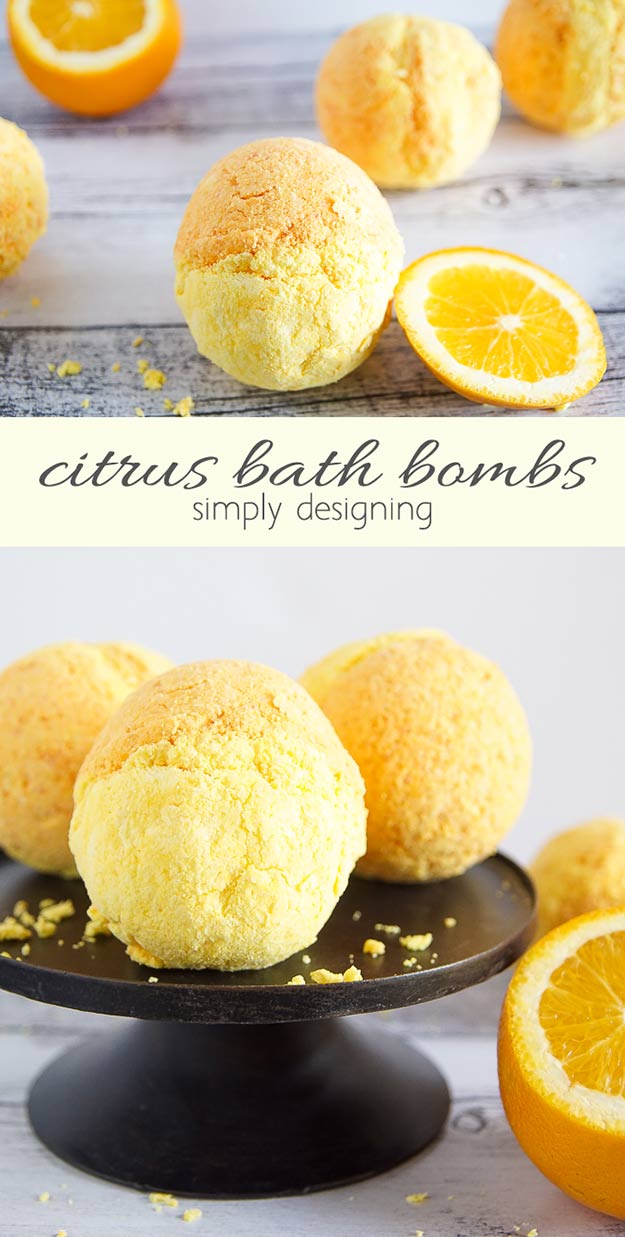 These citrus bath bombs would be so great to use in the summer! They have a bright color and a summery scent too.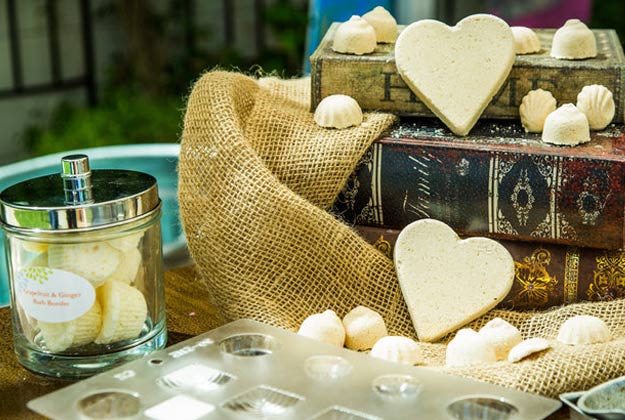 Grapefruit and ginger make such a great combination! This bath bomb is fun and could be molded into any shape you'd like.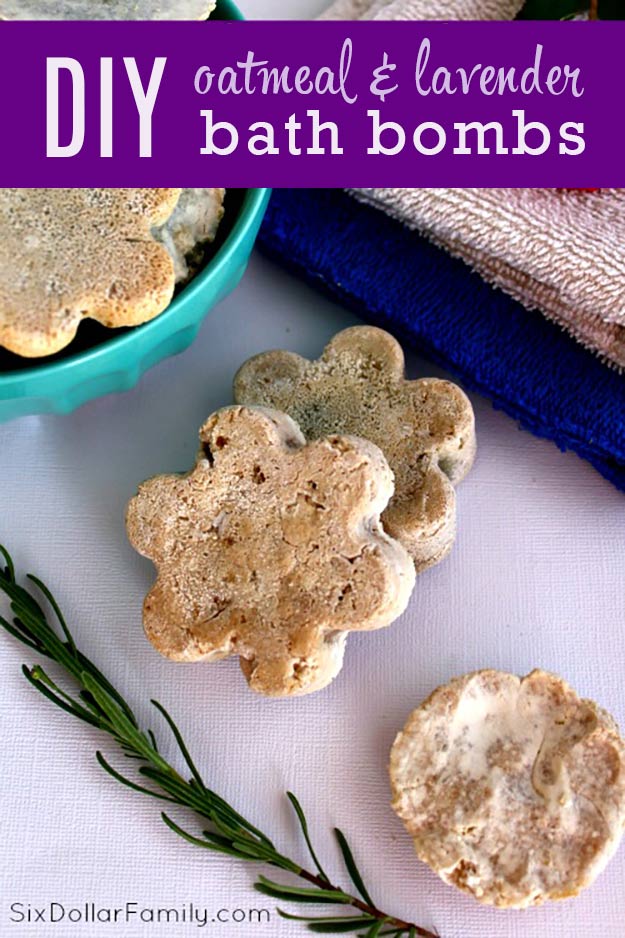 These oatmeal and lavender bath bombs look great. Oatmeal is great for your skin, especially if you have a rash or a burn!