Choosing the right style of Valentine box could very well be one of the biggest decisions your child has to make all school year. After all, Valentine boxes should be as unique as your children. Forget the standard pink shoebox, and embrace your crafting skills with these great ideas. Your kids are bound to find an idea, or maybe some inspiration for a Valentine box perfect to show their classmates.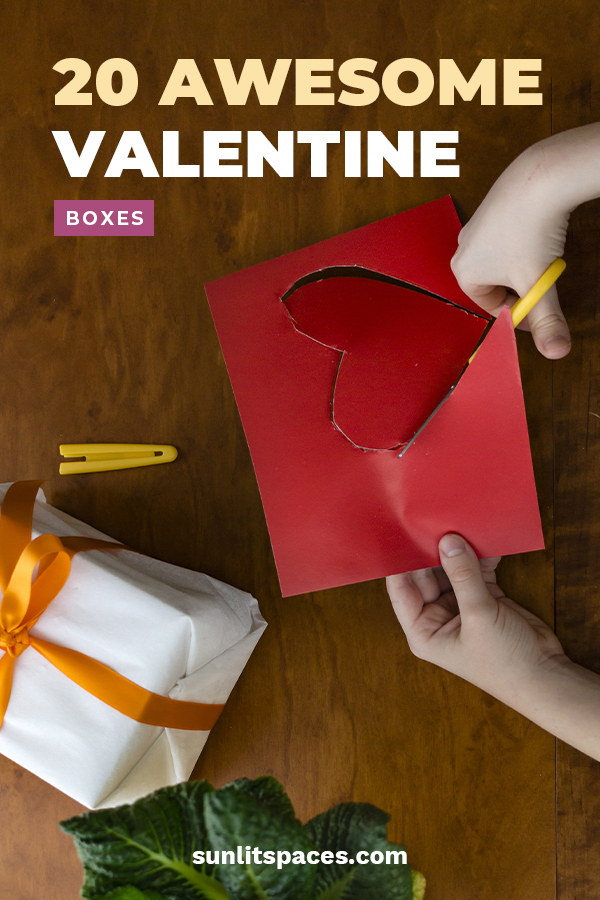 Paiges Party Ideas has the perfect idea for your Lego lover. Color according to a favorite color, and use Solo cups as the Lego. Get your child involved and have them help paint and glue the materials on their box. To give it a glossy shine (like a Lego brick) use a clear spray paint.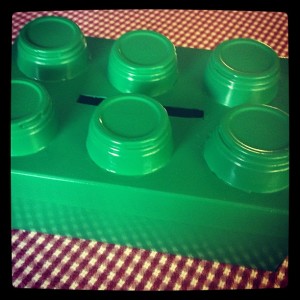 Finding an empty shoe box can actually be harder than it sounds (especially when you desperately need one) use an old wet wipe container instead of a shoe box. The wet wipe container makes the perfect frog because the lid can open and close (creating the frog's mouth), and you don't even have to cut that tricky slit in the top of the box! Idea from A to Z and J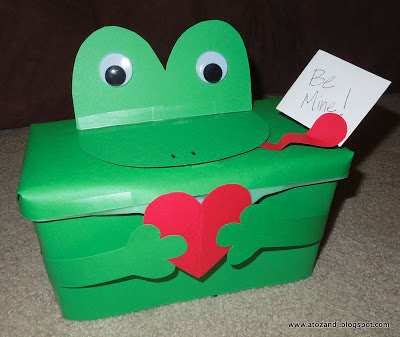 Who doesn't love The Minions? Instead of the classic yellow and blue, try personalizing the box with a favorite color. Plus, this is another idea that doesn't require a shoe box. Reuse an old two liter soda bottle. If you don't think you could recreate this idea just from a picture, here is the tutorial from Laughing and Losing It.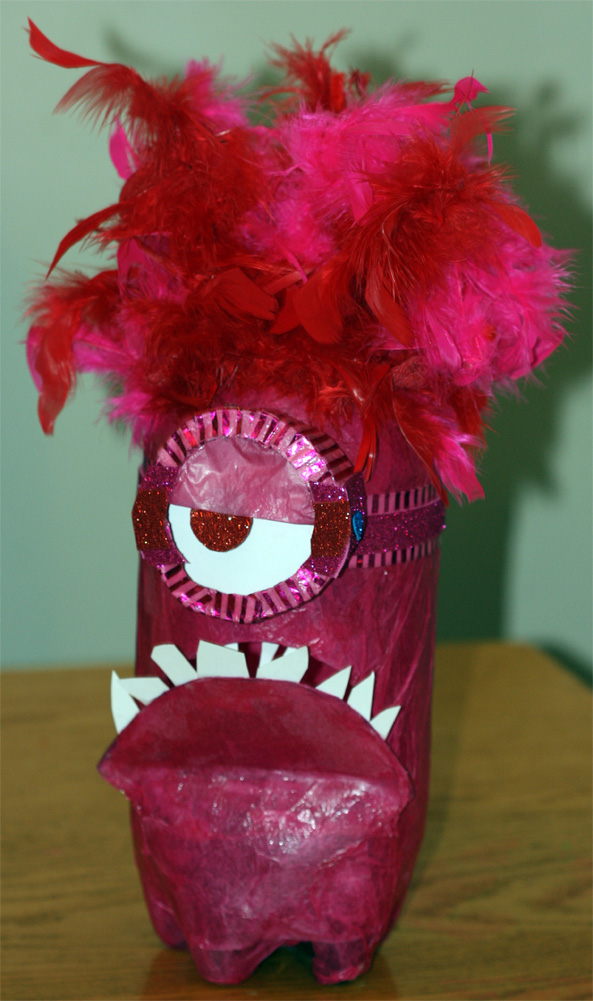 The perfect idea for your shark loving little boy (or girl!). Use an old Kleenex box, and have your little one draw eyes while you cut out the shark teeth. Make sure that they put their name somewhere on the box! Get the tutorial from Kiwi Crate.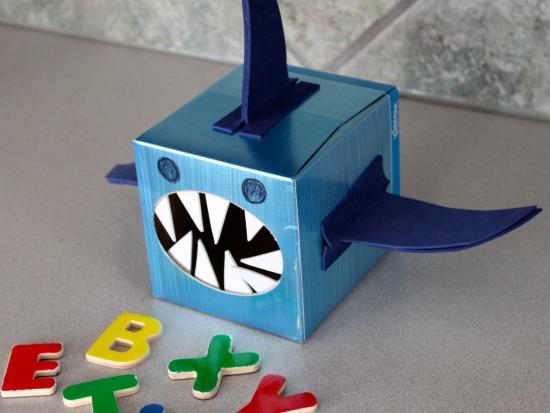 Everyone loves superheroes, so create a superhero box this Valentines day. Of course, this can be changed to Batman (or virtually anyone else) if you don't have a Wolverine fan in your midst. Unfortunately, we were unable to find a tutorial, so hopefully you are skilled enough to create this from a photo. Photo credit goes to Paige's Party Ideas.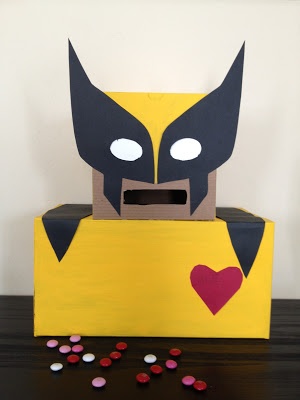 Once your child hits fifth grade, Valentine boxes can be the least of their worries. Most twelve year olds are uninterested in a superhero Valentine box. For your older kids, this idea may be the savior to your Valentine woes. Use a digital camera and a printer to create this "feed me" box sure to please even the most difficult critics.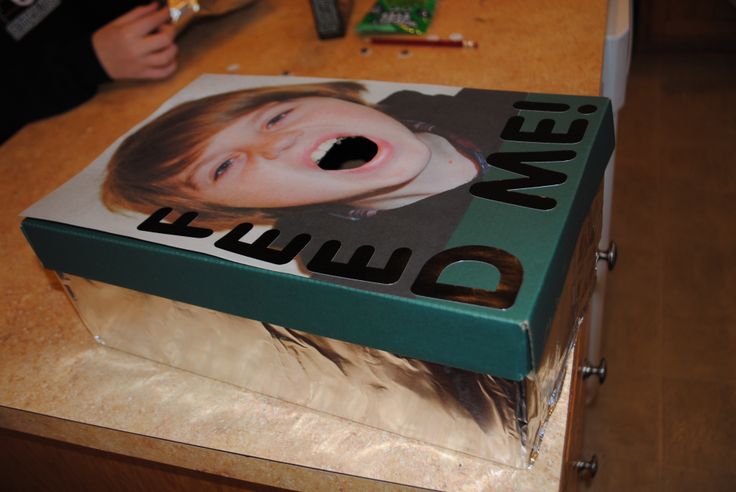 A classic take on the Valentine box. Paint a plastic mailbox pink, and you have the easiest Valentine box out there. Of course, if your child is anti pink, any color would look just as great! If you are looking to really stick with the mailbox theme, consider turning your child's class Valentines into little letters addressed to their classmates.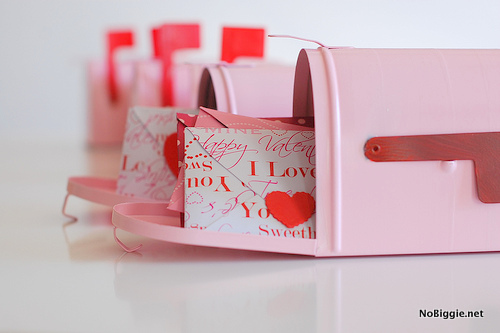 Great for any sports fanatics out there. Its' All About Ty came up with this great idea to turn an old shoe box into a basketball court fit for Lebron James. See who can get the most points by tossing their Valentines through the hoop!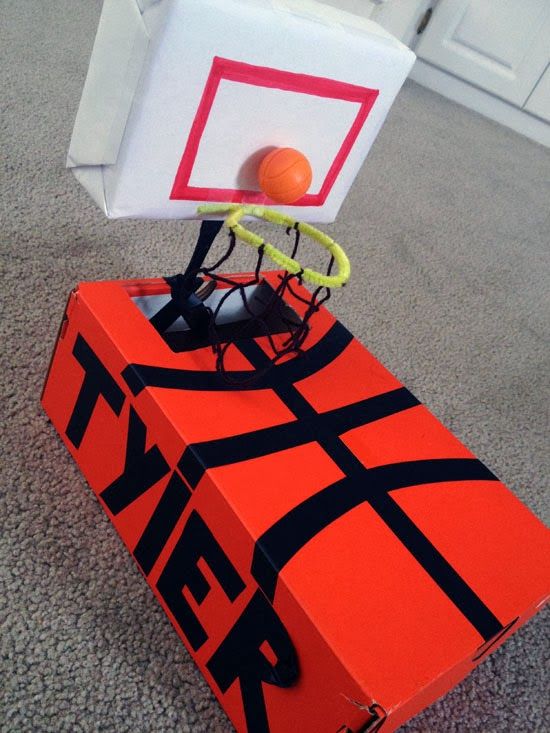 Believe it or not, this is actually one of the easiest Valentine boxes featured in this list, even if it doesn't look like it! Get the tutorial here.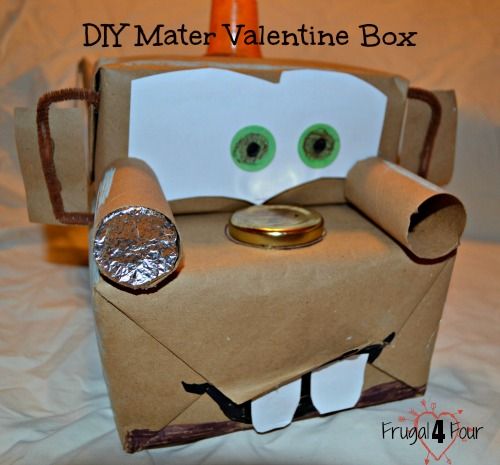 This toilet Valentine box is sure to please any male in your life (even the grown ones!)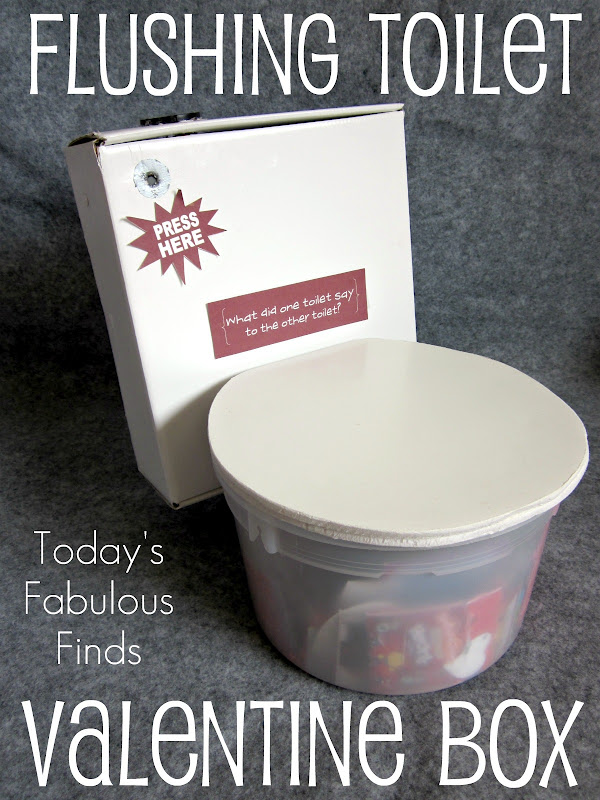 There aren't any old boxes required to make this great hot air balloon. This is perfect for anyone who may have put things off until the last second, as there are not many materials needed.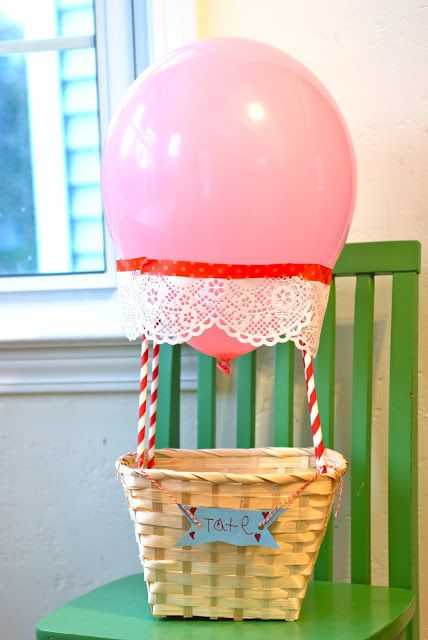 UCreate came up with this great Valentines box idea. Purchase a mini trash can from the dollar store and it becomes a quick and easy Valentine's day idea. Use stickers or other craft materials to give it a personal touch.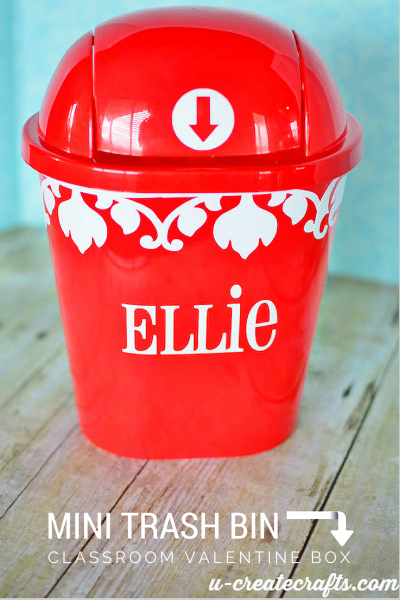 This looks good enough to eat. Crepe paper (or even Post Its) and an old hatbox come together to form the yummiest Valentines Day treat around. Use this tutorial in your baking adventure.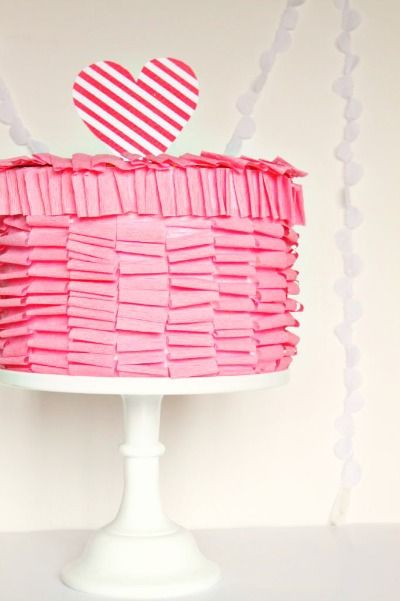 If you have no idea what this is, chances are your kiddo does. They'll likely be incredibly excited when they see it too. This incredible Minecraft Creeper is from Blog Lovin.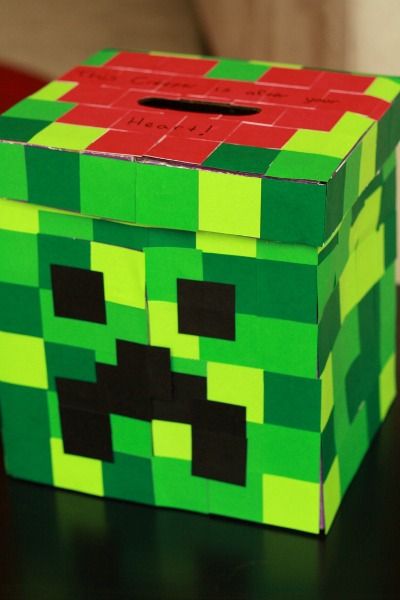 This is as time consuming as it looks, but could be the hit of the classroom. Easily. Created by Peppermint Plum, this rubix cube Valentine Box could very well be the best thing since sliced bread.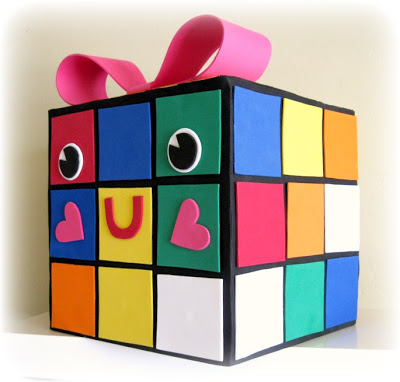 Simply Kierste created this locker from an old cracker box. Stuff the locker full of Valentines, and have your kids decorate it with their favorite stickers.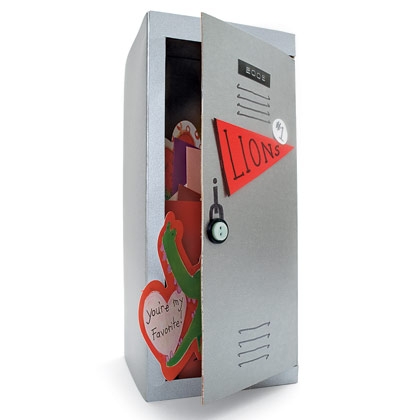 An old cereal box could double as a great iPod Valentine Box. Create a fun playlist full of favorites about love. You could even add a pair of headphones! The instructions can be found here.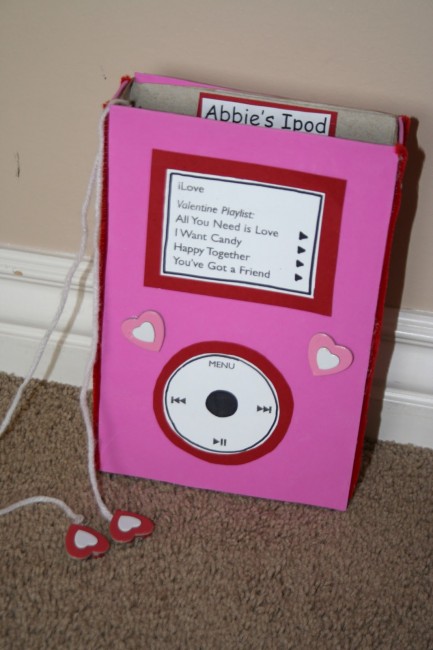 That's a pig, yes, a pig. Made out of a Clorox bottle and an egg carton. Isn't it great to have the key materials already in your refrigerator? Idea from Giggles Galore.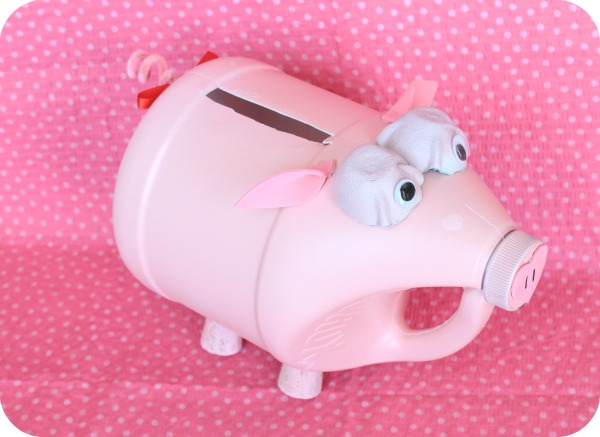 If winter gives you the blues, make a Valentine box that gives a nod to the springtime. Find some Easter grass and make flowers out of pipe cleaners and scrap booking paper.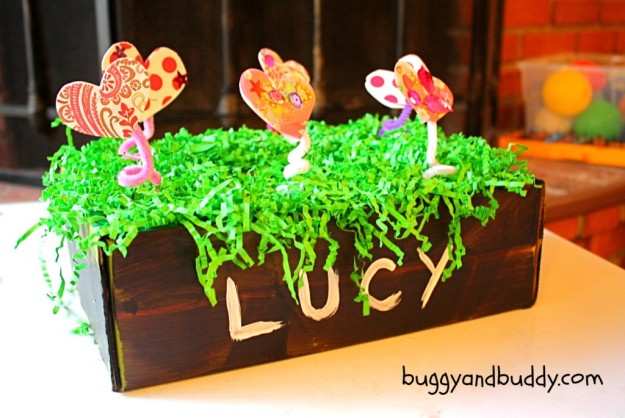 The only thing better than a purse is a purse filled with candy. Get the instructions here, and pull out another cereal box from your recycle bin.