When Valentine's Day rolls around, it can get a little stressful trying to figure out what you should get all the students in your kids' classrooms. Here are a few simple but great ideas!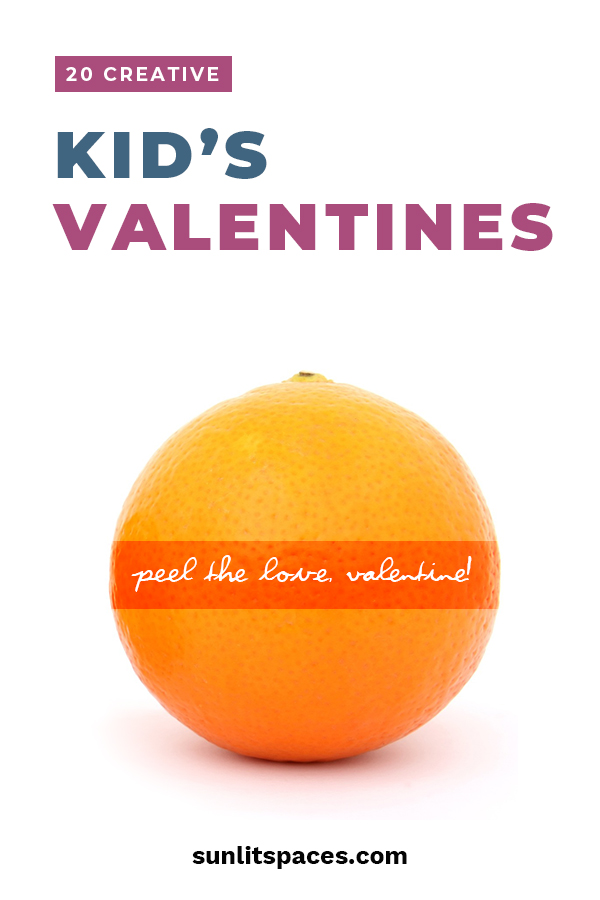 Olaf
In a baggie, put marshmallows, pretzel sticks, chocolate chips, and candy corn. Each kid will get their own customizable Olaf snack bag!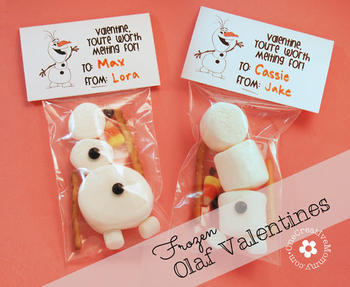 Tic Tac Toe
Give the kids a treat and a fun game by making this simple tic-tac-toe board. You just need an even number of two different colored M&Ms and you're good to go!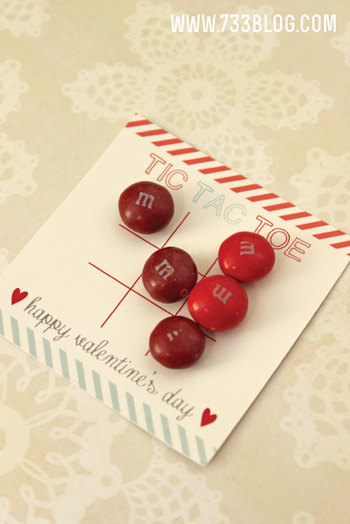 Lucky Charms
You can get the little cereal boxes for this, or just put some Lucky Charms in a baggy. Either way, the kids are sure to love their sugary treat!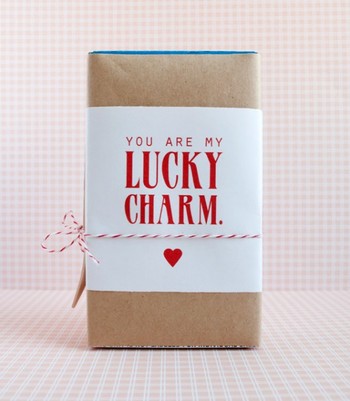 Chocolate Pencil
This takes a little bit of work to put together, but they're super cute and totally worth the time and work. Put Rolos in the body of the pencil and a kiss as the pencil tip!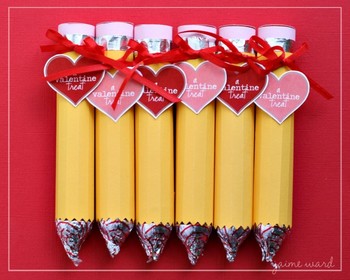 Superhero Sucker
Now this is just an adorable idea! Give out suckers that have little super hero masks on them! Everyone is sure to be impressed.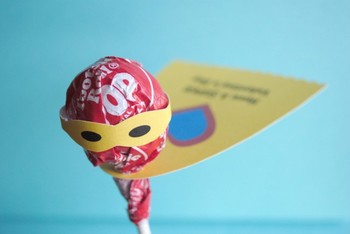 Donut
There are actually a lot of different ideas you can do with donuts. Whichever suggestion you follow, make sure to make them as Valentine's themed as possible!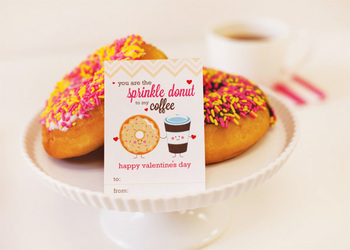 Shovel
Make a little shovel out of craft paper and write a simple "I DIG you" note. You can attach a small baggy filled with candy, too.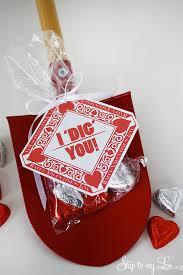 Bubblegum
You can never go wrong with gum, that's for sure! Whether you put them in these tubes, a bag, or something else, come up with a clever tag to put along with it.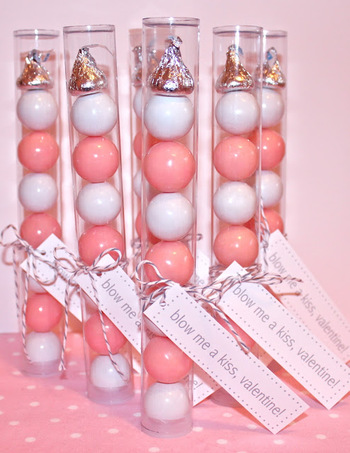 Starburst
Everybody loves Starbursts! Here's a cute idea you can do with Starbursts that don't require much time or money for you at all.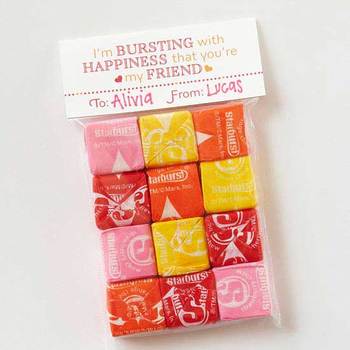 Brownies
Some schools don't allow homemade goods at Valentine's parties, so make sure you're aware of the rules beforehand. If you can, make a single brownie for each of the kids in the class.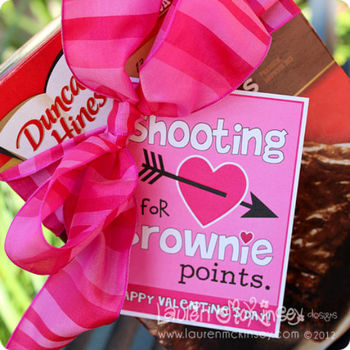 Swedish Fish
You can also do this idea with Goldfish or any other fish-like snack. This is both cute and yummy!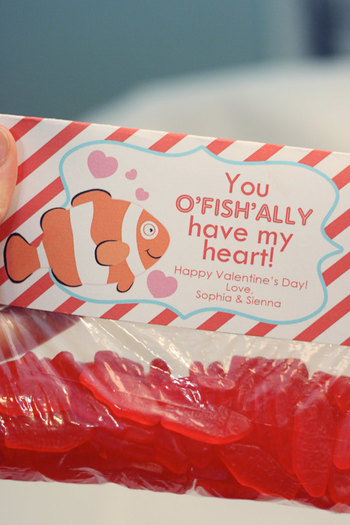 Honey
Okay, maybe kids aren't going to want a bottle of honey for Valentine's, but you can maybe do this with honey-flavored snacks.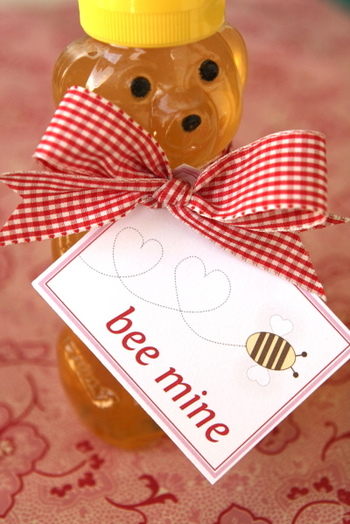 S'more
Again, make sure your kids' school allows homemade treats. If so, this is a quick and fun idea that all the students are sure to enjoy.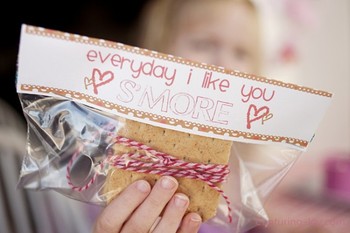 Bubbles
Depending on how many students are in your child's class, this may be a little expensive. If there aren't a lot of students (and you can find bubbles for cheap) this is a fun idea!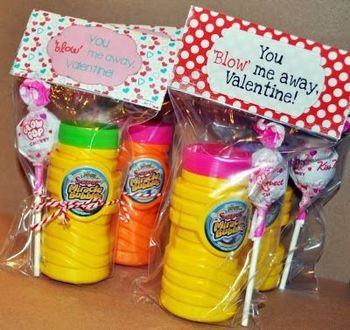 "Dynamite"
Make homemade "dynamite" by wrapping Rolos or other treats in red paper and then decorating the outside of it. This is a fun activity to do with the kids, too.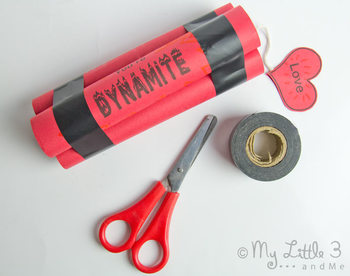 Squeezables
This can get expensive quickly, so make sure you have the budget for it or there aren't many kids in the class. It's a classy idea that's also healthy, so the other parents will be grateful.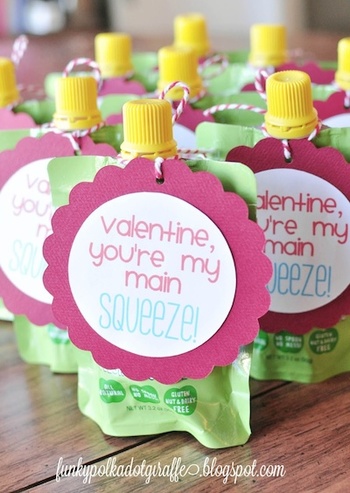 Pop Rocks
Pop rocks are always fun, especially for kids! Just get one bag for each student and your valentines are pretty much finished.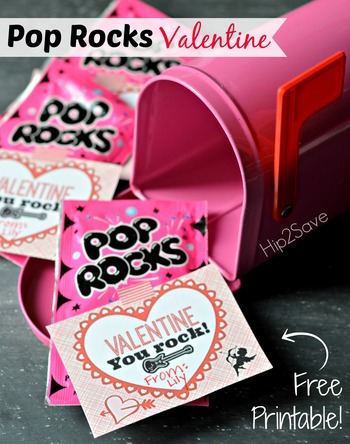 Gummy Worms
Buy a big bag of gummy worms and then separate them into smaller bags. This will give you the most bang for your buck and also make the valentine look classy.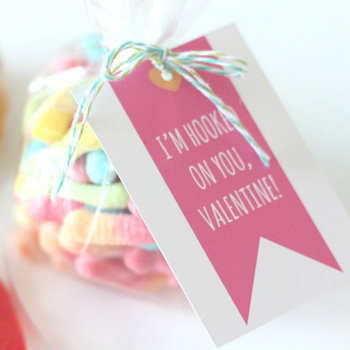 Cereal
While you can give a whole box of cereal to each kid, I suggest minimizing the quantity. Split the cereal into smaller bags, but make sure to choose yummy cereal that everyone likes.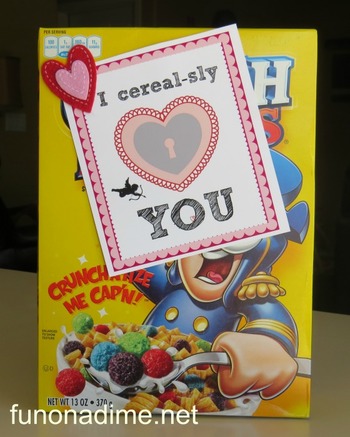 Oranges
Oranges are a healthy option to many overly sugared snacks and also require little effort on your part. Just put a sticker on the orange or put it in a bag and you're good.