If there's one thing that kids now a days need less of, it's sugar. Do your part to keep kids healthy this year by providing non-candy Valentines ideas. Here are just a few items you can use instead of sugary sweets!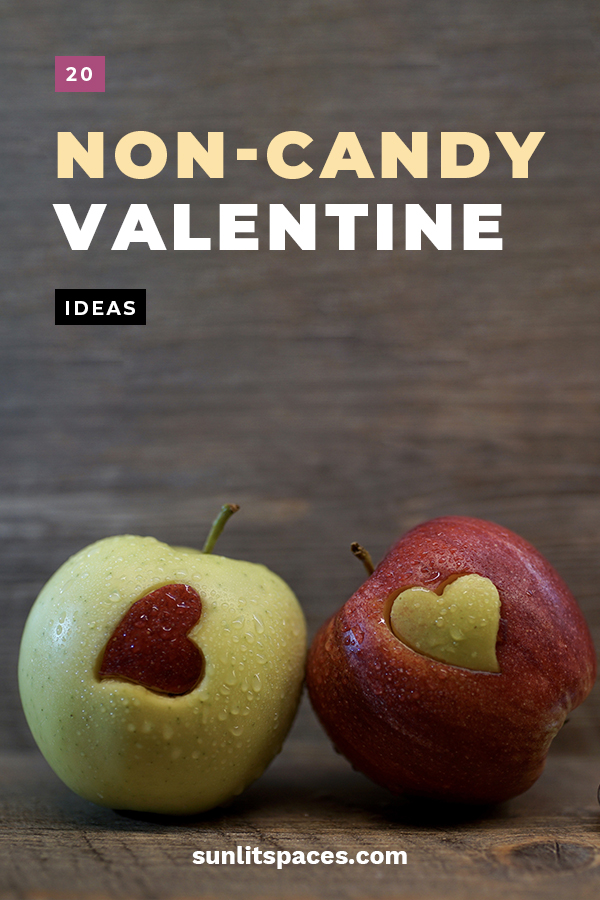 Fruit
Whether it's an orange, apple, or even a pear, fruit are great options for non-candy Valentine gift ideas. Put a "punny" little sticker on the fruit and you're good!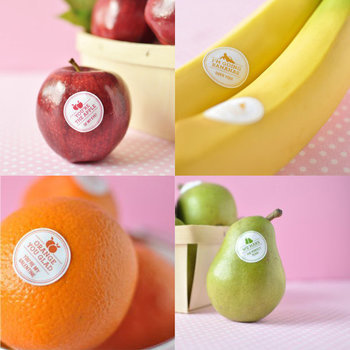 Hand Clappers
Everyone deserves a hand, and now they can get it! This fun little toy will provide younger kids with lots of fun and maybe even encourage complimenting!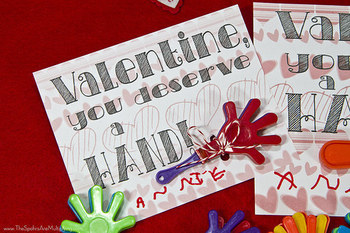 Friendship Bracelets
Kids are all about physical representations of their friendship, and there's nothing better than a friendship bracelet to do that!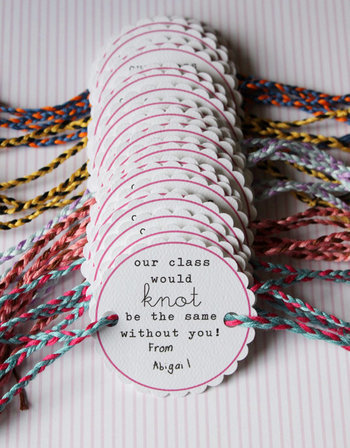 Stamp
You can make (or buy) your own heart shaped stamps for this Valentine's Day! If you make them at home, you can feel extra special that everyone will be getting a unique gift.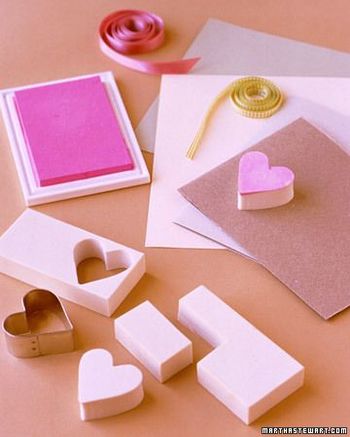 Honey
You don't have to give an actual bottle of honey for Valentine's, but you can do this idea with any kind of snack that is honey flavored.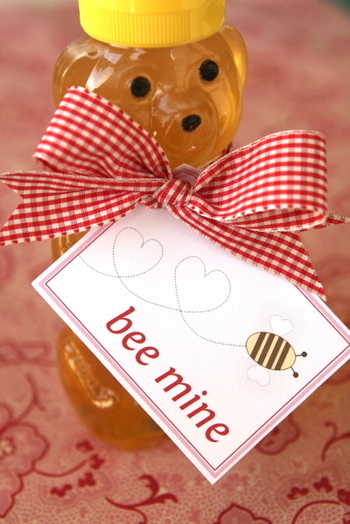 Whoopee Cushion
Kids are sure to love this gift, no doubt. With so much technology today, very few kids have actually seen or played with a real whoopee cushion.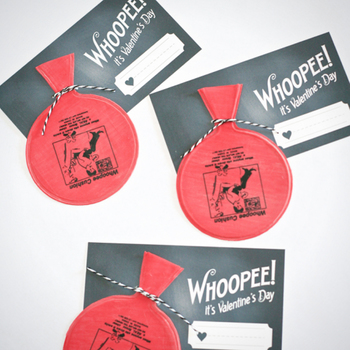 Bouncy Balls
Playing with a bouncy ball never gets olds. Put one in a plastic bag, attach a cute little tag and then hand them out to all the kids.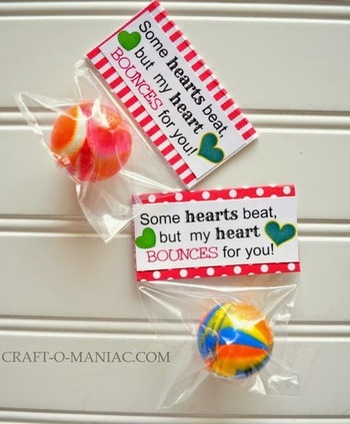 Stretchy Heart
This is such a fun and cute idea! This little stretchy heart character is fun to play and also an adorable idea!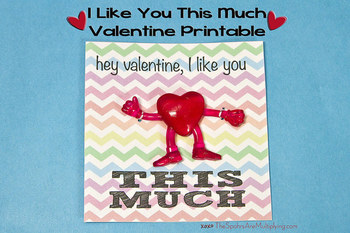 Cereal
No need to give an entire box of cereal to each kid. Just divide the cereal into bags or give them the small boxes of cereal. Make sure to choose yummy cereal that everyone likes.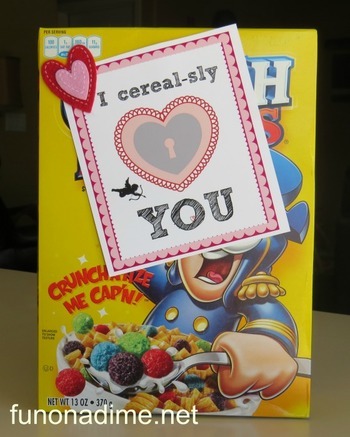 Astronaut Toy
I love the little tag that comes with this Valentine's idea! You can choose all different kinds of astronaut toys and, if you want, get lots of different backgrounds for them as well!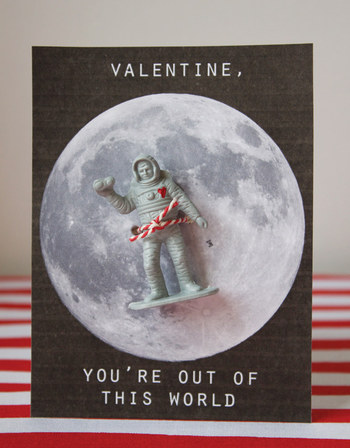 Bubbles
I love this idea! Just do your best to find cheap bubbles or else this idea can get a little spendy if there's a large class you're making gifts for.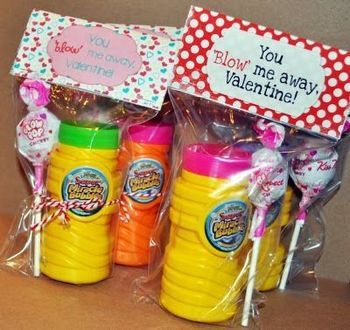 Lip Whistle
These little toys are so cute! You can attach them to some fun paper and write a cute little message, too!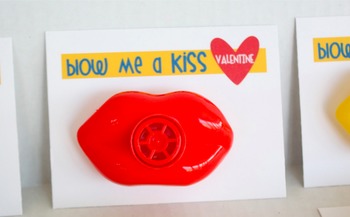 Play-Doh
Everybody loves to play with Play-Doh. Surprise your valentine or a classroom of kids with a fun and creative Play-Doh valentine gift!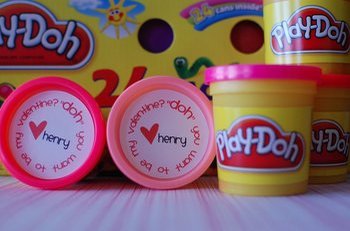 Goldfish
Use Goldfish as a healthy alternative. Not only do these classic treats taste great but they're also good for you, too!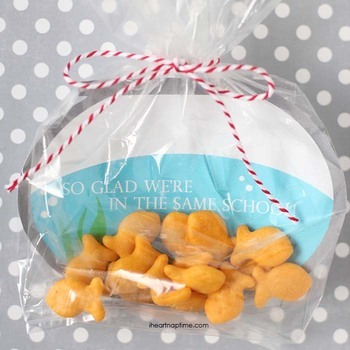 Sanitizer
With colds and sickness going around, Valentine's Day is a great time to make sure kids are being clean and sanitary. Give sanitizer as a gift and everyone will appreciate it.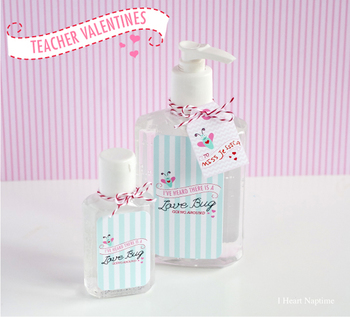 Paratrooper
I loved playing with these when I was younger. Give the gift of play and imagination with these awesome toys! All the kids are sure to enjoy them!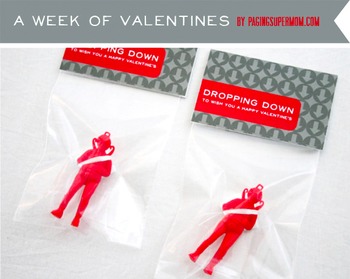 Slime
What a fun idea! Here's an awesome do-it-yourself craft that you can make for anyone you want to give a gift to on Valentine's Day! Dye it fun Valentine's Day colors, too.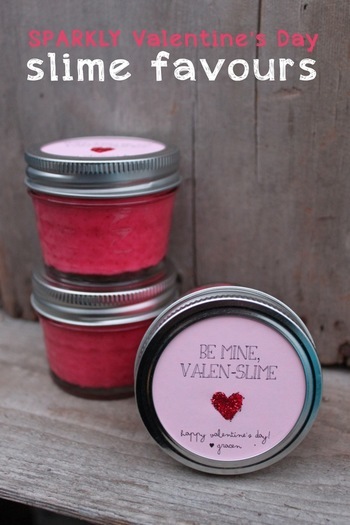 Pin
You can make these at home, or just buy them if you want. If you get blank pins, you can also have a fun activity with your family to color and decorate them.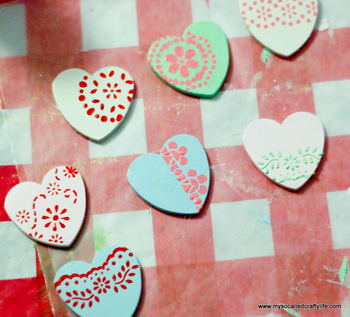 Puzzle
Who doesn't like a good puzzle? This kind of puzzle is also really fun for your kids to put together because they can paint the picture on it!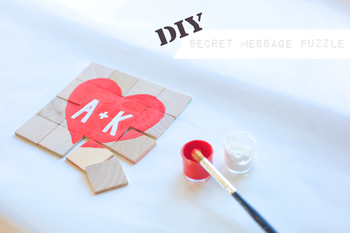 Heart & Rock Arrow
These are fun to use as decorations and they just look cool, so kids are sure to like them! You can do all sorts of colors and sizes, so make each one as unique as possible!